30-day visa exemption for foreigner visitors to Vietnam's Phu Quoc Island
In the newly issued Resolution 80, the Government has agreed visa exemption for foreigners entering Phu Quoc economic zone, Kien Giang province, starting from July 1, 2020.
Phu Quoc is allowed to apply the visa exemption policy for foreigners entering Vietnam by satisfying the following conditions: having an international airport, separate space, definite geographical boundaries, separating from the mainland, being consistent with the socio-economic development policy and not harming Vietnam's defense, national security, social order, and safety.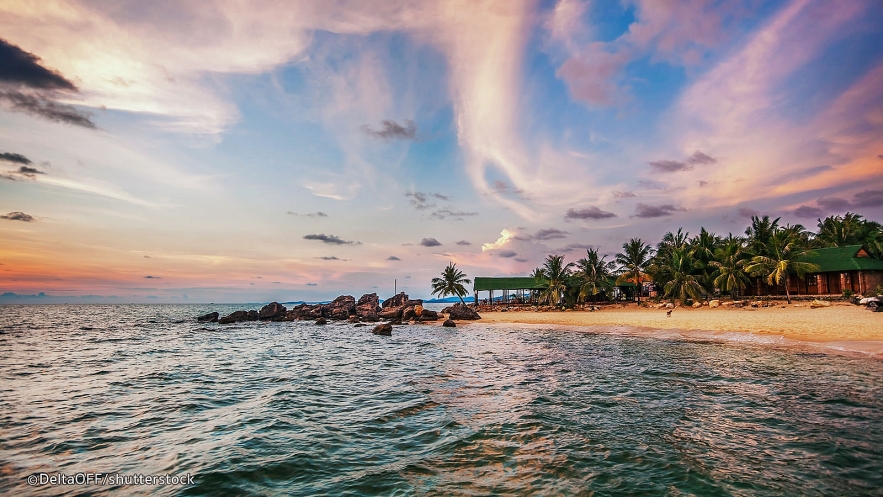 Phu Quoc Island
These conditions are stated in the Law amended and supplemented a number of articles of the Law on entry, exit, transit, and residence of foreigners in Vietnam. This new law, effective July 1, 2020, also added a 30-day visa exemption for foreigners to enter the coastal economic zone.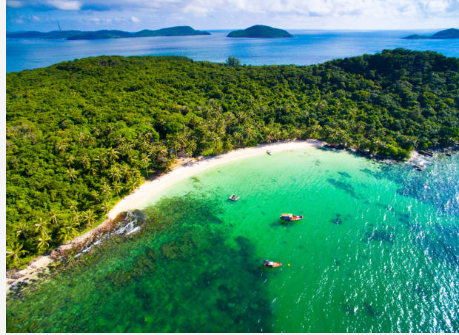 Phu Quoc from above. Photo: gettyimage
According to businesses, a visa-free policy with a stay of no more than 30 days will create favorable conditions for tourism and Phu Quoc's economy to develop by taking advantage of the natural beauty this pearl island has.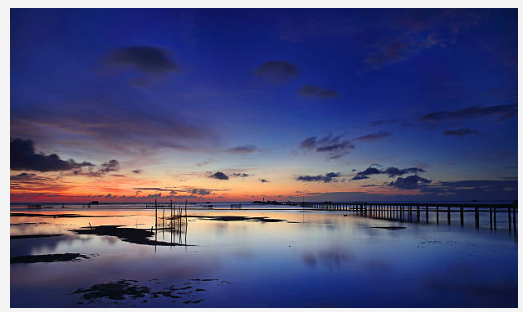 New dawn at Phu Quoc. Photo: gettyimage
Currently, in the process of recovering the international tourist market after the COVID-19 epidemic, Phu Quoc is mentioned by tourism experts as an ideal location for isolated tourism products, which means bringing international tourists to designated resorts on charter flights.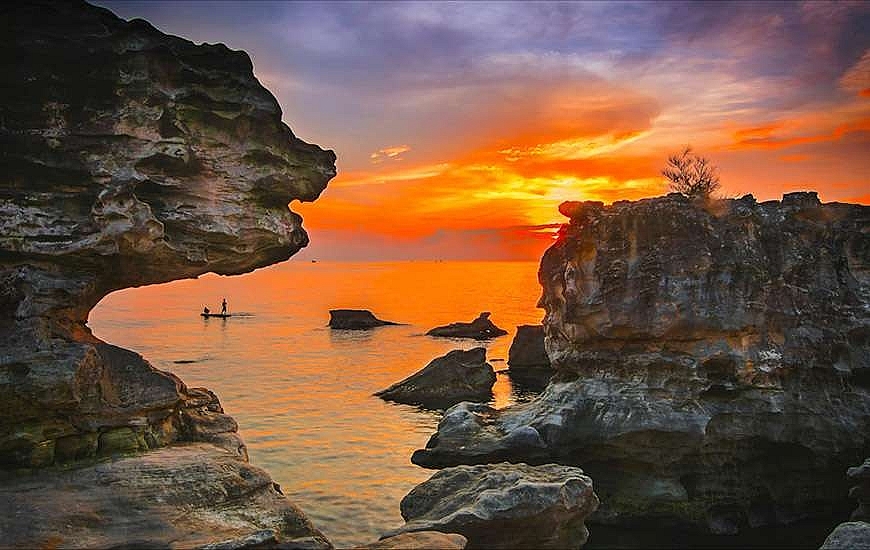 The sun setting on Phu Quoc Island. Photo: mrliinhadventure
Visitors can participate in outdoor activities such as sunbathing, relaxing, playing water sports on beautiful beaches, and being checked on COVID-19 periodically during the vacation.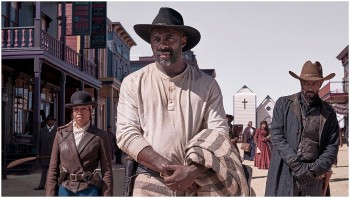 Handbook
November is coming close, and the cold outside makes us want to curl up inside our warm blanket and bing watch our favorite movies or shows. Here is the list of what is coming on Netflix in November, and some of the most expected Netflix originals for you to enjoy.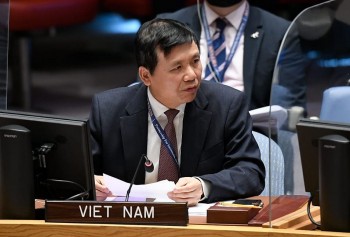 National
Vietnam welcomed the declaration of a unilateral ceasefire by the Central African Republic government at the United Nations Security Council (UNSC) meeting on October 18 on the situation in the Central African Republic.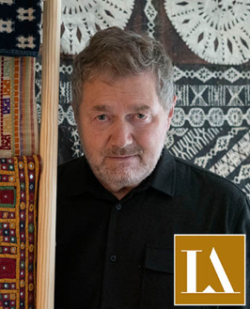 Economy
HONG KONG SAR - Media OutReach - 19 October 2021 - The DFA Awards is a flagship programme of the Hong Kong Design Centre (HKDC). It is comprised of five major awards to acknowledge leaders for their outstanding contributions to the design industry and celebrate projects at the forefront of design excellence with Asian perspectives.