Google survey: 'beach'- Vietnam's most searched keywords for post social distancing
Vietnamese people are ready to travel again after the prolonged social distancing restrictions, with beaches are the most favored destinations, a travel trend conducted by Google reveals.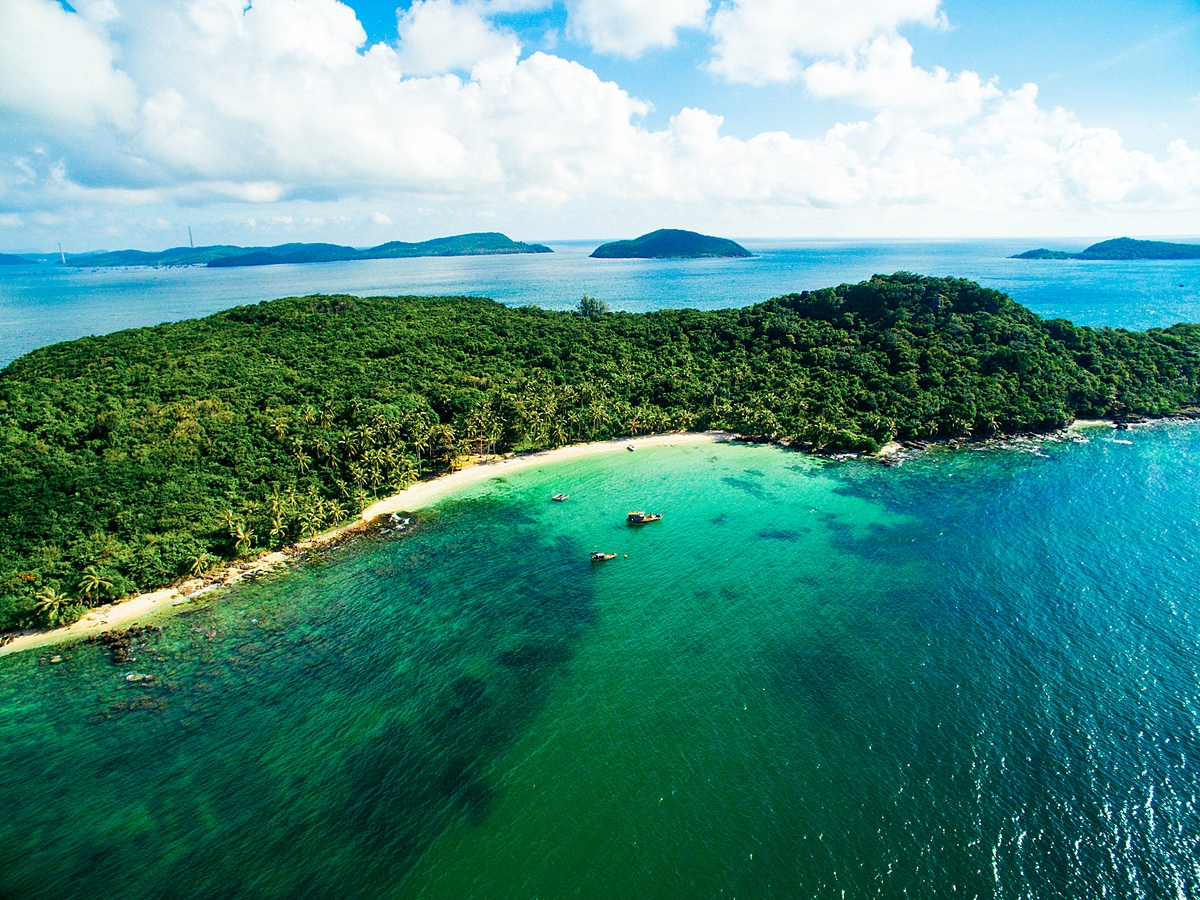 A bird-eye view of Phu Quoc island, southern Vietnam (Photo: Shutterstock)
Vietnamese people prioritize inbound travel, especially to the seas or places with cool weather. Google's searches for domestic travel to major tourist sites such as Ho Chi Minh City, Hanoi, Da Nang, Da Lat, Phu Quoc, Nha Trang, Hue, Quy Nhon take up the largest proportion, which increases by 85 percent compared with the same period last year.
Sea and island tourism also attract large attention from Vietnamese tourists, Du Lich Vietnam reported. Accordingly, search volume for Phu Quoc, Con Dao (southern Vietnam) almost doubled in the past six weeks. Destinations incorporated with parks and lush national parks, such as Ba Vi National Park, Phong Nha - Ke Bang, Son Doong, Cuc Phuong National Forest, are also much sought after by Vietnamese travelers.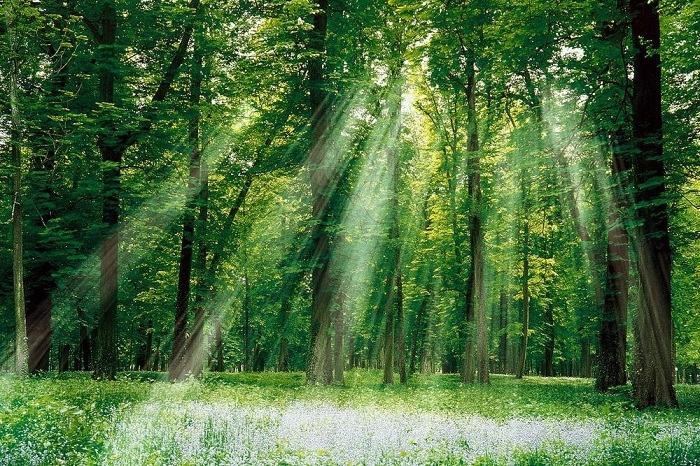 Cuc Phuong National Park offering green shade and comfortable climate is among top priority
(Photo: Du lich Lu hanh Vietnam)
Vietnamese searching demand for destinations in the Asia-Pacific area has dwindled by 8.6 percent compared to the same time last year, according to Google Asia-Pacific. Border closures and COVID-19 pandemic concerns are probably to blame for the downward trend.
Google's survey also reveals about 53 percent of Vietnamese visitor being willing to resume their travel plan this summer, over 50 percent of which chooses to travel by plane, meanwhile, the majority of the options are on seaside vacations and nature tourism.
Most of the tours are short-day tours, (2-3 days), nearly 89 percent of the guests opt for traveling in groups (with family or friends). Booking tour via travel agencies accounts for 14.8 percent, while online booking and self-booking reach 44 percent.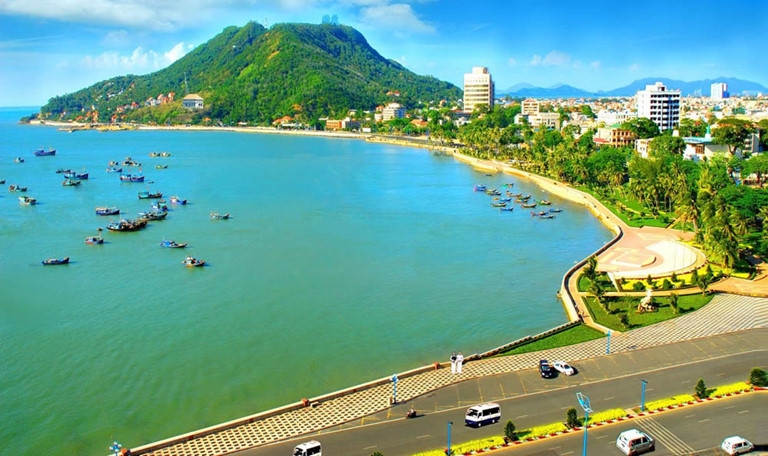 Ba Ria - Vung Tau is the No.1 searched for by Vietnamese (Photo: Thanh Nien)
As reported by VNE, the beach town of Vung Tau in Ba Ria-Vung Tau Province, which neighbors Saigon, topped the list of 10 most searched beach destinations on Google by Vietnamese over the last six weeks. Vietnam's largest island Phu Quoc in the Mekong Delta province of Kien Giang came in second while Nha Trang, a popular beach town in the central province of Khanh Hoa, placed third
Popular beaches in Quy Nhon Town in the central province of Binh Dinh and UNESCO heritage site Ha Long Bay in the northern province of Quang Ninh also appeared on the list.
All beaches in the country had closed down for more than a month as the nation battled the coronavirus pandemic with strict travel restrictions and a social distancing campaign. For now, all local tourist destinations have reopened, but the country remains closed to foreigners' entry except special cases.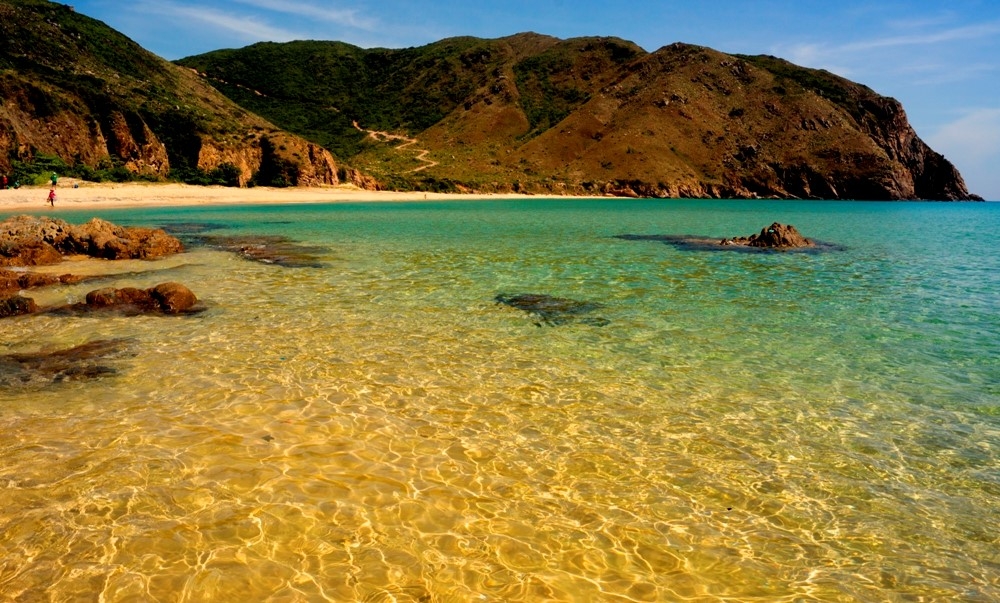 Gorgoeus beach in Quy Nhon, Binh Dinh (Photo: VNTrip)
Vietnam has eased its social distancing restrictions since April 23 and its popular tourist destinations have reopened after a prolonged shutdown
The country received 3.7 million foreign visitors in Jan-April, a 38 percent drop year-on-year, as a direct impact of the pandemic. Tourism revenues dropped 45 percent to VND7.9 trillion ($337 million).
With international flights and foreigners' entry remaining suspended except for special cases, local businesses are focusing on boosting domestic tourism.
According to a survey on post-COVID-19 travel trends, carried out by VNE, which polled 1,700 Vietnamese respondents, nearly 86 percent of survey respondents said they were making travel plans for this year as the pandemic situation improves.
To date, Vietnam's COVID-19 tally stands at 326, no death reported.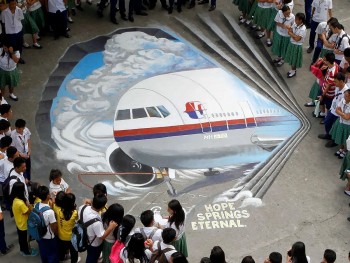 World
The world might never know what really happend when these planes went off the radar. Let's take a look at some of the unsolved mysteries of aircraft disappearances.