4 alluring mountainous areas in Vietnam to conquer as winter draws near
If long stretches of beach are the paradise for beach bums on summery days, mountainous areas with vast sea of clouds and distinct flowers are ideal destinations to get a blast this winter. Below are 4 recommended mountainous areas across Vietnam that attract a high influx of visitors every year.
Da Lat, Lam Dong
With a peaceful scenery, green pine forests hid in the dense mist and a romantic atmosphere, Da Lat deserves to be the top mountainous destination in Vietnam. Here, visitors can check-in at a nicely-decored café, take some artistic photos with a nice background or have a sound sleep in a homey homestay. Just as simple as that, the foggy city could make anyone's day.
Visiting Da Lat in October or November, one will have a chance to admire the glorious beauty of the wild sunflowers carpets which colors every street you go pass. Enjoy the trip with the comfy chill weather.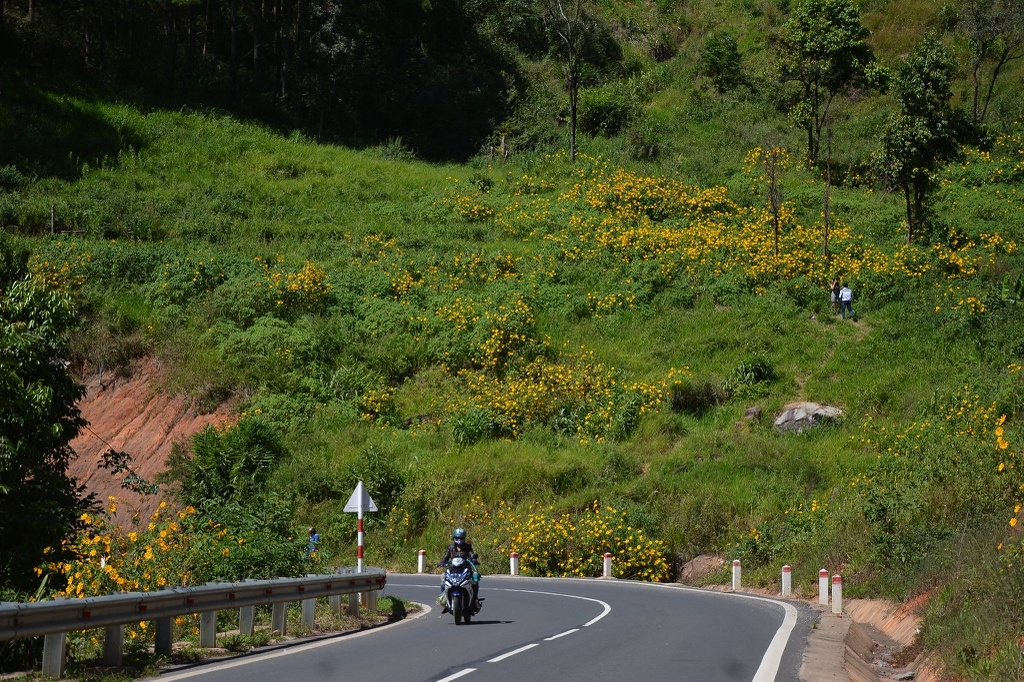 (Photo: Zing News)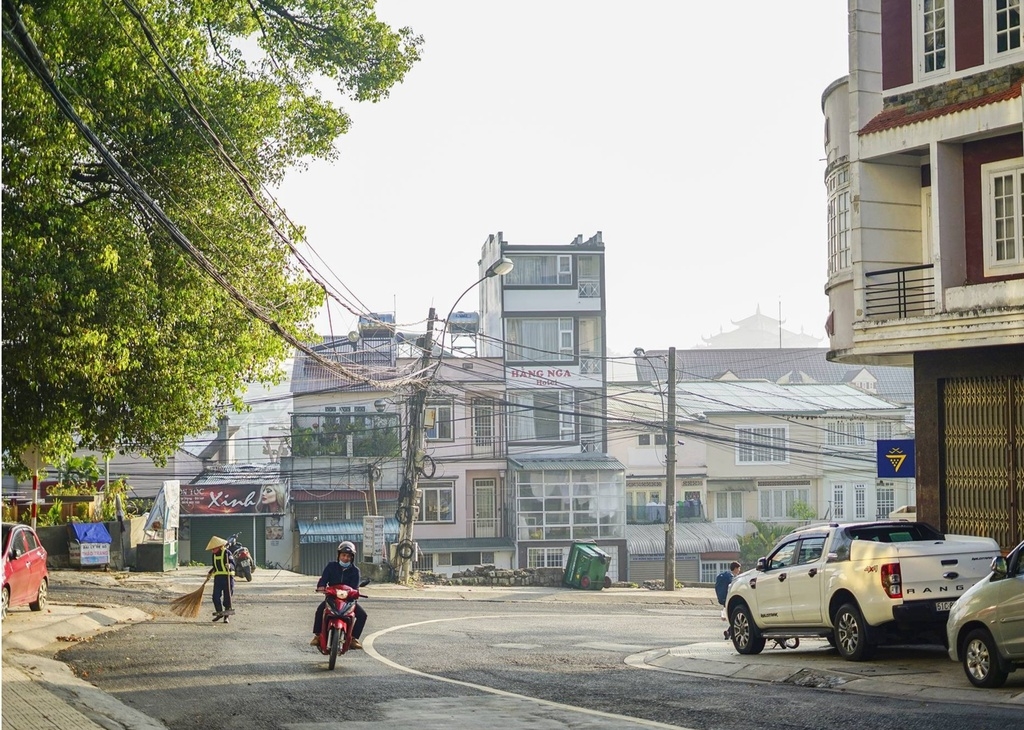 (Photo: Zing News)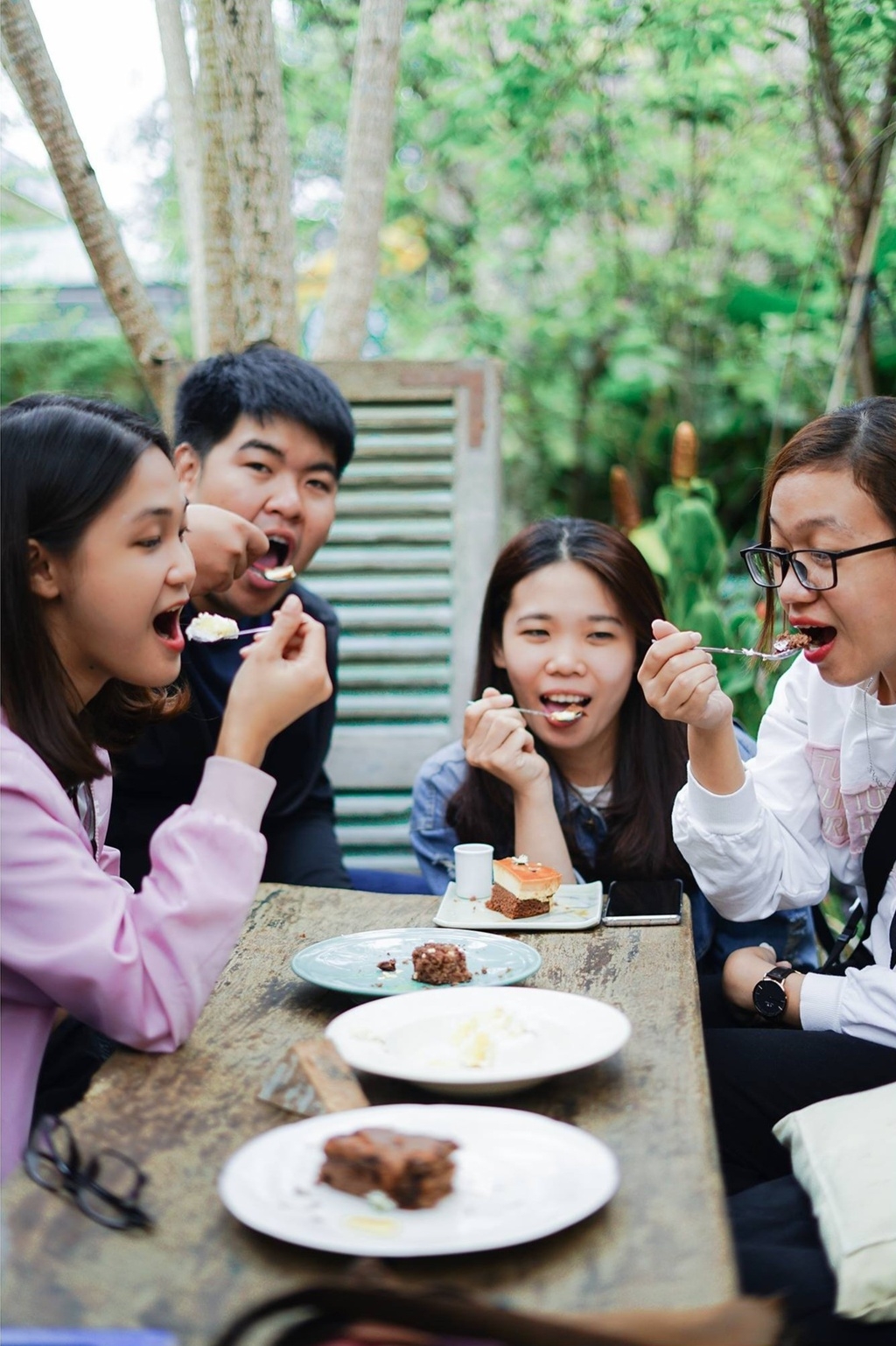 (Photo: Zing News)
Ha Giang
Lying in the northeastern region, Ha Giang is one of the prominent destinations attracting both domestic and foreign tourists. Nature endowed this place with a pristine landscape, coupled with a diverse system of rivers, mountains, majestic rocky plateaus and winding passes.
Ha Giang is only some 320 km from Hanoi. Those adventurous travelers can conquer the mountain top by riding on motorbike or car. October is a good time for visitors to embrace the buckwheat flowers.
(Photo: Zing News)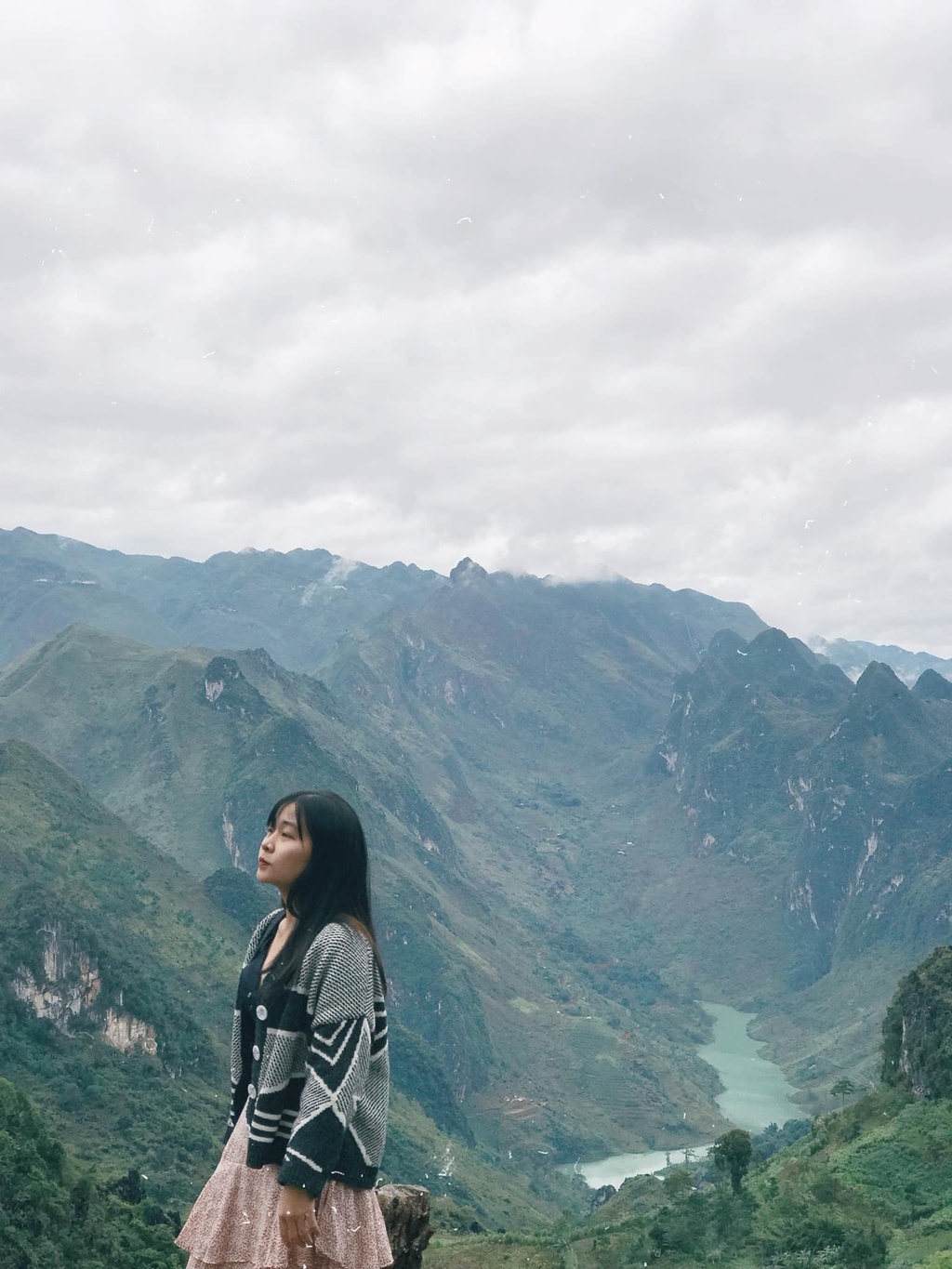 (Photo: Zing News)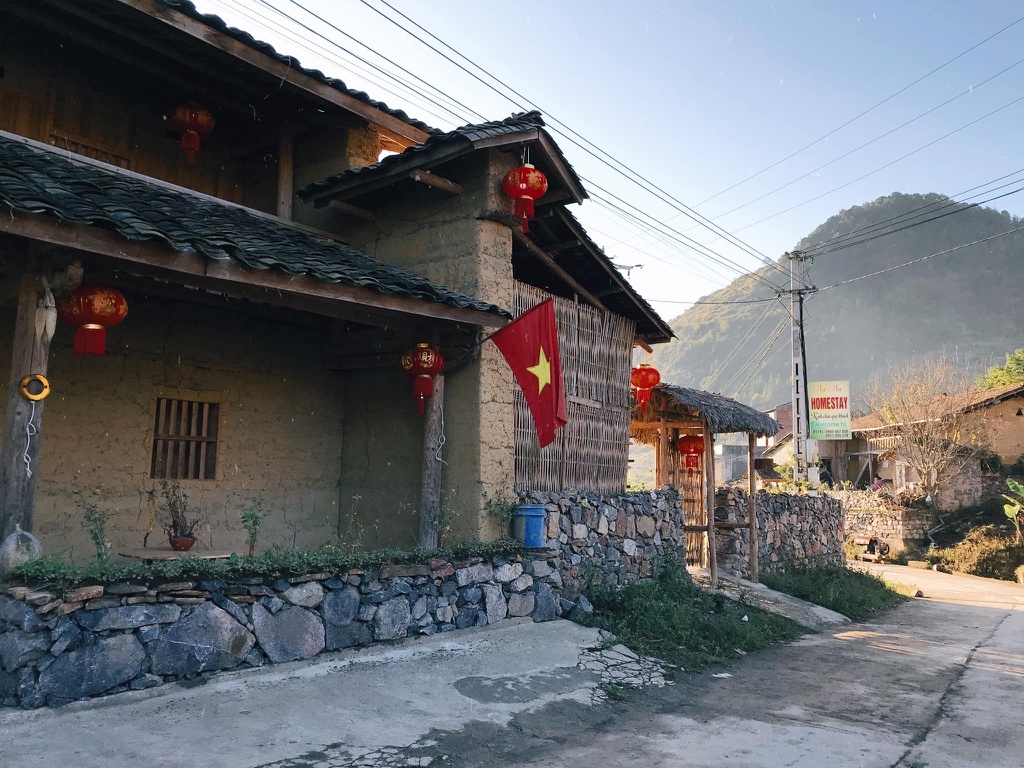 (Photo: Zing News)
Moc Chau
Known as the "northern version of Da Lat", Moc Chau is home to vast green tea hills, pine forests, and an abundance of strawberries.
Heart-shaped green tea hill, pine forest in Ang village, Dai Yem waterfall, Happy Land are among the must-visit stops in Moc Chau.
If you're lucky enough to visit Moc Chau in winter, you can be engrossed in the romantic beauty of white plum blossoms in bloom. The scene will surely catch your breath away.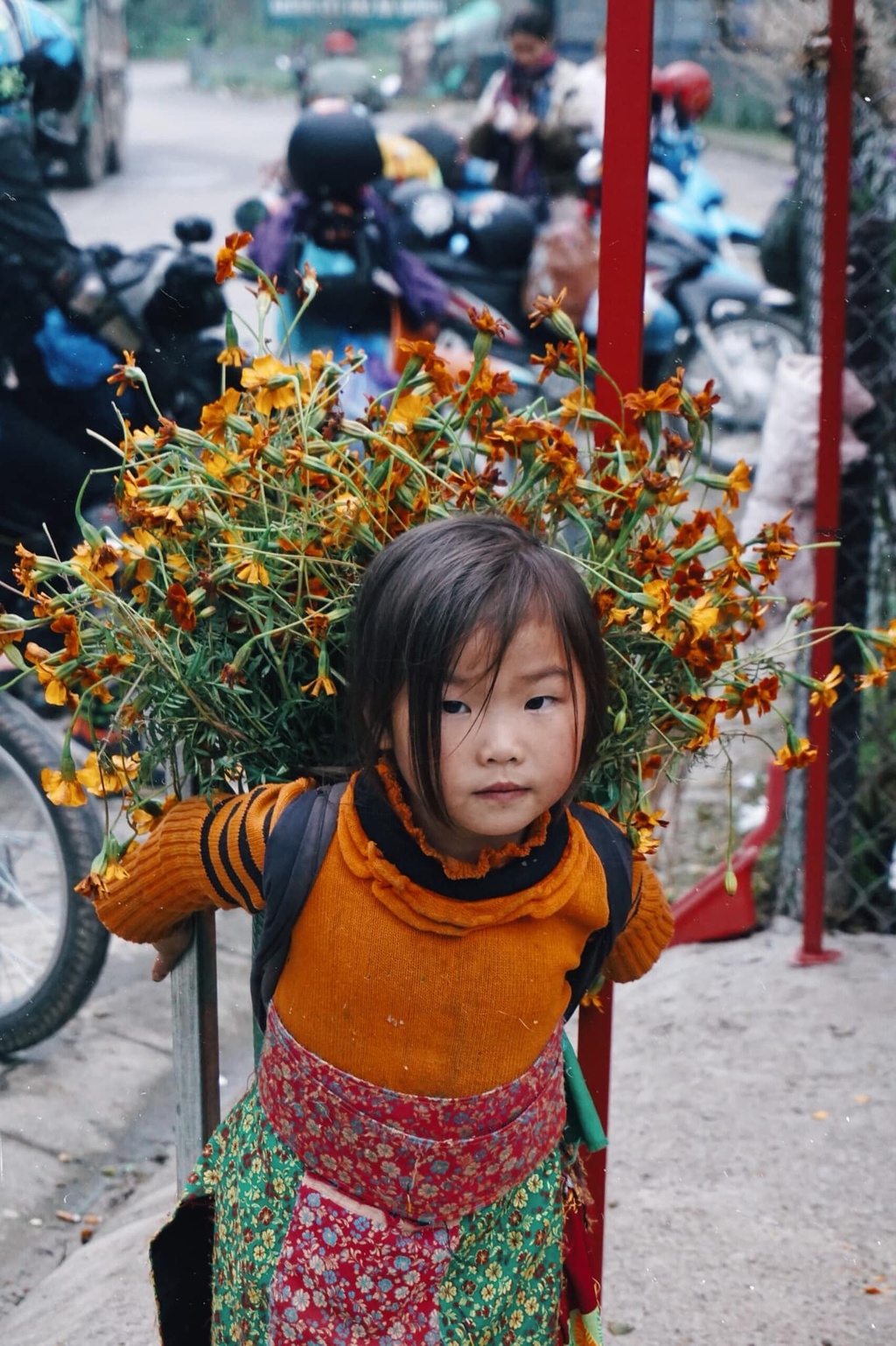 (Photo: Zing News)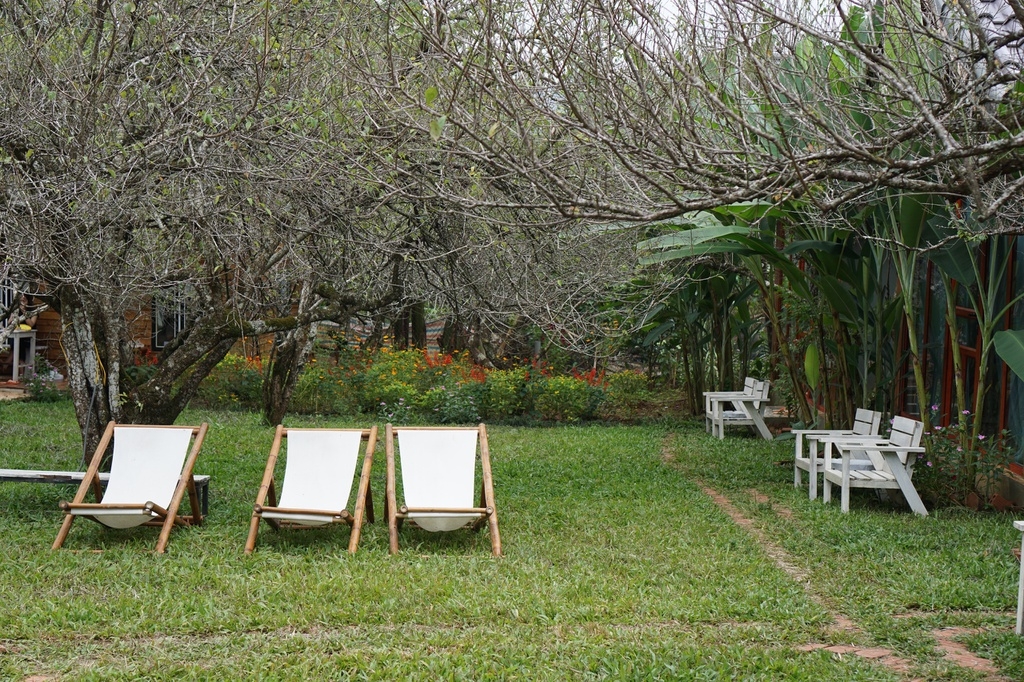 (Photo: Zing News)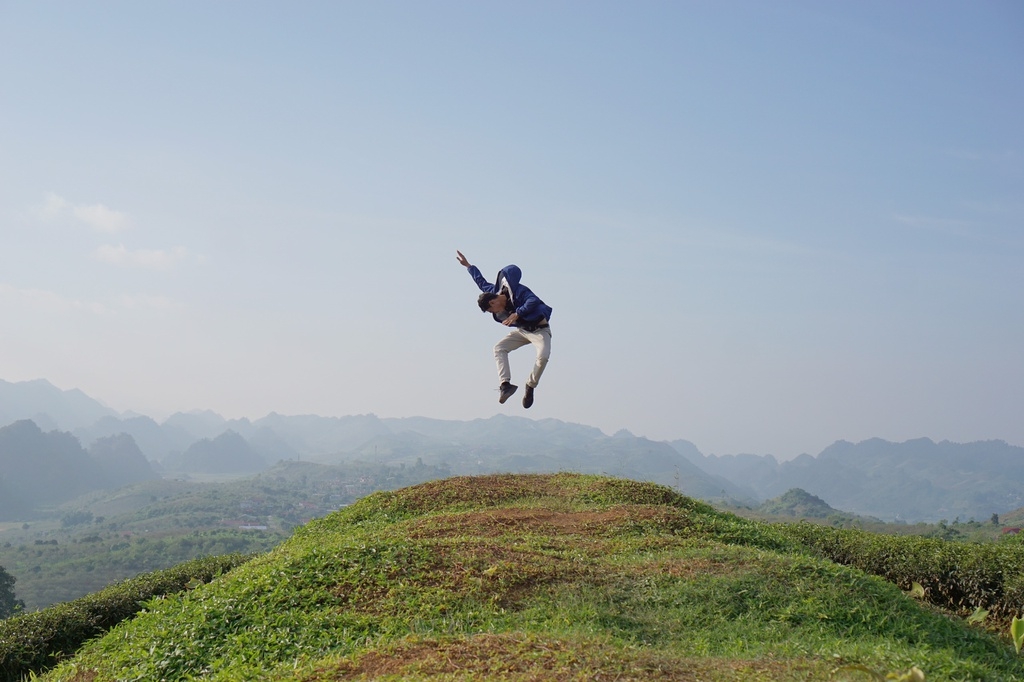 (Photo: Zing News)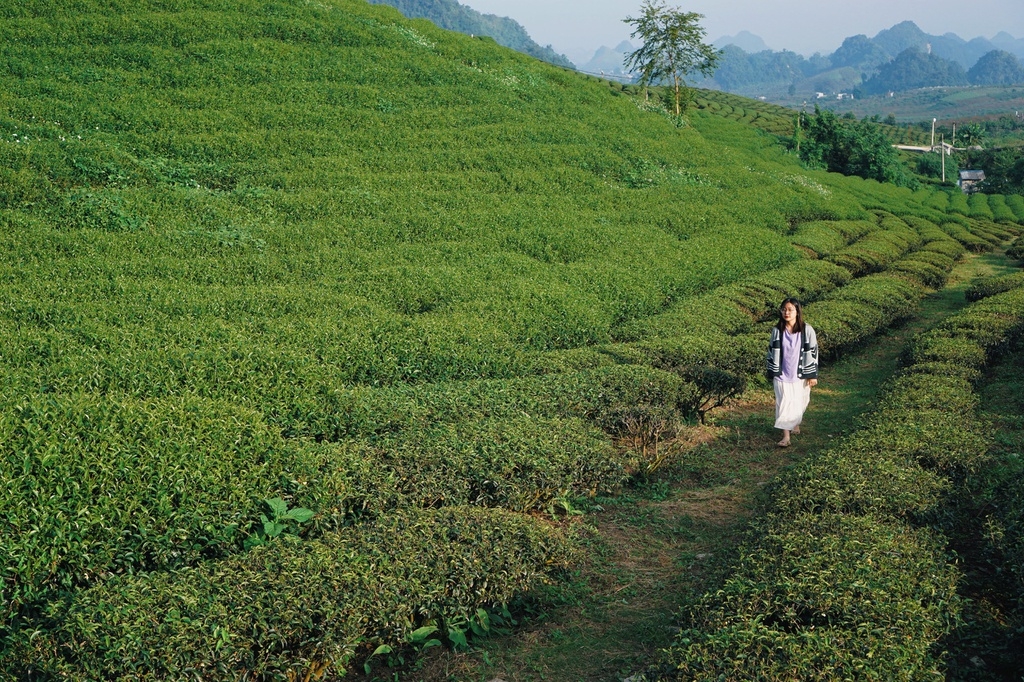 (Photo: Zing News)
Mu Cang Chai, Yen Bai
Lying in the northwest mountainous district in Yen Bai province, Mu Cang Chai is attracting tourists from every world corners. The place is home to large terraced rice fields, which boasts irresistible beauty all year round, especially during harvesting season. Visitors can travel from Hanoi to here by motorbike or car. The roads passing Nghia Lo - Tu Le - Khau Pha and Mu Cang Chai are adorned with stunning natural scenery. Two days night is enough time to explore famous places here.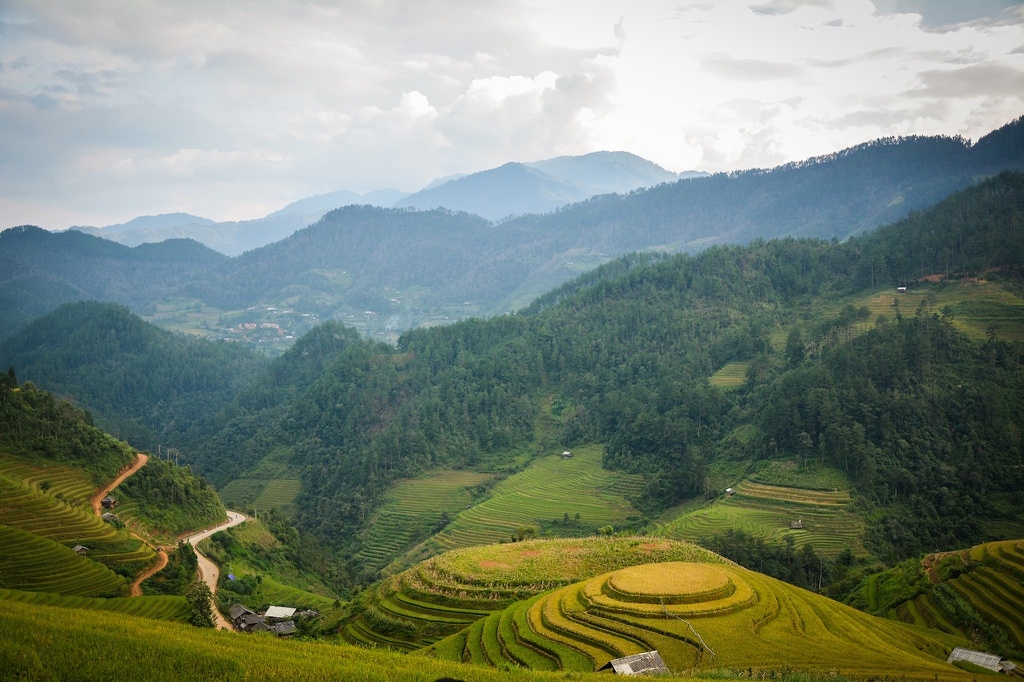 (Photo: Zing News)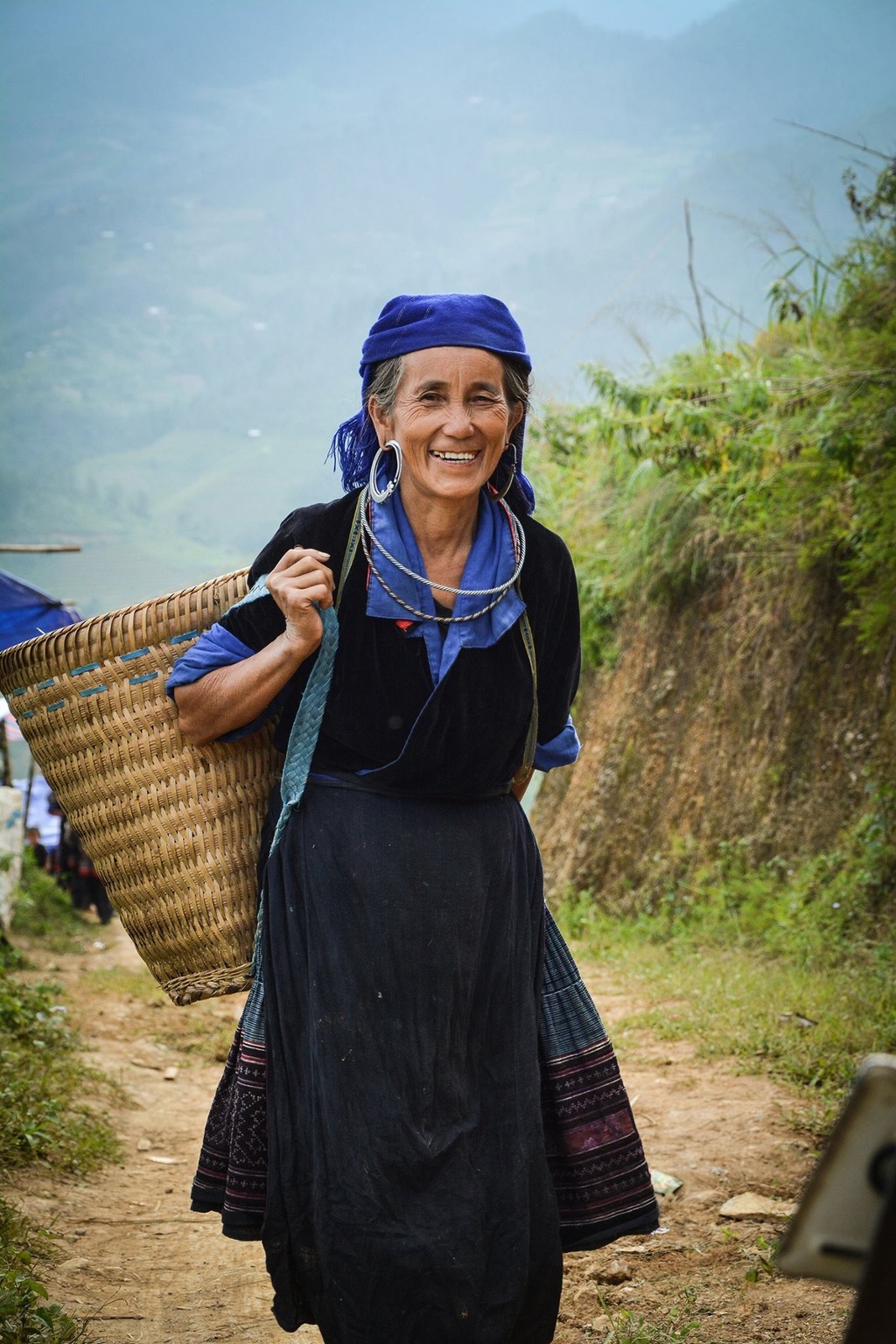 (Photo: Zing News)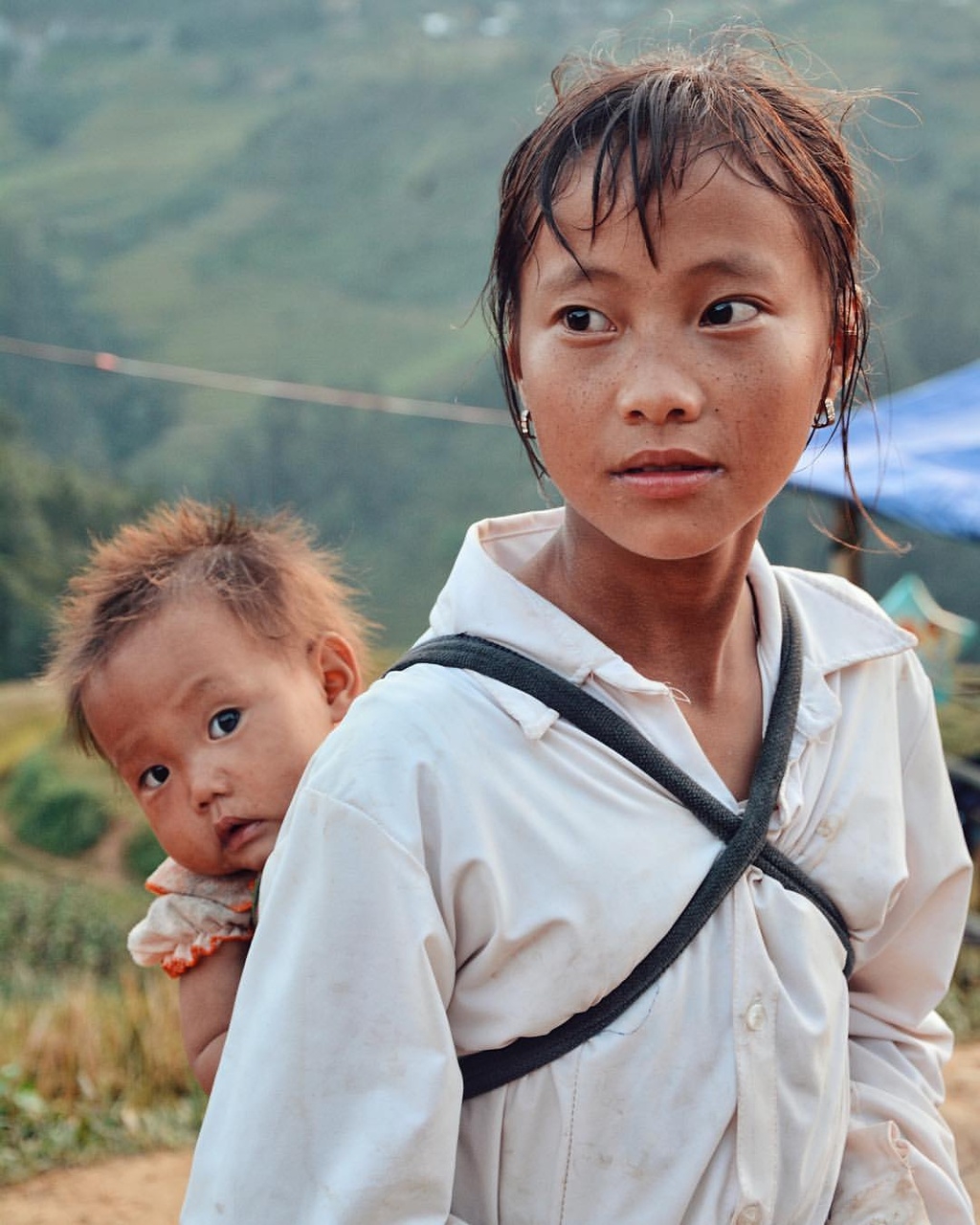 (Photo: Zing News)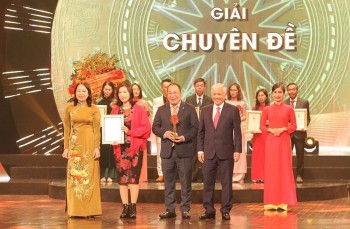 Overseas Vietnamese
VietnamTimes (Viet Nam Union of Friendship Organizations) is a reliable address for overseas Vietnamese to quickly and objectively update political, economic, cultural, and social news. The agency has created a helpful forum and connection between expatriates and the motherland.