5 Bizarre Vietnamese Dishes That Foreigners May Find Strange
Diverse and unique Vietnamese cuisine is loved by international friends, but there are also some dishes that foreigners are hesitant to try. Are you brave enough to try?
Vietnam's cuisine is beloved across the world for its delicious flavors and healthy dishes. However, some international foodies may gag at the sight of a few bizarre Vietnamese delicacies. If you are able to overcome the strangeness, Vietnam's more exotic meals may become a new favorite!
Blood pudding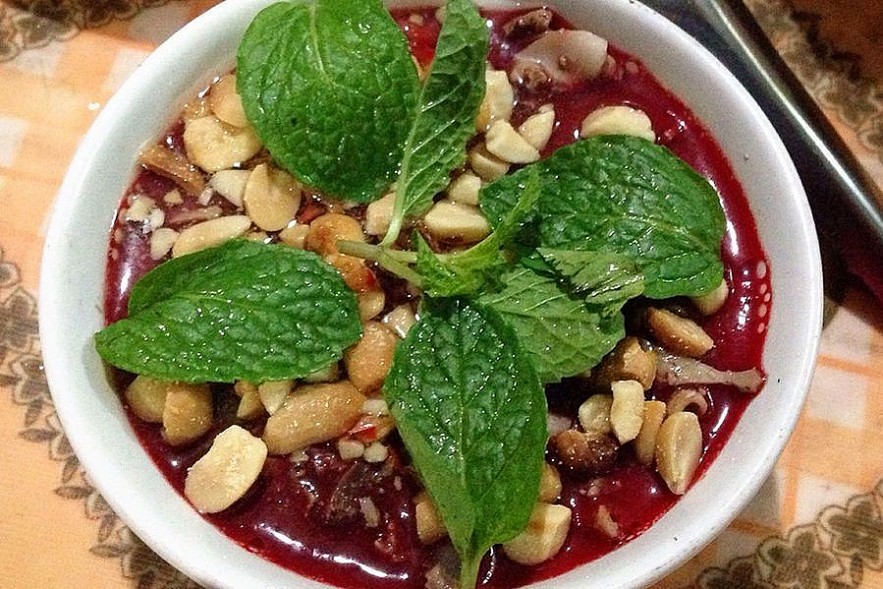 Duck Blood Pudding. Photo: Thucthan.com
Made from the blood of domestic animals such as pigs, ducks, Muscovy duck, etc. the dish has a distinct bright red color. Thanks to adding fish sauce or salt, blood pudding can be frozen like jelly, remain the freshness in the taste. The blood pudding consists of cartilage, minced cooked meat with spices, a little more herbs and peanuts sprinkled on top. While the dish is quite delicious, not everyone can overcome their initial fear to try it.
Mice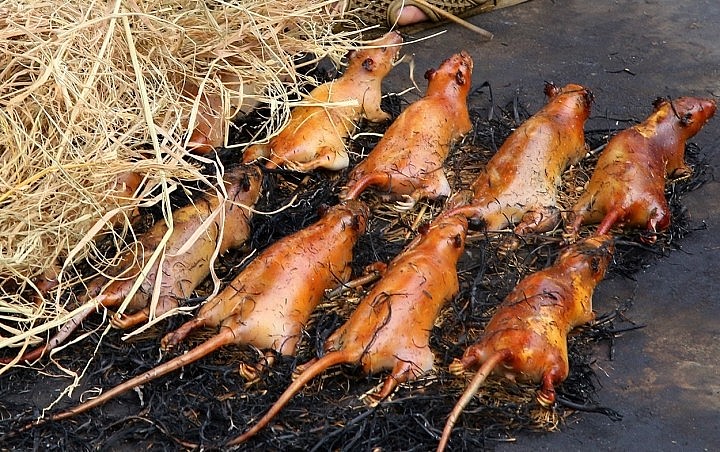 Grilled Mice. Photo: Dan Tri
Care for some mice with your rice? In some provinces in Vietnam, rat meat is considered an expensive specialty. Field mice are caught alive and removed their organs and processed into many delicious dishes such as grilled meat, pan-fried, roasted with salt, boiled with lemon leaves, etc. However, despite being delicious and attractive, rat meat is still being rejected by many foreign tourists.
Thang Co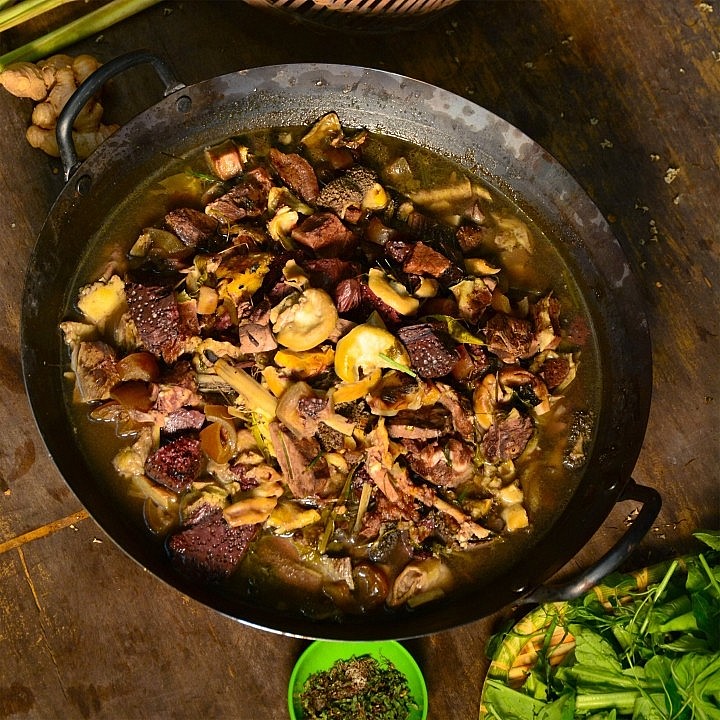 Thang co. Photo: VTC
Thang Co is a popular dish among travelers as a specialty recipe of the H'Mong ethnic minority group. This dish means "a big pot of water" in the H'Mong language. The original ingredients of Thang Co consist of every bit of an entire horse, even the large intestine which is considered to be "not very clean". This aspect spook even the Kinh, not to mention foreigners. Since the original Thang Co of the H'Mong in the markets is often a bit difficult to eat, Thang Co in the restaurants' menu has been modified a lot to suit Kinh's taste.
Insects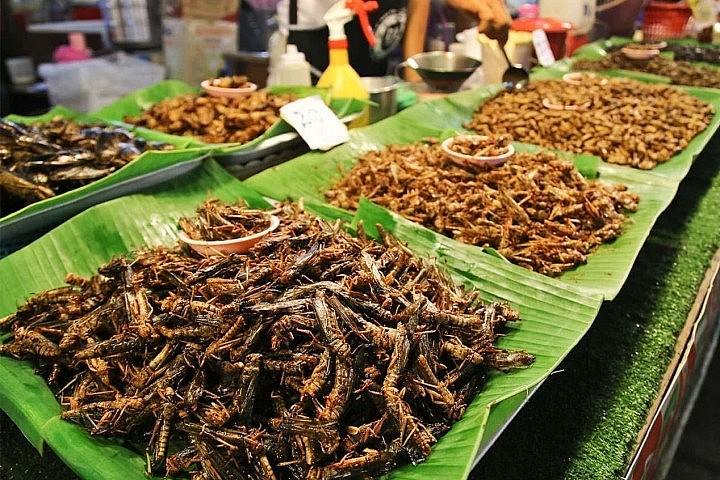 Processed Insects. Photo: VTC
In Vietnam, common insects that are processed into food are crickets, grasshoppers, cà cuống (Lethocerus indicus), termites, stinks bugs, etc. And of course, not everyone is interested in this dish, no matter how delicious and delicious it is advertised. Perhaps the first thing that prevents people from trying the dish is the appearance and origin of these insects that turn tourists off.
Balut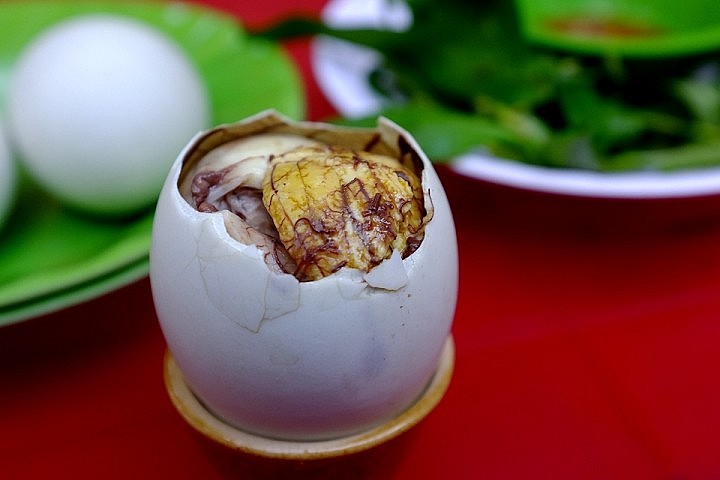 Balut. Photo:VTC
The beloved dish of the Vietnamese people seems to be quite a challenge for first-time visitors to Vietnam. The image of an unborn duck forming inside an egg being boiled is probably an unpleasant culinary experience for any foreigners. However, the fertilized dish has some international acclaim. Balut is displayed at the Malmo Museum in Sweden, which presents exotic foods from countries around the world.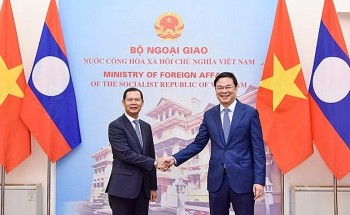 National
Vietnam News Today (Nov. 27): Additional 427 Covid-19 cases confirmed on November 26; Vietnam records boom in number of Japanese restaurants nationwide; Seventh Vietnam-Laos political consultation held in Hanoi; Conditions in place for Vietnam to boost wellness tourism.