Four travel trends after Covid-19 Pandemic
The COVID-19 pandemic will change the way people travel in the near future as travelers look to maximize their experiences while minimizing risk. Here are four travel trends after the pandemic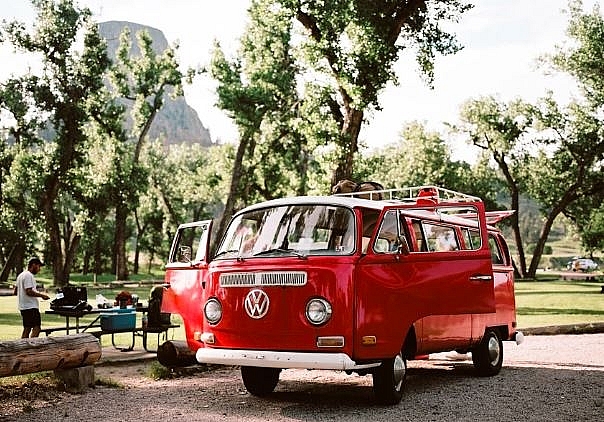 Road Trips and RV Travel. Photo: Internet
Air travel demand is down dramatically, but interest in road trips and RV travel is certain to be greater than usual as a majority of travelers have indicated that they currently feel the safest traveling in their personal vehicle.
Local Trips. Photo: Internet
Travel restrictions and health concerns will encourage many travelers to stay local in the weeks and months to come. Beaches, mountains and charming small towns will be in high demand. Visiting places closer to home also allows vacationers to take shorter trips more frequently.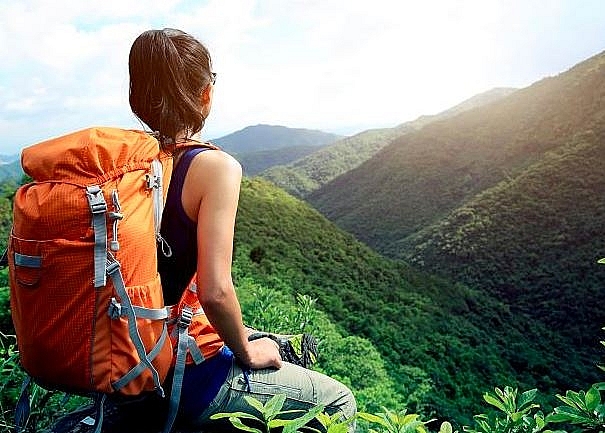 Backpacking. Photo: Internet
A recent report by service sector advisor Sentimantle suggests that backpackers will be among the first to return to international travel. This group tends to be young, single and often male. Whether traveling for work or taking advantage of unemployment, budget-conscious backpackers can take advantage of discounted hotels and hostels.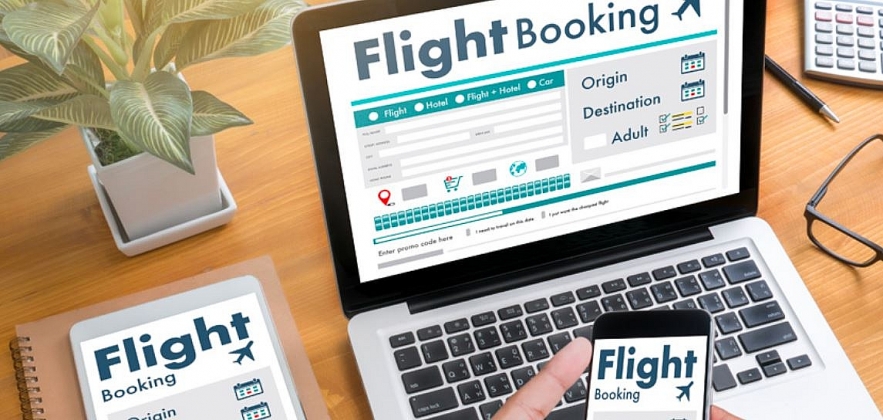 Flexible Booking. Photo: Internet
Travelers want certainty and peace of mind now more than ever, and many companies, including cruise lines, hotel chains and airlines, have taken notice, rolling out flexible booking policies that allow for last-minute changes and cancellations without penalty.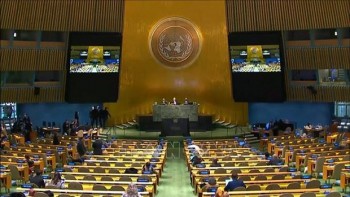 National
Vietnamese Ambassador Dang Hoang Giang underlined the historic significance of the 1982 United Nations Convention on the Law of the Sea (UNCLOS) to all humankind, while representing more than 40 member states of the UNCLOS Group of Friends at a meeting in New York on December 8.