Exploring "valley of clouds" in Northern Vietnam
For those who are keen on hunting seas of clouds, Lung Van in Hoa Binh (Northern Vietnam) is a not-to-be-missed place.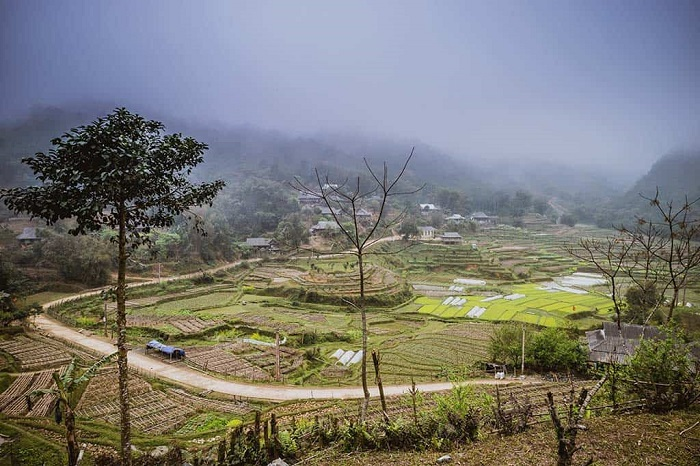 Photo: Traveloka
Lung Van is a commune of Tan Lac district, Hoa Binh province with an area of ​​21.5 km2. Before 1956 Lung Van belonged to Ba Thuoc district, Thanh Hoa province, and later it was merged into Hoa Binh, according to Du lich Vietnam (Vietnam Travel).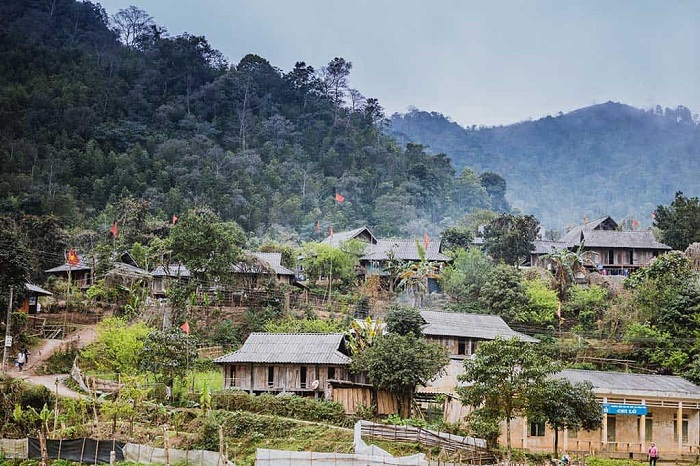 Photo: Traveloka
Located at an altitude of 1200m above sea level, surrounded by three mountains namely Trau, Co and Tien, Lung Van is cloaked by clouds all year round. It is also known as Thung May.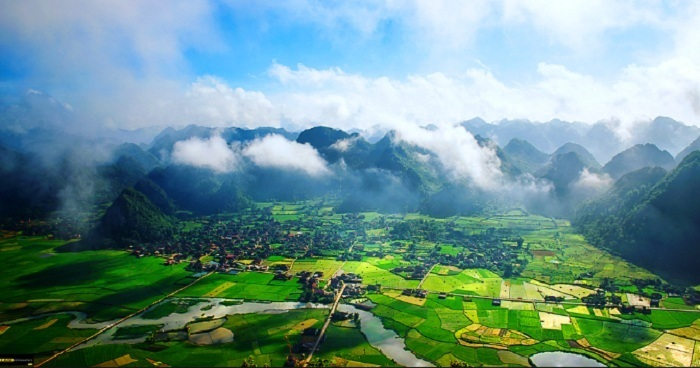 Photo: Luhanhvietnam
Lung Van is home to Muong ethnic people. The destination still preserves the long-lasting cultural and architectural features.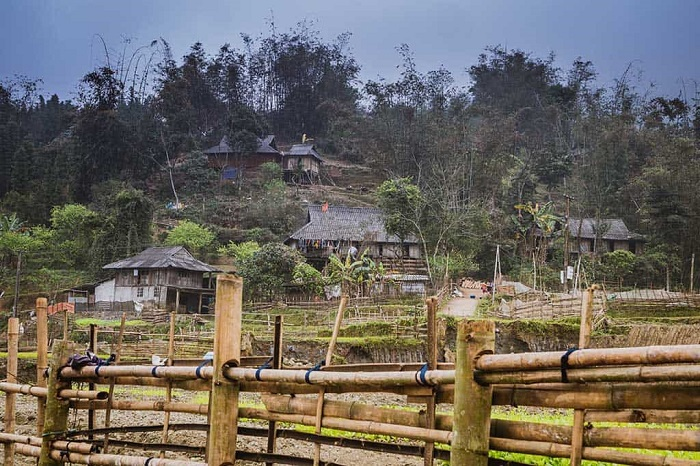 Photo: Traveloka
Lung Van is said to be spectacular all year round, but the most ideal time to visit this place is in the spring as nature wears fresh and green garb. Besides, tourists can also travel to Lung Van in the ripening rice season to admire the magnificent beauty and take in the delicate fragrance of rice.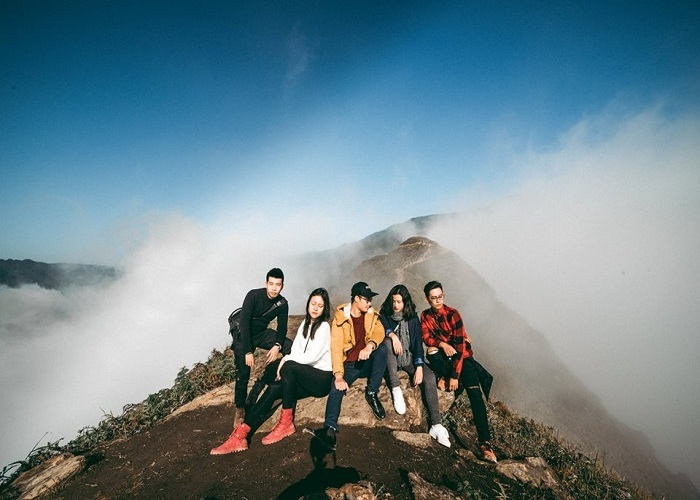 Photo: Traveloka
The road to Lung Van is quite difficult, but once reaching here, tourists will certainly be blown away by its charming beauty. In the early morning, the wind is slight, the sun is soft and the white clouds hover the mountain peak creating fairy-tale beauty.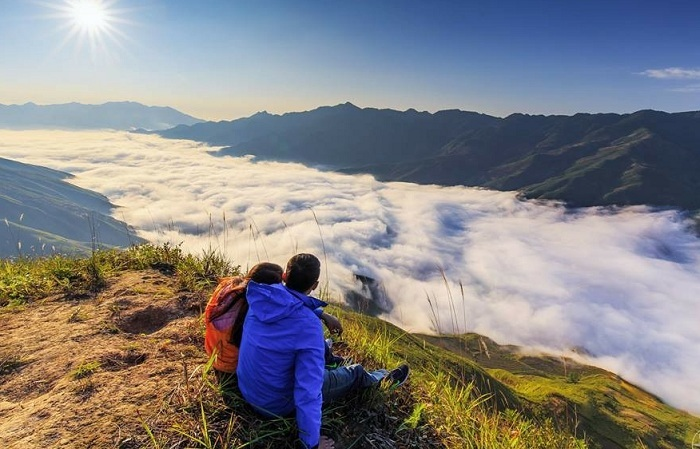 Photo: Luhanhvietnam
In addition to hunting clouds, coming to Lung Van, visitors can have the chance to visit the fair market. It is held every Tuesday and sells various items ranging from food, vegetables, poultry, clothes, etc.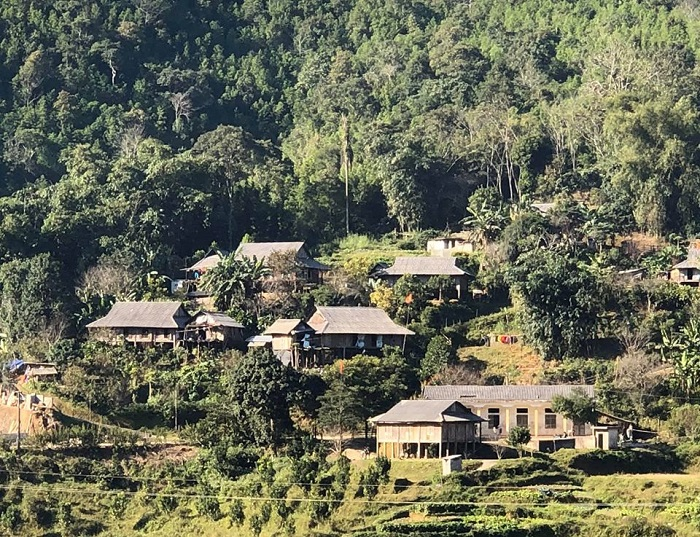 Photo: baotintuc
As an off-the-beaten-track destination, Lung Van has not offered choices of accommodation. The stilt house is the most favorite kind of accommodation among many tourists where you can get a closer insight into the daily life of ethnic group.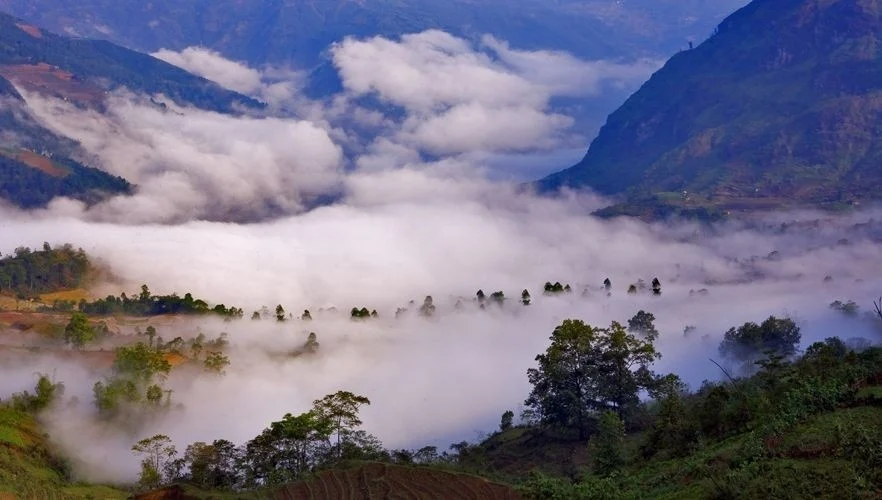 Photo: Mytour
Coming to Lung Van, don't miss out on the opportunity to sample specialties such as fermented pork or cơm lam (rice cooked in bamboo tubes) which surely satisfy the most fastidious eaters.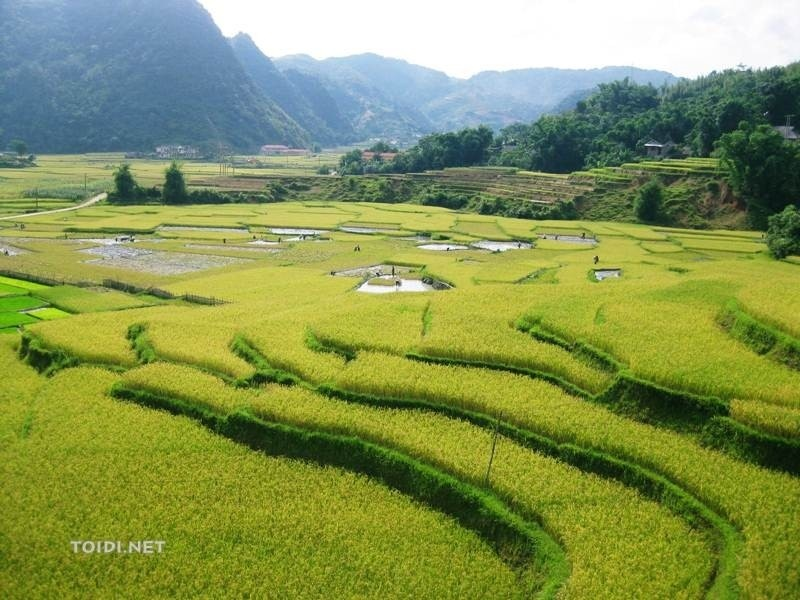 The ripening rice season in Lung Van Photo: Toidi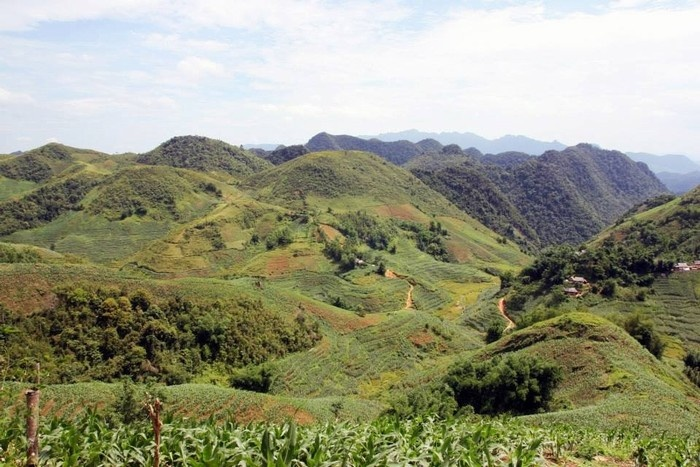 Photo: Mai Danh Hao/ via Mytour
Lung Van is located on the way from Mai Chau to Pu Luong; hence, it is advisable for visitors to go on Lung Van- Mai Chau- Pu Luong journey.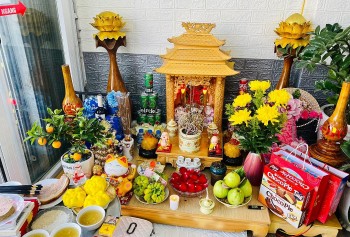 Handbook
Learn more about an ancient Vietnamese tradition that may bring you good fortune!