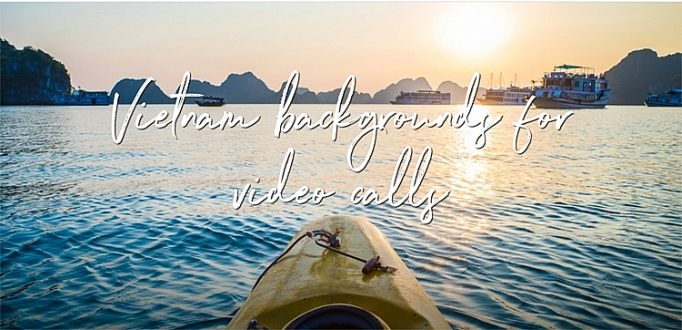 Illustrative photo by Baocongthuong.
The travel kit launching was announced to help connect and prompting international tourists during the difficult time when the whole world is making efforts to beat the novel respiratory disease, Nhan Dan reported.
Tourists, who are forced to cancel or halt their travel plans to Vietnam may discover the country, get to know the spectacular destinations as well as the amazing culture traits and specialties of the Southeast Asia nation by just a click to https://vietnam.travel/things-to-do/stay-at-home, a website providing proper activities and program regarding inbound travel to Vietnam.
Experience enthralling scenes in Vietnam
The "Stay at home with Vietnam" kit provides foreign tourists some activities including visit and interact with the 360 degree view of famous heritages in Vietnam, which are recognized by the UNESCO; discover some Vietnamese home cooking recipes including Banh Mi and Bun cha; apply colors to some drawings depicting Vietnam in classical style; travel around Vietnam via series of videos with hashtag #MyVietnam.
Besides, tourists can also get recommendations to explore the country's long-standing culture on books, traditional music and arts in Vietnam.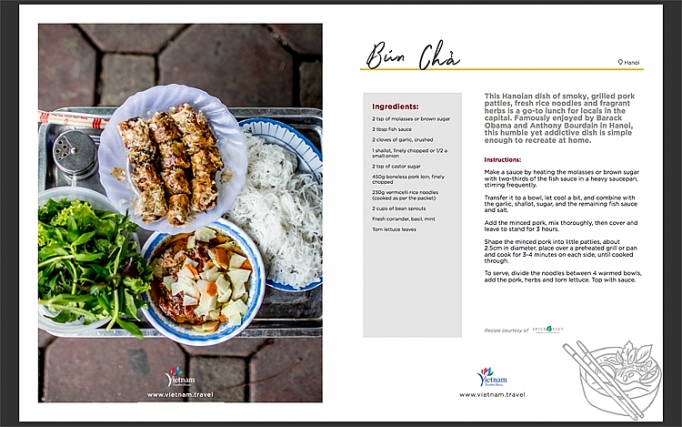 The kit provides information about Vietnam's tourism ranging from famous locations, culture and foods including recipes to cook Vietnamese specialties by yourself,
The VNAT expects the travel kit would provide essential information to connect Vietnam with people abroad and inspire them with their travel future plan to Vietnam.
Until April 18, there were over 3,000 international tourists reported to stay over at accommodation facilities in 58 provinces and cities nationwide. Of the amount, over 350 stranded tourists want to return homes.
These foreigners, who are of 43 different nationalities, say they wish to return to their home countries. They were caught by closed borders, airport shutdowns, canceled flights, or quarantine regulations as countries across the globe have been exerting efforts to contain the spread of COVID-19.
Lyan Vu