A Vietnamese makes bizarre car by pimping it from a helicopter's head
The image of the car with the head made from an old helicopter is attracting the attention of netizens.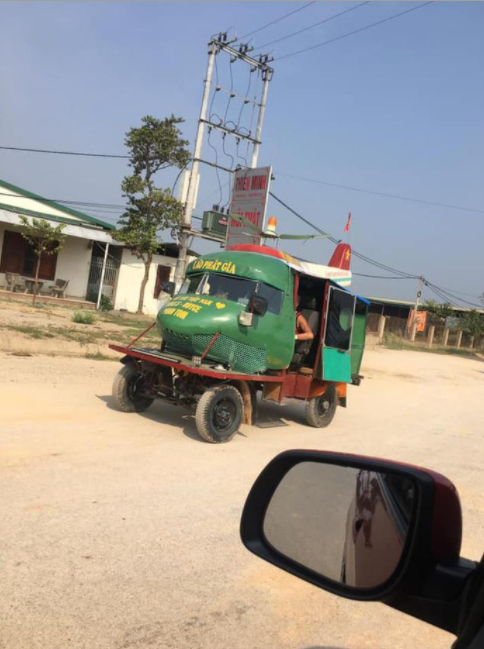 This car attracts curiosity because its front part is assembled from an old helicopter. (Photo: Bao Moi)
Recently, the image of a four-wheeled vehicle circulating on the streets of Yen Thanh district, Nghe An province has drawn a lot of attention from netizens. This car attracts curiosity because its front part is assembled from an old helicopter.
LED lights are attached in the front of this vehicle. In addition to the very special front part, this car also includes a propeller and a rescue light on the roof of the front part. The two sides are fitted with rearview mirrors. The cabin doors are made from old doors from an airplane. The rear of the old plane also appeared on this particular vehicle.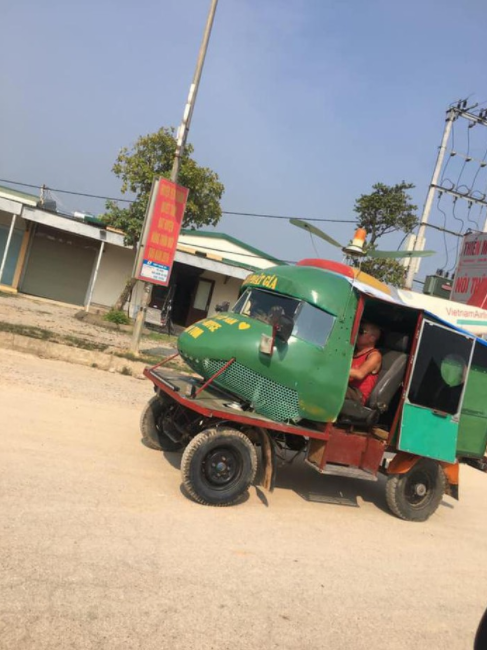 The strange homemade vehicle is called "ground jet" and "car of the ninjas" by netizens. (Photo: Bao Moi)
Inside the car, the driver sits quite far from the front of the car, which can result in limited visibility while driving. According to the uploaded images, the vehicle was operating with the doors open.
The post about the information of this unique vehicle is continuing to attract the attention of netizens. Many netizens said that this car is quite dangerous and not safe enough for traffic, while others expressed interest and fondness in calling this car a "ground jet" or "car of the ninjas ".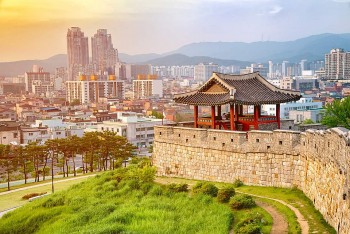 Handbook
The Suwon Hwaseong Fortress, a UNESCO World Cultural Heritage, was built under Joeson Dynasty, is one of the most famous attractions and important historic site in Korea.
Viet's Home
Hoang Long Ly, the talented photographer, has boosted his global profile with works honored at AAP Magazine #20 TRAVELS. Let's scroll down to explore some mind-blowing images from the photo contest.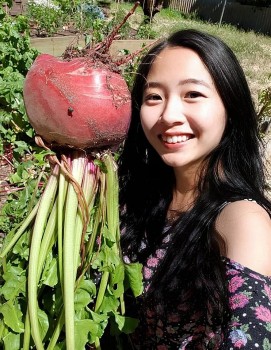 Overseas Vietnamese
A Vietnamese woman living in Australia plants large size fruits and vegetables in her 1,000 sq.m garden. The fruits and vegetables are a source of nutritious food for her family and also help bring her family members closer.