Aerial shot of fish market in Vietnam among highlighted photos in int'l competition
A bird-eye-view shot picturing a woman drying fish in Vietnam has been listed as a top stunning early submission of the Sony World Photography Awards.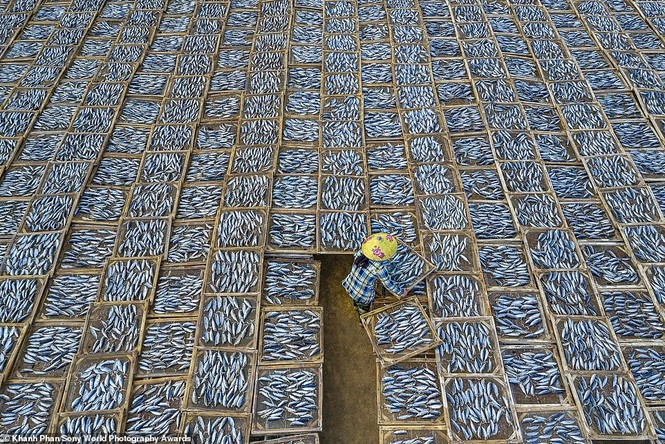 "Phơi cá" (drying fish) is the only photo taken in Vietnam enters the top travel photos category (Photo courtesy of Khanh Phan)
The "phơi cá" (drying fish) in the coastal province of Ba Ria - Vung Tau, southern Vietnam, taken by photographer Khanh Phan is the only representative from Vietnam on the "travel photos category".
Khanh's photo depicts a myriad of trays packed with fish under the baking sun in the Long Hai fish market.
Khanh's brainchild was introduced among 15 other excellent early submissions to the annual Sony World Photography Awards 2021, divided into four competitions: one for professionals, an open contest, a student contest, and one for youths aged 12 to 19. Winners will be announced in April 2021, as reported by VNE.
Khanh, a native of northern Thai Binh Province, lives in Ho Chi Minh City. She is not a newcomer in photography as over the past three years, she has won 30 awards at home and abroad. Last year, one of her photos was selected among 50 shortlisted for the AGORA award, organized by AGORA, a platform for photography lovers worldwide.
Below are some other highlighted photos in the competition.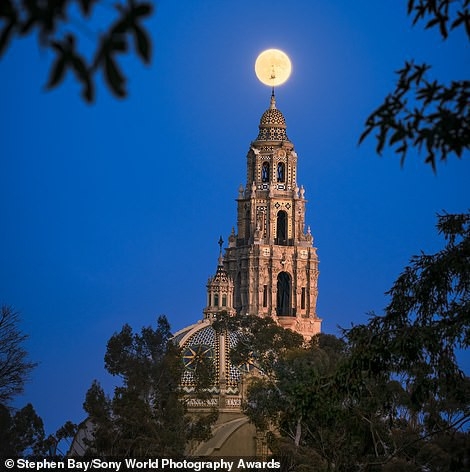 (Photo courtesy of Stephen Bay)
The full moon atop the California Tower in Balboa Park, San Diego is submitted for the architectural category. The photo was taken by photographer Stephen Bay.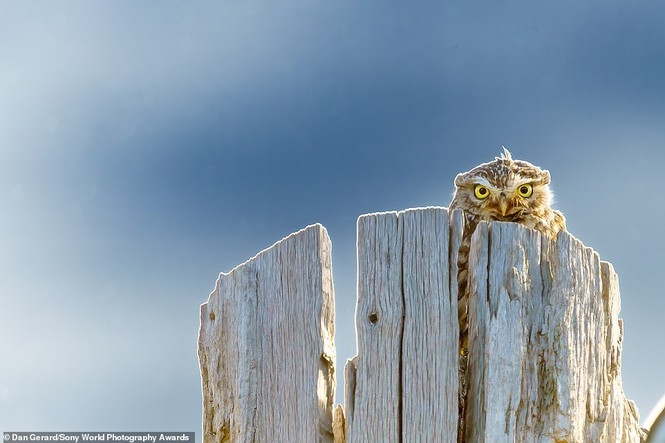 (Photo courtesy of Dan Gerard Sony)
British photographer Dan Gerard caught an owl while it's looking at him. The photo is a highlight of the natural world and wildlife category.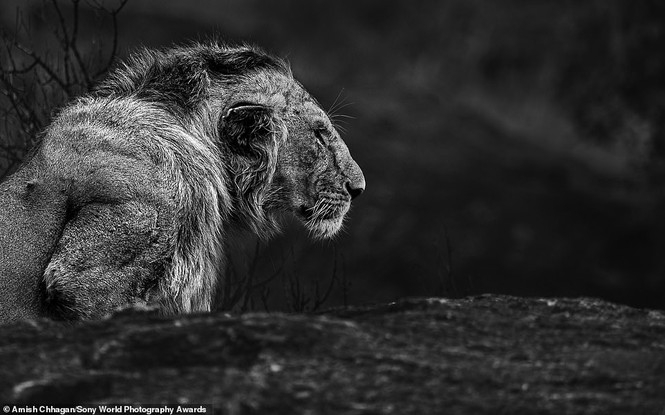 (Photo courtesy of Amish Chahgan)
The black and white photo of a tiger of photographer Amish Chhgan. The photo is also a top stunning one in the natural world and wildlife category.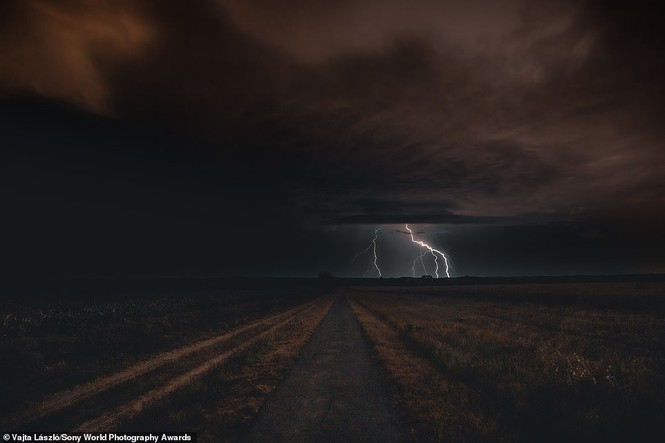 (Photo courtesy of Vajta Laszlo)
Vatja László perfectly captured the thunderlight striking the horizon, at the furthest end of the vast field in the middle of the night.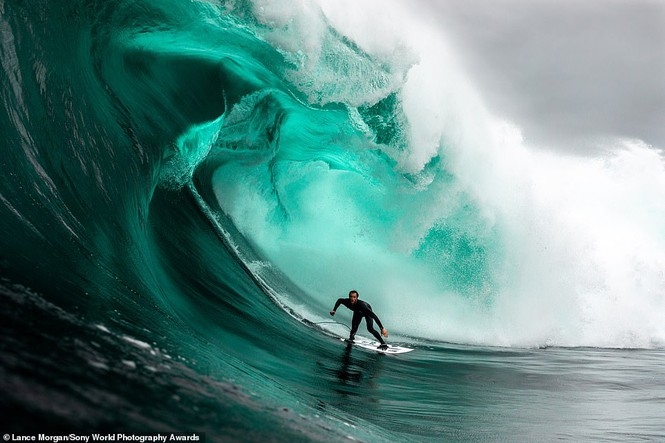 (Photo courtesy of Lance Mogan)
An impressive photo participates in the lifestyle photo category of Australian photographer Lance Morgan.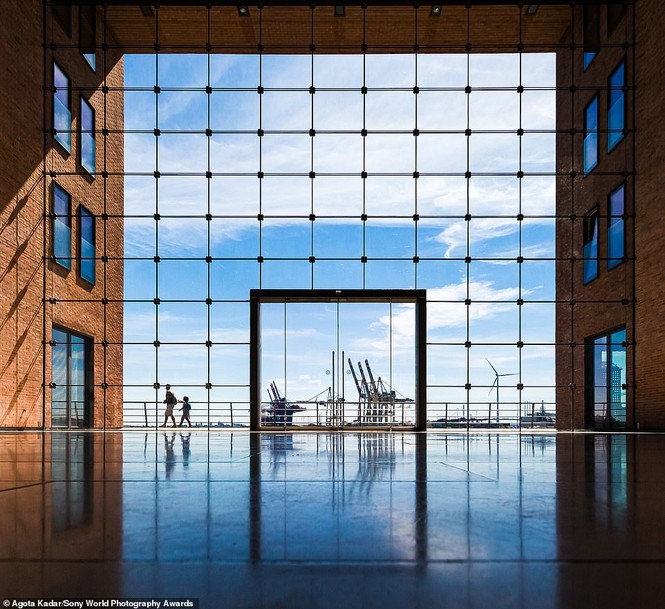 (Photo courtesy of Agota Kadar)
A creative camera angle capturing the view from a building attending the architectural category of Romania photographer Agota Kadar.