ALOV gifts 30,000 face masks to overseas Vietnamese in Laos, Cambodia, Thailand
The Association for Liaison with Overseas Vietnamese (ALOV) has recently gifted the Vietnamese communities in Laos, Cambodia and Thailand a surplus of face masks.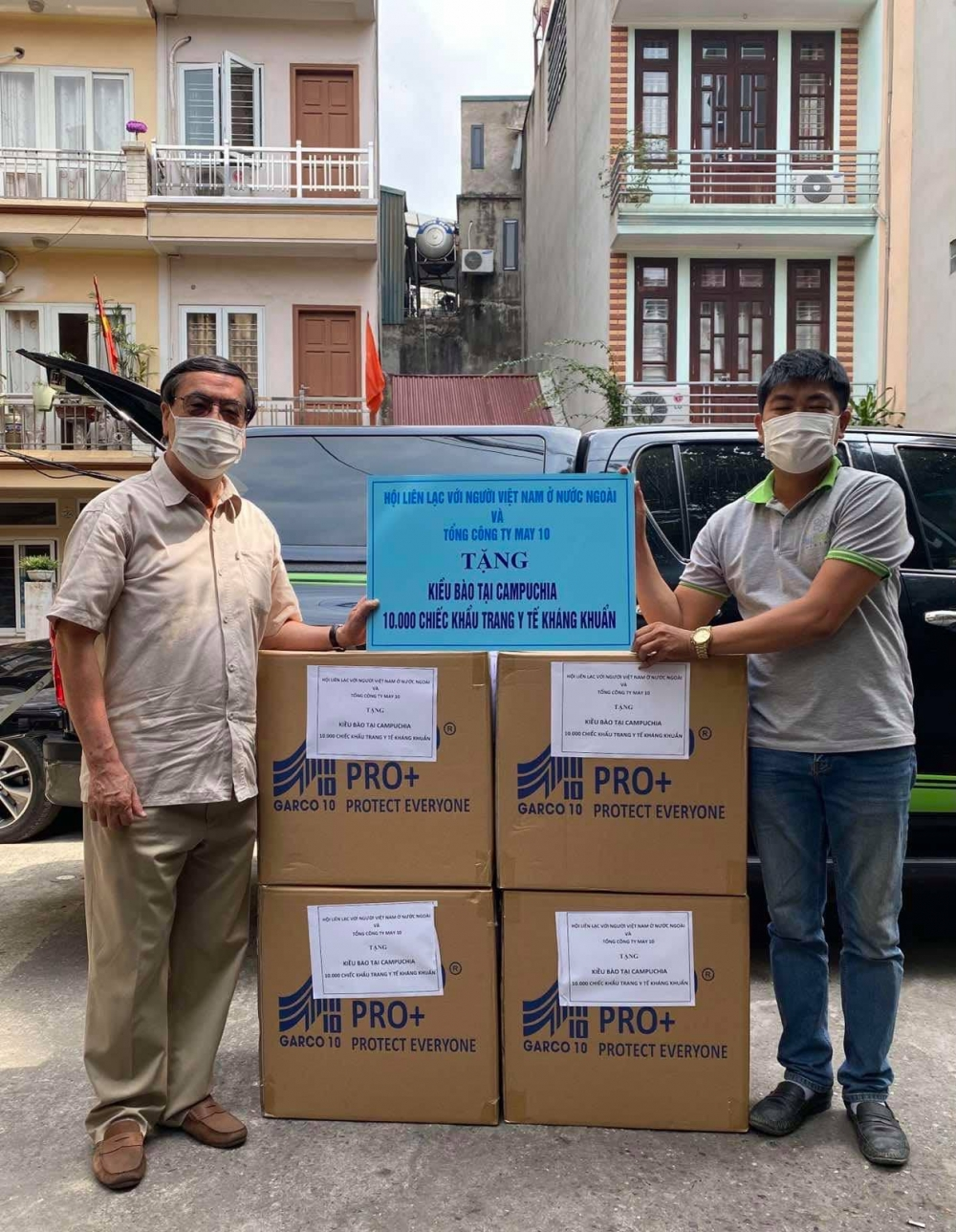 Ambassador Nguyen Phu Binh, ALOV Chairman hands over 10,000 face masks to Vietnamese expats in Cambodia.
The donation was contributed by the Garment 10 Corporation JSC.
Ambassador Nguyen Phu Binh, ALOV Chairman said the aid represented sentiment and attention of domestic compatriots for Vietnamese expats in three countries amid the rampant Covid-19 wave.
The chairman wished ambassadors, officers and employees of the Embassies and overseas Vietnamese health, good luck and success.
The chairman also pledged ALOV would serve as a bridge between donors and Vietnamese expats in pandemic-hit countries to provide timely support for the latter.
Previously, on May 13, ALOV presented gifts including 2,400 bottles of water and 200 boxes of cakes to Bac Ninh Center for Disease Control (CDC) to contribute to the province's efforts in fighting against the novel coronavirus.
The gifts, contributed by branches in Quang Ninh, Hai Phong and Hoa Binh and Biotech Vietnam Company were a great encouragement for staff at Bac Ninh CDC to win over the pandemic.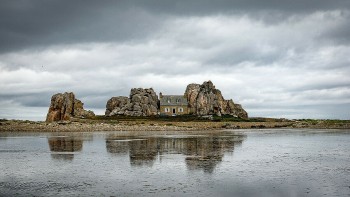 Travel
In a quiet little village of Plougrescant, France, tourists can visit this quirky and extraodrinary Castel Meur, also known as "The House Between The Rocks", which has become an attraction for many years.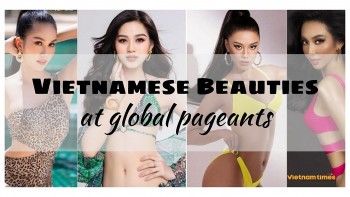 Handbook
Do Thi Ha, Pham Ngoc Phuong Anh, Nguyen Thuc Thuy Tien and Nguyen Huynh Kim Duyen set to vie for global beauty pageants.
World
In the outskirt of Poland, there is a pretty rural village that is called "The painted village" for its amazing and unique tradition of painting their homes inside and out with colorful floral patterns, making this place the most photogenic spot.