Antimalarial drug taken by Trump might increase COVID-19 fatality rate
Hydroxychloroquine does not help COVID-19 patients, and indeed may result in a greater risk of death and heart arrhythmia, according to a large, international study published Friday in The Lancet.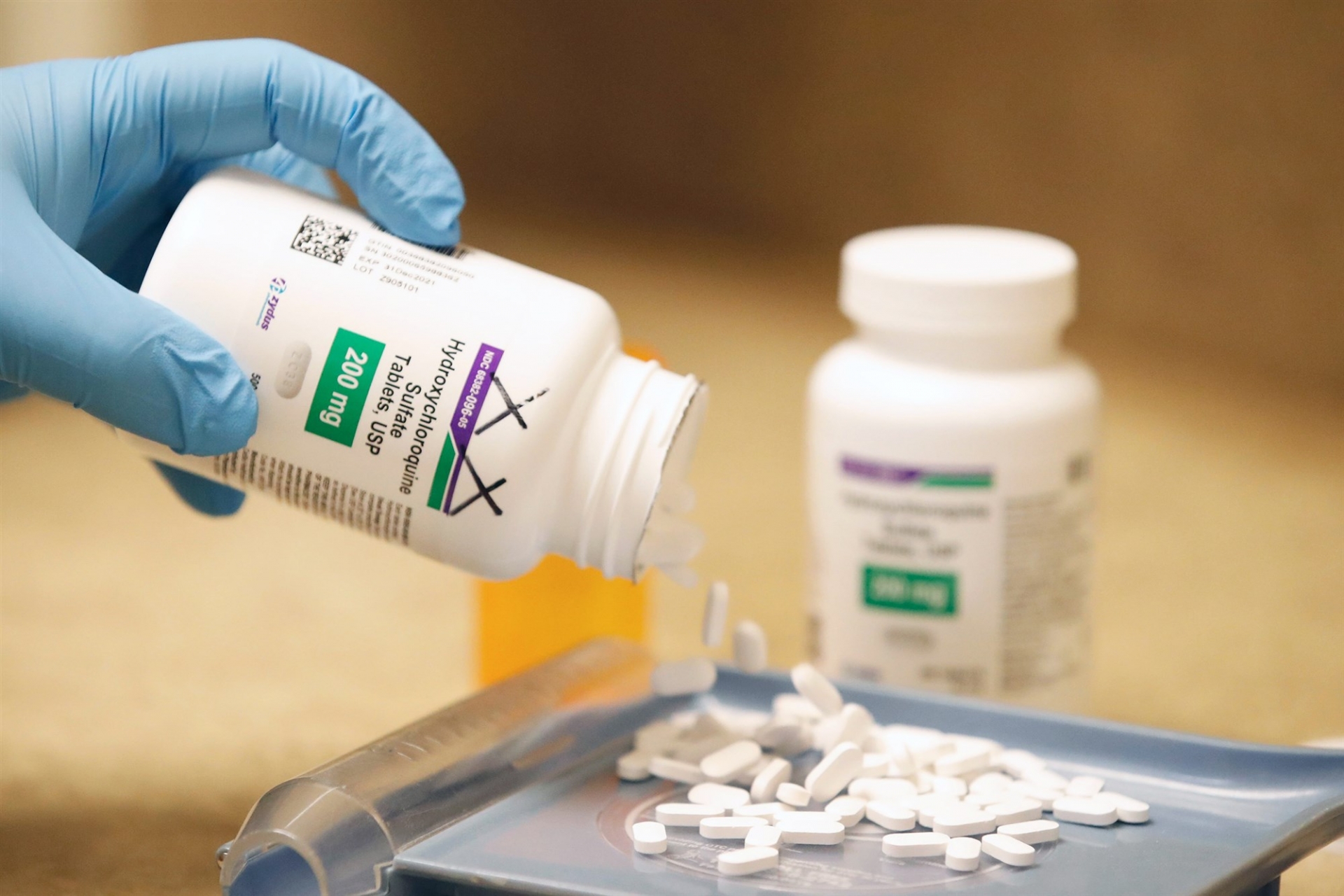 A pharmacy technician pours out pills of hydroxychloroquine at the Rock Canyon Pharmacy in Provo, Utah, on May 20, 2020 (Photo: Getty Images)
The research is the latest to show the drug — which President Donald Trump this week said he was taking as a preventive strategy — can lead to potentially deadly heart problems, NBC News reported.
The new study, led by investigators at Brigham and Women's Hospital Center in Boston, included data from 671 hospitals on six continents.
Researchers analyzed data from more than 96,000 patients with confirmed Covid-19 from 671 hospitals. All were hospitalized from late December to mid-April, and had died or been discharged by April 21.
Just below 15,000 patients were treated with the antimalarial drugs hydroxychloroquine or chloroquine, or one of those drugs combined with an antibiotic.
All four of those treatments were linked with a higher risk of dying in the hospital. About 1 in 11 patients in the control group died in the hospital. About 1 in 6 patients treated with chloroquine or hydroxychloroquine alone died in the hospital. About 1 in 5 treated with chloroquine and an antibiotic died and almost 1 in 4 treated with hydroxychloroquine and an antibiotic died.
Researchers also found that serious cardiac arrhythmias were more common among patients receiving any of the four treatments. The largest increase was among the group treated with hydroxychloroquine and an antibiotic; 8% of those patients developed a heart arrhythmia, compared with 0.3% of patients in the control group, according to CNN.
The study showed no benefit for coronavirus patients taking the drugs, Reuters reported.

"We were unable to confirm a benefit of hydroxychloroquine or chloroquine when used alone or with" an antibiotic, the study authors wrote. What's more, the patients who got the drugs were more likely than the others to die in the hospital.

Hydroxychloroquine was also linked to abnormal heart rhythms. That side effect is also possible among people who are already on the drug for other, approved uses. However, those patients are generally carefully monitored, NBC News said.

The study authors called for high-quality, randomized clinical trials to confirm any harms or benefits of the medication, concurrently warning that these drugs should not be used as treatments for COVID-19 outside of clinical trials.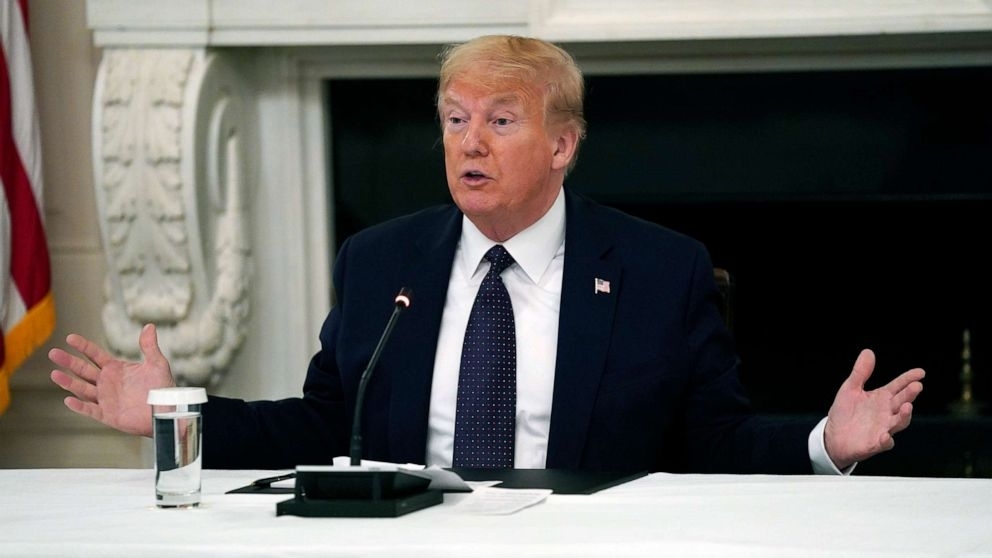 President Donald Trump speaks during a meeting with restaurant industry executives about the coronavirus response, in the State Dining Room of the White House, May 18, 2020. (Photo: AP)
Surging demands for hydroxychloroquine
Reuters reported that demand for the decades-old hydroxychloroquine has surged as Trump repeatedly promoted its use against the coronavirus, urging people to try it. "What have you got to lose?" he asked.
Trumpsaid this week he has been taking hydroxychloroquine as a preventative medicine despite a lack of scientific evidence.
There is a frantic search for drugs to treat COVID-19 at the same time that multiple research teams pursue a safe and effective vaccine to combat a pathogen that has killed more than 335,000 people worldwide and sickened millions more.
The U.S. Food and Drug Administration has allowed healthcare providers to use the drugs for COVID-19 through an emergency-use authorization but has not approved them to treat it.
Dr. Mandeep Mehra, one of the study's authors, said the research shows that the FDA should withdraw that authorization.
The Lancet study looked at data from 671 hospitals where 14,888 patients were given either hydroxychloroquine or chloroquine, with or without an antibiotic, and 81,144 patients were not given such treatments.
Both drugs have shown evidence of effectiveness against the coronavirus in a laboratory setting, but studies in patients had proven inconclusive. Several small studies in Europe and China spurred interest in using hydroxychloroquine against COVID-19 but were criticized for lacking scientific rigor.
Several more recent studies have not shown the drug to be an effective COVID-19 treatment. Last week, two studies published in the medical journal BMJ showed that patients given hydroxychloroquine did not improve significantly over those who were not.
Hydroxychloroquine is an antimalarial drug that's also used to treat lupus and rheumatoid arthritis. There is no evidence it can help prevent the coronavirus, though such studies are ongoing.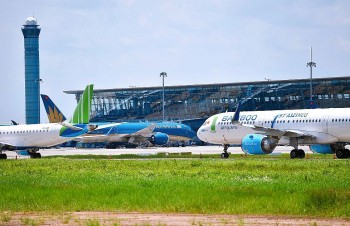 Economy
Vietnam Business & Weather Briefing (August 9): Vietnam's economic growth is expected to reach 7.5% in 2022, new securities accounts hit a near two-year low in July.