As coronavirus spread, 450,000 DuPont protective suits arrived in US
The first of two shipments bringing over 450,000 DuPont protective suits from Vietnam via FedEx aircraft arrived at the US Strategic National Stockpile on April 8, VGP reported.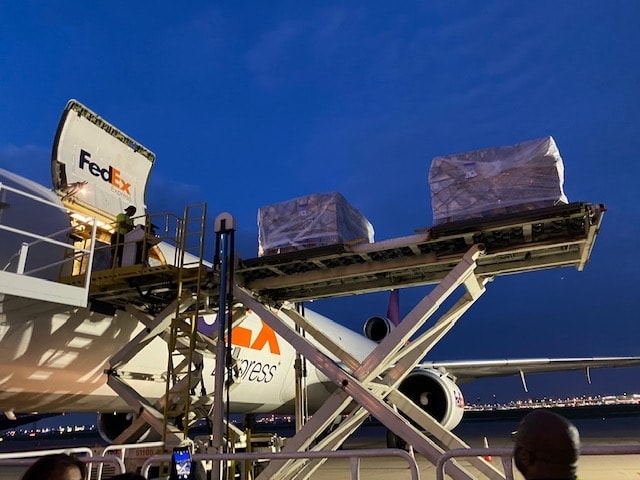 450,000 DuPont protective suits arrived in the US. Source: VGP
The Governments of Vietnam and the US have worked together to expedite the delivery of made-in-Vietnam personal protective equipment to the US, US Embassy in Hanoi said April 8.
The first of two initial shipments of over 450,000 DuPont protective suits departed from Hanoi on April 7 and arrived at the US Strategic National Stockpile on April 8.
The US Department of Health and Human Services contracted with FedEx Express to expedite delivery of the suits to the US Strategic National Stockpile in order to address the urgent need for protective equipment for frontline providers responding to the COVID-19 pandemic in the US.
US Ambassador to Vietnam Daniel Kritenbrink said the shipment would help protect healthcare professionals working on the front lines against COVID-19 in the United States and demonstrated the strength of the bilateral relationship.
According to Kritenbrink, over the past 20 years, the US has invested more than 706 million USD in health assistance for Vietnam, and over the past decade has provided substantial technical and financial support to prevent, detect, and respond to emerging and serious infectious diseases.
Most recently, the USAID announced 2.9 million USD in additional health assistance to help the Vietnamese government to accelerate laboratory systems; strengthen case-finding and event-based surveillance; and support technical experts for rapid response, risk communication, and infection prevention and control.
The coronavirus has now infected some 1.4 million people since late last year, killing more than 80,000 and forcing governments across the world to take radical measures.
More than half of humanity has been asked to stay at home and economic activity has ground to a virtual standstill in many places.
The United States, with around 330 million people, had over 400,000 cases and 12,857 deaths.
Vietnam, which has reported 251 coronavirus cases, with no deaths, has also donated masks and other medical equipment to other countries, including China, Cambodia, Laos, the UK, France, Germany, Italy and Spain./.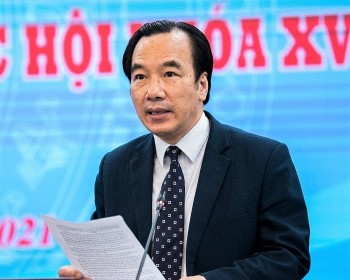 Focus
Consolidation of personnel; building and expanding the network of Malaysian partners; strengthening communication, and contributing to introducing to the people, especially the young generations of the two countries about the country and people of each side... are the focus of the Vietnam-Malaysia Friendship Association in the coming time. Chairman of the Association, Ngo Sach Thuc hopes that "people-to-people diplomacy will continue to be a pioneer in bringing the two countries and cultures closer to the goal of cooperation and integration".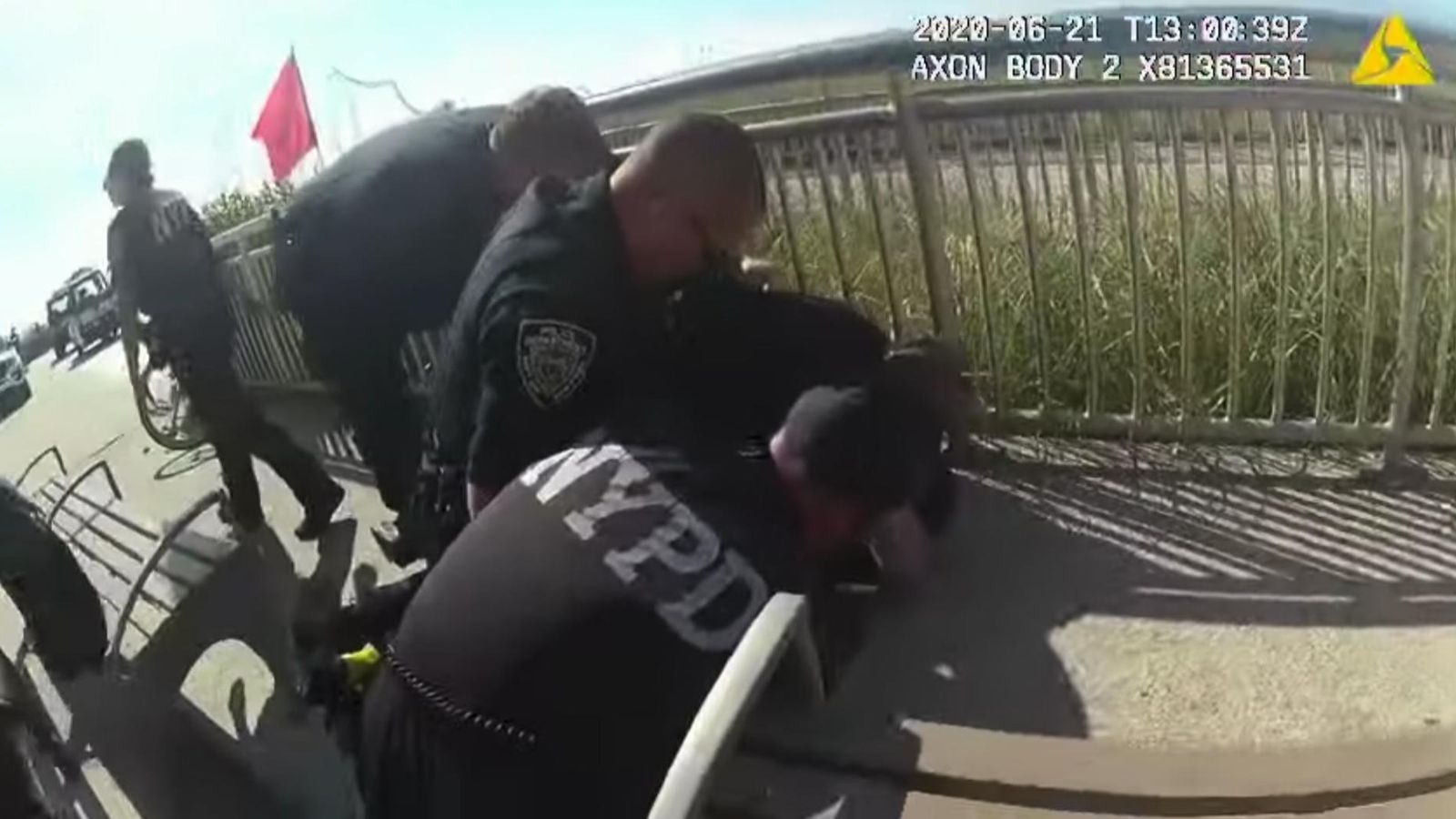 World
June 22, 2020 | 21:57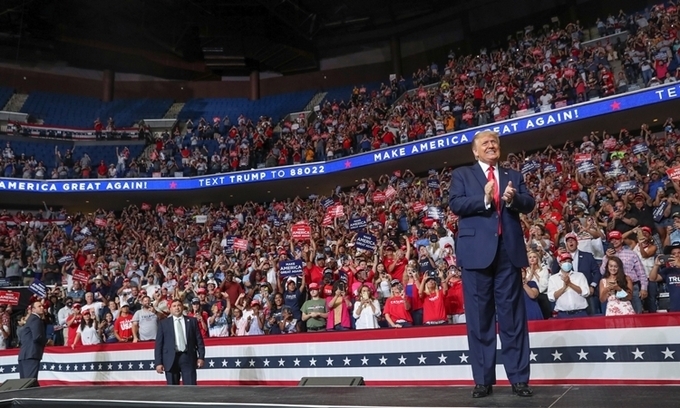 World
June 21, 2020 | 18:00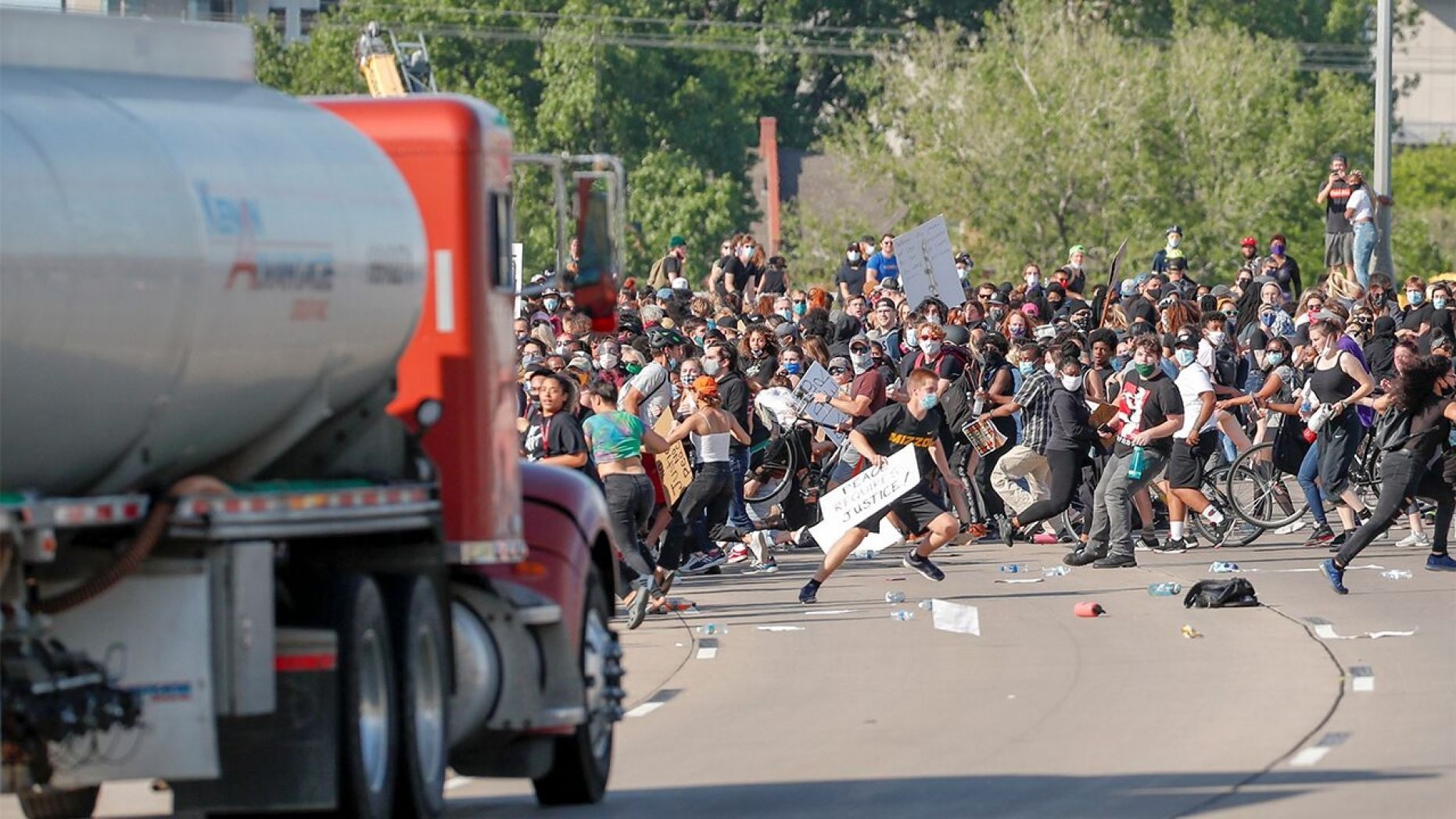 World
June 01, 2020 | 11:35