Fresh experience of Primary forest for tourist coming to Vung Tau
The nature reserve Binh Chau - Phuoc Buu is one of the new worth-experiencing destinations for those who come to Vung Tau.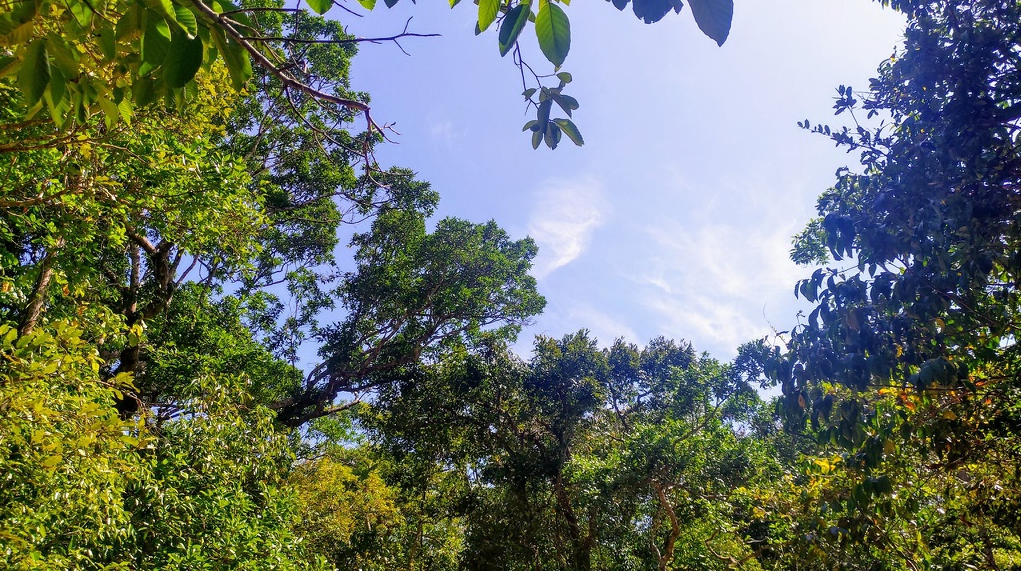 When traveling to Vung Tau, tourists usually hear of places such as Front Beach, Back Beach, Nghinh Phong Cape, Con Heo Hill. However, in the suburbs of the city, far away from the bustle and hustle, Binh Chau - Phuoc Buu nature reserve, though little known, possesses special charms. The forest has a mysterious beauty of a fairytale world. Located in Xuyen Moc district, Ba Ria - Vung Tau province, Binh Chau - Phuoc Buu nature reserve attracts a lot of tourists. (Photo: Zing News)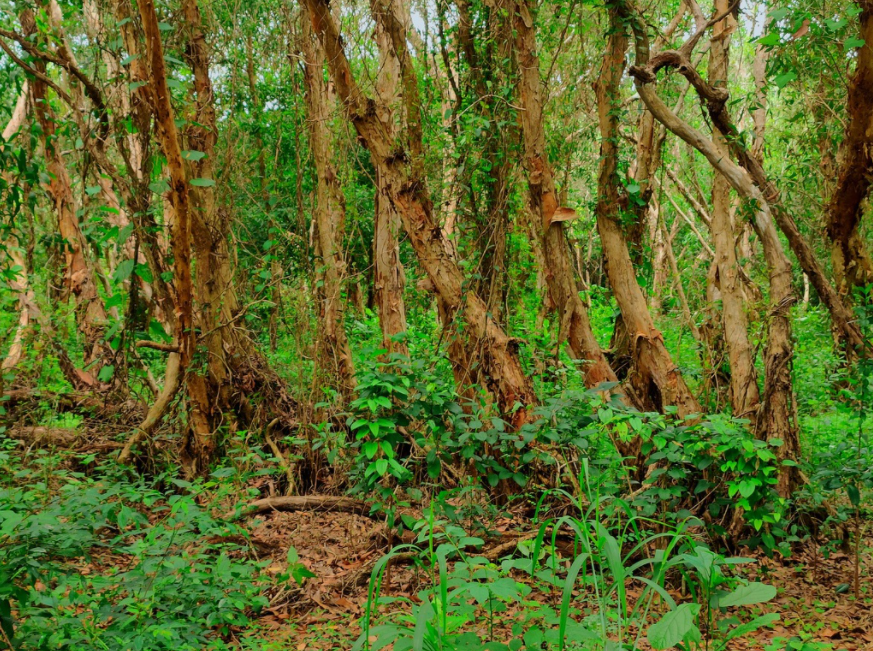 This location is about 150 km from the center of Ho Chi Minh City. Binh Chau - Phuoc Buu nature reserve is a great choice for you to schedule a weekend trip with friends and family, especially in the coming spring. (Photo: Zing News)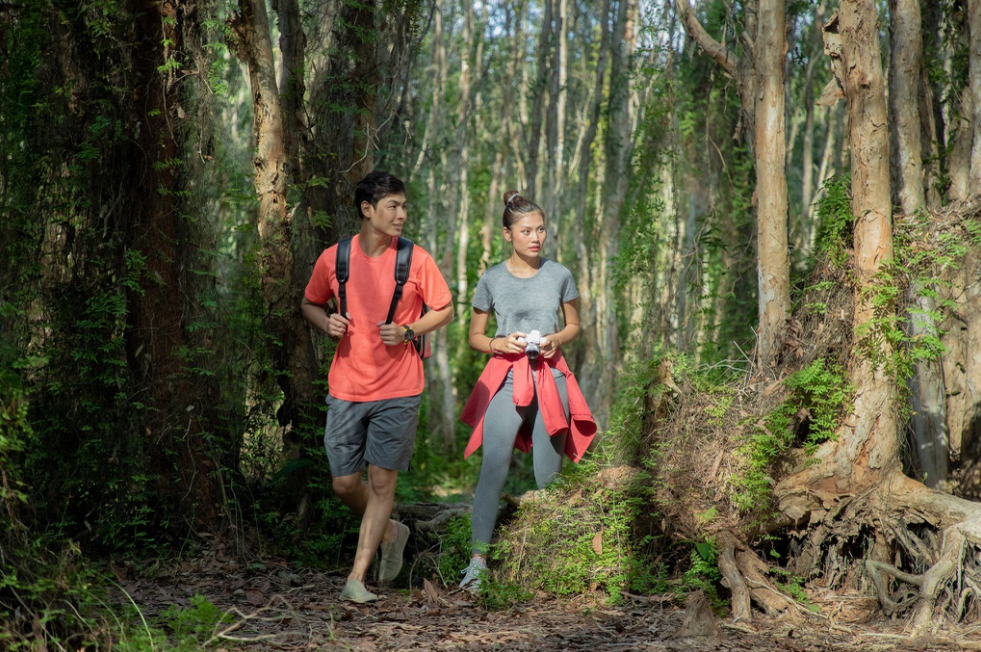 The Binh Chau - Phuoc Buu nature reserve is the only remaining relatively intact coastal primary forest in Vietnam. The vast and majestic scenery of the forest will bring you relaxation and get you out of everyday life fatigue. The principal reason for this may be that the prevailing climate, which is characterized by low rainfall and an extended dry season, makes the area unsuitable for permanent agriculture. (Photo: Zing News)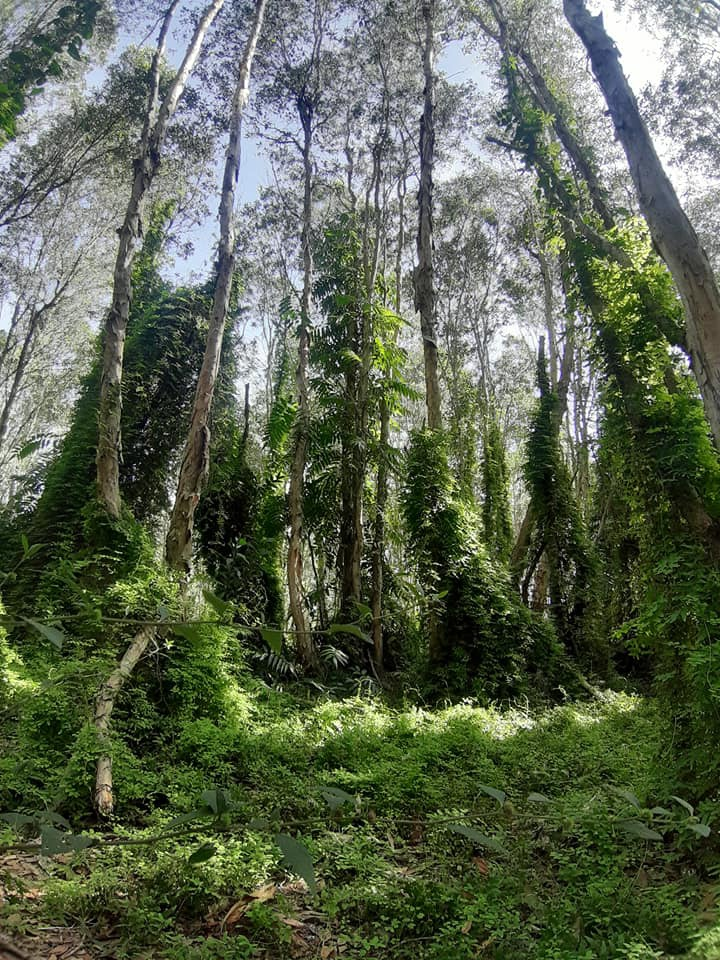 In Binh Chau - Phuoc Buu nature reserve, you will be able to breathe the fresh, cool, and refreshing air and immerse yourself in peaceful nature that can no way found in the busy town. Depending on the season, the colors of the forest may change from green to golden, bringing different experiences for tourists. (Photo: Zing News)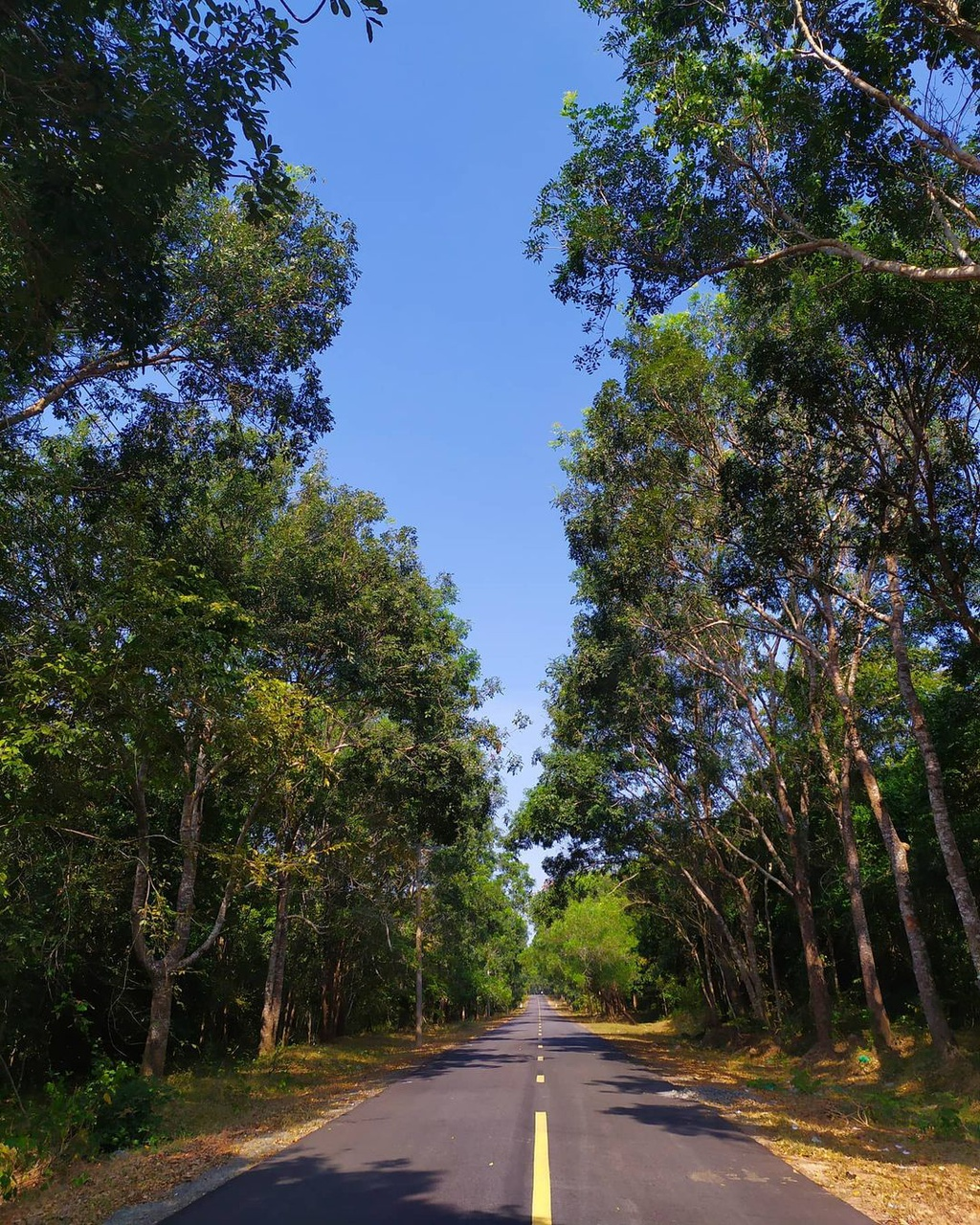 The reserve consists of 3 main parts: trekking road around the forest, Bau Nham area, and wildlife rescue area. (Photo: Zing News)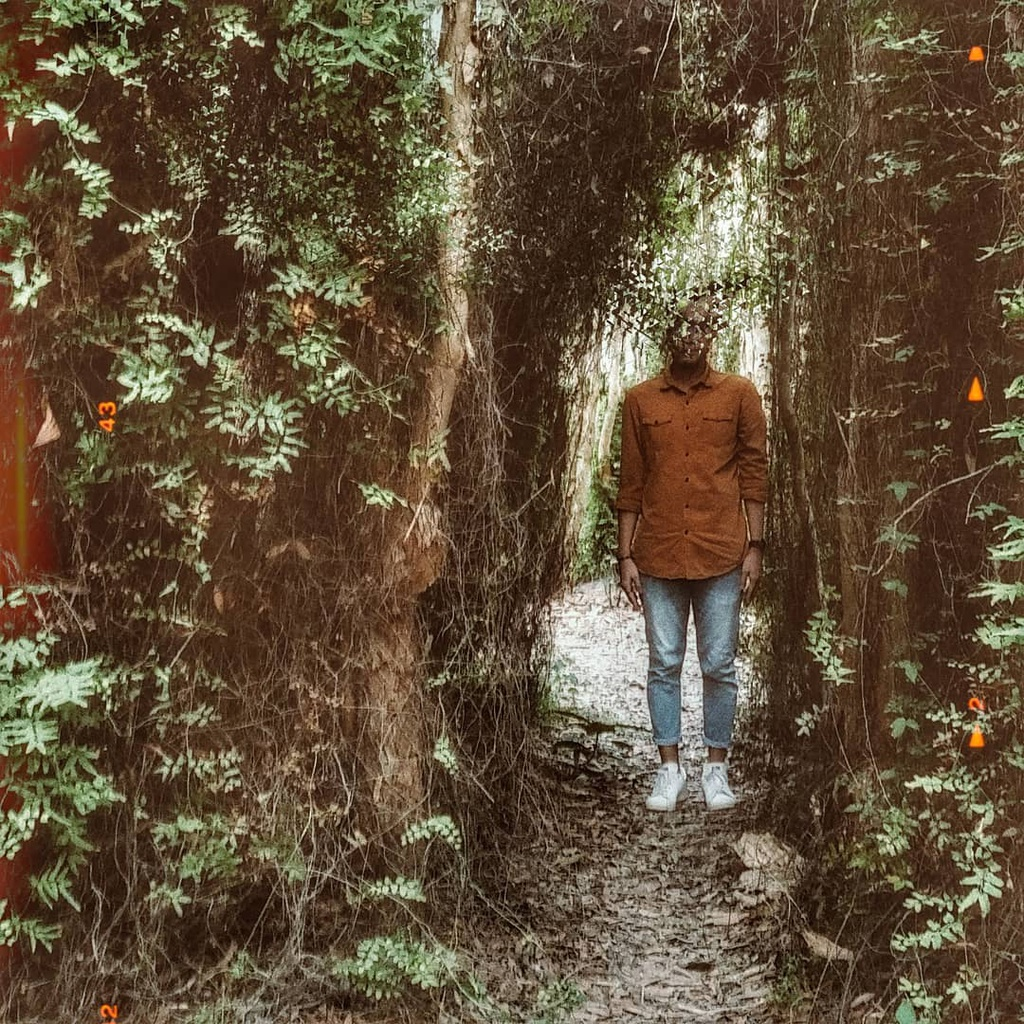 The trekking road through the forest is the location that visitors can immerse themselves in the nature life of the old forest, enjoy the idyllic but wild vibe. (Photo: Zing News)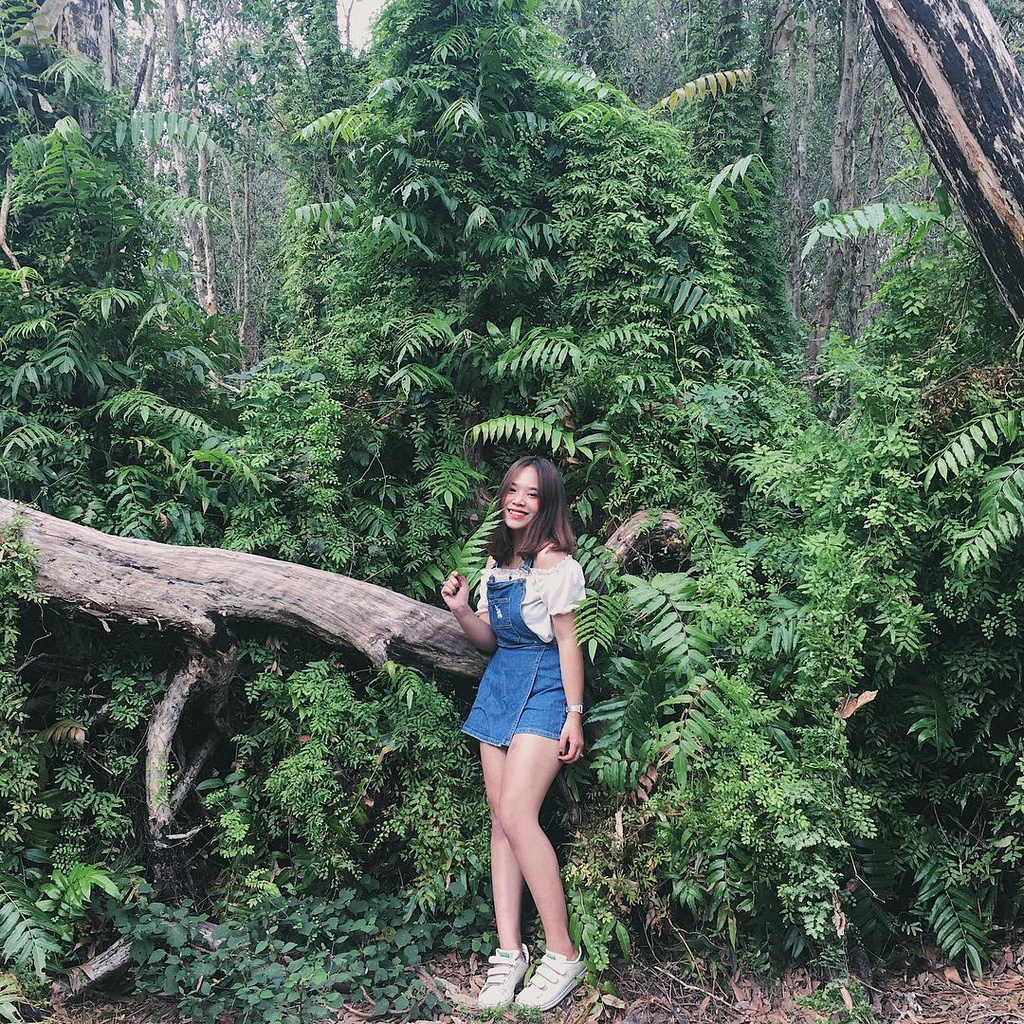 The forest offers many different corners that young people choose as a check-in backdrop. In Binh Chau primary forest, you can easily get an impressive and quality photo album. (Photo: Zing News)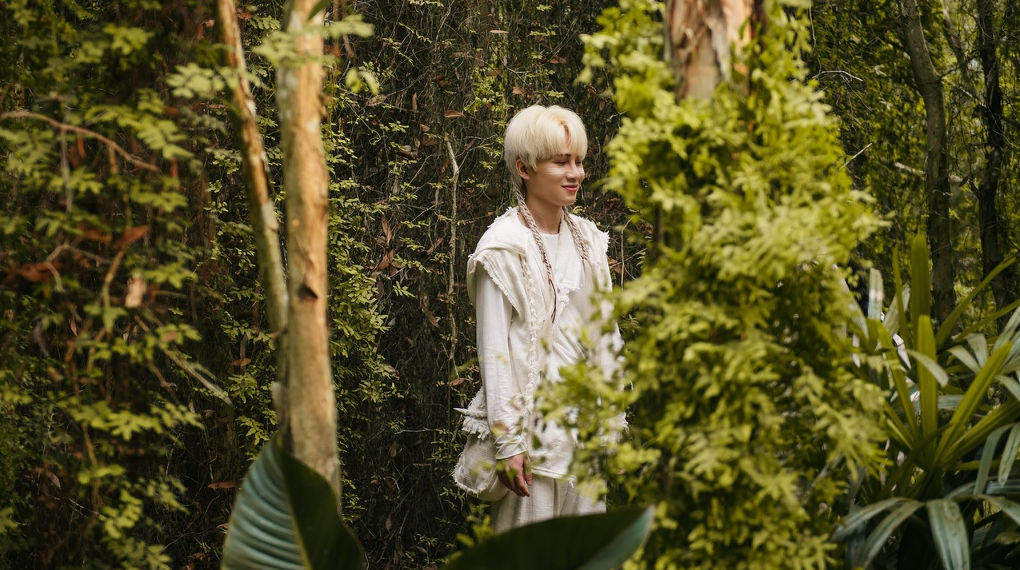 The site was chosen as the shooting place for Vietnamese singer Jack's "Đom đóm" (Firefly) music video, which receives applause from audiences nationwide. (Photo: Zing News)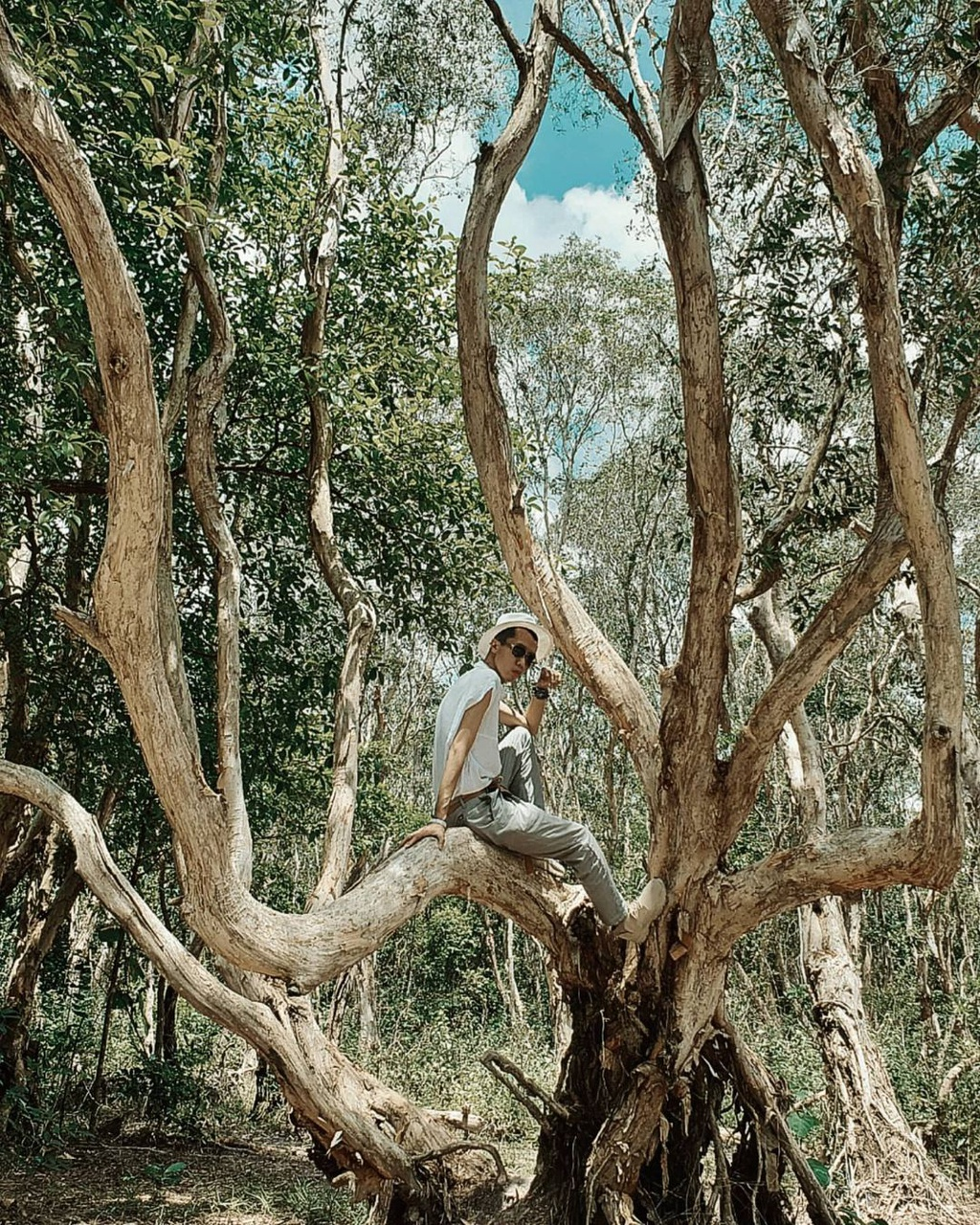 With a total area of 11,293ha, the nature reserve contains three areas of low hills including the Hong Nhung group (reaches 118m) in the north, Ho Linh group (reaches 162m) in the south, and Mo Ong group (reaches 120m) in the west. There are very few streams and lakes within the nature reserve such as Nhom and Tron swamps, Coc and Linh lakes, and Binh Chau hot spring. (Photo: Zing News)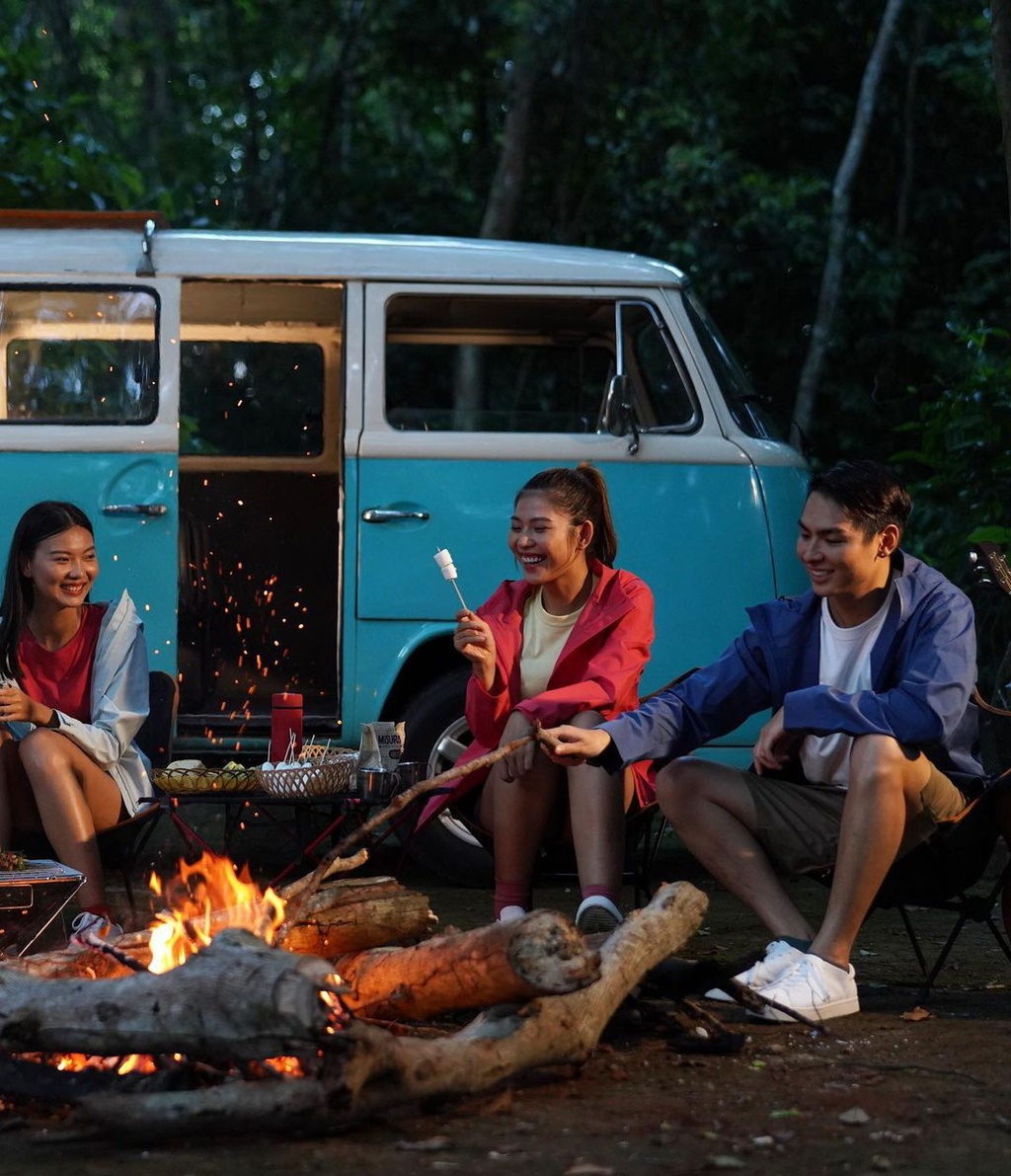 Forest covers 7,224ha including 158 ground cover species, 147 timber species, 73 climbers species, 29 bushes species, 23 epiphytes species, 14 orchids species. The nature reserve also supports 49 species of mammal, 106 species of bird, 38 species of reptile, and 12 species of amphibian. These include several globally threatened and near-threatened species, such as Bear Macaque, Siamese Fireback, and Pale-capped Pigeon... (Photo: Zing News)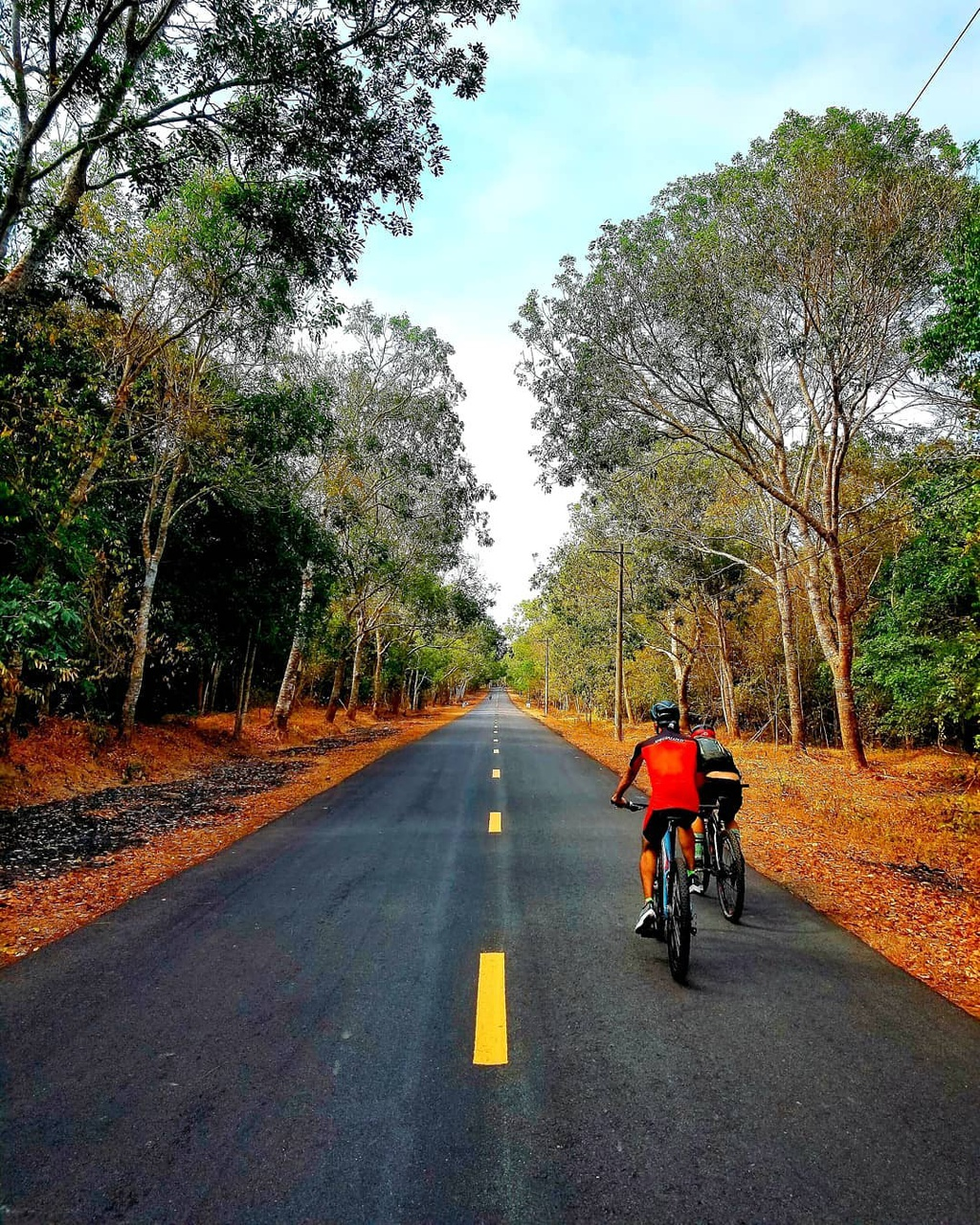 The hot springs in Binh Chau – Phuoc Buu Nature Reserve was discovered by a French Doctor named Albert Sallet in his examining trip to the southeast region of Vietnam in 1928. A scientific theory explains that the underground water streams in Binh Chau – Phuoc Buu forest are heated when they flow through a 3000 meters depth underground area that has hot lava gas. Water from these streams will be pushed to the ground by hot air to form many eruptive spots with hot mineral water which will create hot water lakes and streams. (Photo: Zing News)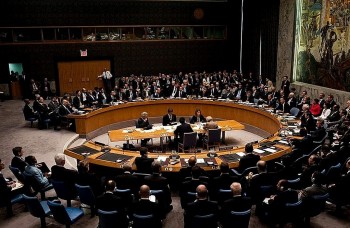 Friendship
The "International Day of Women in Diplomacy" is recently adopted by the United Nations (UN), which is to be celebrated every year on June 24. UN General Assembly Abdulla Shahid said that the resolution opened the door to discuss the challenges of women in diplomacy face, to celebrate women in diplomacy and to inspire the next generation.