AstraZeneca vaccine halted in Ireland over blood clot concerns
Ireland temporarily suspended the use of the AstraZeneca Covid-19 vaccine on Sunday following a report from Norway of patients developing blood clots post-inoculation.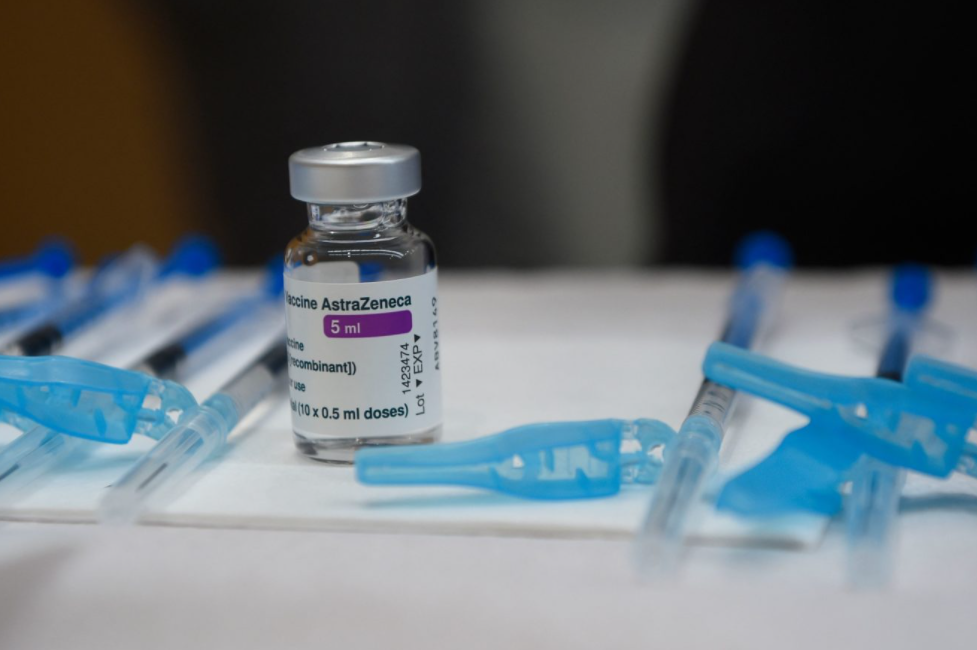 Photo: Politico
The Norwegian Medicines Agency on Saturday said there were four new cases of serious blood clotting in adults after taking the vaccine. The Irish National Immunization Advisory Committee (NIAC) made the directive as a precaution though it "has not been concluded that there is any link between the AstraZeneca vaccine and these cases," it said in a statement. Ireland's NIAC is set to meet again Sunday to further discuss the suspension of the vaccine, it added.
Waves European countries halting AstraZeneca
Ireland is the latest in the string of European countries that have decided to partially or fully suspend the rollout of the AstraZeneca vaccine following reports of patients developing blood clots after inoculations. Health authorities in Austria were the first to sound the alarm on the potential dangers of the vaccine, suspending on Tuesday one batch of doses.
Italy on Friday banned the use of vaccines from a specific batch of AstraZeneca doses following the death of a serviceman in Sicily, who had died of cardiac arrest one day after receiving his first dose of the vaccine. Denmark however on Thursday became the first European country to temporarily suspend the entire rollout of the AstraZeneca vaccine. The European Union's medicines regulator, the EMA, is currently investigating whether the shot could be linked to a number of reports of blood clots, said CNN.
The Netherlands has joined Ireland in suspending the use of the Oxford/AstraZeneca coronavirus vaccine as a precautionary measure following further reports of blood clots in people who have received it, this time from Norway. The government said it would now wait for an investigation by the European Medicines Agency (EMA). "We can't allow any doubts about the vaccine," Dutch health minister Hugo de Jonge said. "We have to make sure everything is right, so it is wise to pause for now", according to Guardian.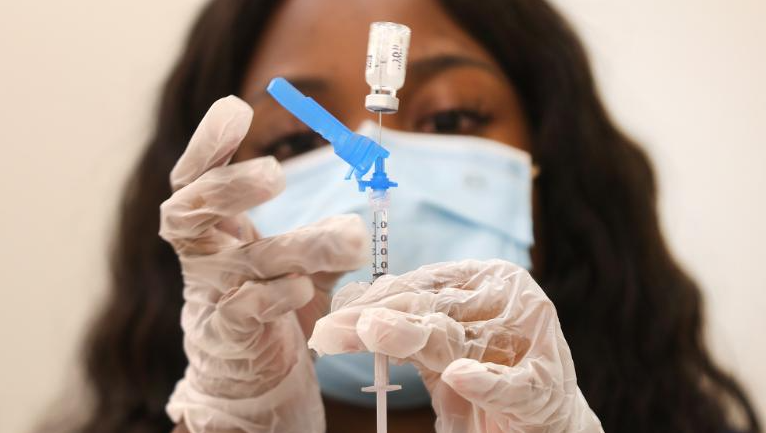 Photo: CNN
Blood clot concerns
The first reports of blood clots in people receiving the AstraZeneca vaccine came out of Austria and caused a flurry of concern, leading to a number of European countries, including Denmark, pausing their use of it pending investigations. The northern Italian region of Piedmont suspended its use of the vaccine as an "extreme precautionary measure" on Sunday to investigate if there was causal to the death of a teacher who had received it the day before.
Ireland cited a report into death and three hospitalizations in Norway that came out on Saturday. Prof Karina Butler, the head of Ireland's National Immunisation Advisory Committee (NIAC), said it was acting out of an abundance of caution but wanted to know more about the unexpected cluster of "very serious" clotting events in younger people; Norway said this happened in people under 50. In three cases, it had involved clotting in the brain. In one of them, it was fatal. There were similarities to other cases reported elsewhere in Europe, she said. It was necessary to know "was there a possibility of a relationship with the vaccine, something which was rare but very serious and could have significant outcomes", she told Virgin Media News.
The agency did not yet know whether more blood clots were happening than expected in the population generally. "But they do seem to have clustered together at a level and in younger people – I mean less than 65 – where we wouldn't necessarily have expected them to happen and thus the question was should we just pause until we get that information because above all we want to maintain confidence in the vaccine program so that people can feel that what they are getting is safe, that any serious safety signal is being thoroughly investigated," she said.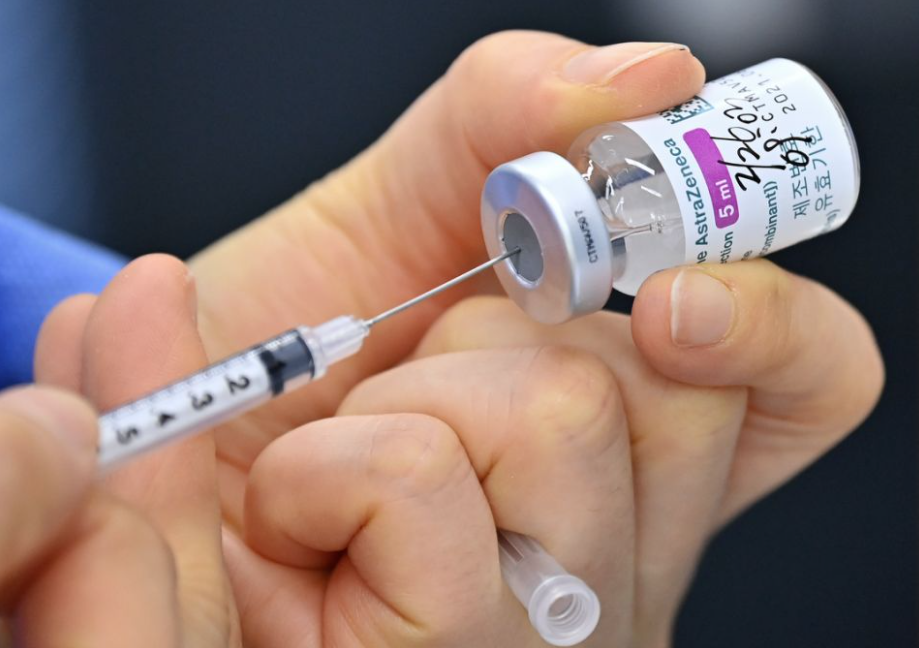 Photo: Finance
AstraZeneca's responses
AstraZeneca has robustly defended its vaccine, saying in a statement Sunday that there were no confirmed quality issues for any batch of the vaccine, and "no evidence of an increased risk of pulmonary embolism, deep vein thrombosis (DVT) or thrombocytopenia" for people who had received it.
Ann Taylor, the company's chief medical officer, was quoted in the statement saying, "Around 17 million people in the EU and UK have now received our vaccine, and the number of cases of blood clots reported in this group is lower than the hundreds of cases that would be expected among the general population." She added, "The nature of the pandemic has led to increased attention in individual cases and we are going beyond the standard practices for safety monitoring of licensed medicines in reporting vaccine events, to ensure public safety."
"There is currently no indication that vaccination has caused these conditions, which are not listed as side effects with this vaccine," the EMA said in a statement on Thursday.
So far over 110,000 doses of the AstraZeneca vaccine have been administered in Ireland, accounting for roughly 20% of all doses in the country according to state broadcaster RTÉ.