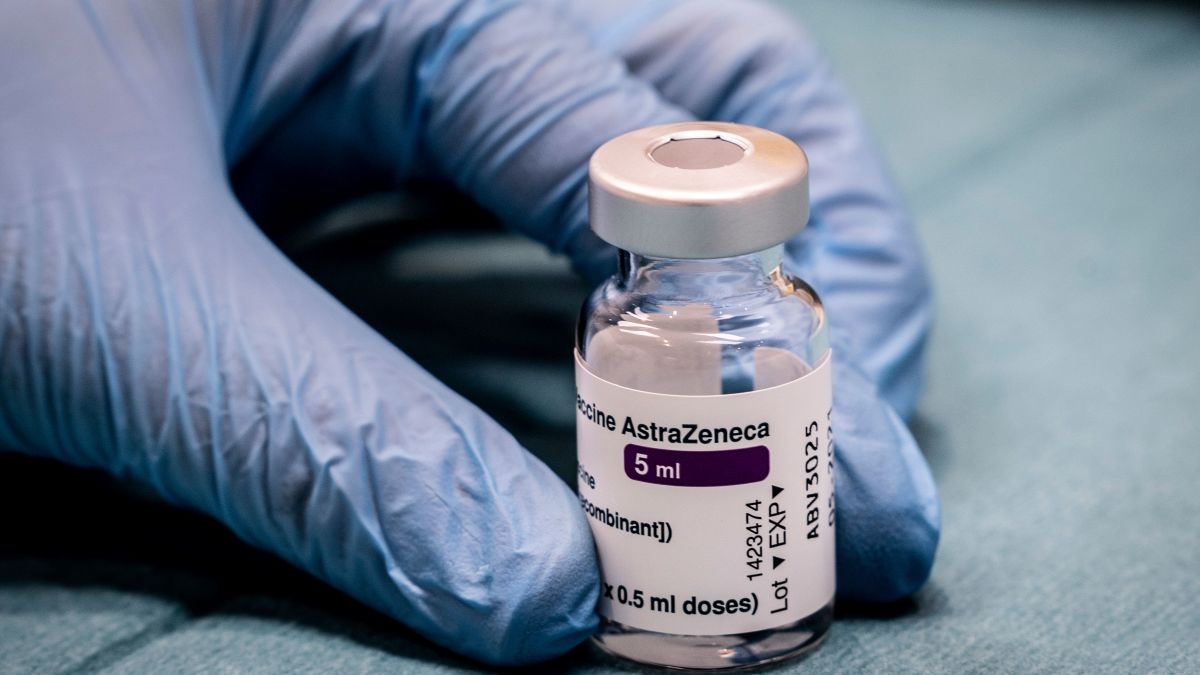 Photo: CNN
Denmark announced a two-week suspension on March 11, following a number of reports of clotting in the country, including one fatal case. Iceland and Norway followed suit but did not say how long their suspensions would last.
Danish Health Minister Magnus Heunicke made clear the pause was a "precautionary measure," saying it was not possible yet to draw conclusions.
On March 8, Austrian health authorities suspended the use of a batch of AstraZeneca vaccine on Sunday after a 49-year old woman died as a result of multiple thromboses — formation of blood clots within blood vessels — 10 days after being administered the jab. A 35-year-old was also hospitalized for a pulmonary embolism after receiving a vaccine from the same batch, Euro News cites.
Estonia, Lithuania, Luxembourg, Latvia also suspended the use of the batch.
According to Gov.UK, the Medicines and Healthcare products Regulatory Agency (MHRA) has responded to Danish, Norwegian, and Icelandic authorities' action to temporarily suspend the AstraZeneca COVID-19 Vaccine.
"The Danish, Norwegian, and Icelandic authorities' action to temporarily suspend use of the vaccine is precautionary whilst they investigate.
It has not been confirmed that the report of a blood clot, in Denmark, was caused by the COVID-19 Vaccine AstraZeneca", said Dr. Phil Bryan, MHRA Vaccines Safety Lead.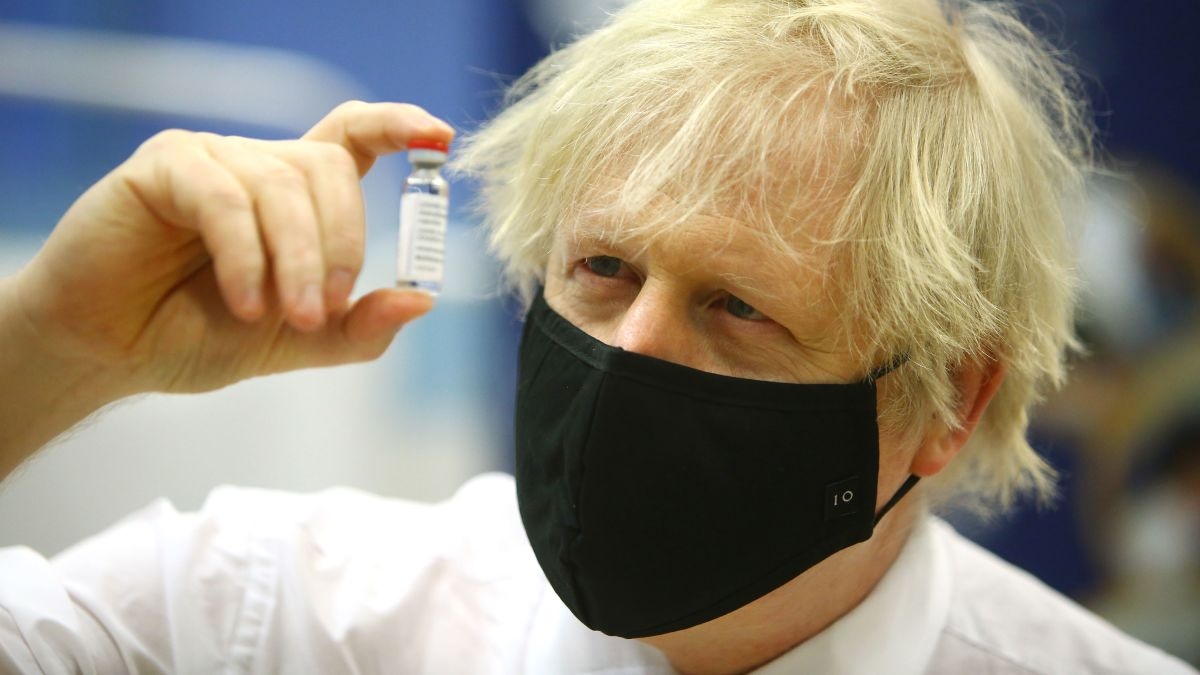 UK was the first country to authorize Covid-19 vaccines since December 2020. Photo: CNN
Britain became the first country to give emergency authorization to the coronavirus vaccine developed by AstraZeneca and the University of Oxford since December 2020, clearing the path for a cheap and easy-to-store shot that much of the world will rely on to help end the pandemic, reported The New York Times.
UK experts had confirmed that the proportion of vaccinated people with blood clots was not significantly higher than in the general population (30 cases of blood clots had been reported out of close to 5 million people vaccinated), reported BBC.
"Blood clots can occur naturally and are not uncommon. More than 11 million doses of the COVID-19 Vaccine AstraZeneca vaccine have now been administered across the UK.
"Reports of blood clots received so far are not greater than the number that would have occurred naturally in the vaccinated population.
"The safety of the public will always come first. We are keeping this issue under close review but the available evidence does not confirm that the vaccine is the cause", confirmed Dr. Phil.
"In fact, the results of the immunization program should be recognized as the number of new cases as well as the number of deaths and hospitalizations are declining throughout the nation", also said the spokesman for British Boris Johnson at the press on Thursday.
Neala