Attempting to bring nearly 340 stranded Vietnamese citizens in India home
As India is moving to impose a nationwide lockdown to slow the spread of the COVID-19 pandemic, the Vietnamese Embassy to India in New Delhi along with Vietnam's Consulate General in Mumbai have swiftly exerted efforts to support stranded citizens to return home.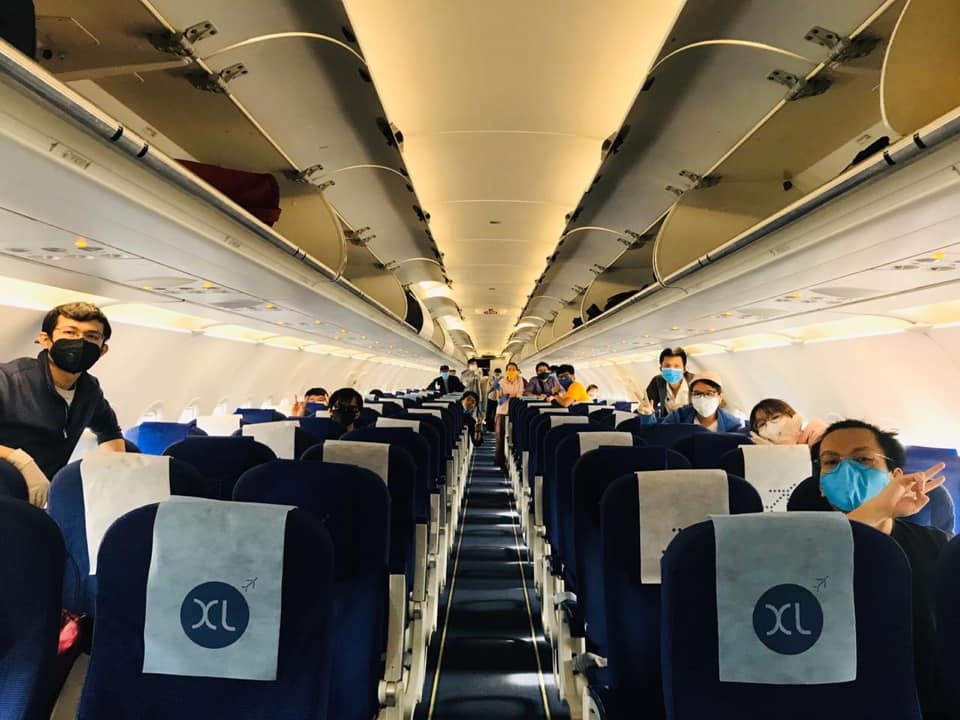 Stranded Vietnamese citizens enjoy a safe return home from India. Source: Vietnamese Embassy to India
Because of the ravaging COVID-19 pandemic, many countries and territories around the globe have imposed restrictions on entry and exit and stopped transit services while many airlines have canceled their flights.
In accordance with the guidance of the Ministry of Foreign Affairs (MOFA), Vietnamese representative offices in India have been exerting efforts in supporting Vietnamese citizens to return home.
According to the latest figures published by Johns Hopkins University, 4,913,761 cases have been detected worldwide, with 323,579 deaths, and 1,701,472 people now recovered.
In India, there have been 106,886 cases confirmed, 3,303 people have died and 42,309 people have recovered from the virus.
In the latest flight, nearly 340 Vietnamese nationals have been brought home from India.
The majority of returnees on the flight include minors under the age of 18, the elderly, sick individuals, pregnant women, students without accommodation due to the closure of their schools and dormitories, Buddhists who had been attending training courses in India, tourists, and migrant workers.
These steps were taken whilst actively co-ordinating efforts alongside local authorities to facilitate the transport of Vietnamese citizens to the airport.
In addition, the Vietnamese Embassy had sent staff in order to directly assist citizens as they finalized all necessary procedures before boarding the aircraft.
To ensure the safety of everyone onboard the flight, the journey saw a strict range of measures enforced, with passengers receiving a medical check-up and being quarantined upon arrival at Can Tho International Airport in line with regulations./.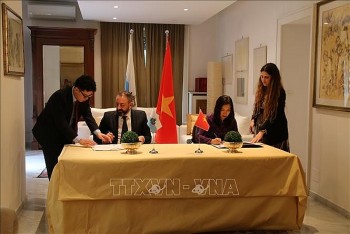 Friendship
The two countries will continue promoting cooperation to enhance growing ties between the two countries based on the good friendship since they established diplomatic relations in 2007.