Authentic Vietnamese Restaurant Becomes Hot Spot in Nagano, Japan
A Vietnamese expat bravely started a business and is working hard to spread the taste of Vietnamese cuisine in Japan.
A Vietnamese cuisine restaurant called "Old Saigon" (Sai Gon Xua) opened on January 29 at Gondo Arcade in Nagano City, Nagano Prefecture. The Vietnamese shop owner is a former international student and had experienced working in Japan.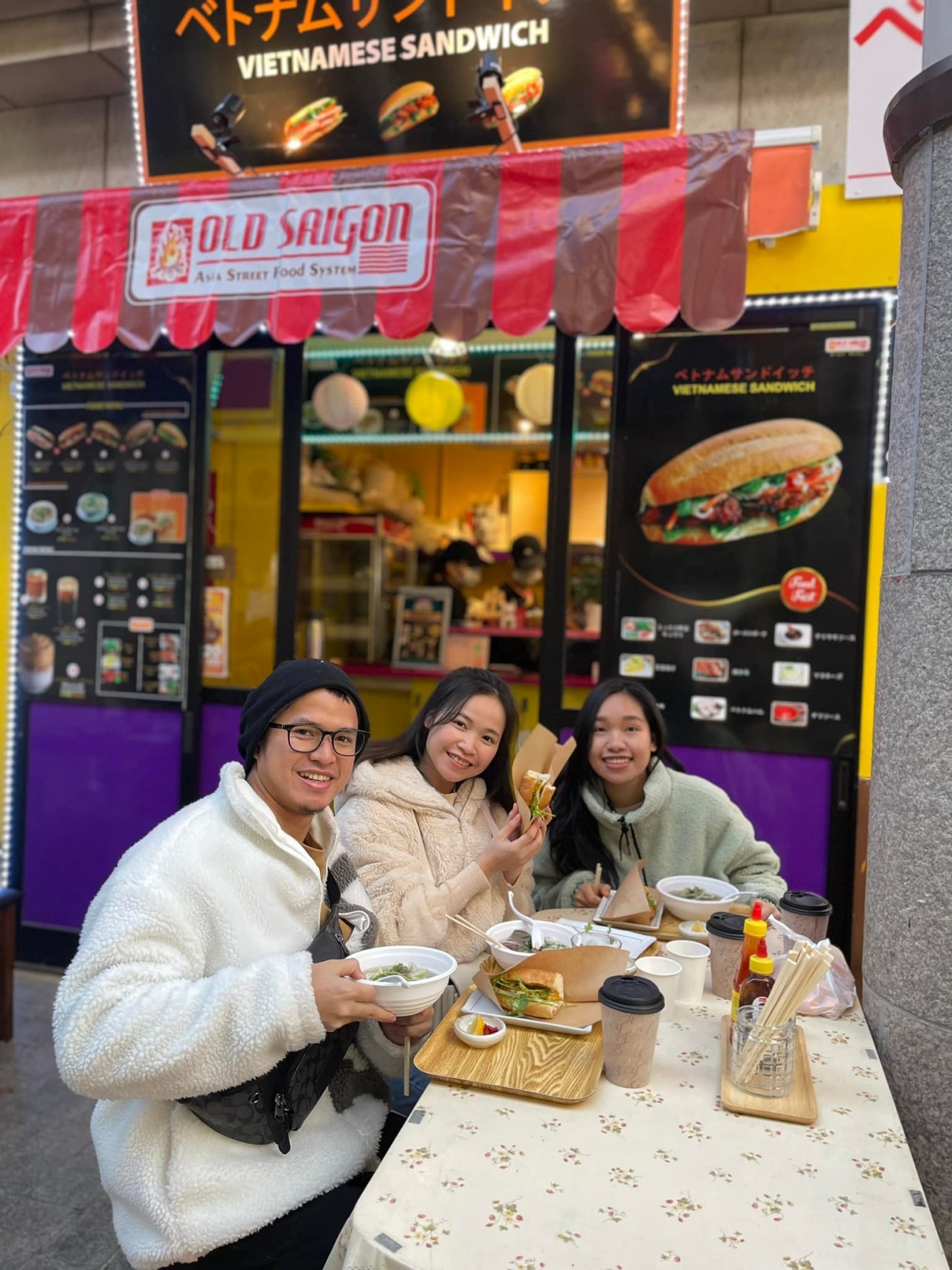 Photo: Old Sai Gon Nagano
"Saigon is also my hometown. I want to challenge myself by opening a business in Japan," said Phan Thi Hong Tam, owner of Old Saigon.
She said that this is one of the most nerve-racking moments, so nerve-racking she could not sleep for 3 days before the opening.The shop serves Vietnamese bread, pho, and condensed milk coffee, all made with authentic recipes.
Vietnamese people living in Nagano and Vietnamese food lovers came to the restaurant on the first day of its opening to enjoy the authentic taste of Vietnam.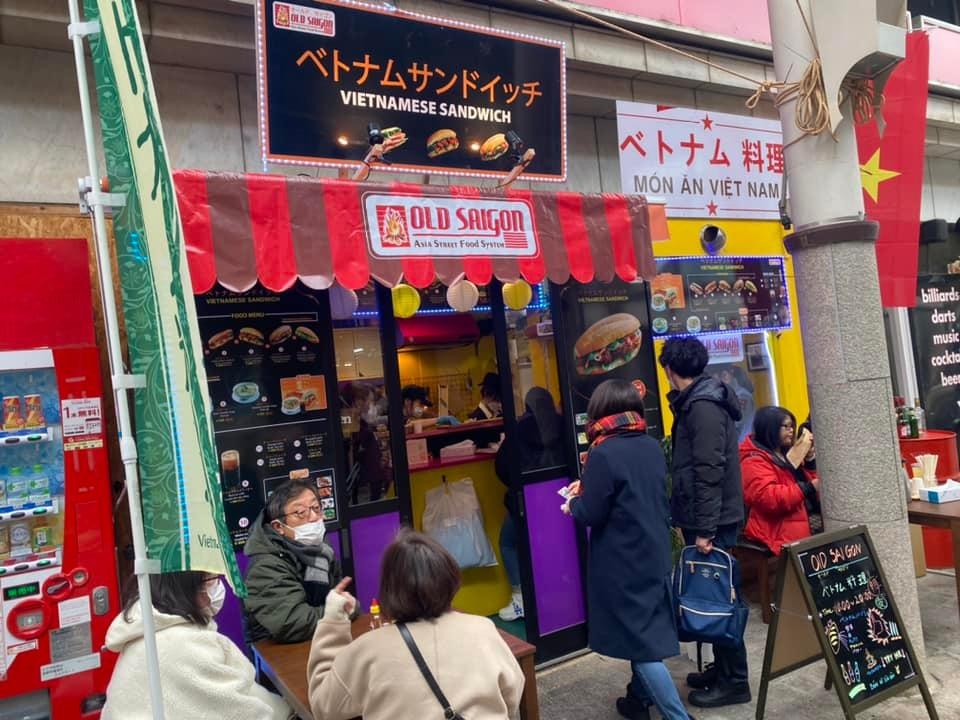 Japanese customers enjoying Vietnamese food. Photo: Old Sai Gon Nagano
The first impression brought much joy to Old Saigon. "Bread is crispy and delicious, with standard taste. Sometimes I want to eat Vietnamese food in the morning so I'm happy if a shop like this is open," said a customer.
A Japanese customer who came to buy bread was happy with the restaurant's personal touches. "I wanted to eat coriander so I asked the shop to add it," they said.
Alice shared, "I am very happy to see more and more customers. It is important to serve good food, good services and constantly improve the menu."
One door closes, another door opens
Phan Thi Hong Tam, also known as Alice, recalled the reason she came to Japan was entirely different from her current business.
"About five years ago, I went to Japan to travel. She was impressed by the customer service at Japanese restaurants. I dreamed of one day I can come to Japan to study this profession,"
In 2016, her dream came true. She came to Japan to learn about Japanese customer service.
Alice loves the scenery of the snowy mountains, so she chose a vocational school in Nagano city as her destination.
Alice studied Japanese and business marketing for 4 years and planned to return to Vietnam after graduation.
Her plan changed many times because of the pandemic. The hotel where Alice was working at in 2021 was affected. Then she thought about starting her own business and serving Vietnamese food.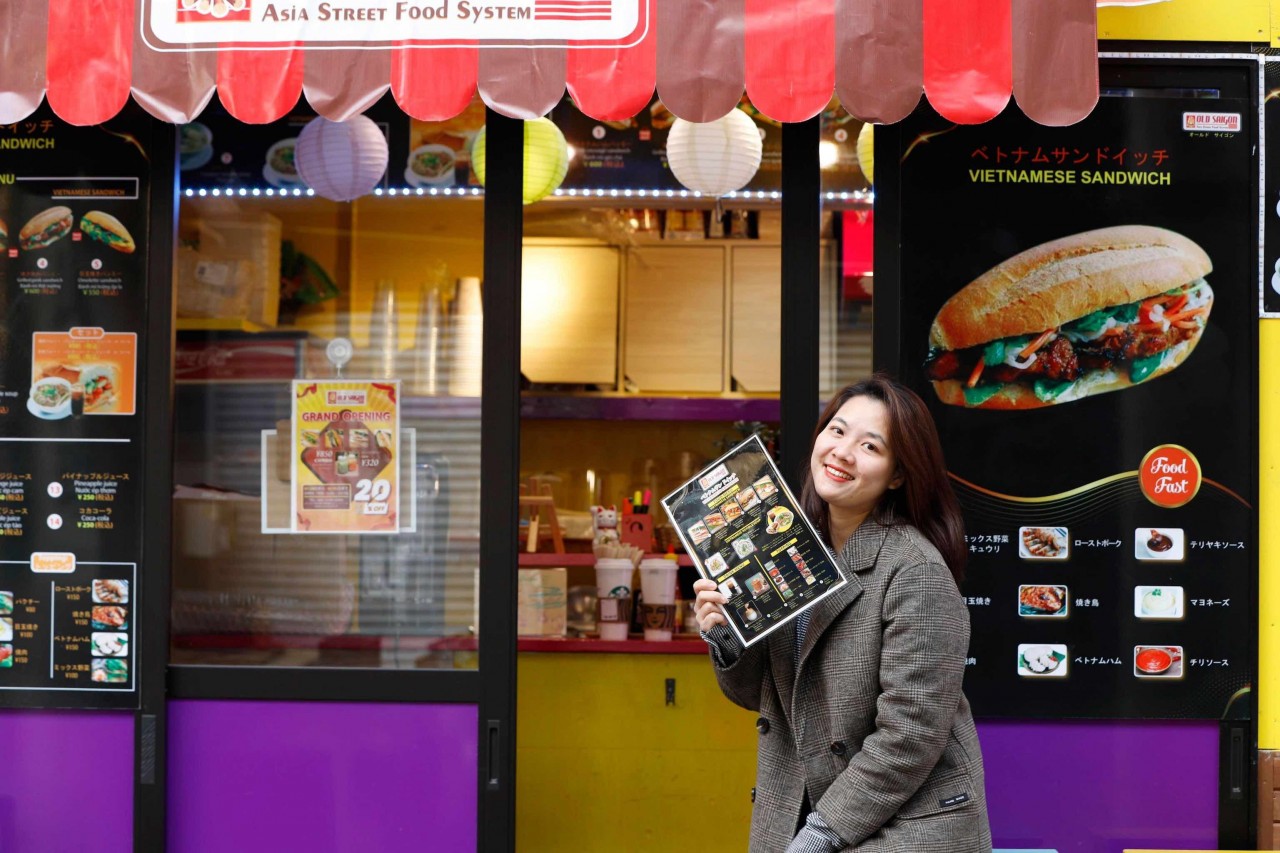 Photo: Alice Phan
Expat self-taught cook win over local
Although she has no cooking experience, the young lady has taught herself how to cook for half a year after deciding to start a business.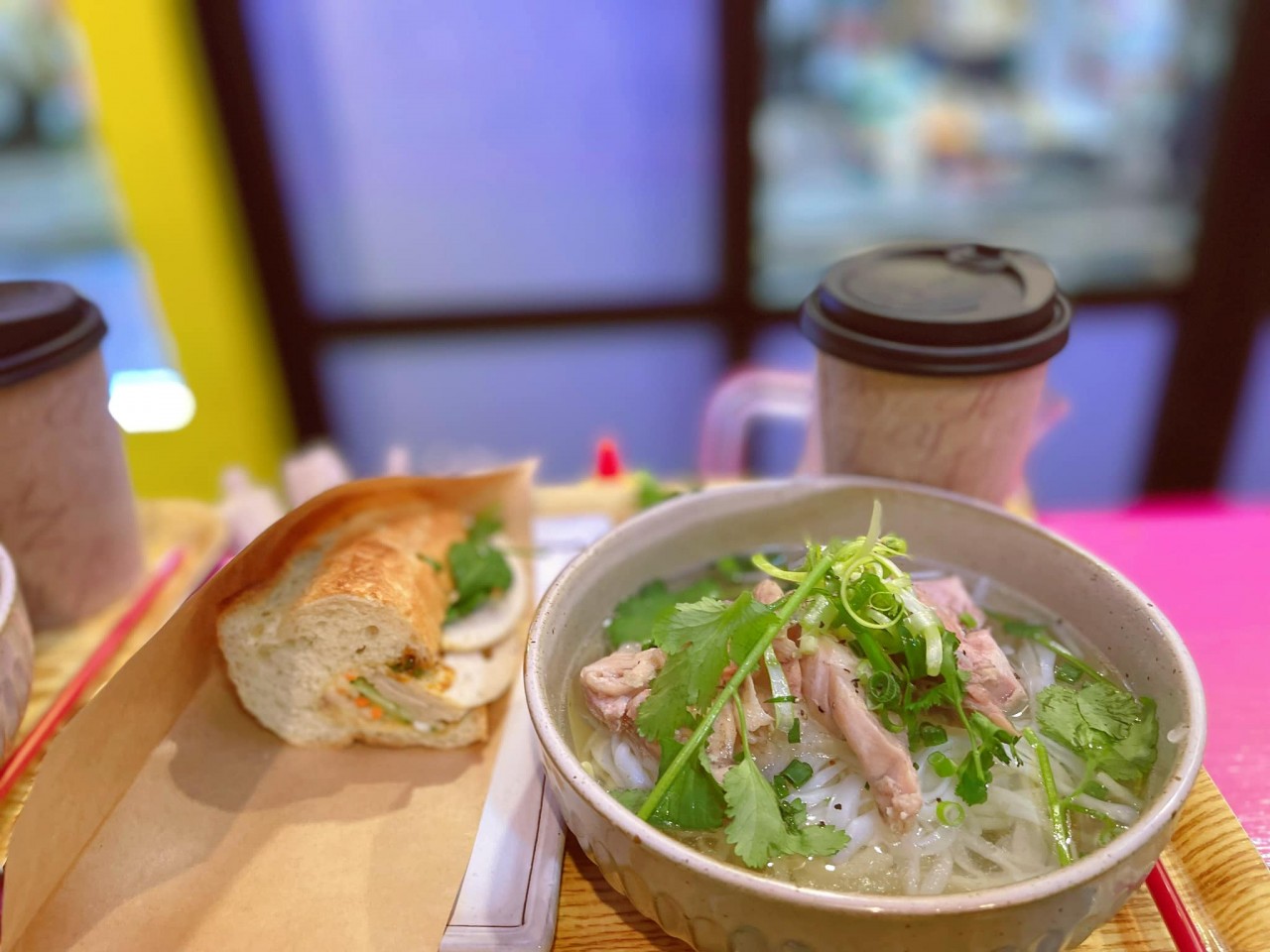 Photo: Old Sai Gon Nagano

She was determined to make food that would suits Japanese people's taste to eat while keeping true to the Vietnamese ascent.
Old Sai Gon also hire Vietnamese international students as part timers, so they can have a source of income while preserving the Vietnamese culture in foreign land.
The owner of Old Sai Gon often makes video calls to her parents back home.
"While I am here working, my parents back home are of old-aged but they gives me much support, just seeing my parents' faces makes me forget my tiredness," exclaimed Alice.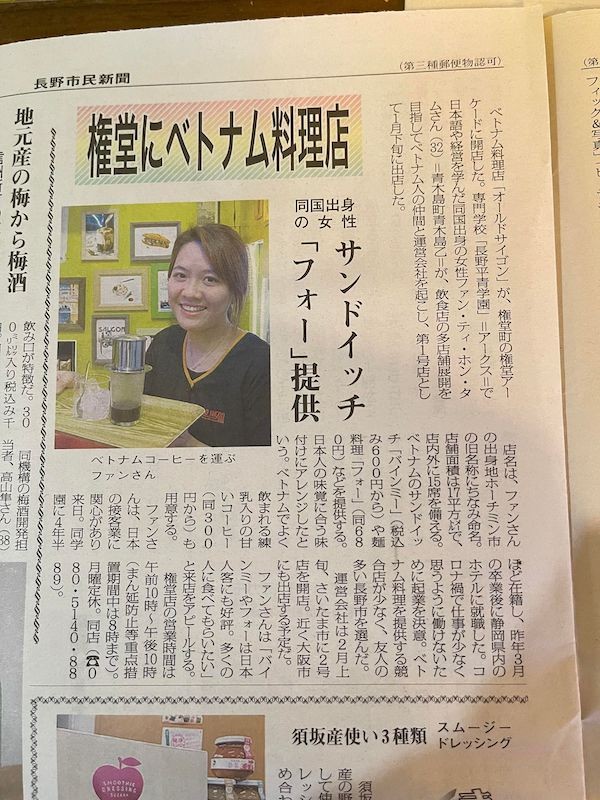 Japanese local news invites people to try Vietnamese food at Old Saigon. Photo: Alice Phan
To Vietnamese and international friends from Nagano: Alice wants to say a big "Thank you!" with a respectful bow.
"The future is uncertain but I am optimistic. I want the people of Nagano to like the taste of Vietnam, just as i do to the city of Nagano," said the founder of Old Sai Gon.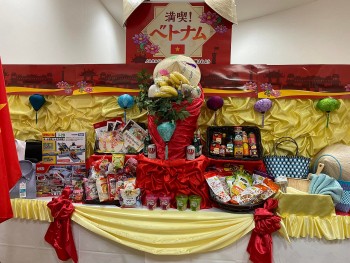 Economy
Vietnamese rice and agriculture products are rising stars in Japan, entering hundreds of supermarkets and retail stores in AEON's system across the country.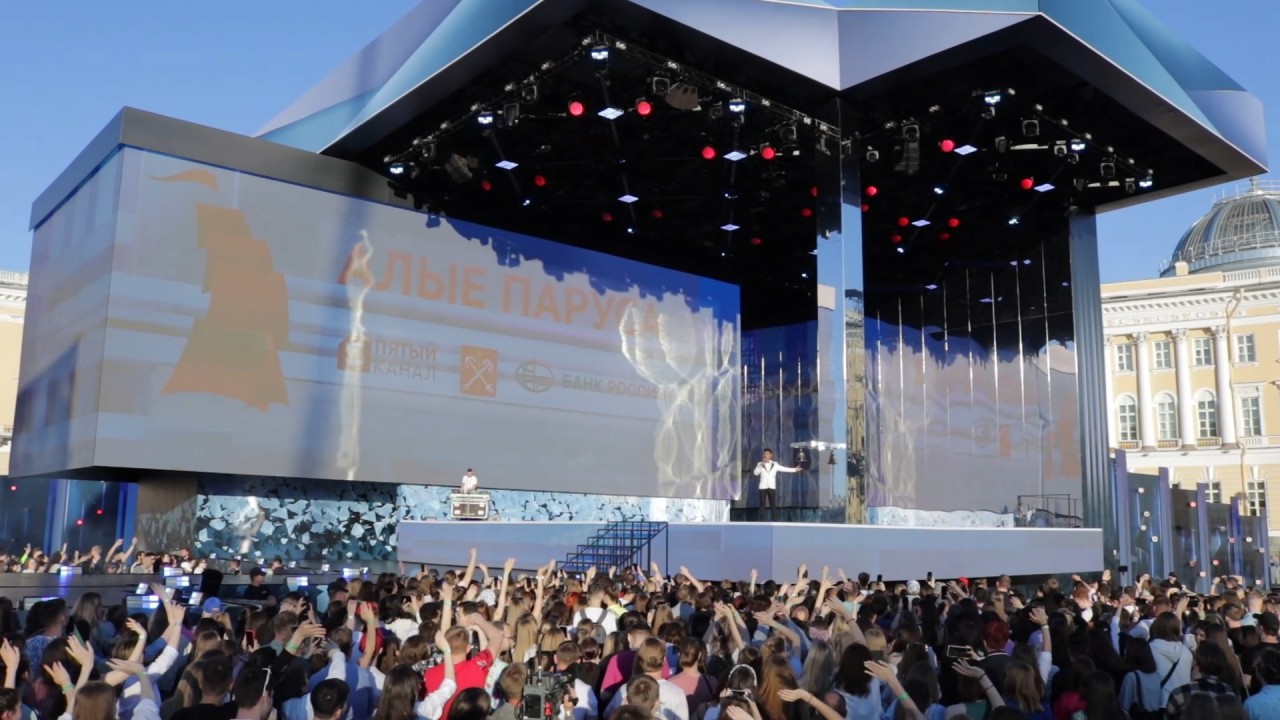 Overseas Vietnamese
The fact that Vietnamese singers can perform at the world-famous festival affirms the audience's friendship, admiration and respect for the young Vietnamese talent of the audience and artists in Russia.
July 02, 2022 | 07:28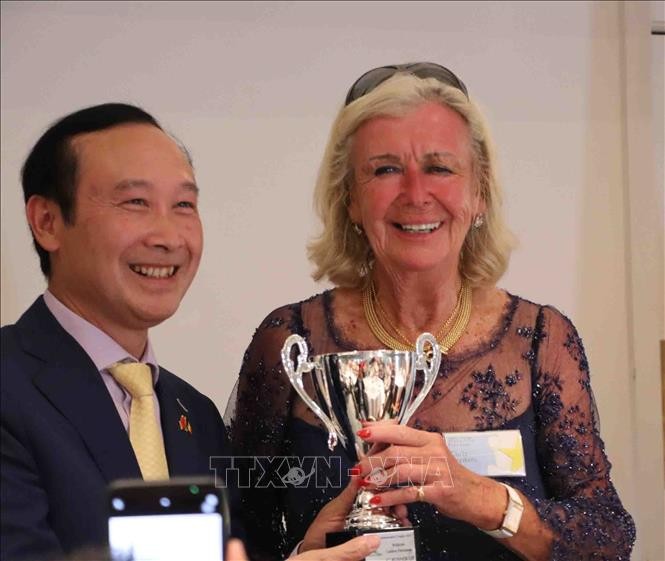 Overseas Vietnamese
A friendly golf tournament named "Vietnam Ambassador's Cup 2022" was held in Belgium to raise funds for Agent Orange/dioxin victims in Vietnam.
July 02, 2022 | 07:12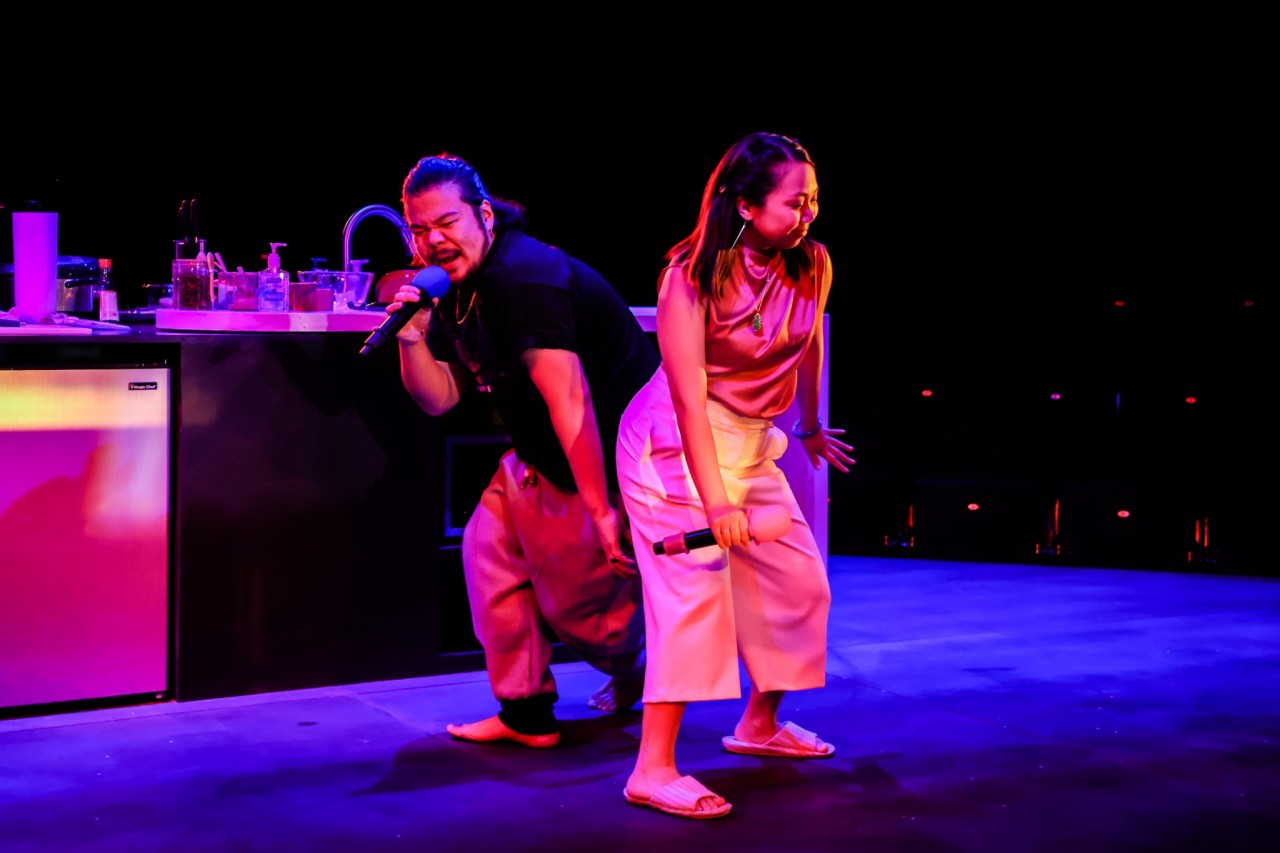 Overseas Vietnamese
The ninety-minute show of "Song of Me," written by Le and Dat Peter Ton, reflected how the Vietnamese - American generation stay true to their roots while vying for the American Dream.
July 01, 2022 | 06:27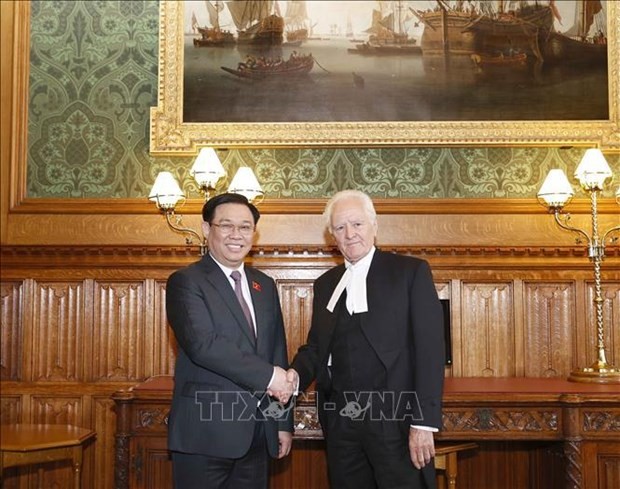 Overseas Vietnamese
National Assembly (NA) Chairman Vuong Dinh Hue arrived at London on June 28 (local time), beginning his three-day official visit to the UK.
June 30, 2022 | 17:15