Thuan Nguyen
Professional practitioner in Social work with a Master\'s degree in Australia and many years of full engagement in social work and community development in Vietnam and abroad. Special interest in reflecting social issues.
For Thuan Nguyen's latest contributions to VietnamTimes, see below: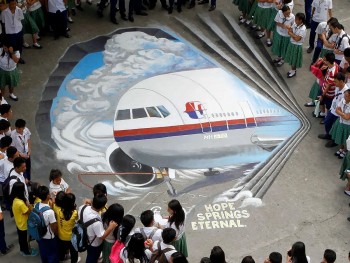 World
The world might never know what really happend when these planes went off the radar. Let's take a look at some of the unsolved mysteries of aircraft disappearances.