One district in Vietnam's metropolis listed among "40 coolest neighborhoods in the world"
Binh Thanh district (Ho Chi Minh city) is recognized as one of "the 40 coolest neighborhoods in the world" in 2020 by an international magazine.
Binh Thanh, one of the biggest districts of Ho Chi Minh city (HCM city), has just been recognized by Time Out magazine as one of "The 40 coolest neighborhoods in the world" in 2020 thanks to its special food and fun, art and culture, atmosphere and personality.
Binh Thanh is one of the coolest districts in the world. Photo: Inside Vietnam
"It's easy to get lost in its maze of alleyways, but that's a good thing: the atmosphere is electric, locals friendly and tourists few", James Manning of Time Out started his introduction about Binh Thanh with these positive adjectives
According to Time Out, Binh Thanh is located very close to the center of HCM city, and easy to attract tourists by its specialties with popular names of restaurants, including SuShi Nhí, Captain Phook, and Here and Now. The cafeteria is also considered as the "the Saigonese culture" with Café Tartine, Café Cơ, and Nhà Saigon, to name a few.
Regarding the life of Saigon by night, Time Out suggests that "There's more after-dark fun to be had at Birdy and Nong Trai Khoai on Pham Viet Chanh and atmospheric cocktail bar Cọ".
Landmark 81, the tallest skyscraper in HCMC, and Van Thanh Park are among the two places that the magazine recommends visitors to come and enjoy.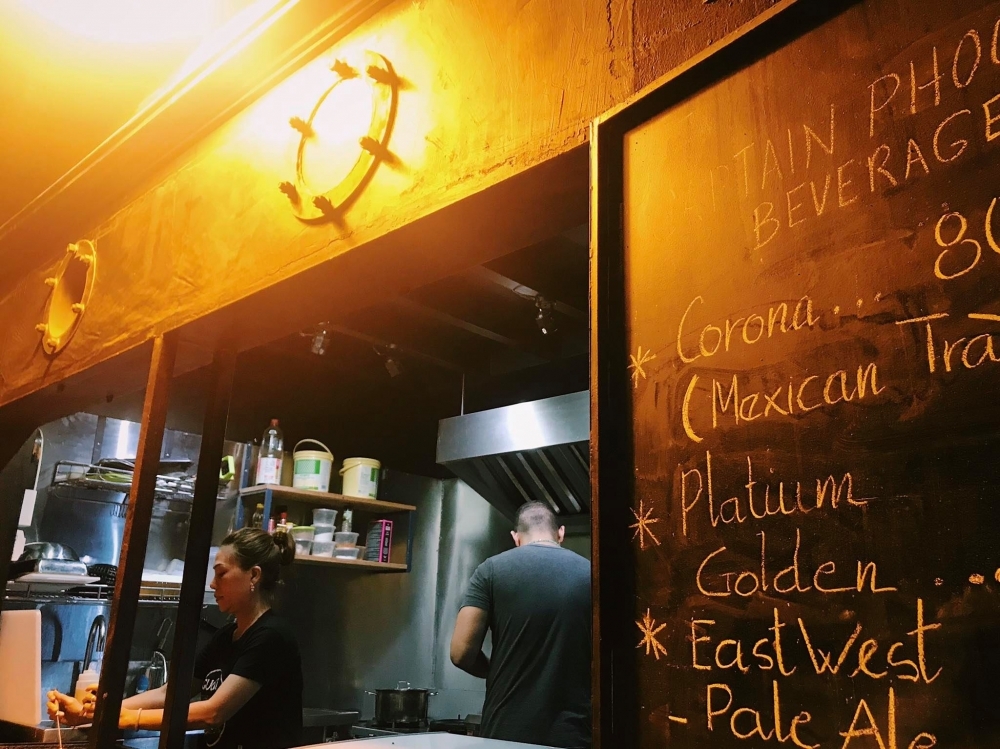 Captain Phook is the restaurant attracting a lot of visitors to come and enjoy its great food.
Time Out Media is a business division under the Time Out group found in London in 1968.
Every year, it conducts a survey with thousands of people around the globe to discover the world's coolest neighborhoods: the places that represent the spirit of the greatest cities on earth.
In 2020, the shortlist of the coolest neighborhoods in the world is based on the opinions of locals: the 38,000-plus city-dwellers who answered its annual Time Out Index survey. And this year, Binh Thanh district, one representative from Vietnam, is recognized by this well-known magazine. This can be seen as a positive message to the whole world that, Vietnam in general is now safe for everyone to come and visit.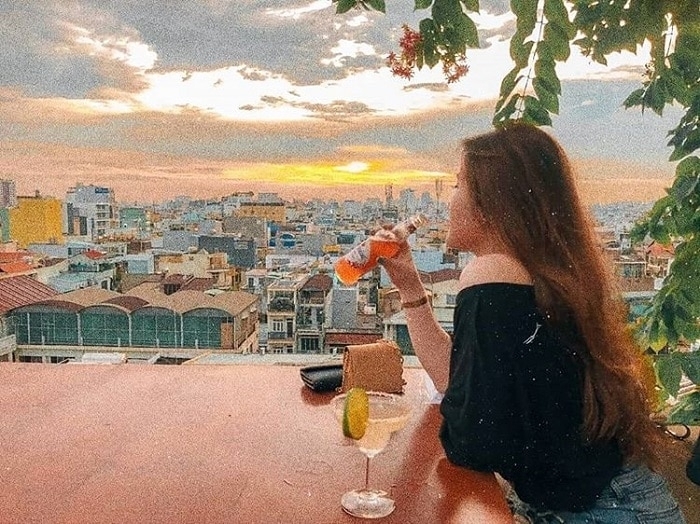 Vietnam in general is safe now for traveling even though the risk of coronavirus is still everywhere. Photo: khongsolac
Standing on the top list is Esquerra de l'Eixample, Barcelona with the position of #1. For South East Asia, besides Binh Thanh, there are two more cities coming in the list, including Chula-Samyan (Bangkok, Thái Lan) for #16 and Bugis (Singapore) for #29.
Five expensive travel experiences in Vietnam

Vietnam, with breath-taking natural beauty and friendly people, always captivates many tourists. Besides budget tourism experiences, Vietnam offers travelers with following costly ones.