Project RENEW's activities contribute to socio-economic development of Quang Tri
Project RENEW continues to provide its technical and financial support to the work of clearance of cluster munitions and other explosive ordnance in Quang Tri.
In 2020, under the funding of the U.S. Department of State, Technical Survey teams managed by Project RENEW/Norwegian People's Aid (RENEW/NPA) continue their work to define and map out areas contaminated with cluster munitions and other explosive ordnance that need clearance in Quang Tri Province.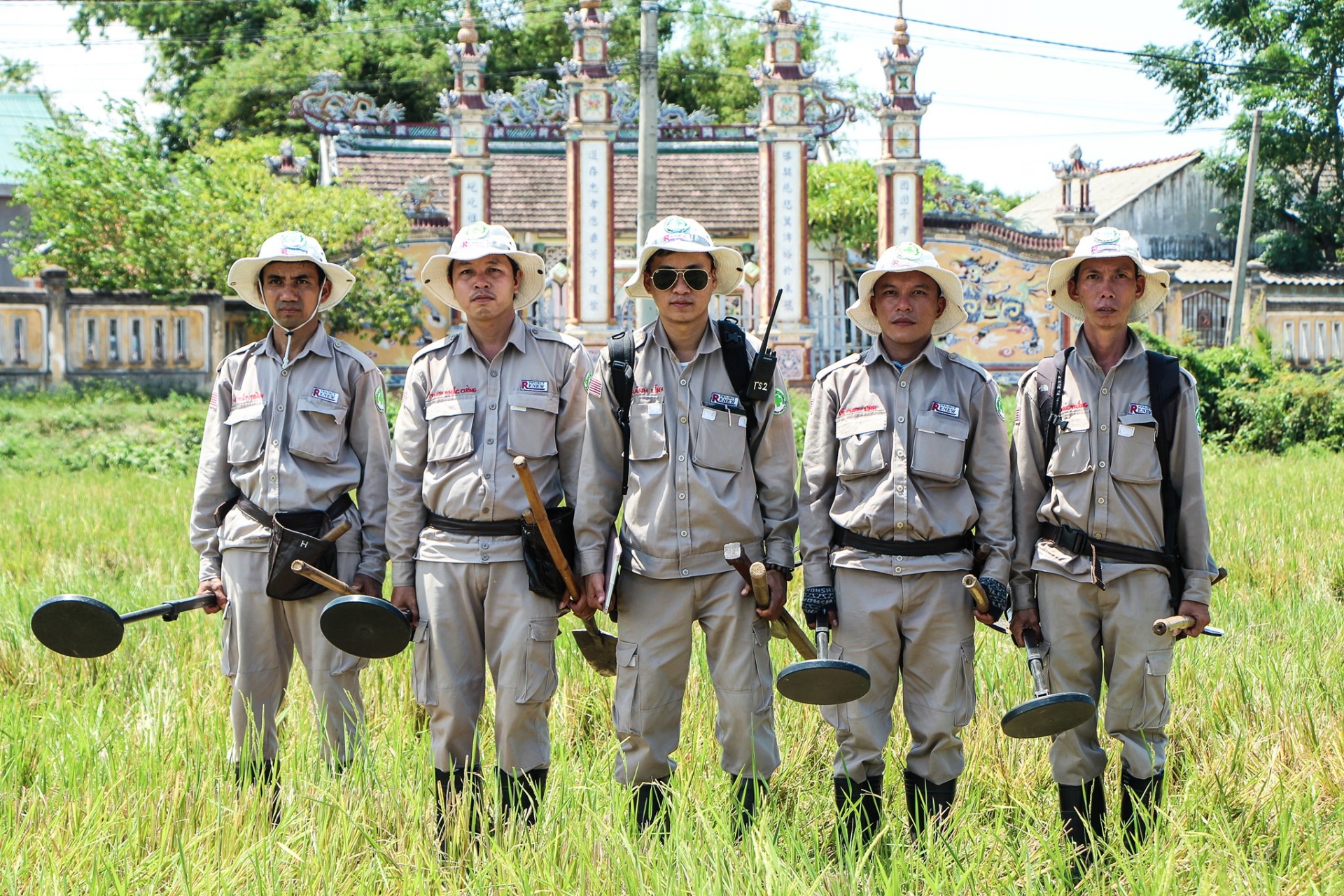 Members of Technical Survey teams of RENEW/NPA in the field. Photo: Project RENEW
According to a recent report by Project RENEW, until now, eight Technical Survey teams of RENEW/NPA have established 88 Confirmed Hazardous Areas (CHAs) consisting of nearly 58 million SQM in the districts of Gio Linh, Cam Lo, Trieu Phong, and Hai Lang. During the technical survey, our teams have found 3,735 items of explosive ordnance, of which cluster munitions account for 56%. All the CHAs have been reported to Quang Tri Mine Action Center for tasking teams of Mines Advisory Group, PeaceTrees Vietnam, and RENEW/NPA to clear and release safe land to the community.
Reality shows that evidence-based clearance has helped increase the efficiency of the use of clearance assets when clearance teams are only deployed to actually contaminated areas and conduct clearance in line with priorities of the local social-economic plans of Quang Tri province.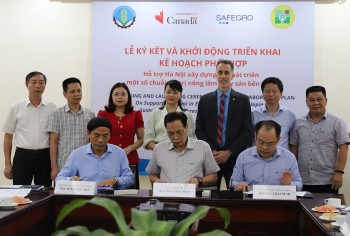 Make in Vietnam
As Vietnam furthers its international intergration, building agro-forestry-fishery high value chains is crucial for the sustainable development of the agriculture sector.