Banh mi satisfies Japanese gourmet
Banh mi is a Vietnamese sandwich that is becoming popular in Japan. This traditional Vietnamese street food comprises a fresh baguette filled with various savory ingredients, such as ham, pate, fresh cilantro, pickled carrots and daikon radish.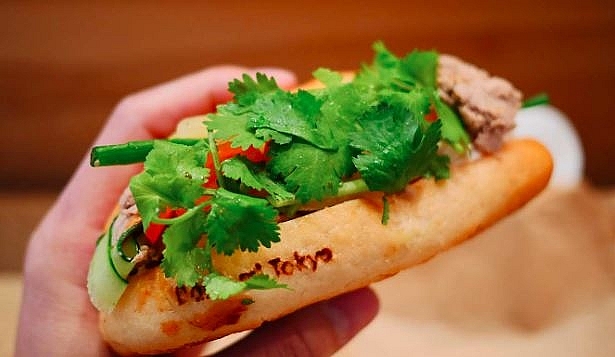 Vietnamese Bánh Mì. Photo: Internet
The wave of Banh mi has crashed upon Tokyo's culinary shores, recently there are more and more Banh mi stores opening in famous districts as Shinjuku or Shibuya in Tokyo to serve Japanese gourmet and oversea Vietnamese.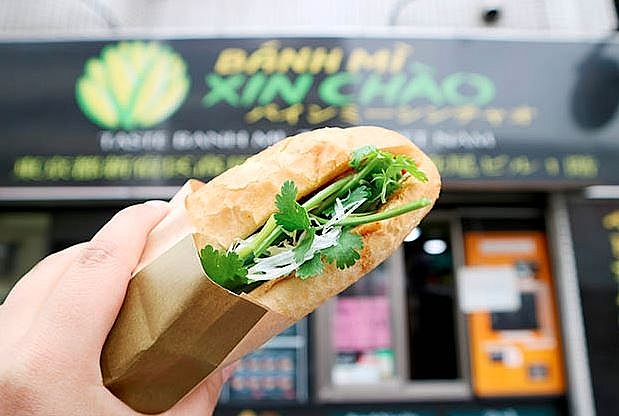 Bánh Mì Xin Chào in Shinjuku. Photo: Internet
Bánh Mì Xin Chào was started by two Vietnamese brothers who originally came to Japan to study in 2016. This store is loved not only by Japanese foodies but also fellow Vietnamese who miss the taste of home.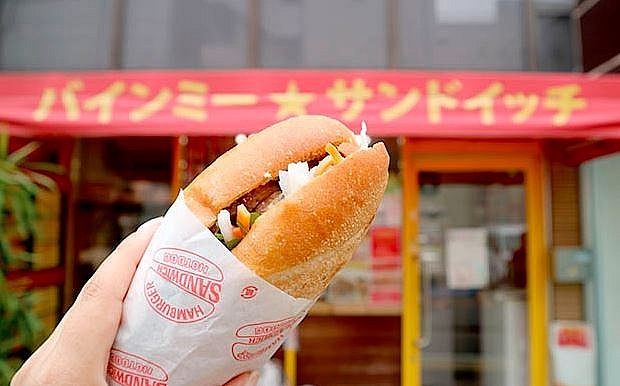 Bánh Mì ☆ Sandwitch in Shinjuku. Photo: Internet
Bánh Mì ☆ Sandwitch is renowned as the store that made banh mi popular in Japan. It's owned by a Japanese lady who originally wanted to become a bakery chef, with the secret of the store's success being its crispy baguettes that are baked every morning in-house.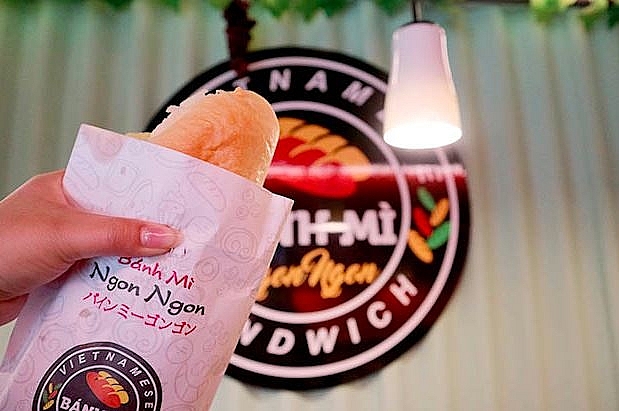 Banh Mi Ngon Ngon in Shinjuku. Photo: Internet
Ngon Ngon means "tasty" in Vietnamese. At this restaurant, eaters can enjoy six different types of bánh mì, as well as pho noodles and other traditional Vietnamese dishes and drinks.
Bánh Mì Bakery in Shibuya. Photo: Internet
Opening in August 2017, Ebisu Bánh Mì Bakery strives to serve authentic bánh mì with the knowledge and techniques the owners gained in Vietnam. They spent two weeks in Northern Vietnam receiving training at a famous old bakery and their baguettes are baked in the store every day.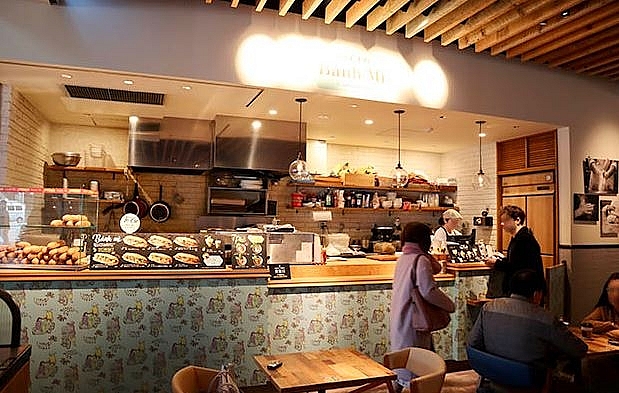 CYCLO Bánh mì in Shibuya. Photo: Internet
CYCLO Bánh mì can be found in Ebisu Food Hall, which is a food-court-like compound. Their specialty, Pâté Jambon, is served with abundant ham and liver pâté. Coffee fans can also enjoy their Egg Coffee, a traditional Vietnamese drink served with black coffee and creamy, sweet egg yolk cream on top in this places as well.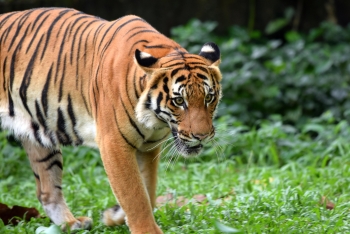 Economy
#ShopeeGivesBack, Shopee's long-term community initiative, has raised over RM48,000 from 1 May 2020 to 31 July 2022 for two Non-Governmental Organisations (NGOs) championing environmentally-conscious efforts in Malaysia.