Beginner Tips for Winter Workouts
With these tips, you will come to love rather than loathe exercising in the cold.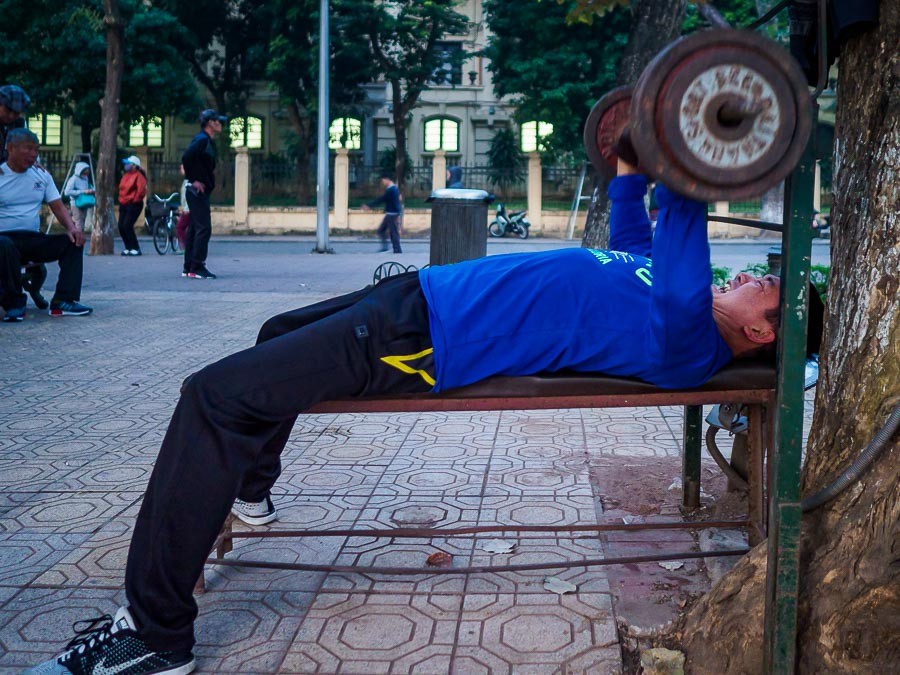 Photo: Jack Kurtz
Many people complain that it is too cold in winter and neglect working out. Some feel sore muscles and joint pain during the winter workouts. But if you know what are the actual root of your problems, you will see why you should not skip exercising in winter. Here are some tips on how to make your winter workout more comfortable and effective.
Start slow
Do not do a warm-up that makes you too sweaty right before you go outside.
A five- to 10-minute dynamic warrm-up of exercises such as walking lunges and inchworms will increase blood flow and range of motion while getting your heart rate up before heading outdoors.
It is better to start a bit slower in the colder environment and build up to your pace.
Also, it is especially crucial in the cold to loosen tight muscles. The cold can have negative effect on your workout like it causes your muscles to tighten up, which puts you at a greater risk of injuries.
If your workout is running, keep in mind that the wintertime adds the speed factor in the change to your usual terrain. You may cover 4 km an hour on a summer workout but that speed might be cut in half in wintry conditions.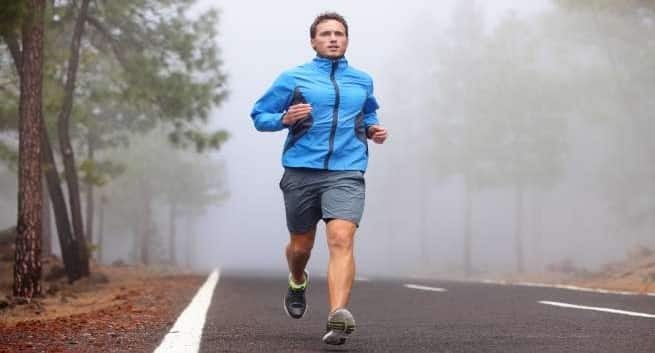 Photo: Health Site
Hydrate plentifully
There are more ways your dehydrated body signals you than just feeling thirsty. Especially in wintertime, when you are used to experiencing dry skin, dry mouth, and dry or cracking lips because of the cold weather. However, dehydration may also contributing to these signals.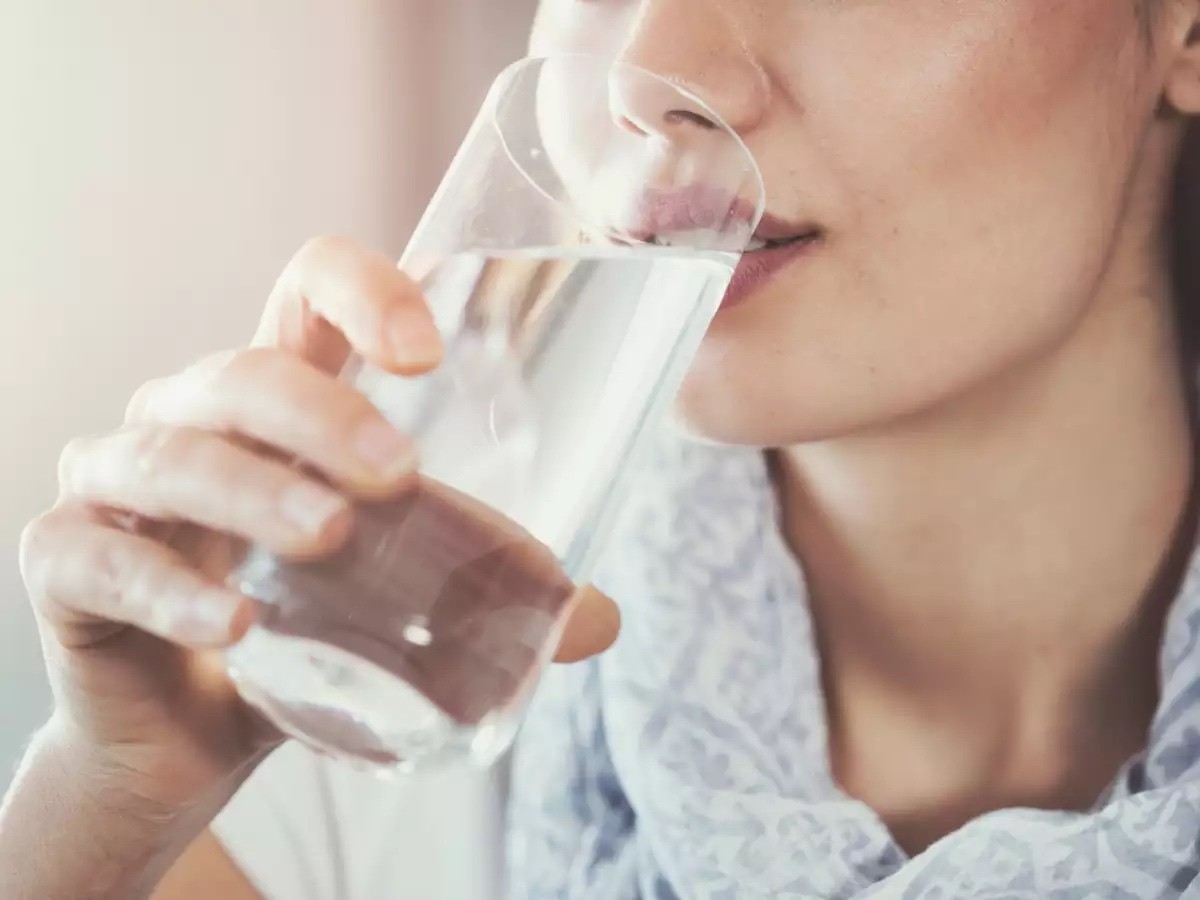 You might not feel thirsty, but your body is still working hard when you exercise outside when it is cold, so hydrate plentifully. Photo: Times of India
Remember to wear sunscreen and sunglasses. This is also to prevent you from getting dehydrated.
Be extra mindful about dressing in layers that wick away moisture and protect from the wind.
Layering up
As it has often been said, there is no bad weather, only inappropriate clothing.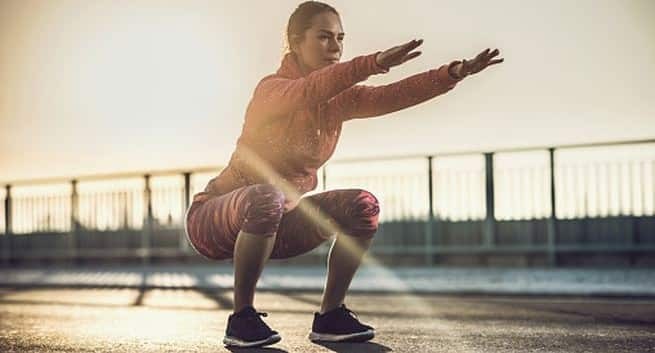 Photo: Health Site
Polypropylene, silk, polyester, Thermax, Thinsulate, and wool are all good choices. Avoid cotton because it traps moisture. When you sweat from exercising, your body stays wet and draws heat from you.
Base layers should be: thermal, moisture-wicking, breathable and comfortable under all conditions. Layer at least two times, it means that there is something you can take off and pack away when you feel hot. The outer layer, usually your jacket/cpat, should have vents and waterproof membranes for added breathability.
Also, some people's hands and feet get colder easier while some people just plain run hot. You should also consider protecting your head and ears from the cold.
Try an experiment to figure out what will work best for you and your activities.
Be creative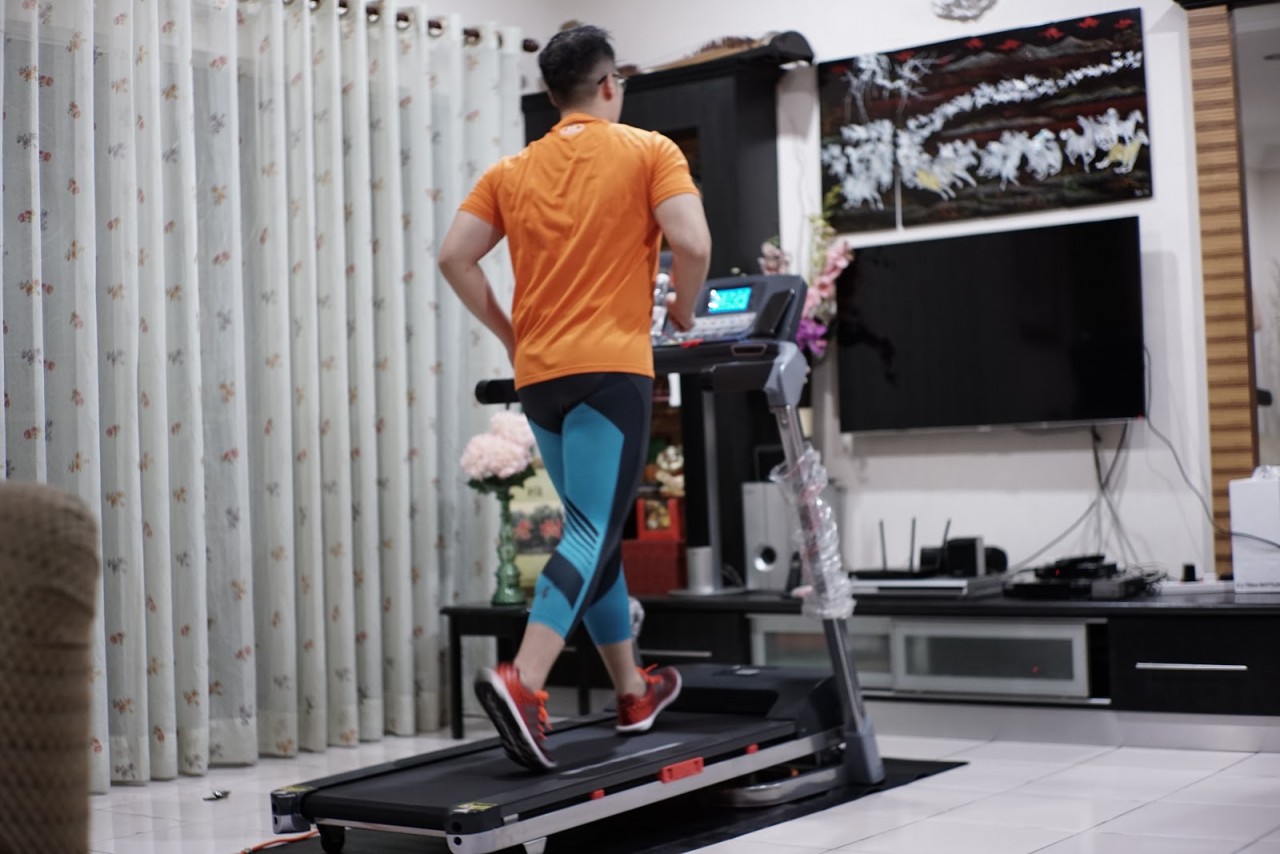 Photo: J & D Learn to Blog
The weather outside might be frightful, but an hour-long hike on a mountain trail in Hawaii or a speed walk along the Amalfi Coast of Italy is a blast. Here is how you do it.
You can run inside on a nice treadmill watching a movie streamed from Amazon Prime while wearing Bluetooth headphones with noise canceling and a large variable speed electric fan behind me.
Another idea is indoor swimming. Try swimming daily for 30 minutes in a four-season pool. Summer or winter do not bother your training and you can add an additional 15 or 20 minutes every day to really see the improvement.
Regular vigorous exercise is most important, preferably outdoors. However, if feeling ill at ease exercising outside, you can always find alternative methods that suit you best. Routine is more important than everything else.
The right exercise is important in all weathers to help reduce the risk of injury, boost your stamina and build a healthy, well-functioning body and mind.
Now that you master how to layer, hydrate, and monitor weather conditions, go out and try them for yourself! Have fun exercising!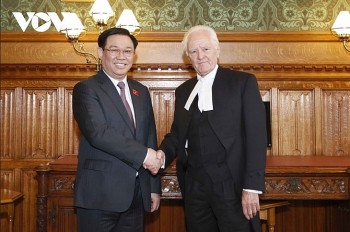 Friendship
Vietnam is willing to create all favourable conditions for investors of the UK to operate in the Southeast Asian country, National Assembly (NA) Chairman Vuong Dinh Hue told UK Secretary of State for International Trade Anne-Marie Trevelyan during their meeting on June 29 (UK time).