Belgian Ambassador: Vietnam gains improving primary education, achievement in human rights
Vietnam achieved high performance in a recent report on children's reading and mathematics ability worldwide, putting it among the countries with the best primary education, he said. This is an achievement of Vietnam in human rights, according to Belgian Ambassador Philippe Kridelka, who represented Belgium at the UN Security Council.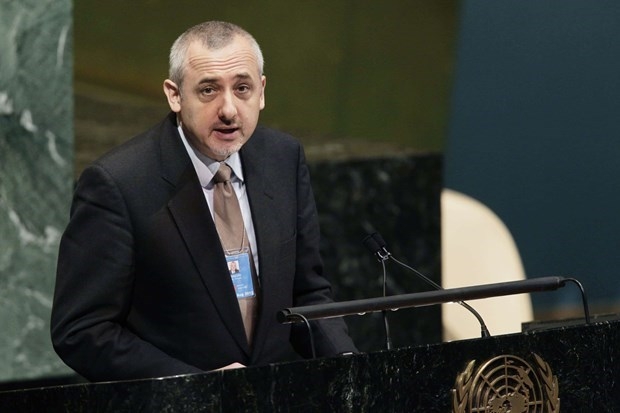 Philippe Kridelka, Permanent Representative of Belgium to the UN. Photo: thaienquirer
Speaking to the Vietnam News Agency, he stressed that Vietnam has a strong voice and has won trust worldwide, especially in Asia, Africa, the Europe as well as the United States.
Kridelka also expressed his belief that Vietnam can effectively act as a bridge among countries. As the US will have a new administration led by President Joe Biden next month, Vietnam will have chances to contribute more to the UNSC, helping it reach consensus and permanent member states like Russia, the US and China understand each other better, he said.
According to Kridelka, the world is facing multiple challenges for another year in 2021, necessitating global efforts to build and consolidate multilateralism, respond to climate change and the COVID-19 pandemic and strengthen international legal framework as they are important to all economic activities.
Both Vietnam and Belgium are counting on the rules-based order to address global issues and challenges, he said, adding that the two countries have boasted effective cooperation within the UNSC and enjoyed strong friendship.
The diplomat also highlighted efforts of UNSC's non-permanent members, such as Vietnam and Belgium, in fostering global security, peace and development over the last year.
As non-permanent UNSC members, both countries have played a part in helping the five permanent member states – the US, Russia, the UK, France and China – cooperate more effectively with each other and find a common voice, he said, citing as an example the Yemen issue, in which both Vietnam and Belgium have placed emphasis on the role of women in peace process in Yemen.
Mentioning Belgium's great efforts to address various global challenges, including terrorism and climate change, he said climate change is also very important to Vietnam, so he believed the country will make active contributions to help the UNSC achieve consensus in addressing this issue.
The Belgium ambassador went on to praise Vietnam's COVID-19 response, saying Vietnam's success provides lessons and examples for many others around the world.
Moreover, Vietnam achieved high performance in a recent report on children's reading and mathematics ability worldwide, putting it among the countries with the best primary education, he said. This is an achievement of Vietnam in human rights, he added.
Prime Minister Nguyen Xuan Phuc meets female leaders and National Assembly deputies. Photo: VNA
Vietnam has joined the ranks of countries in the world with high human development, but this remarkable progress has been accompanied with relatively high pressures on the planet.
These are among the key findings of the 2020 Human Development Report "The next frontier – Human Development and the Anthropocene," released in Vietnam today by the United Nations Development Programme (UNDP) in cooperation with the Ministry of Planning and Investment.
Vietnam's human development index (HDI) value for 2019 is 0.704, putting the country in the high human development category and positioning it at 117 out of 189 countries and territories. Between 1990 – 2019, the country's HDI value increased by almost 46 percent, which is among the highest HDI growth rates in the world. During the same period, Vietnam's GNI per capita increased by more than 370 percent.
Notably, Vietnam's Human Development progress has been achieved with moderate and stable levels of inequality. Its loss of HDI value due to inequality in 2019 is 16.5 percent, its loss of income due to inequality is 19.1 percent and, its GINI coefficient at 35.7 -- are among the lowest in the East Asia and Pacific region. In fact, when considering the country's Inequality Adjusted HDI, the country is 10 places higher than its HDI ranking in 2019.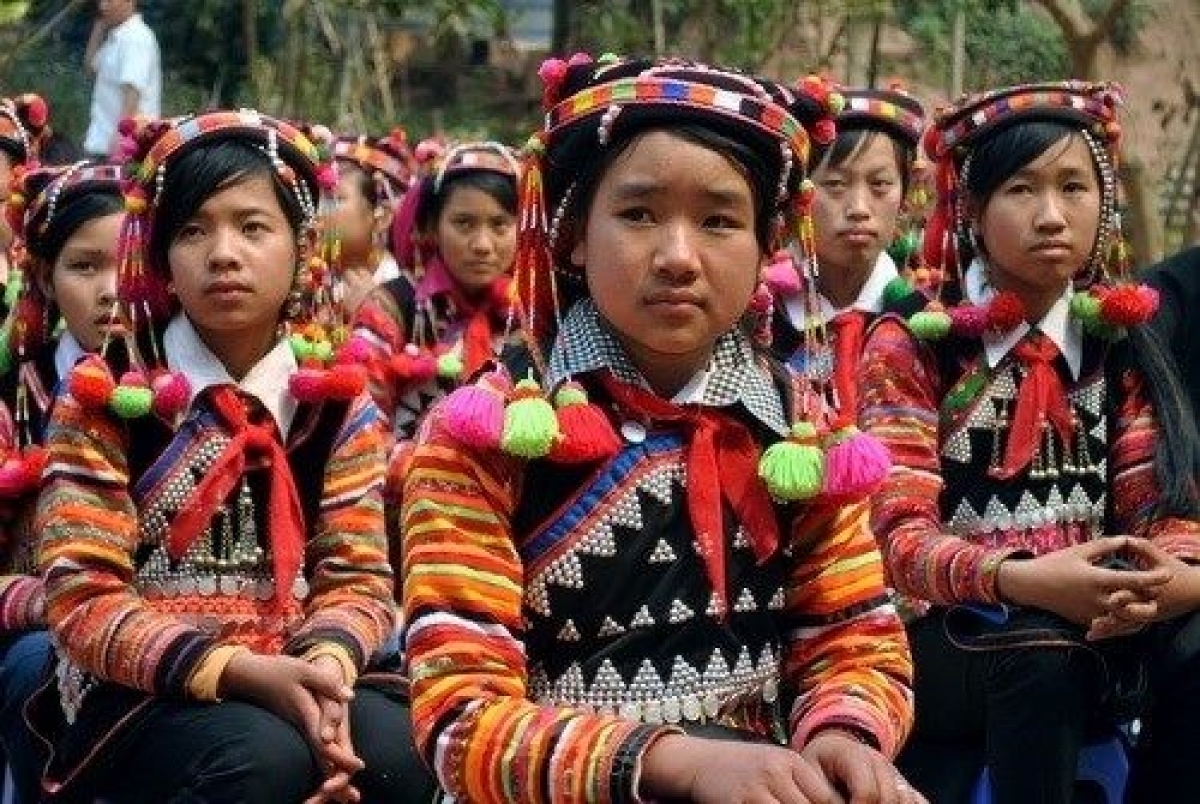 Vietnam progresses in human development index.
Vietnam has also been performing well in terms of gender equality. With the Gender Development Index value of 0.997, Vietnam ranks 65th out of 162 countries and is the highest among five country groups.
Vietnam and Belgium established diplomatic ties on March 22, 1973.
Belgium is currently Vietnam's 7th largest agricultural export market in the EU. In 2019, two-way trade exceeded USD 3 billion, of which Vietnam enjoyed a trade surplus of nearly USD 2 billion with Belgium.
Belgian businesses have poured over USD 1 billion into Vietnam, ranking 23rd among 131 countries and territories investing in the Southeast Asian nation.
Ambassador of the Kingdom of Belgium to Vietnam Paul Jansen recently had a meeting with Vice Minister of Agriculture and Rural Development Le Quoc Doanh and Rana Flowers, representative of Agriculture Organization of the United Nations (FAO) to discuss a Belgian grant of USD 300.000 to support 1,273 vulnerable smallholder farming households in the heavily affected provinces of Quang Binh and Quang Tri.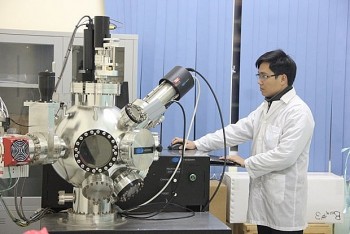 World
A new ranking by the Informatics Institute at the Middle East Technical University, in Turkey, lists the 17 top universities in Vietnam