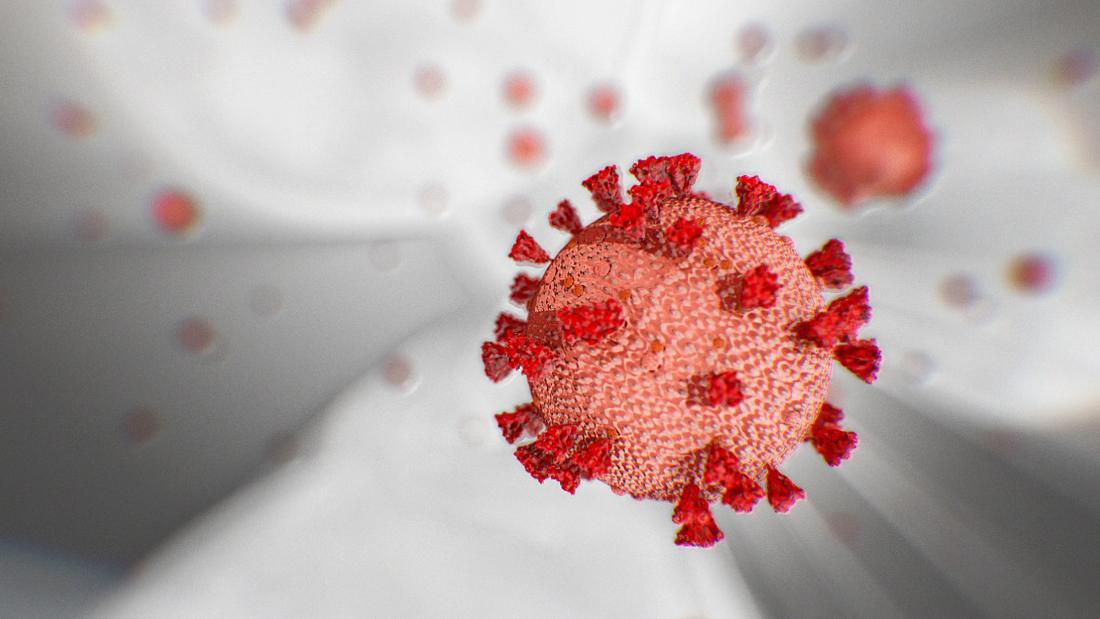 Illustrative photo: CNN.
The move followed the incident that Western politicians increasingly call for accountability from China, Australia's ABC news reported.
According to the Miami-based Berman Law Group, who represent over 5,000 Americans running the suit said that "the lawsuit seeks billions of dollars in compensatory damages for those who have suffered personal injuries, wrongful deaths, property damage and other damages due to China's failure to contain the COVID-19 virus, despite their ability to have stopped the spread of the virus in its early stages."
The firm said it "looks forward to fighting for the rights of people and businesses across Florida and the rest of the country, who are now becoming sick or caring for loved ones, dealing with financial calamity, and navigating this new world of panic and social distancing and isolation".
The nationwide class action against China was initiated in March when attorney Matthew Moore, of Boca Raton, Florida's The Berman Law Group, alleged China's failure to report and contain the virus more quickly, or disclose the actual number of cases, created "essentially a giant Petri dish" in the region near Wuhan, sparking the global COVID-19 outbreak, Law reported.
The plaintiffs are four Florida residents and a training center for baseball players in Boca Raton. In addition to China, the suit names various Chinese health and emergency departments, the Hubei province and the city of Wuhan, where COVID-19 first emerged in late December.
None of the plaintiffs has contracted coronavirus, Moore said, but he anticipated adding more in the coming week "with more physical injuries." Among the injuries cited in the complaint are "psychological trauma."
The US has by far the world's largest number of confirmed coronavirus cases, with more than 740,000 infections and more than 41,000 deaths, according to NY TImes.
A separate class action lodged on behalf of Las Vegas businesses is seeking billions of dollars in damages on behalf of five local businesses.
The Chinese Government has repeatedly denied suppressing information in the early days of the crisis, saying it immediately reported the outbreak to the World Health Organisation (WHO).
Lyan Vu