Bien Hoa: Primary eye care training for high shool medical staffs
More than 60 percent of blindness and vision impairment could be prevented and treated if being detected at an early stage.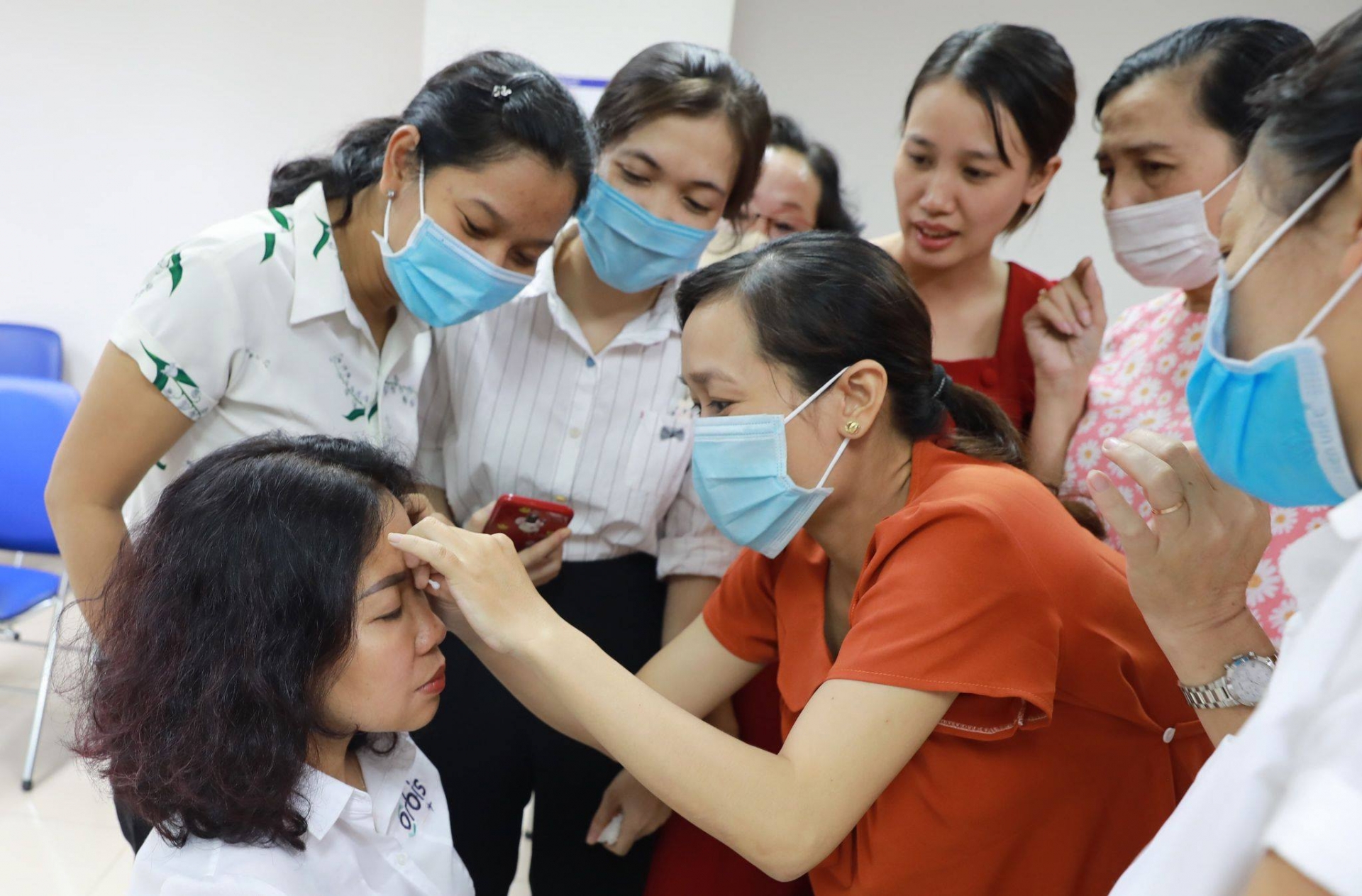 The course that aims to build and strengthen the capacity of health personnel in high schools in Bien Hoa city in the southern province of Dong Nai. Source: Orbis Vietnam
More than 30 medical staffs from high schools in Bien Hoa city in the southern province of Dong Nai, participated in a two-day training course on primary eye care on January 21-22.
The course focuses on how to detect students' eye problems, referral for treatment, communications to students and parents about vision protection, and organizing eye screening at schools.
The training was delivered under the Good Sight – Good Life project carried out by Orbis and ON Semiconductor Vietnam.
In this course, teachers and medical staffs also had chances to practice basic skills such as checking visual acuity, how to interpret the result, how to perform first aid to injury such as applying eye bandage, picking up foreign objects in the eye, applying eye drops, etc.
Besides, the training program also introduced to local medical staffs the process of handling eye problems according to guidelines from the World Health Organization (WHO), necessary facilities, medical supplies and medicines so that schools can equip themselves as required.
The training of theoretical and practical knowledge for medical staffs at grassroots levels was under the plan of health care capacity building and blindness prevention. There are 2.2 billion cases of blindness and vision impairment, about half of which could have been prevented and treated.
Orbis is a global non-profit organization headquartered in New York (USA) that works to prevent and treat avoidable blindness through hands-on training, public health education, and improved access to quality eye care, through partnerships with local health care organizations. Since 1982, Orbis has been a pioneer in global eye health and has worked in over 90 countries.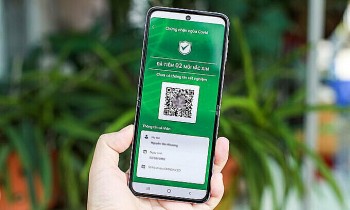 National
Vietnam News Today (September 20): Vietnam records additional 10,040 Covid-19 cases; HCM City considers 'green pass' for partially vaccinated residents; Vietnamese consumers' demand for shopping groceries online soars amid Covid-19 ; Vung Tau proposes November reopening of beaches.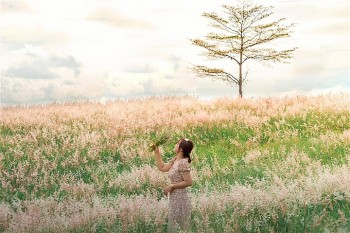 Travel
Every year when it gets cold, the grass field atop Chu Se hill grows pink, bringing along a dreamy, heaven-like feel that hardly anyone can resist.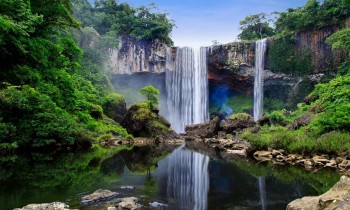 Multimedia
The pristine and majestic Kon Ha Nung Plateau has just been recognized as a member of the World Network of Biosphere Reserves by UNESCO.