Blindfolded Uighurs prisoners footage challenges China with human right abuse accusation
After a release of drone footage showing hundreds of blindfolded and shackled men from a train in what is believed to be a transfer of inmates in Xinjiang, the Chinese ambassador stated denial. 
Recently, a video recorded Chinese policemen and hundreds of blindfolded Uighur prisoners, which is yet to be verified, has been released, and drove a public wave criticizing this human abuse action. A series of the Western newspapers reported this.
The video, posted anonymously on YouTube last week, shows who appears to be Uighur or other minorities wearing blue and yellow uniforms, with cleanly shaven heads, their eyes covered, sitting in rows on the ground and later being led away by police. Prisoners in China are often transferred with handcuffs and masks covering their faces, according to The Guardian.
In a statement to CNN on October 4, authorities in Xinjiang said that "cracking down on crimes in accordance with law is the common practice of all countries."
"Xinjiang's crackdown on crimes has never been linked to ethnicities or religions," the statement added. "Transporting inmates by judicial authorities (is related) to normal judicial activities."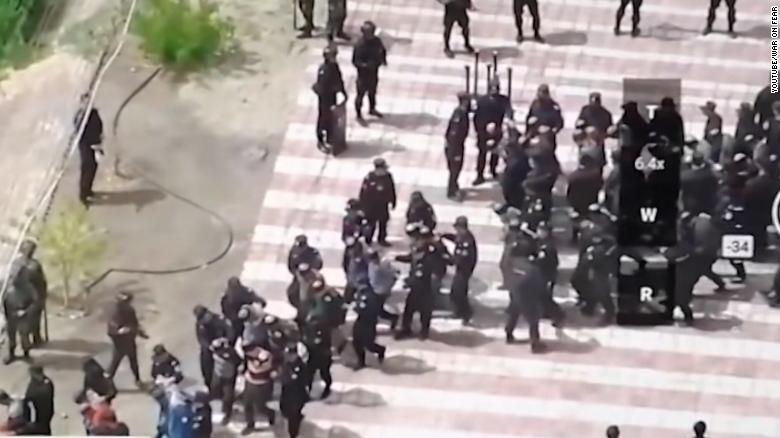 The footage showing allegedly hundreds of blindfolded Uighur prisoners
Prisoners in China are regularly transported wearing blindfolds. It is unclear whether the men are being held for criminal offenses or for other reasons. The YouTube account which uploaded the video described it as demonstrating the "long-term suppression of human rights and fundamental freedoms by the Chinese government in the Xinjiang Uygur Autonomous Region," reported CNN.
Chinese ambassador's statement
However, China's ambassador, Liu Xiaoming to the UK has rejected on BBC's channel the accusation of human rights abuses against Uighur Muslims. He also denied reports that China is carrying out a programme of sterilisation of Uighur women in the western Xinjiang region, according to BBC.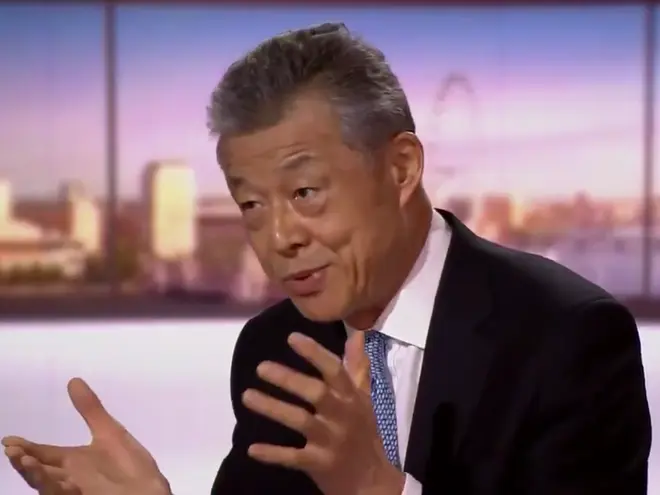 Liu Xiaoming accused "so-called western intelligence" of making repeated "false allegations" against China as he was confronted with the video footage, allegedly from the province of Xinjiang, showing blindfolded men waiting to be led on to trains.
He suggested that the video – which has been widely circulated on social media in recent days and purportedly shows hundreds of detained, bound and blindfolded Uighurs – was "fake".
"There is no so-called massive forced sterilisation among Uighur people in China," Mr Liu said.
"It is totally against the truth."
Nathan Ruser, a researcher with the Australian Strategic Policy Institute's international cyber policy centre, used clues in the footage, including landmarks and the position of the sun, to verify the video, which he believes was shot at a train station west of Korla in south-east Xinjiang in August last year, reported The Guardian.
On the same programme, the foreign secretary, Dominic Raab, accused Chinese officials of committing "gross, egregious" abuses in the northwestern Xinjiang province following multiple reports of human rights violations against the Uighur minority group, according to Independent.
"It is clear that there are gross, egregious human rights abuses going on. We are working with our international partners on this. It is deeply, deeply troubling," Mr Raab told The Andrew Marr Show.
Who are the Uighurs?
The Uighurs are a predominantly Muslim Turkic-speaking ethnic group, primarily from China's northwestern region of Xinjiang. They have been subject to religious and ethnic persecution by Chinese authorities, with rights groups claiming that in recent years more than 1 million people have been held in detention camps, according to The Guardian.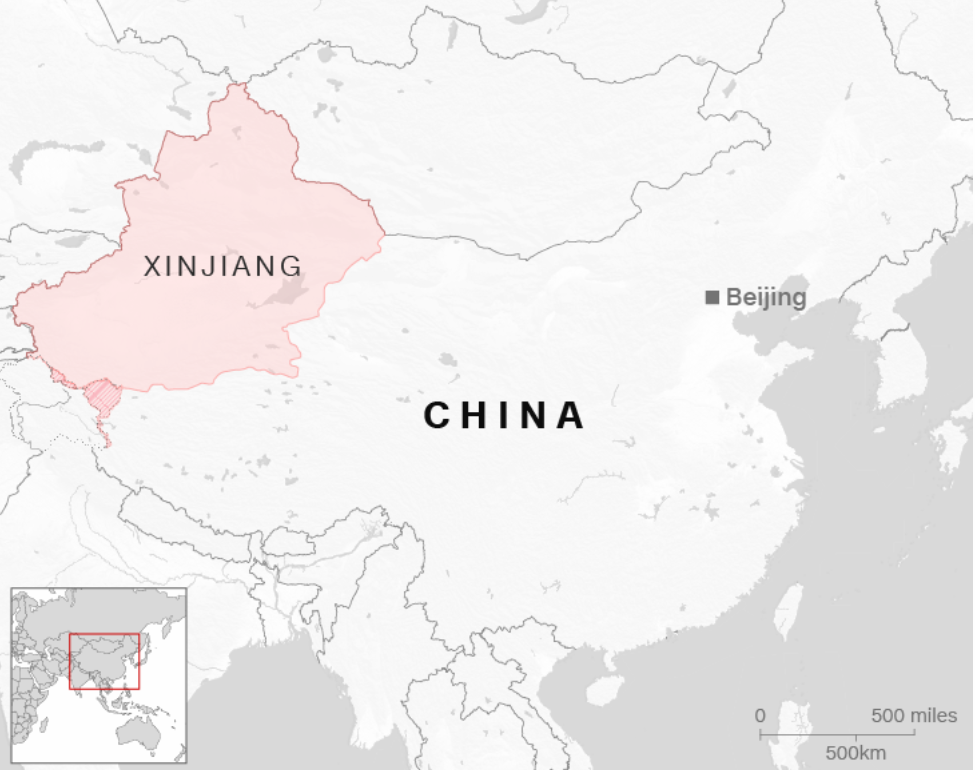 Xinjiang. Photo: CNN
The predominantly Muslim Uyghurs are ethnically distinct from the country's majority ethnic group, the Han Chinese. The Uyghurs form the majority in Xinjiang, where they account for just under half of the total population. The camps were meant to the Uyghurs' religion and culture and bring them closer to China's majority Han population, said CNN.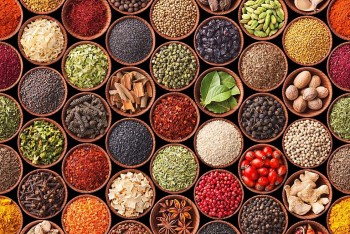 Vietnamese Herbal Tea
Antioxidants have been known since the 1990s and have been useful in fighting cancer, atherosclerosis, and many other chronic diseases.