Boris Johnson proposes step-by-step plan to gradually "unlock the lockdown" in UK
Boris Johnson called on people across the UK on Sunday to return to work if they cannot do so from home, as the Prime Minister laid out his vision for gradually restarting the economy.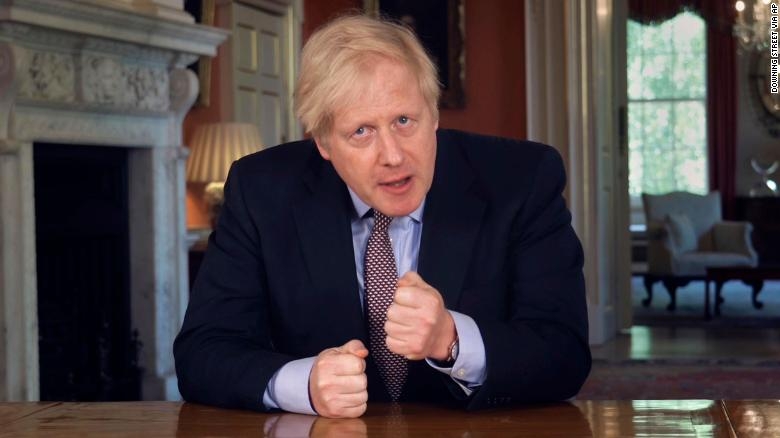 UK Prime Minister Boris Johnson (Photo: CNN)
The government's previous stance was that people should only go to work "if they must," Johnson said. "We now need to stress that anyone who can't work from home, for instance, those in construction or manufacturing, should be actively encouraged to go to work."
Also from Wednesday, people in the UK will be able to sunbathe in their local parks, exercise as much as they want and drive to other destinations, he said.
In a pre-recorded televised statement on Sunday evening, Johnson unveiled a road map to resuming activity in the country following more than six weeks under lockdown. He characterized his plan as a cautious balance between keeping new infections down while easing the economic burden the pandemic has had on millions in the UK, cited CNN.
Until Johnson's announcement, residents whose jobs were considered non-essential were advised to leave home only for local exercise once a day and to buy food or medicine.
Britain to quarantine foreign travelers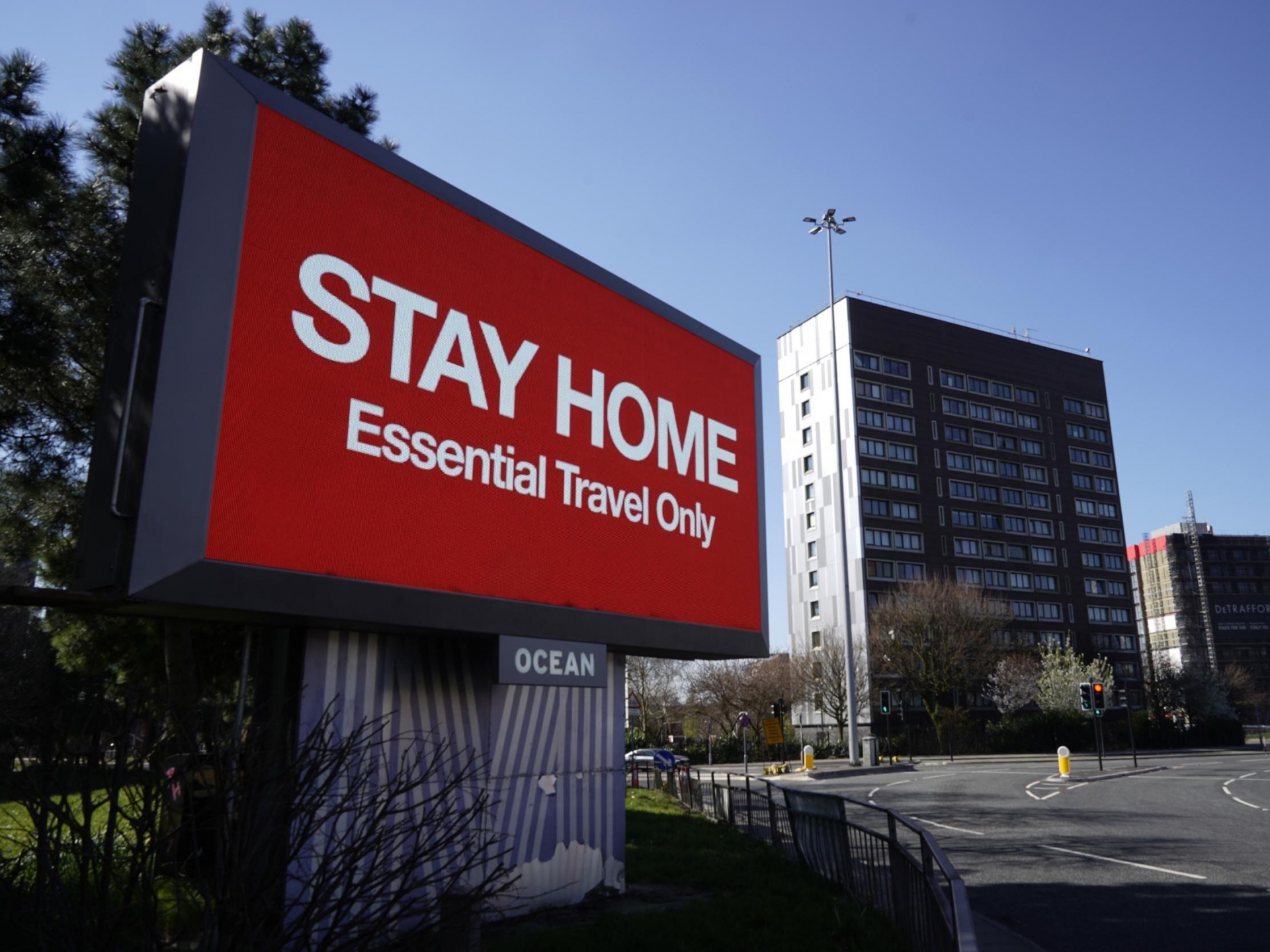 (Photo: The Independent)
"From this Wednesday we want to encourage people to take more and even unlimited amounts of outdoor exercise," he said, adding that social distancing measures would stay in place.
"You can sit in the sun in your local park, you can drive to other destinations, you can even play sports but only with members of your own household," Johnson said.
Some new measures proposed by the UK's Prime Minister:
- People returning to work should avoid public transport where possible.
- Quarantining people entering the country by air would come into place "soon."
- A new five-tier alert system, like one the UK uses for terror threats, will be employed by a biosecurity center.
- The advice and slogan "Stay at home" to save lives is now "Stay alert."
- Primary schools could open from June 1, but that is the best-case scenario.
- More shops and the hospitality sector could reopen in July, depending on circumstances.
According to CNBC, experts have warned against international comparisons, citing differences in demographics and because each country has its own way of measuring the number of deaths. The U.K. only recently started adding deaths in the community, such as nursing homes, to its official statistics; previously, it had included only those who died in hospital.
He said progress would be contingent on the government's ability to perform massive testing and to supply enough protective equipment to health-care workers in hospitals and nursing homes — two settings where the virus is still spreading.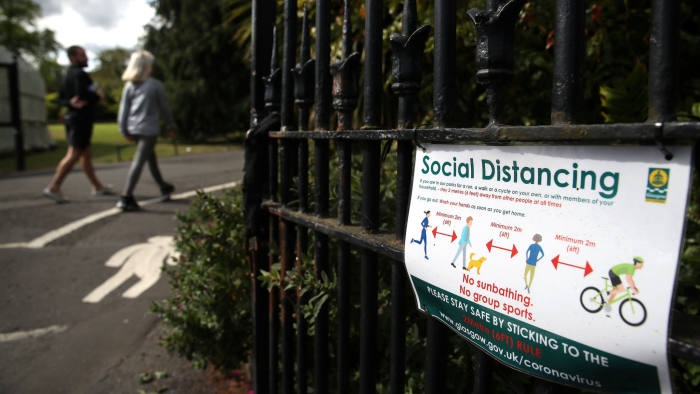 (Photo: FInancial Times)
The new slogan is "stay alert, control the virus, save lives."
The message to "stay alert," which Johnson announced earlier Sunday on Twitter, has been met with criticism, and ridiculed on social media for its vagueness.
The change in the messaging was immediately disowned by Nicola Sturgeon, Scotland's first minister, who said she was not consulted and that she had only learned about the new slogan in the newspapers.
"It is of course for him to decide what's most appropriate for England, but given the critical point we are at in tackling the virus, #StayHomeSaveLives remains my clear message to Scotland at this stage," she tweeted. Ms Sturgeon warned last week that it would be "a potentially catastrophic mistake" to drop the stay at home message as she thought the rate of infection in Scotland might still be higher than other areas of the UK, cited Financial Times.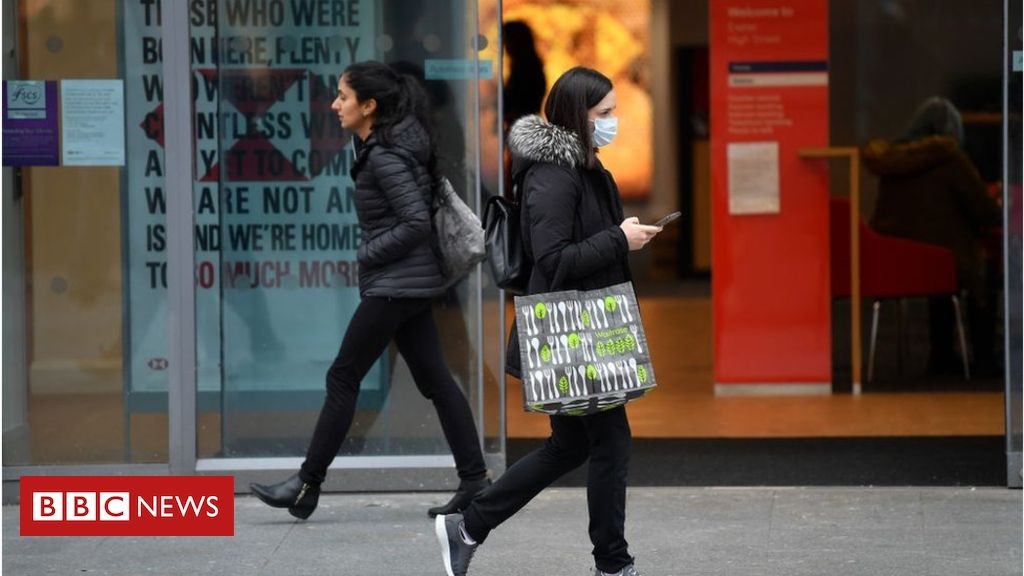 (Photo: BBC)
Robert Jenrick, communities secretary, was dispatched to the television studios to explain the new slogan. He suggested it was simultaneously intended to persuade people to go to work and stay at home. "We want now to have a message which encourages people to go to work," he told Sky's Sophy Ridge.
But later on the BBC's Andrew Marr programme he said: "We want people to stay at home as much as possible." Asked whether the message was "woolly" and would confuse people, Mr Jenrick told Sky that people would be able to understand a broader message as the country moved to a new phase in the coronavirus fight. "They will be able to understand this message which is that you should be staying at home as much as possible but when we do go to work and go about our business, we need to remain vigilant," he said.
Based on the terror threat-level indicator the government already uses to deliver messaging to the public, the alert system will give Brits a guide as to when to worry and when further relaxation is safe.
"Over the period of the lockdown, we have been in level 4, and it is thanks to your sacrifice we are now in a position to begin to move in steps to level 3," Johnson said, setting the expectation marker immediately.
"This is not the time simply to end the lockdown this week," he said. "Instead we are taking the first careful steps to modify our measures." As an added incentive, he noted that fines for those breaching the rules will be increased, according to Politico.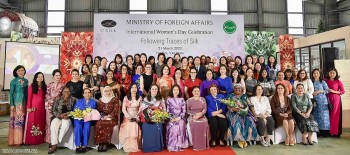 Friendship
Female ambassadors, representatives from diplomatic corps and international organizations, along with spouses of diplomats in Vietnam gathered together to find about more about silk weaving and silk products in Vietnam.