Residents in Hanoi outskirt burst with joy as 28-day COVID-19 lockdown ends up [Photo]
Around 11,000 residents in Ha Loi commune, Me Linh District, Ha Noi burst with joy as they can come back to normal life since Wednesday after 28-day lockdown to prevent the spread of the coronavirus.    
At 0:00 May 6, the lockdown on Ha Loi commune, Me Linh District, Ha Noi was lifted.
The lockdown is regarded as a prompt and necessary measures to prevent the transmissions of COVID-19 into community as a 47-year old man residing in Ha Loi commune has been infected with the virus. Another 13 people who had close contact with this man were later confirmed positive for the COVID-19.
However, since April 15, no cases of infection have been reported in the area.
Before the end of the lockdown, all people in Ha Loi commune were tested for COVID-19. No one is positive with the virus. All residents in the commune now are in stable health conditions.
Ha Loi commune is the home to nearly 3,000 households with around 11,000 people.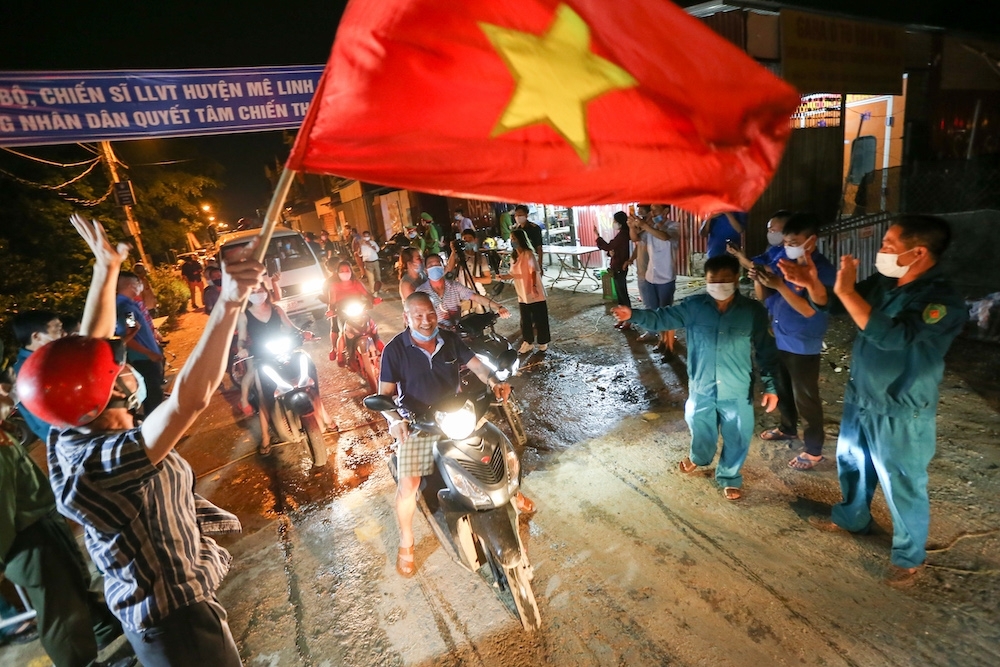 The man holds Vietnamese national flag to celebrate a big day of Ha Loi commune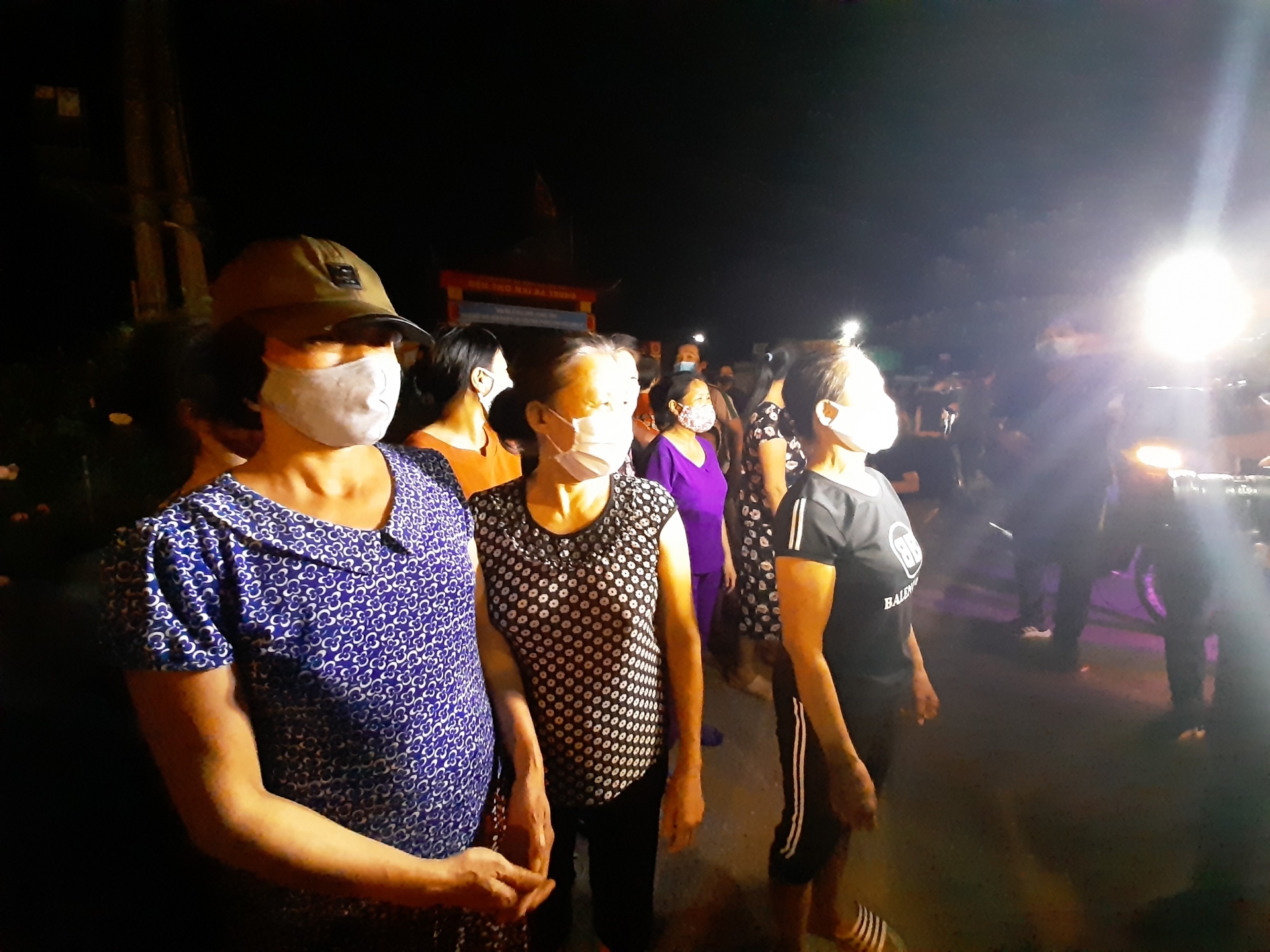 Residents wait for the moment when barriers are lifted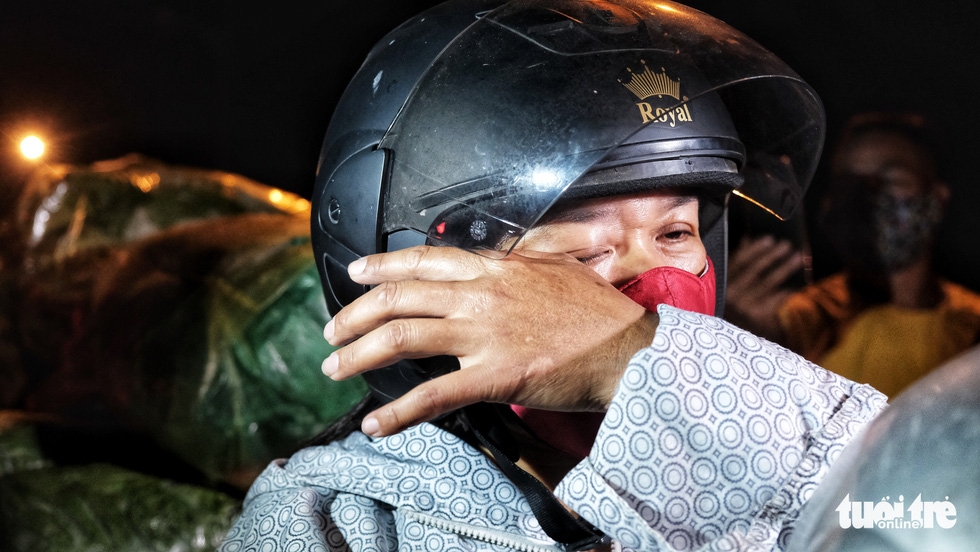 A woman burst into tears of happniess as she now can come back to normal life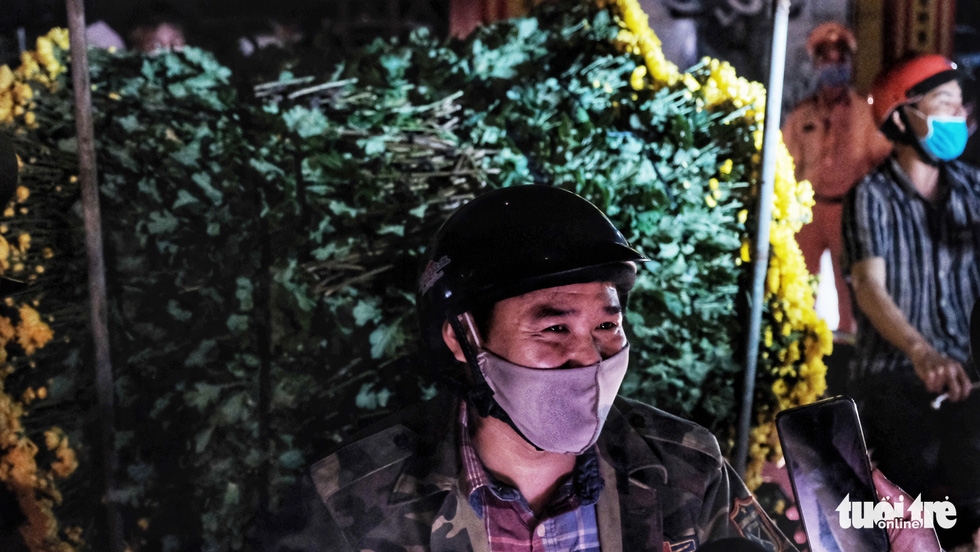 Ha Loi is among the best well-know flower growing areas in Hanoi.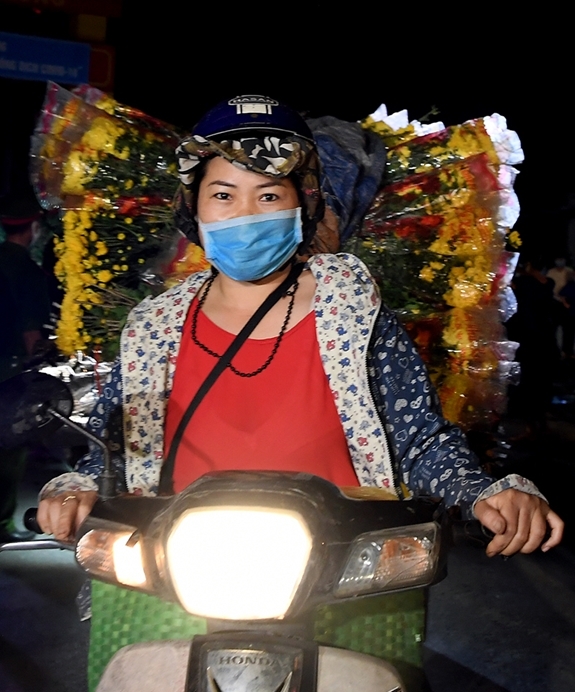 After the lockdown, people in Ha Loi come back to their jobs providing fresh flowers to the capital's residents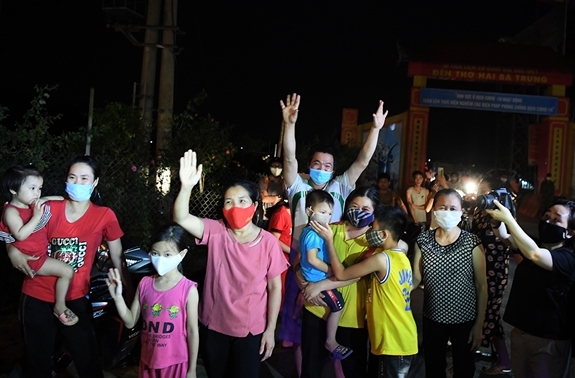 Adults and children celebrate together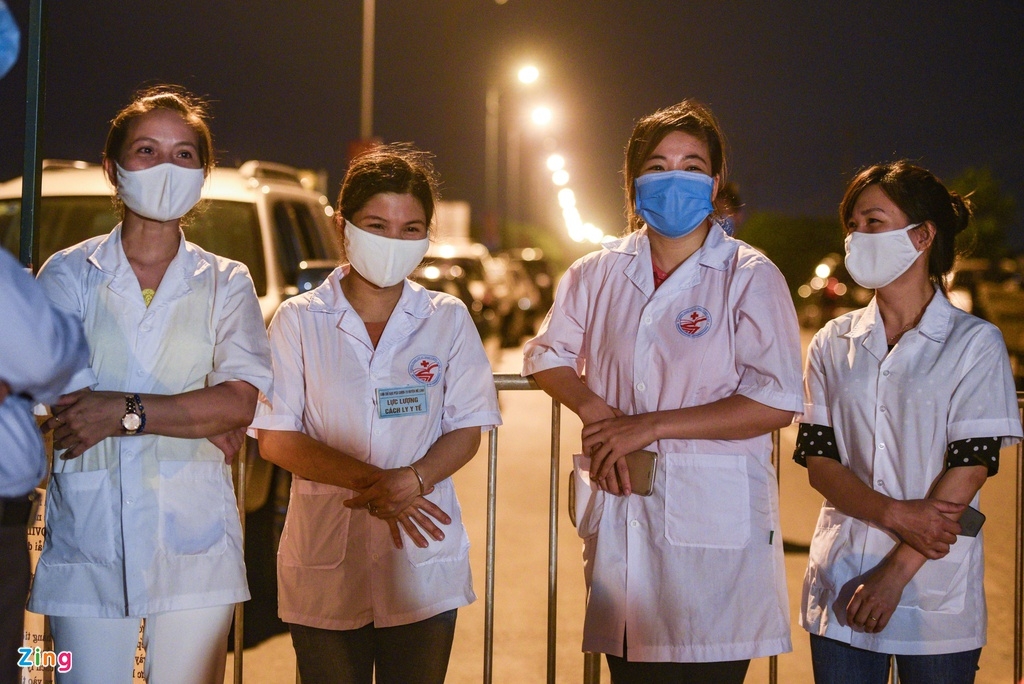 Medical staff are also happy after their work is done, so they could return to their family.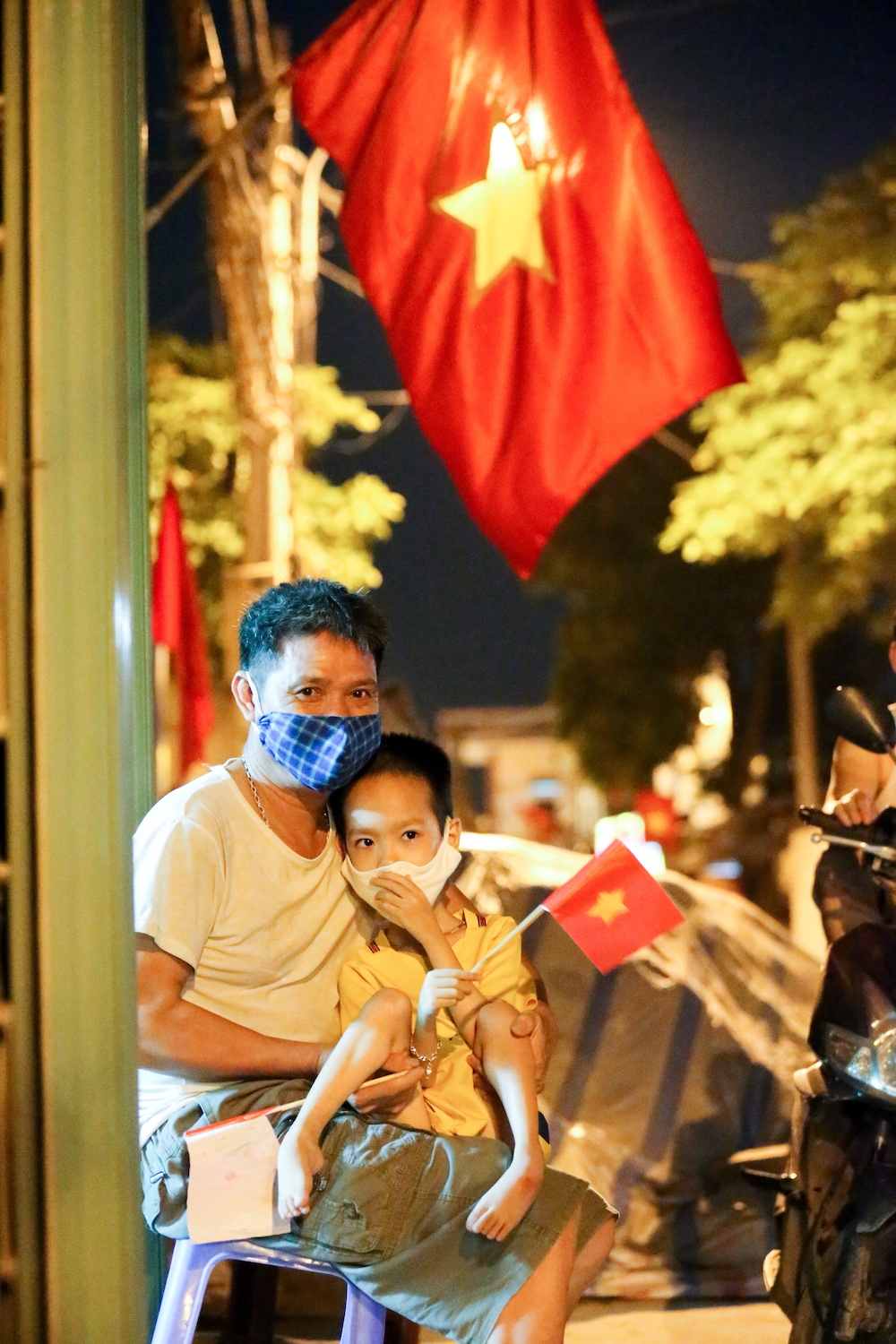 "We are delighted there no longer any cases of infection in the commune and we can come back to normal life. Children can go back to schools, adults can return to work"', Mr. Binh, a Ha Loi resident shared.
(Photo: Nhan Dan, Quan Doi Nhan Dan, Zing, Tuoi tre)