After bars and restaurants were allowed to reopen a few days ago, Bui Vien, Saigon's backpacker Mecca, is again buzzing. Ho Chi Minh city residents and tourists began to come here to relax, making the street crowded and bustling.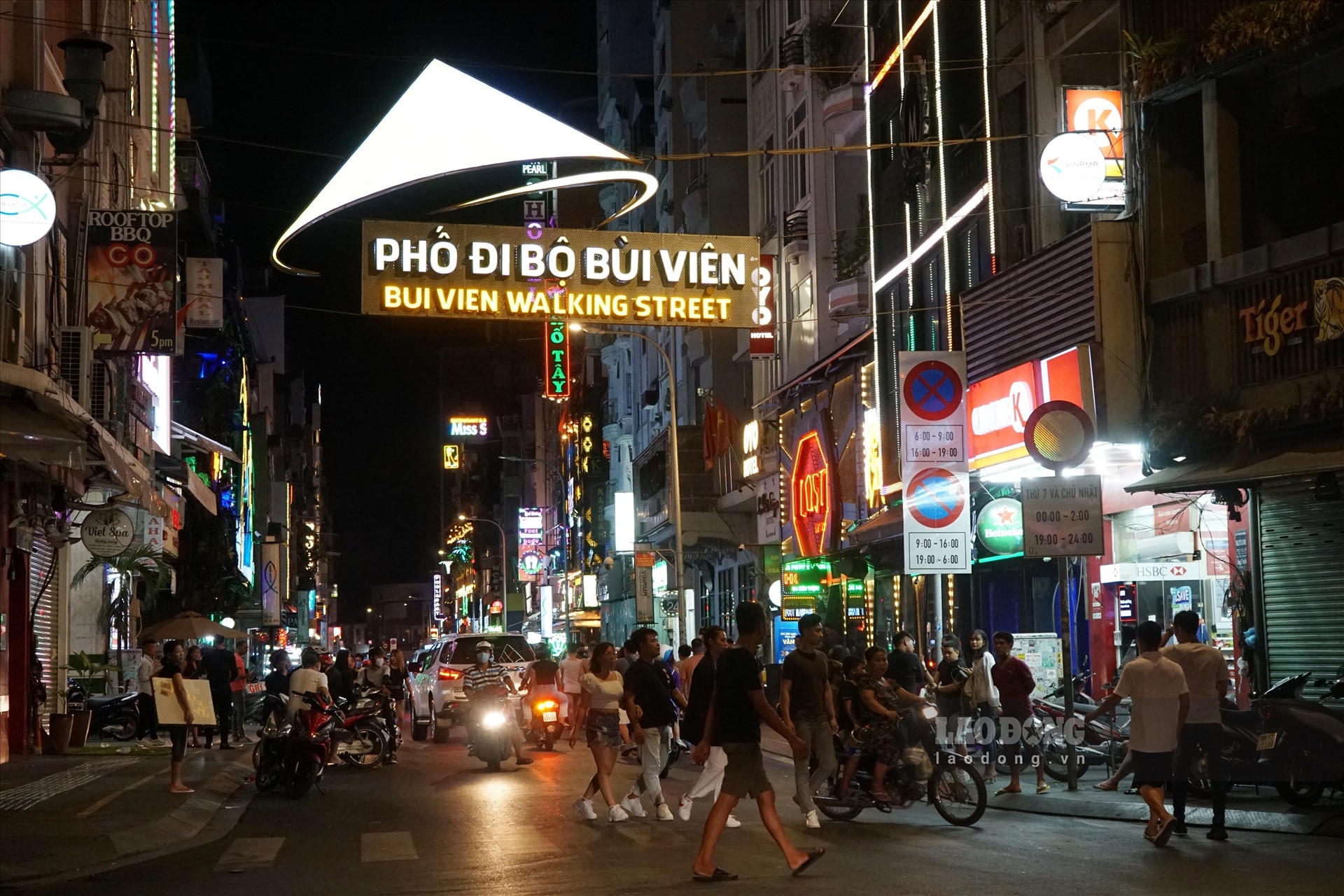 From May 9, most bars, beer clubs, pubs...on Bui Vien Walking Street (District 1, Ho Chi Minh City) are reopened. (Photo: Labor)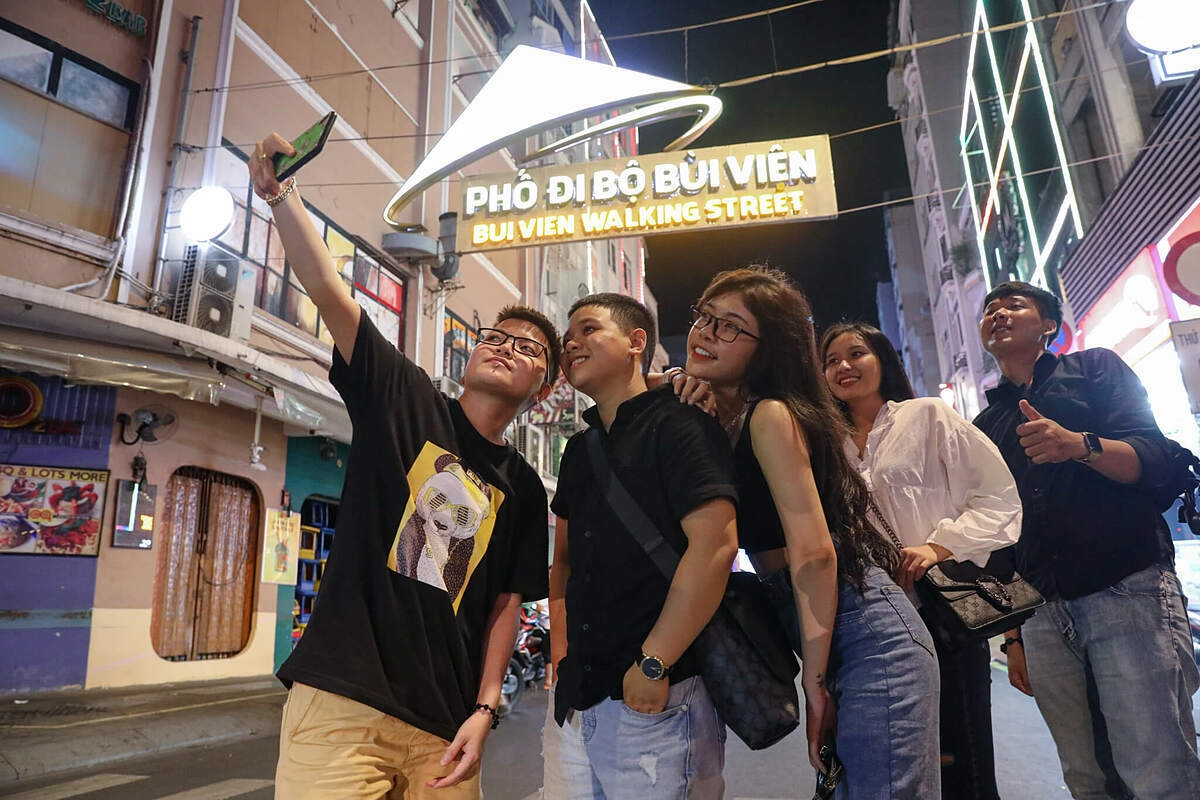 Party-goers immediately began to flock to the street in District 1 for fun and games, food, manicures, and beer clubs. (Photo: VnExpress)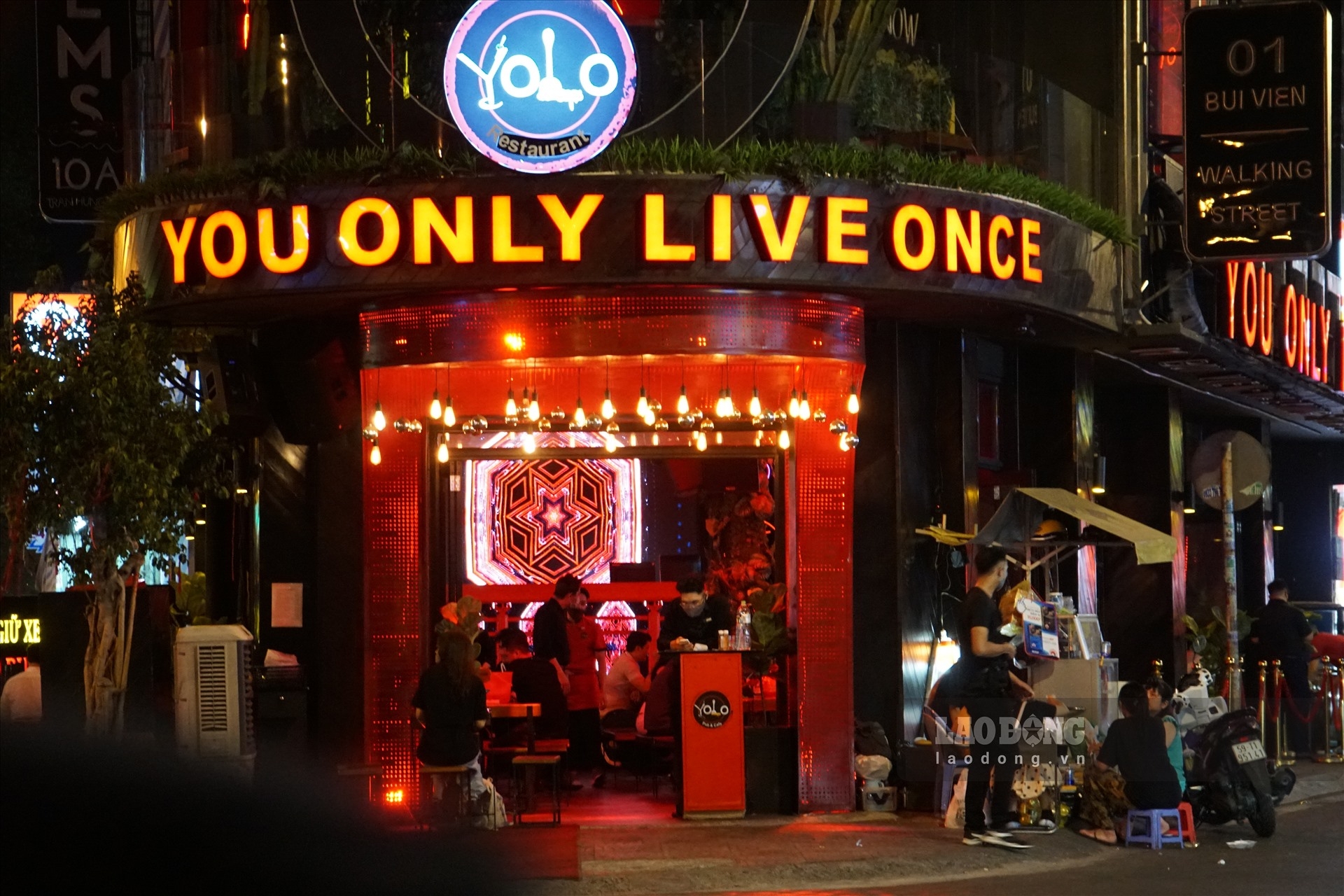 Restaurants, beer clubs..on the pedestrian street Bui Vien clean and prepare to open in the evening. (Photo: Labor)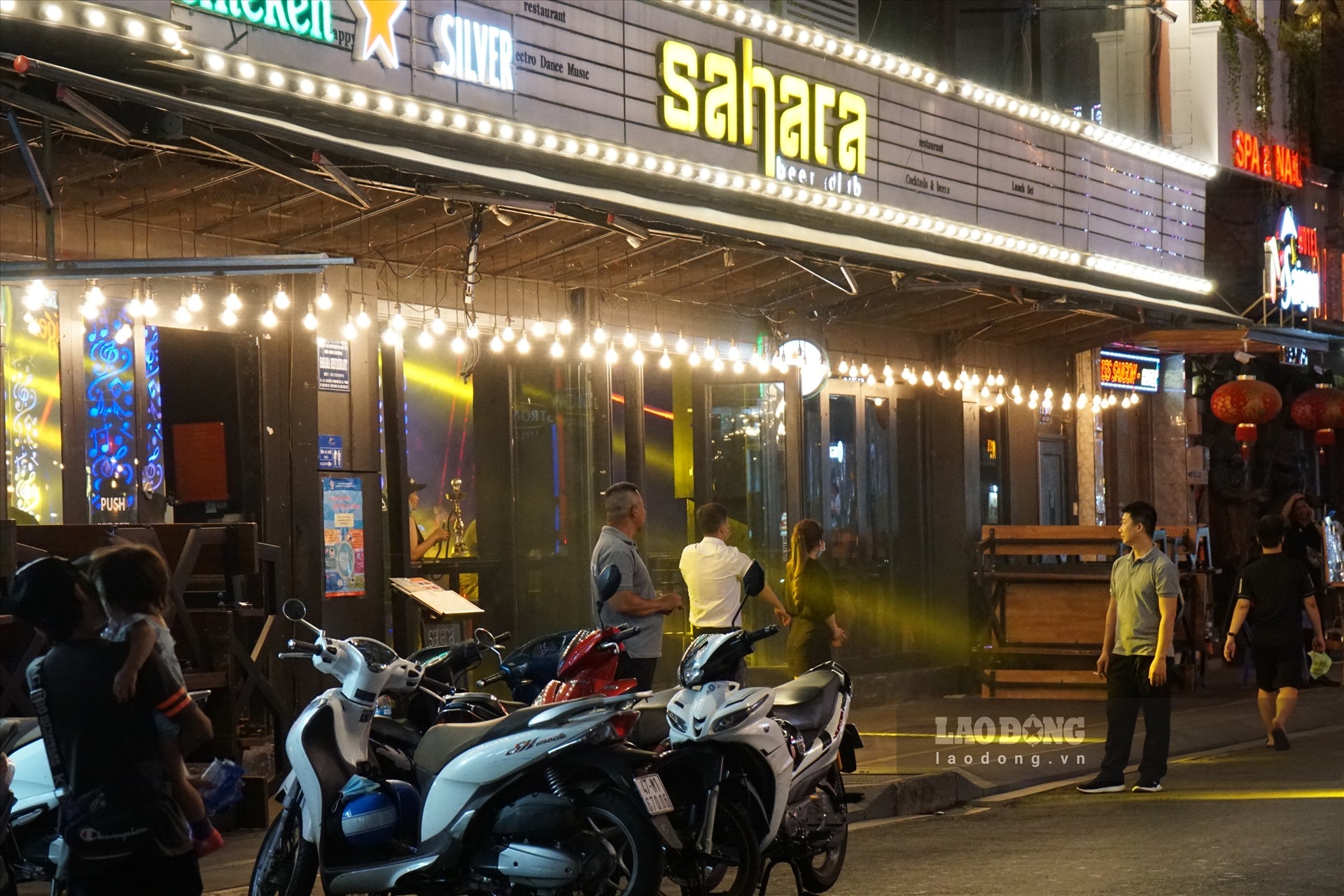 The staffs are standing in front of the shop to welcome guests into the shop (Photo: Labor).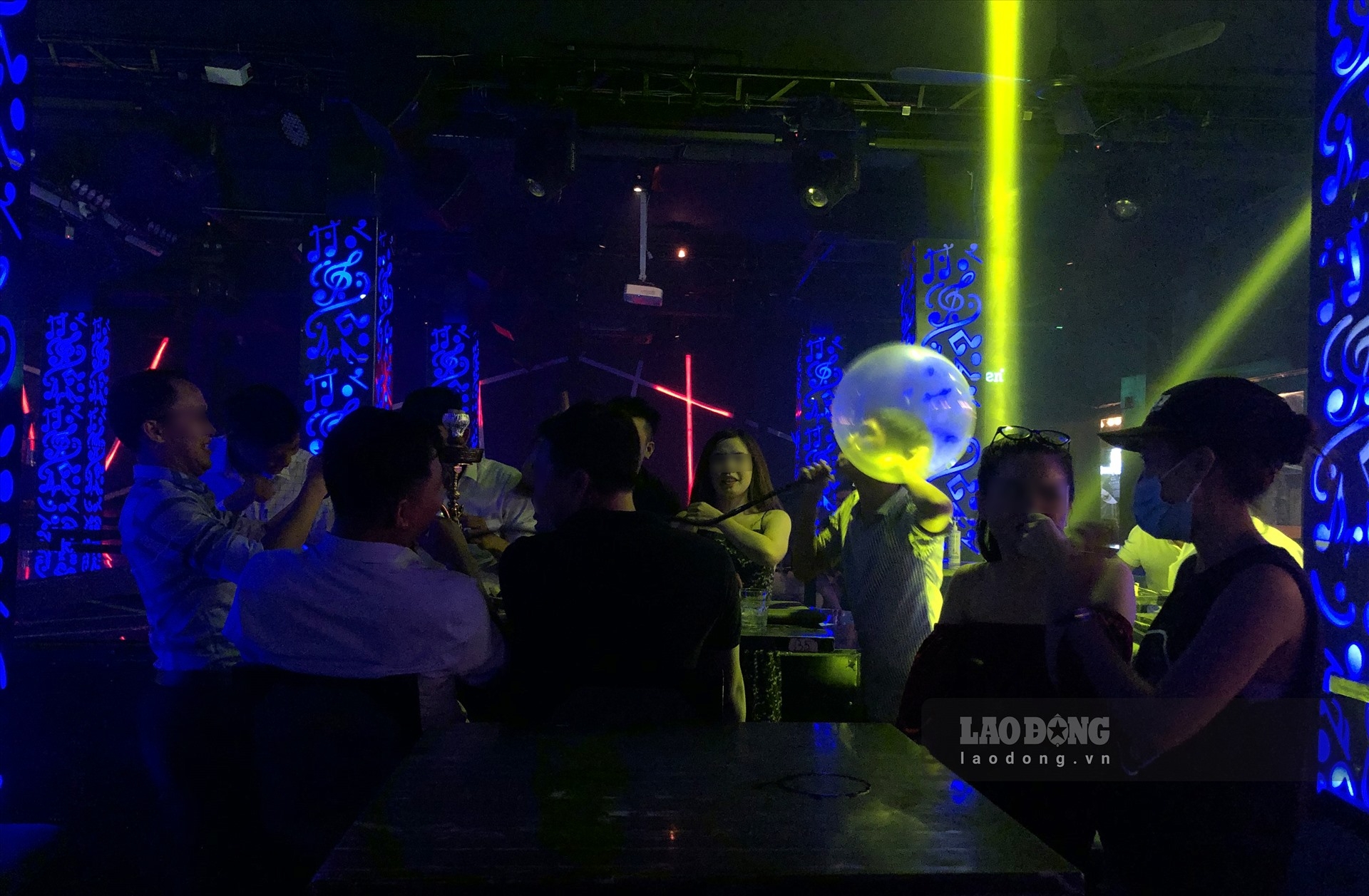 In restaurants, the music is fluttering. Some customers smoked shisha and laughed happily after long days of social distancing (Photo: Labor)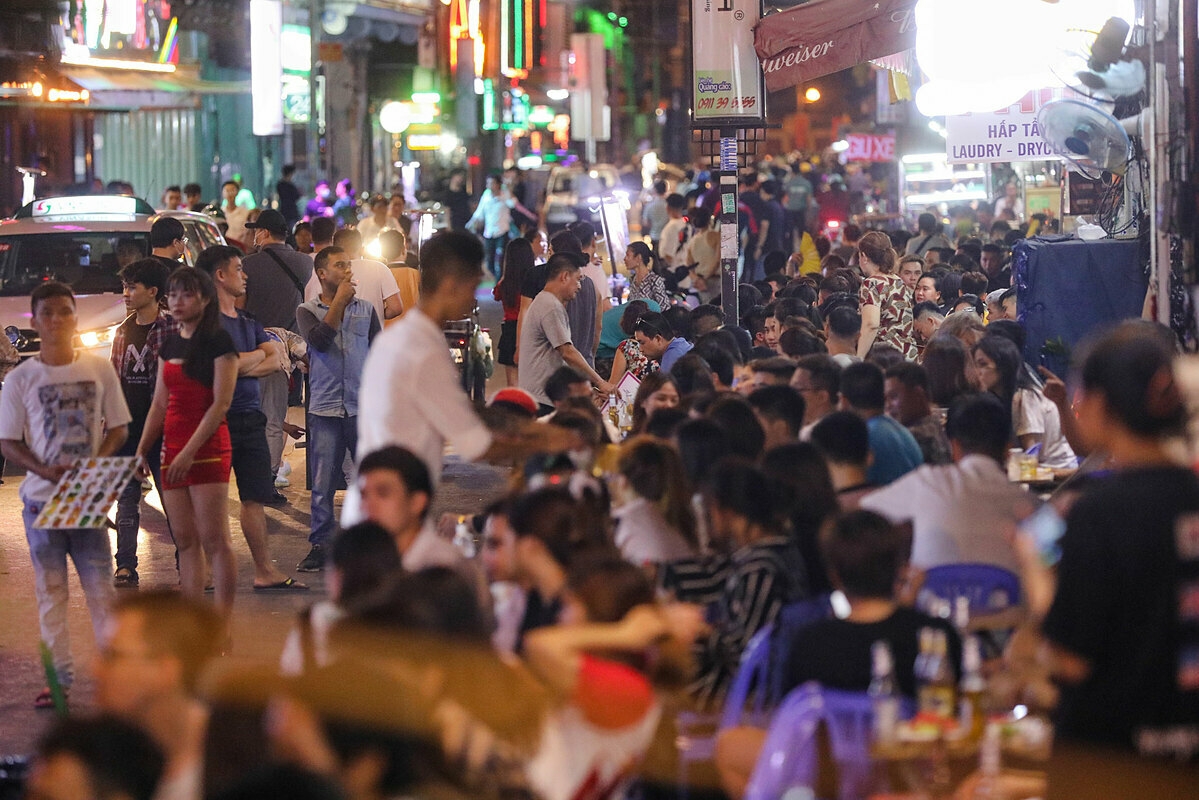 Most beer clubs and food shops are full, with customers occupying the sidewalks on both sides. The street had virtually been closed off since mid-March in an effort to contain the Covid-19 pandemic. (Photo: VnExpress)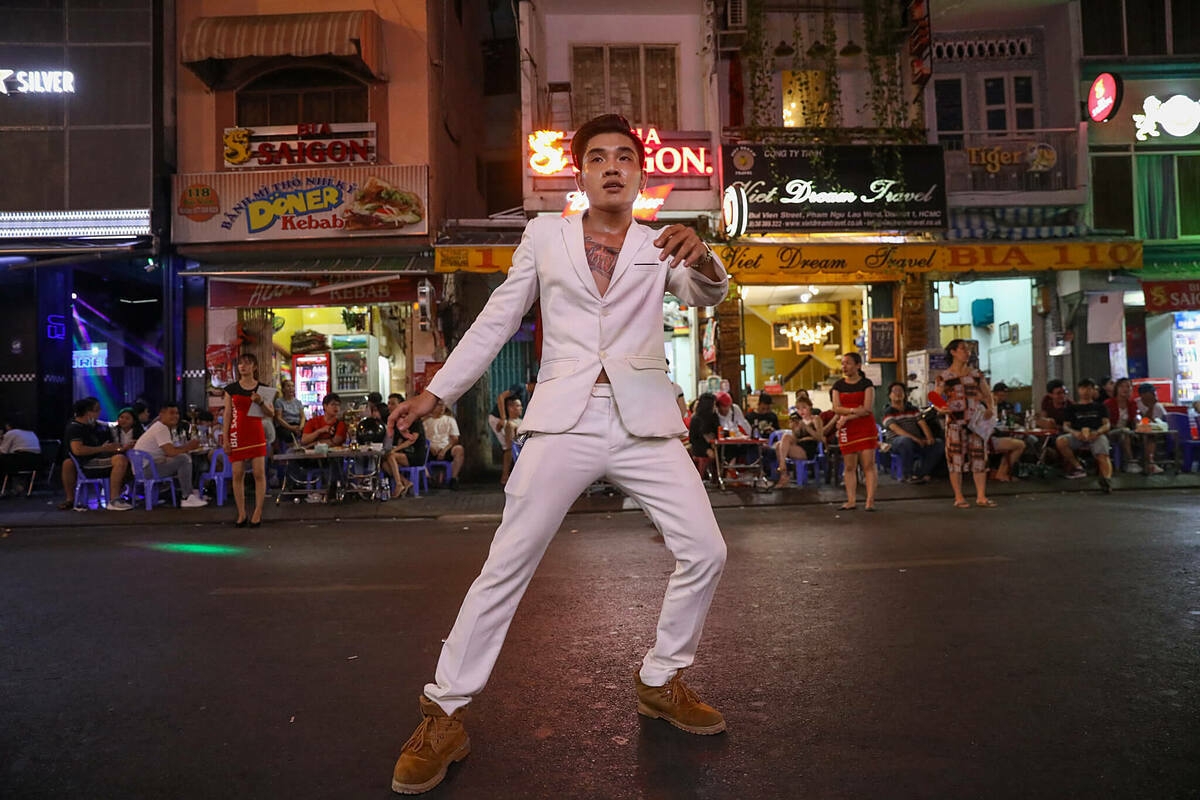 A street candy vendor performs a dance to cheer visitors.(Photo: VnExpress)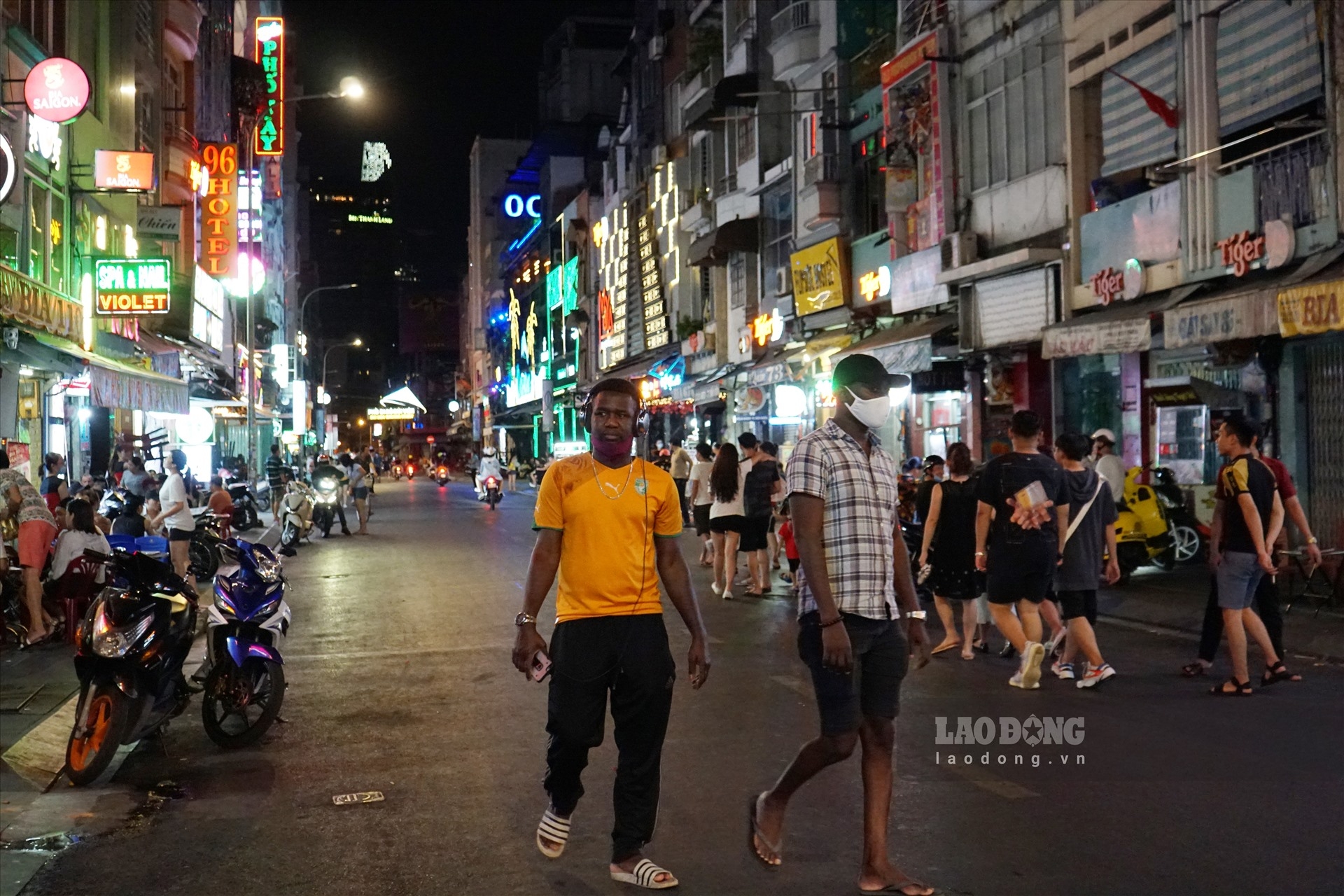 Philip (tourist from Brazil) said: "I feel very happy when Bui Vien is bustling again. However, this street is not as crowded as before. Decision to stay in your country during the epidemic is really right. Your country fights against the epidemic wonderfully. " (Photo: Labor)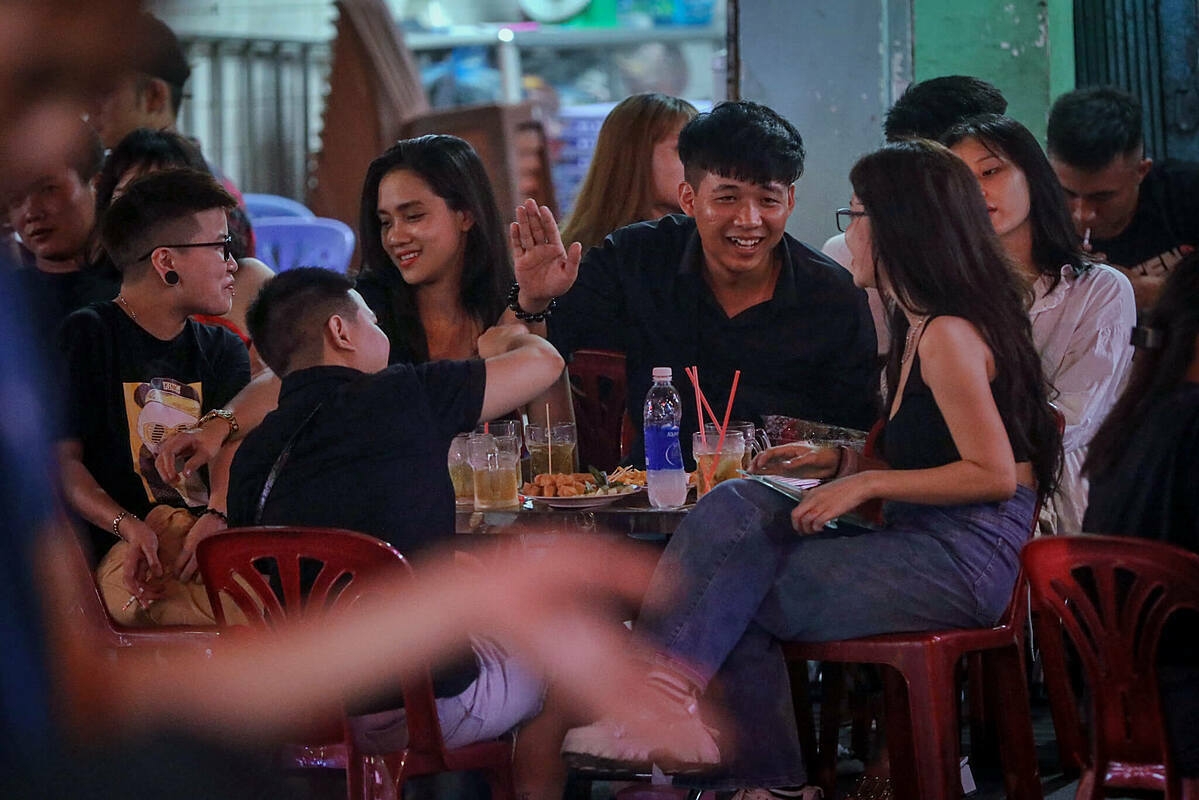 Customers flock to drink beer without face masks. The government allowed the resumption of businesses to revive the economy and tourism sector, but has instructed people to wear masks and use hand sanitizers in public. (Photo: VnExpress)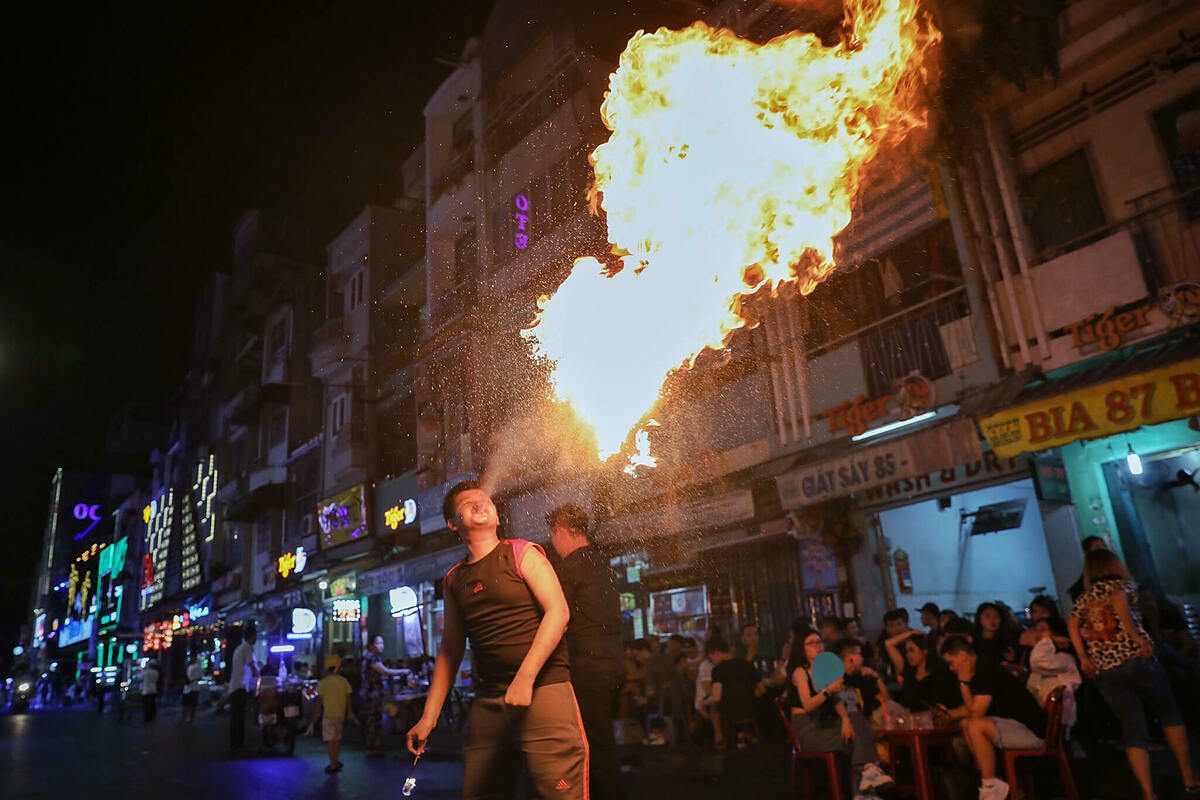 A man breathes fire to entertain the crowds.(Photo:VnExpress)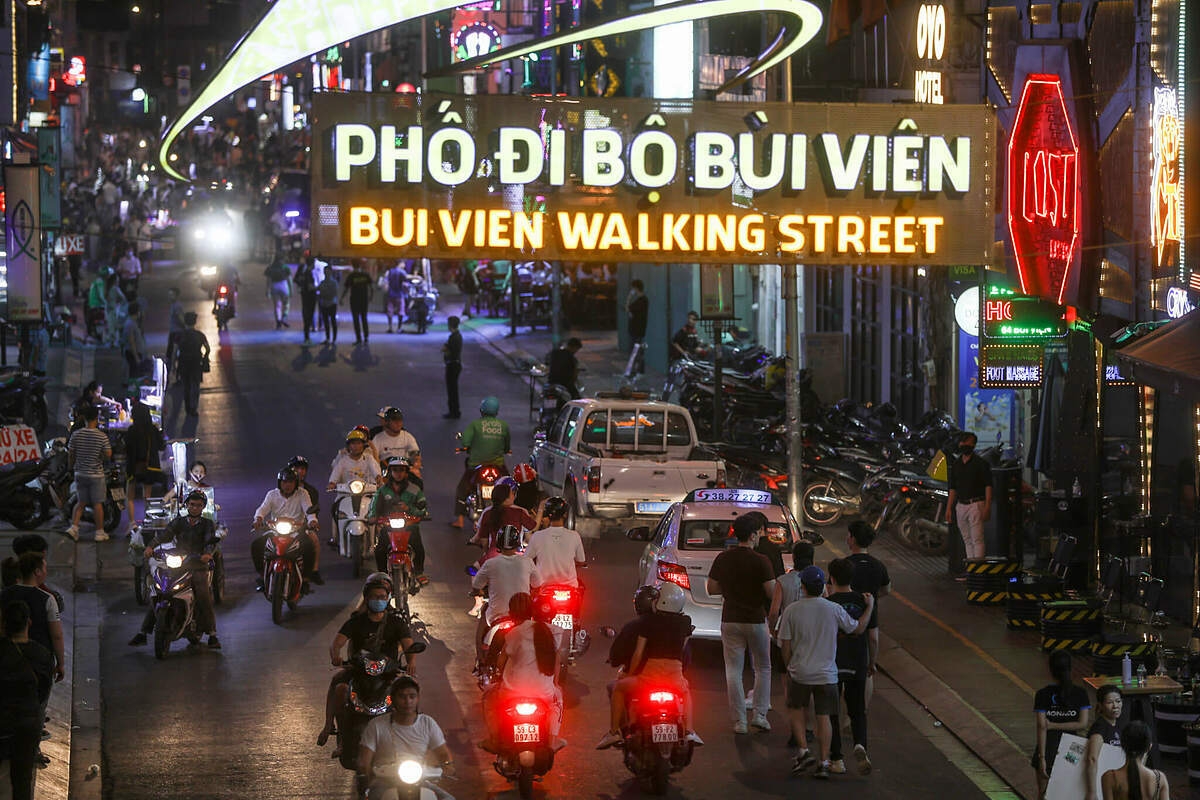 Bui Vien, dubbed "Saigon beer street," is closed to vehicles during weekends. It is popular among foreign tourists for its energy, beer clubs, bars and pubs, loud music, lights, and general atmosphere of cheer. (Photo: VnExpress)
Candy Lee