Ho Chi Minh mausoleum, Temple of Literature to resume travel activities
Ho Chi Minh mausoleum reopens to national and international visitors, agencies, political and social organizations starting May 12. Meanwhile, the Temple of Literature is expecting to welcome visitors this Thursday.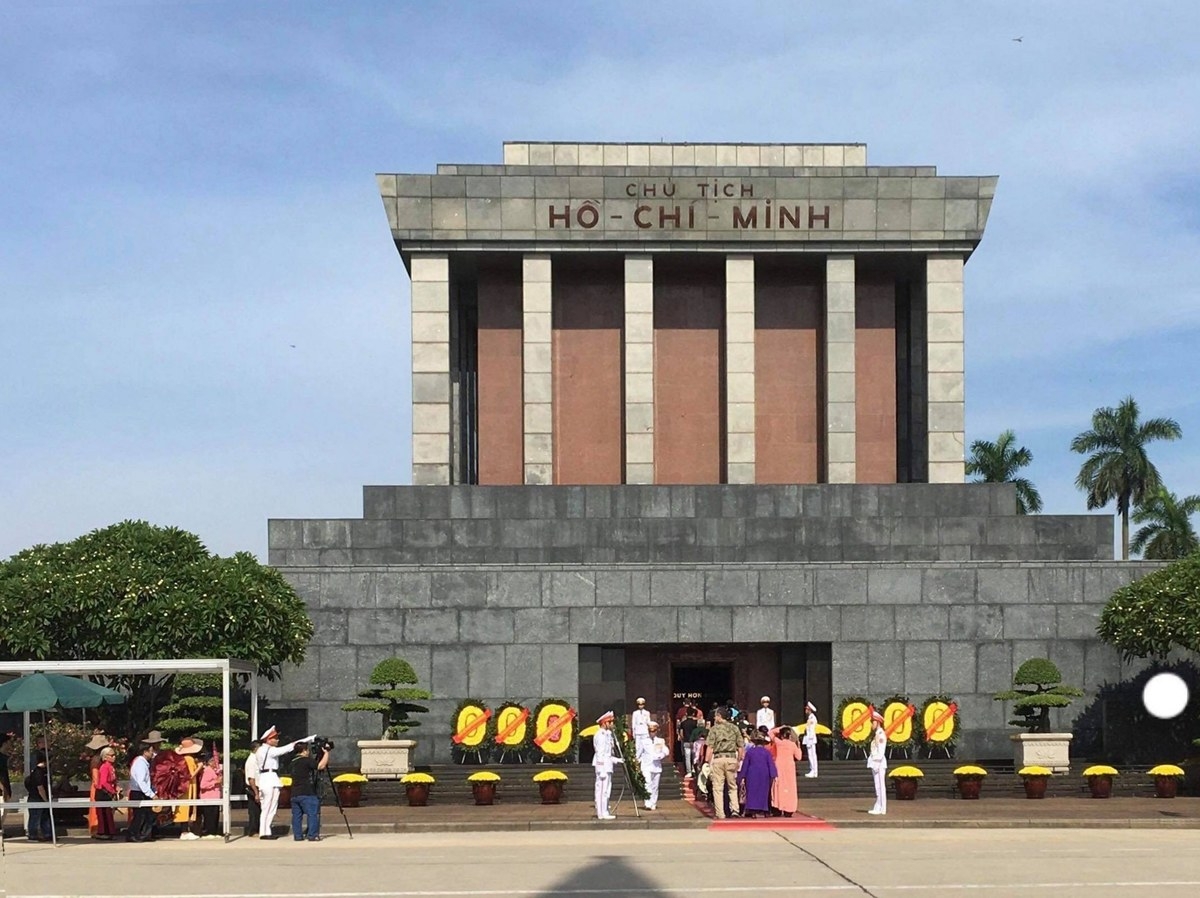 Ho Chi Minh Mausoleum (Photo: VNE)
Accordingly, the Management Board of Ho Chi Minh mausoleum has just dispatched Official Letter No. 515 / BQLL-VP on organizing services for visitors, agencies, political and social organizations to visit the mausoleum and its surroundings, as well as commemorate heroes.
COVID-19 preventive measures must be fully complied with in accordance with the current situation throughout the memorial services and visiting time, Thoi Dai reported.
The Temple of Literature's activities will be back to normality starting 8 am May 14, its Center for Cultural and Scientific Activities told Hanoimoi.
The center said it will continue strictly implementing measures to prevent and control the novel pandemic in accordance with the Health Ministry's rules, concurrently developing signature tourism products to attract holidaymakers.
Body temperature checkers, hand sanitizers, information boards on COVID-19 preventions written in Vietnamese, English, and French, are scattered within everyone's reach around the relics. All visitors must wear face masks upon arrival.
Visitors must also inform the center and visit medical facility immediately if showing signs of cough, fever, shortness of breath after their visit to the Temple of Literature.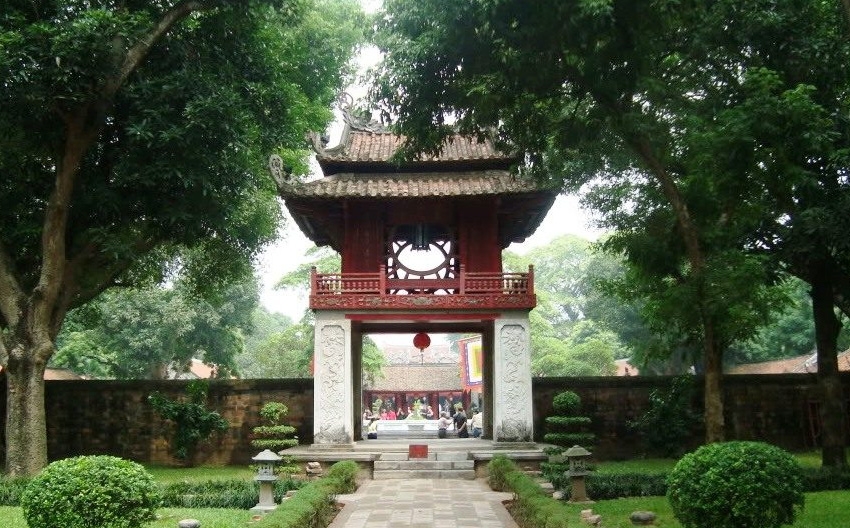 Temple of Literature (Photo: Travel Loops)
Ho Chi Minh mausoleum together with tourist sights around Ba Dinh Square, and the Temple of Literature had earlier closed doors since March 23 and March 10, respectively, as part of Vietnam's COVID-19 containment efforts.
The Vietnam National Administration of Tourism has earlier issued recommendations on how to prevent the spread of the COVID-19 epidemic for travel agencies, resorts and hotels, restaurants and destinations, ensuring tourists' safety while traveling.
Accordingly, tourism agencies are requested to take steps to prevent the spread of the epidemic from tourists and employees working in hotels, tourism destinations, vehicles, restaurants, recreation centers, and offices.
The prevention measures include spraying antiseptic, distributing free masks, placing the antiseptic solutions in public places, and reception areas, reminding tourists and employees to wear masks and wash their hands.
All employees at tourist attractions should be equipped with the knowledge and skills to self-protect and support tourists against COVID-19, including sanitation, mask wearing, and reminding others to wear masks before entering tourist sites.
Travel agencies and enterprises should also proactively follow directions from local authorities, join efforts to prevent and control the spread of the novel coronavirus and regularly update information about the disease as well as promote awareness, Nhan Dan online reported.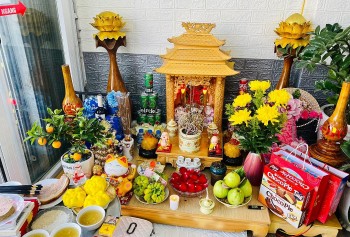 Handbook
Learn more about an ancient Vietnamese tradition that may bring you good fortune!