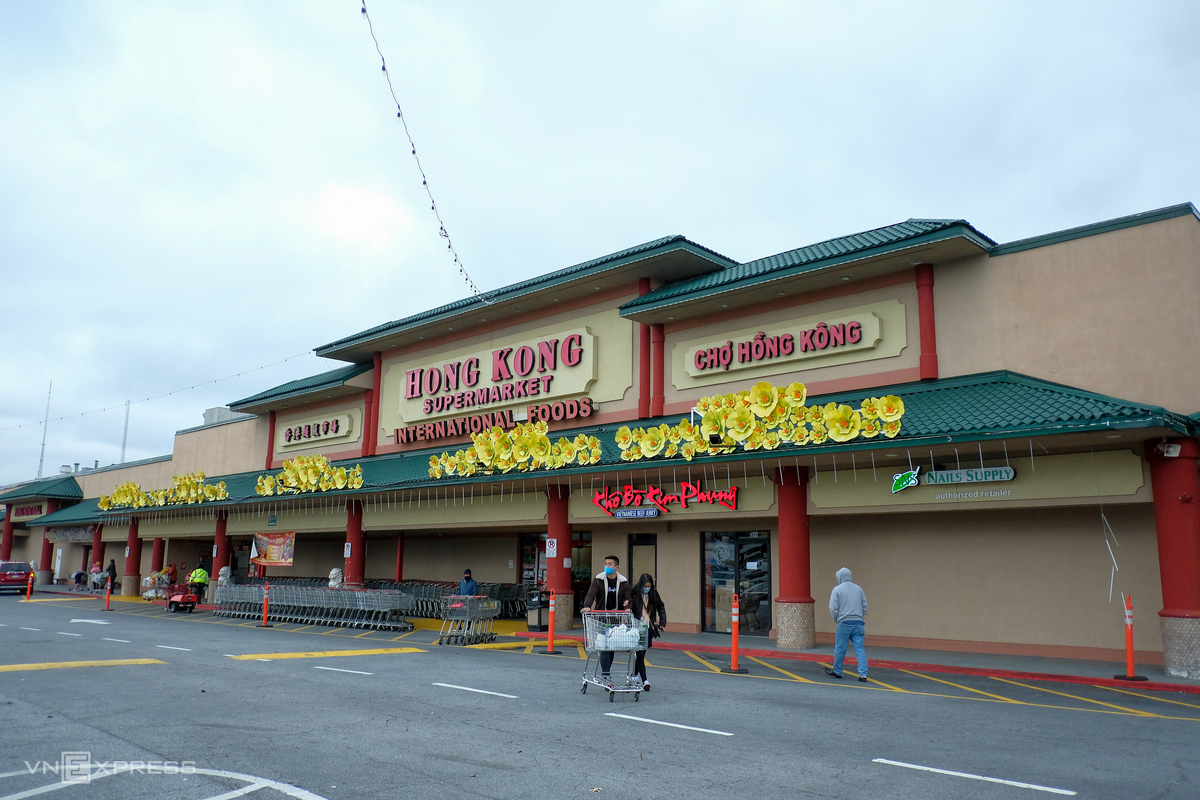 Photo: VNExpress
Ten days prior to the Lunar New Year, the Hong Kong market in Atlanta City looks brighter as it is decorated with yellow apricot blossoms. Hong Kong is the largest Asian market in Georgia where sells necessities imported from many parts of the world, especially from Vietnam to serve the shopping demand of the Vietnamese community in the U.S, according to VNExpress.
Photo: VNExpress
The traditional Tet goods such as confectionery, jam, lanterns, red couplets, etc are displayed for sale at the Hong Kong market.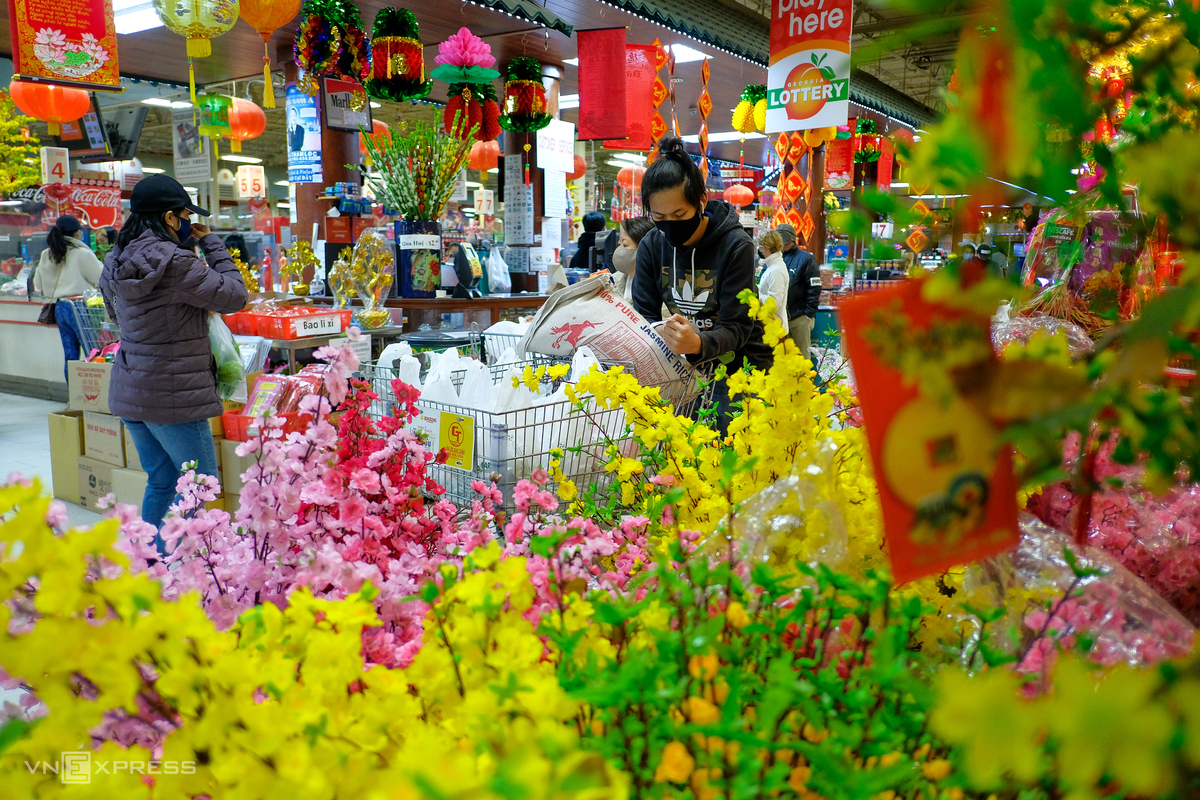 Photo: VNExpress
Peach blossoms, apricot blossoms, and a variety of decorative items for Tet are seen everywhere at the market.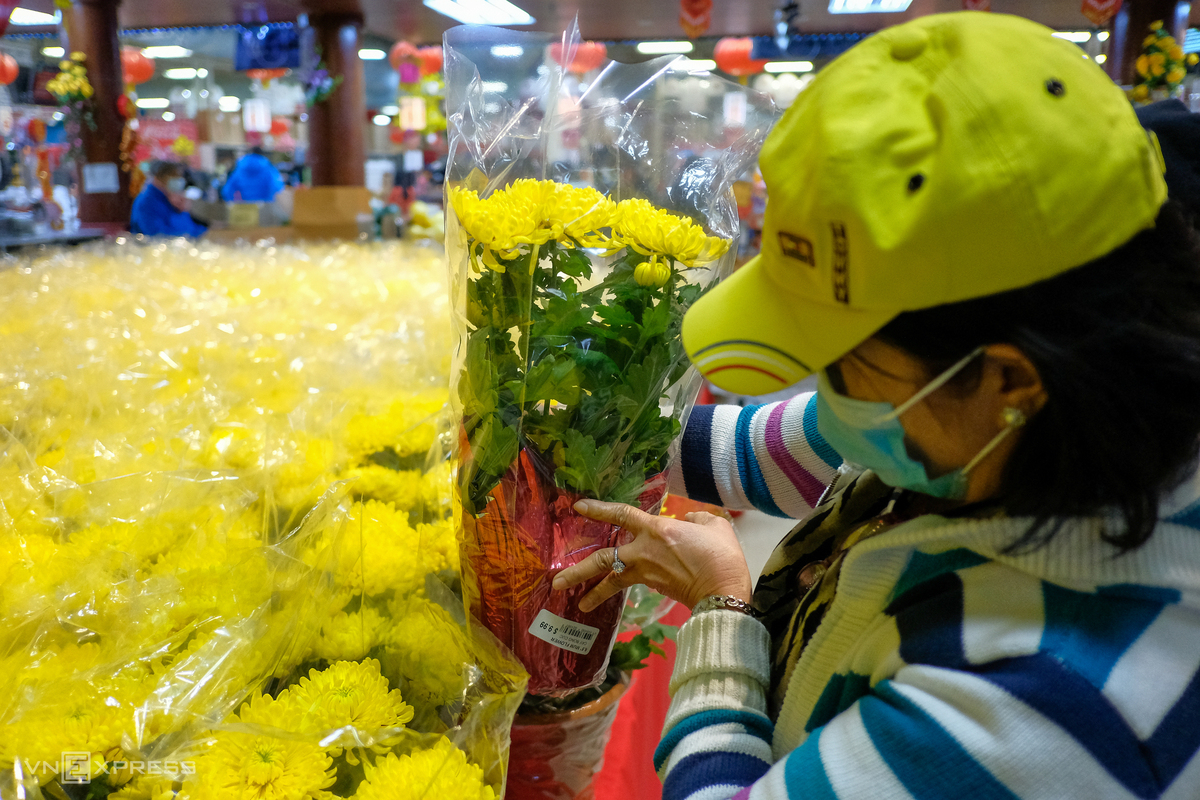 Photo: VNExpress
Fresh flowers, especially chrysanthemums, are preferred by many Vietnamese people. Each bouquet costs nearly 6 USD (about 140,000 VND).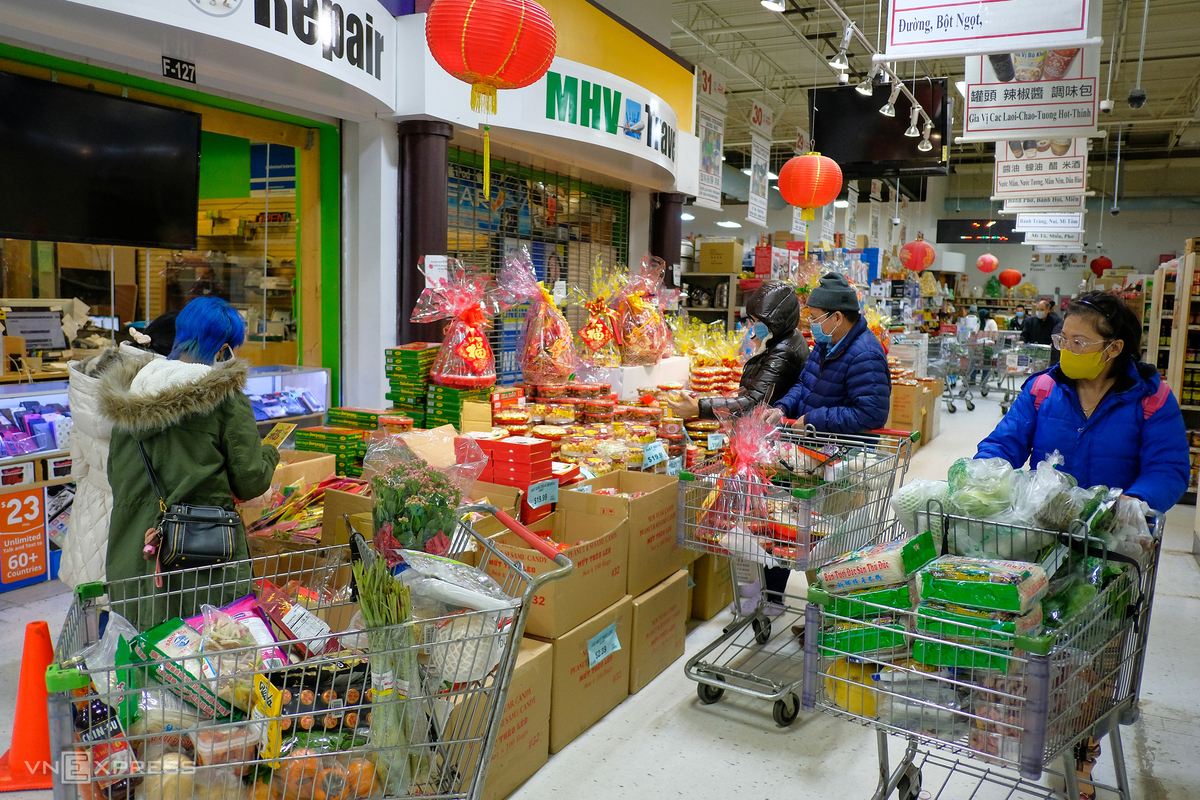 Photo: VNExpress
Stalls selling confectionery and jam attract many shoppers.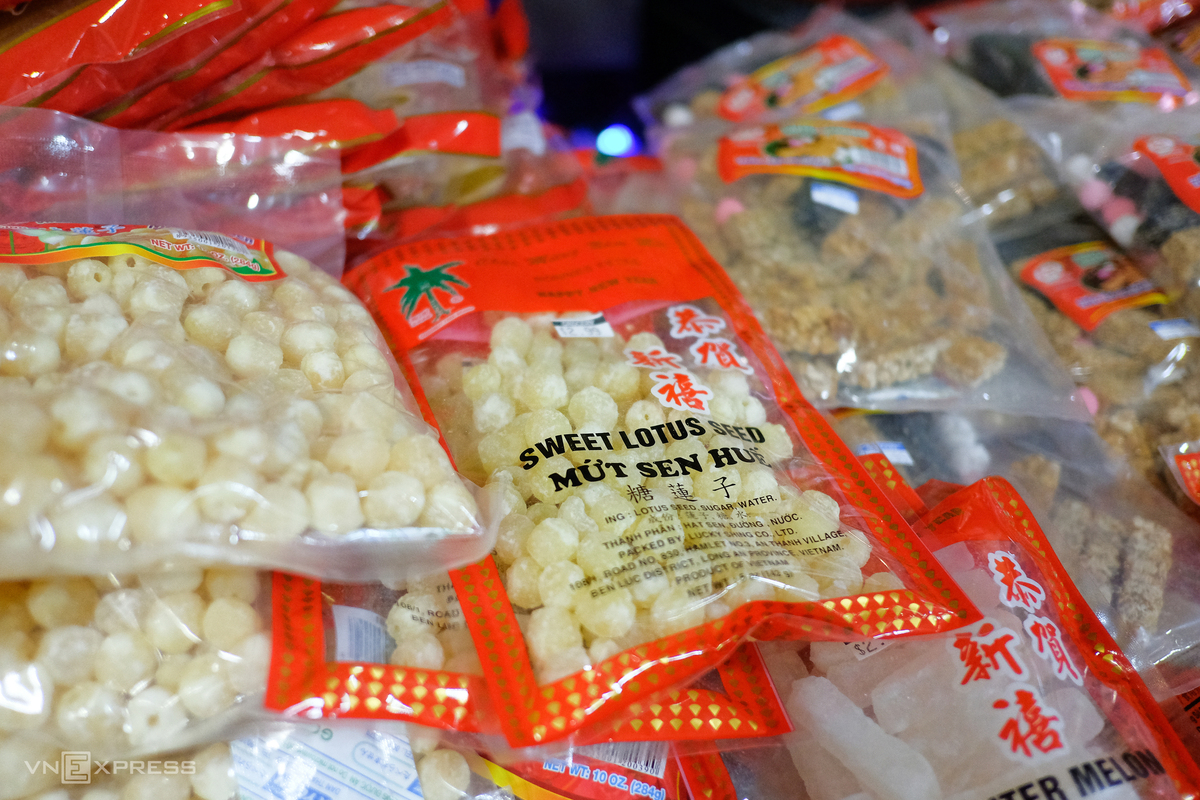 Photo: VNExpress
Jam is one of the indispensable dishes of Vietnamese people on the Tet holiday. These items are mainly distributed from big cities like California or imported from Vietnam.
Photo: VNExpress
In addition to the familiar decorative items, visitors to the market can find Vietnamese traditional dishes such as Banh Chung, Banh Tet, or pickled onion.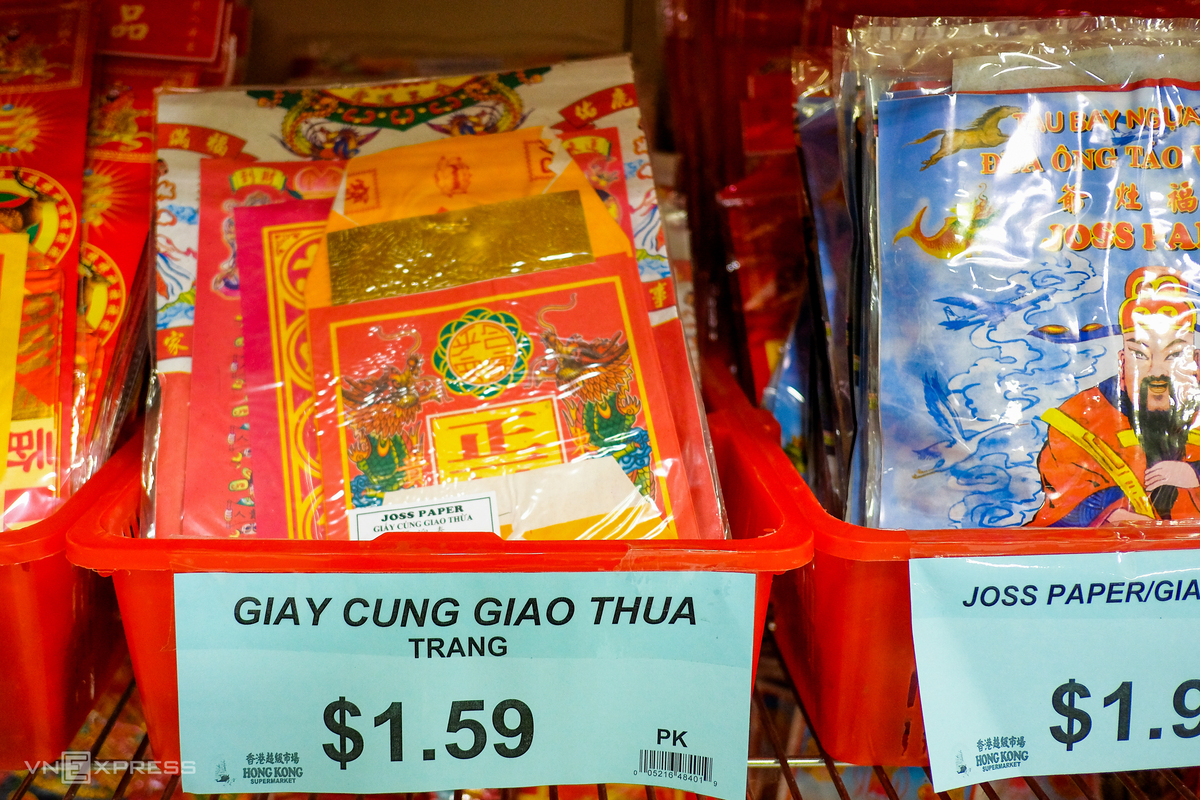 Photo: VNExpress
A stall selling votive paper to worship "Ong Cong-Ong Tao" (Land Genie and Kitchen Gods).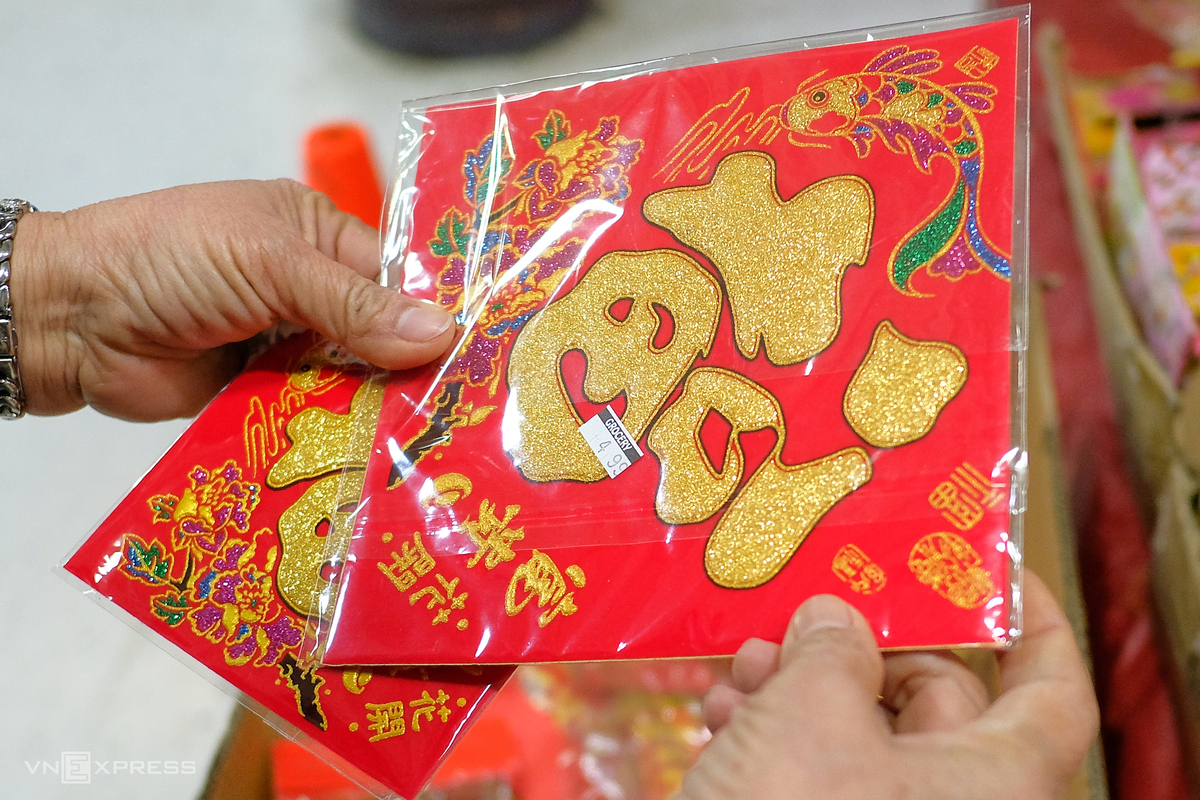 Photo: VNExpress
Red sheets of paper containing couplets are one of the favorite items.
Photo: VNExpress
Mrs. Nguyen Thi Kim Chuc's family drives from Clarksville City, Tennessee at 6 am to go to Tet market to purchase necessary items for the New Year.
"Due to the Covid-19 pandemic, this is the first year that my family has welcomed New Year in the U.S. Hence, I want to prepare the worshiping trays like in Vietnam", Mrs. Chuc was quoted by VNExpress as saying.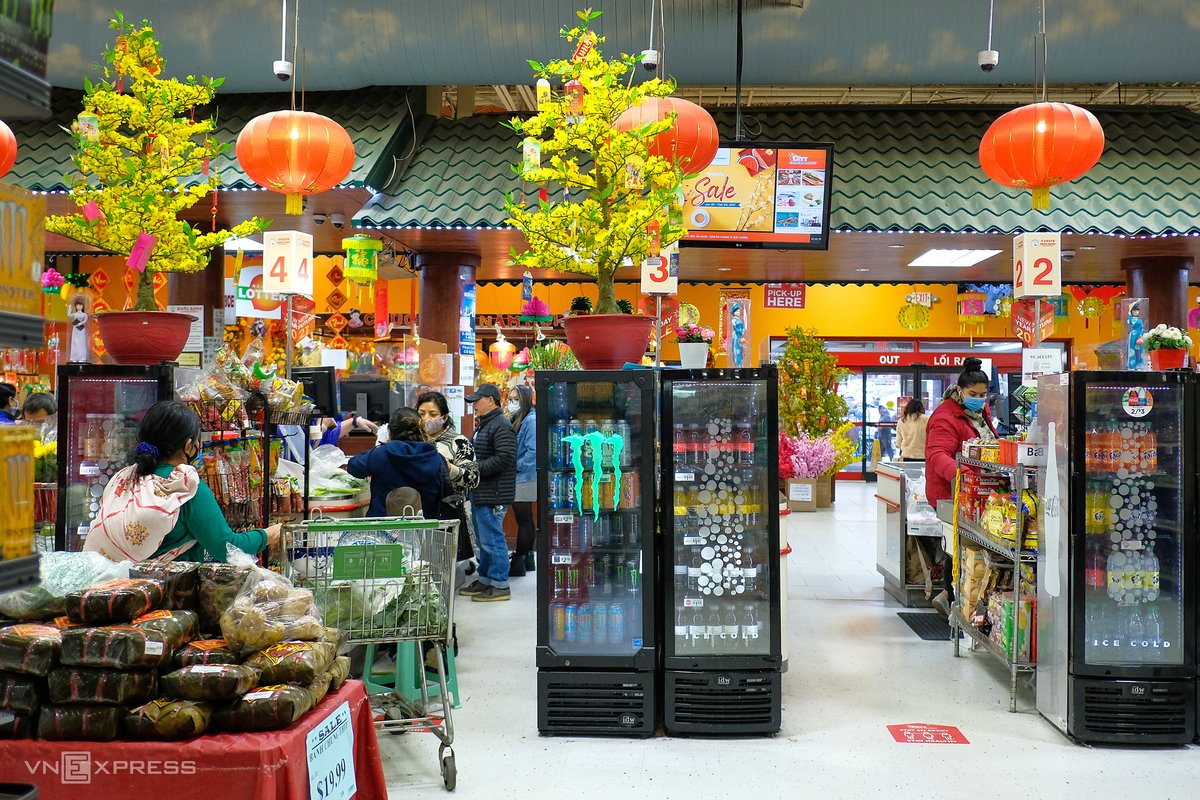 Photo: VNExpress
Given the complicated situation of the Covid-19 epidemic in the U.S, the number of shoppers has declined.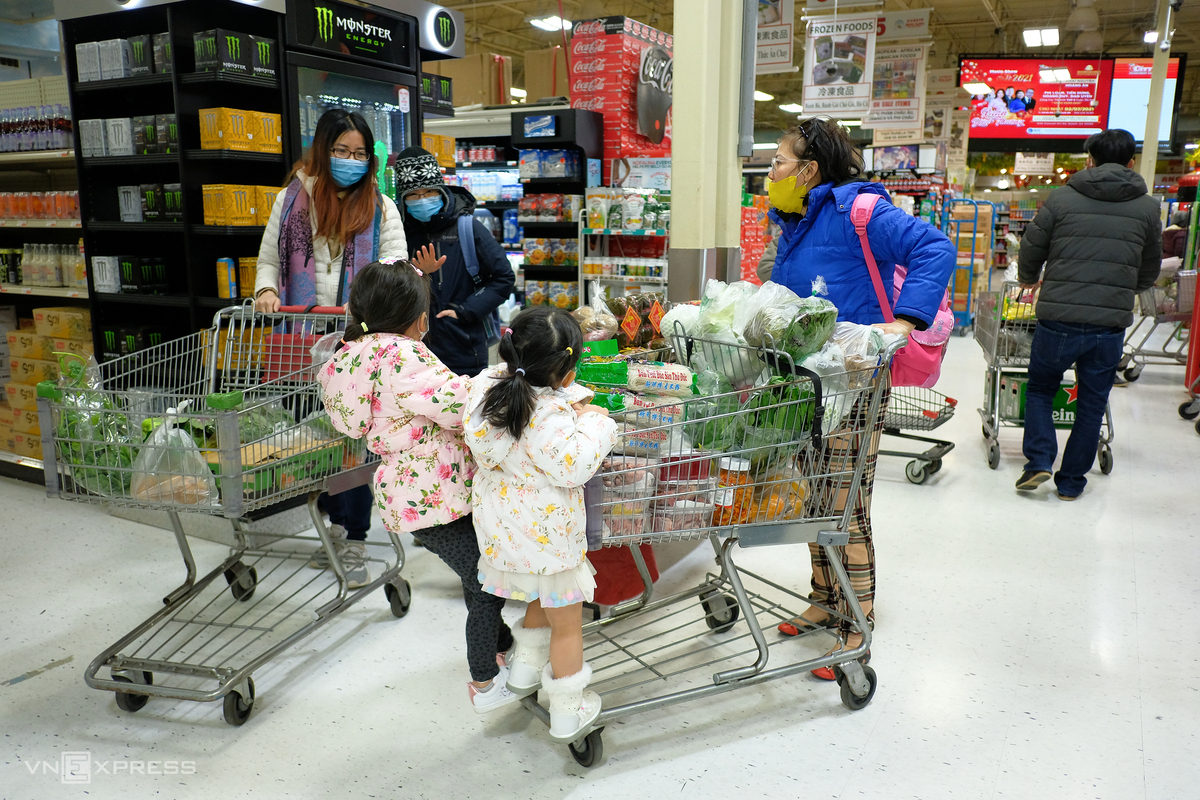 Photo: VNExpress
Many families from the neighboring states also drive to Georgia to buy items for Tet.
Malie Nguyen