Ca xiu (tongue shell): An exclusive delicacy of Ha Tien
Ca xiu, or tongue shell might have a strange appearance but is considered a delicacy in Ha Tien town, Kien Giang, Vietnam. 
Having the opportunity to come to Ha Tien (Kien Giang), every visitor will be introduced to a very unique dish of this town: "Ca xiu", or tongue shell. Just the name is enough to make the dish attractive, because you rarely have the opportunity to hear such a strange specialty.
"Ca xiu", commonly known as tongue shell or lamp shell, lives in the muddy part of rivers, estuaries and brackish water with a long pedicle attached to the ground, making it easier to find food. The season of tongue shell blooms from June to August every year.
It might have a strange appearance but is considered a delicacy in Ha Tien town, Kien Giang. It resembles insects with a very long and large pedicle. If not introduced by locals, surely no diners have the "guts" to enjoy this exotic dish on their own. The dish has seasonal prices with the best time being June and August when locals eat them fresh.
The locals also fry them with garlic and eat with rice or ferment them to eat all year round. They usually stir the tongue shell well then season with pepper and sugar. When eating, diners only need to split the outer shell and then take the meat inside. Indigenous people said that in the past, on the boats going to the sea, they always stocked up a pot of tongue shell to eat with hot rice. This traditional dish is now a specialty of Ha Tien.
Later, when many people learned about this rustic dish, new tongue shells were processed in more ways. Another dish that is also very famous in Ha Tien and often appears on the menu is tongue shell salad. It is similar to mango salad. Salted tongue shells are cooked through hot water to reduce salinity. The chef just chops mango, mixes with laksa leaves, sprinkles with sugar and vinegar, and adds a little Phu Quoc fish sauce to create a rich taste. Then the chef combines the tongue shell and this mixture together and sprinkles with roasted peanuts and fried onions. The sour, salty, sweet and spicy flavors of the dish attract lots of diners.
"Ca xiu" or tongue shell is such a unique, charming and delicious dish that it becomes difficult to fade in the hearts of customers once visit Ha Tien, Kien Giang.
Vietnam Tourism/Dan Tri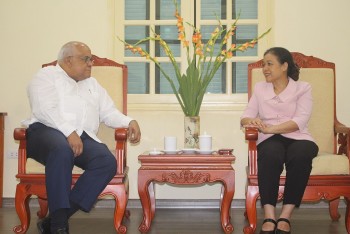 Friendship
Ambassador Nguyen Phuong Nga - President of the Vietnam Union of Friendship Organizations had a meeting and worked with Cuban Ambassador Extraordinary and Plenipotentiary to Vietnam Orlando Nicolas Hernandez Guillen. The two Ambassadors agreed to work closely in organizing solidarity and friendship activities.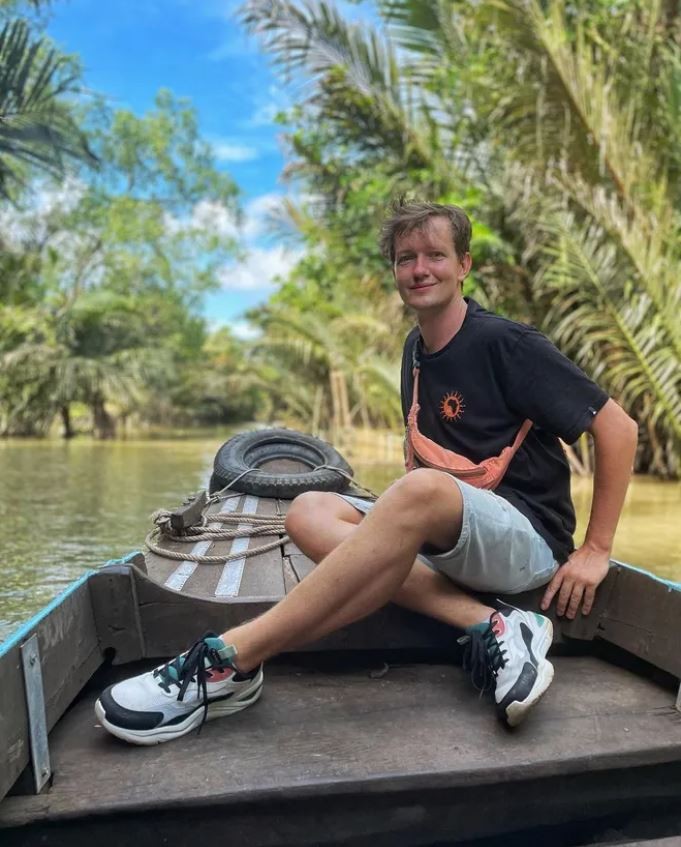 Multimedia
Besides famous products from coconuts, Ben Tre still has many interesting places with unique Mekong River Delta styles waiting for you to discover.
June 22, 2022 | 08:10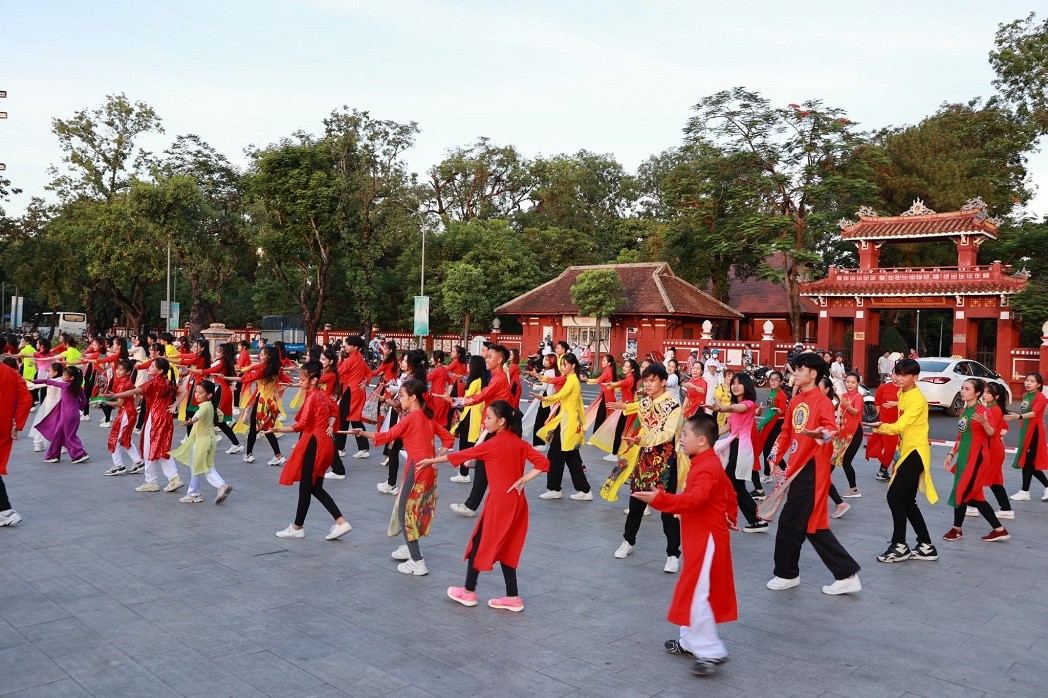 Handbook
Get all the basic info, check the lineup, discover festival highlights
June 22, 2022 | 06:19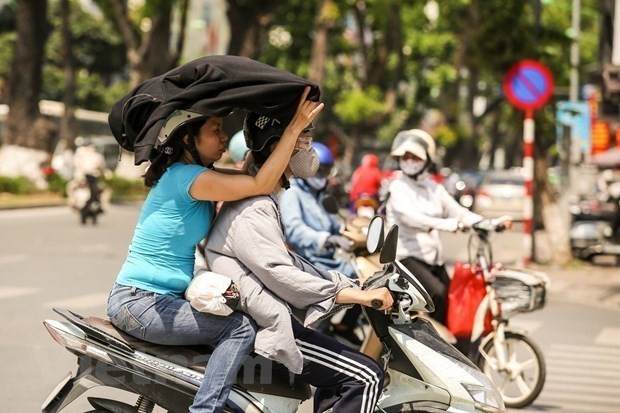 Handbook
Know the signs of dehydration and heatstroke to keep you and your family safe this summer.
June 21, 2022 | 19:02
Handbook
The Danish Film Week will delight audiences in Hanoi, Hue, Da Nang and Ho Chi Minh cities
June 18, 2022 | 07:00