Cai Rang floating market, a highlight of Vietnam's Mekong Delta
The floating market is a typically cultural trait in the Mekong River Delta that cannot be found anywhere. In which, Cai Rang floating market in Can Tho is the most well-known and bustling.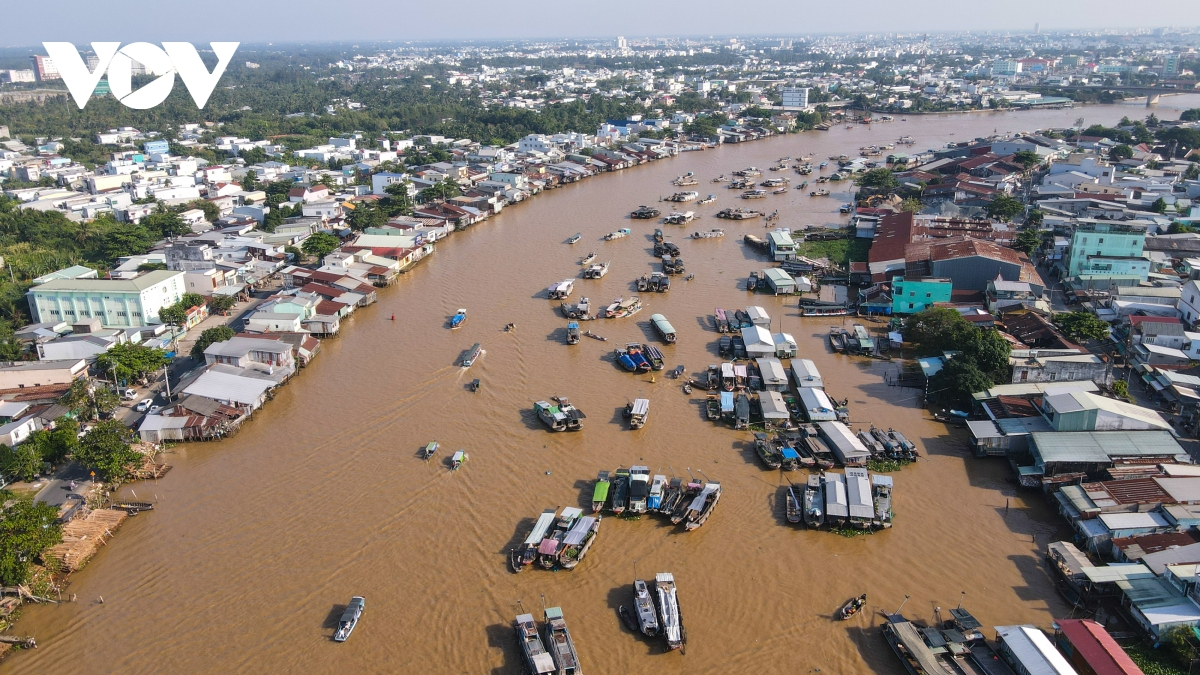 Photo: VOV
Cai Rang Floating Market is located in Cai Rang District, Can Tho City and about 30 minutes by boat from Ninh Kieu Wharf. The market mainly sells fruits, agricultural products, and specialties of the Mekong River Delta, VOV reported.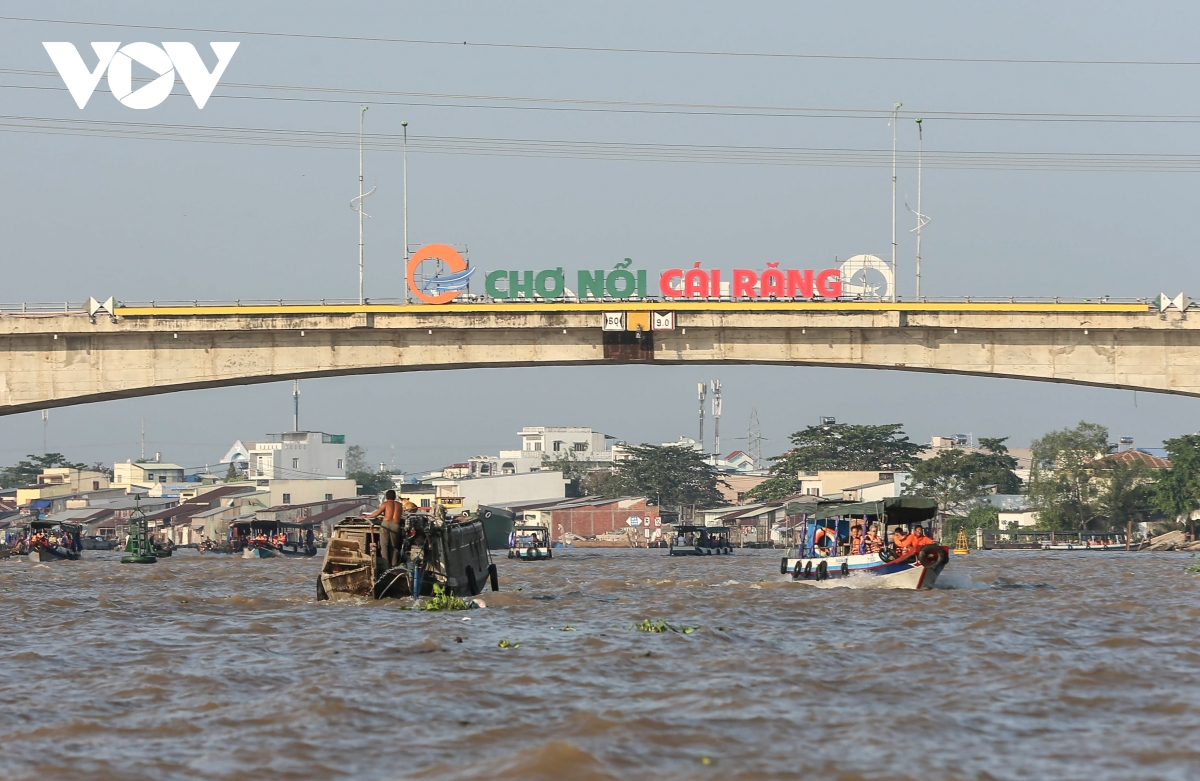 Photo: VOV
The market was established in the early 20th century so as to meet the buying and selling demands of the local people since the road system has not developed yet. Today, although the roads are more convenient, the market is still regarded as an enduring cultural trait.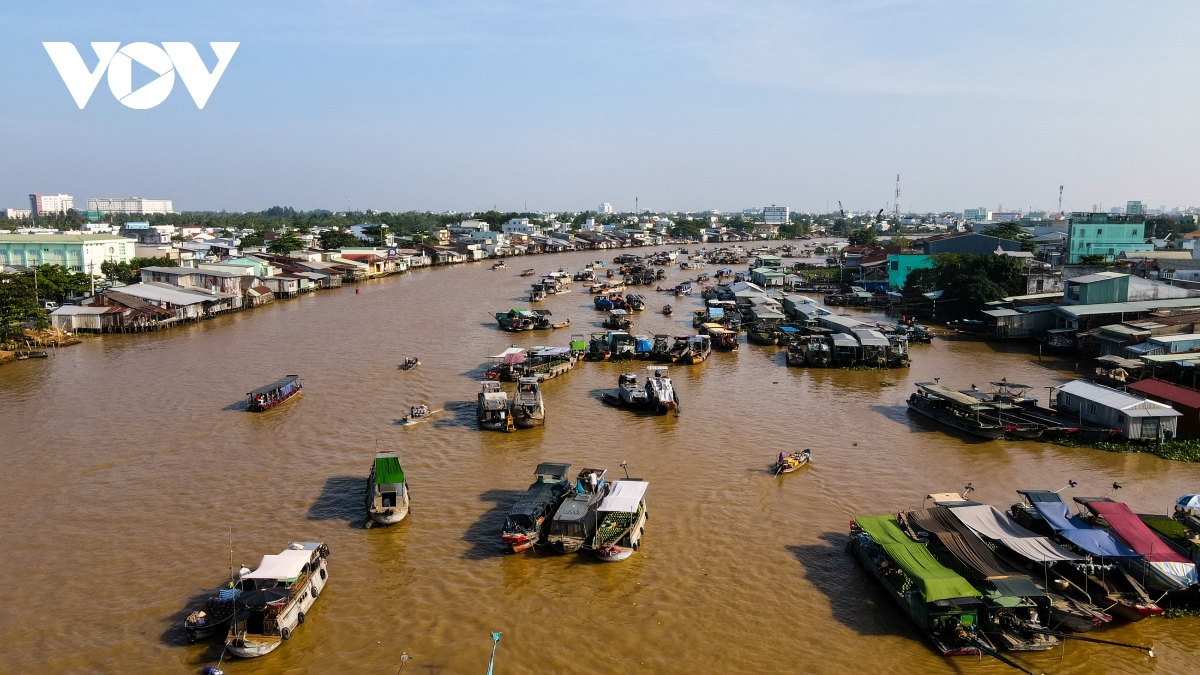 Photo: VOV
From the early morning, hundreds of boats gather on Cai Rang floating market. The best time to visit the market is from 5 to 8 a.m.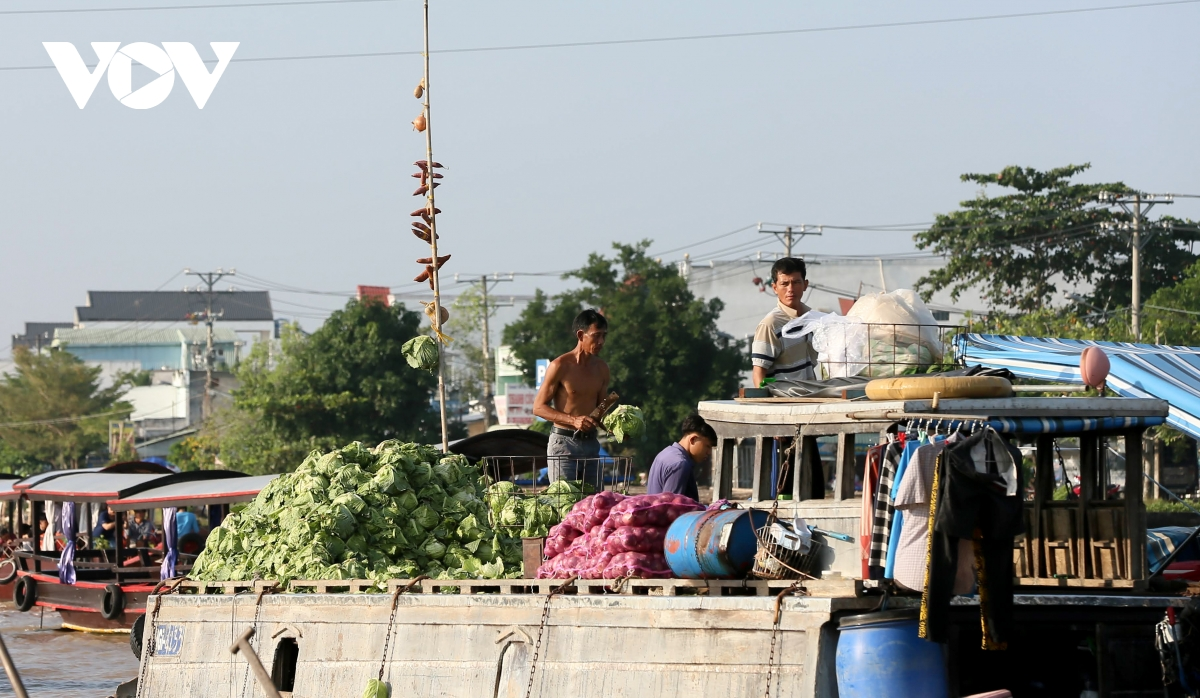 Traders often hang what they sell on a rod. Photo: VOV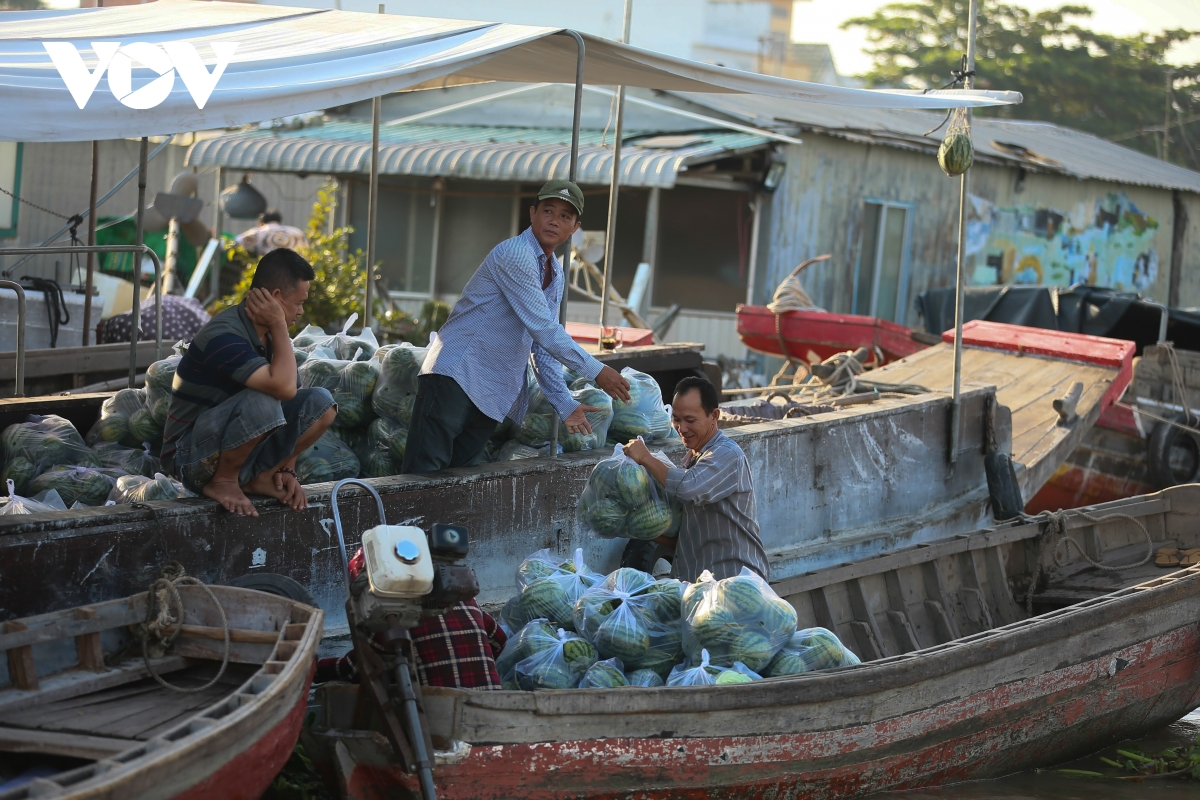 There is a variety of fruits displayed for sale. Photo: VOV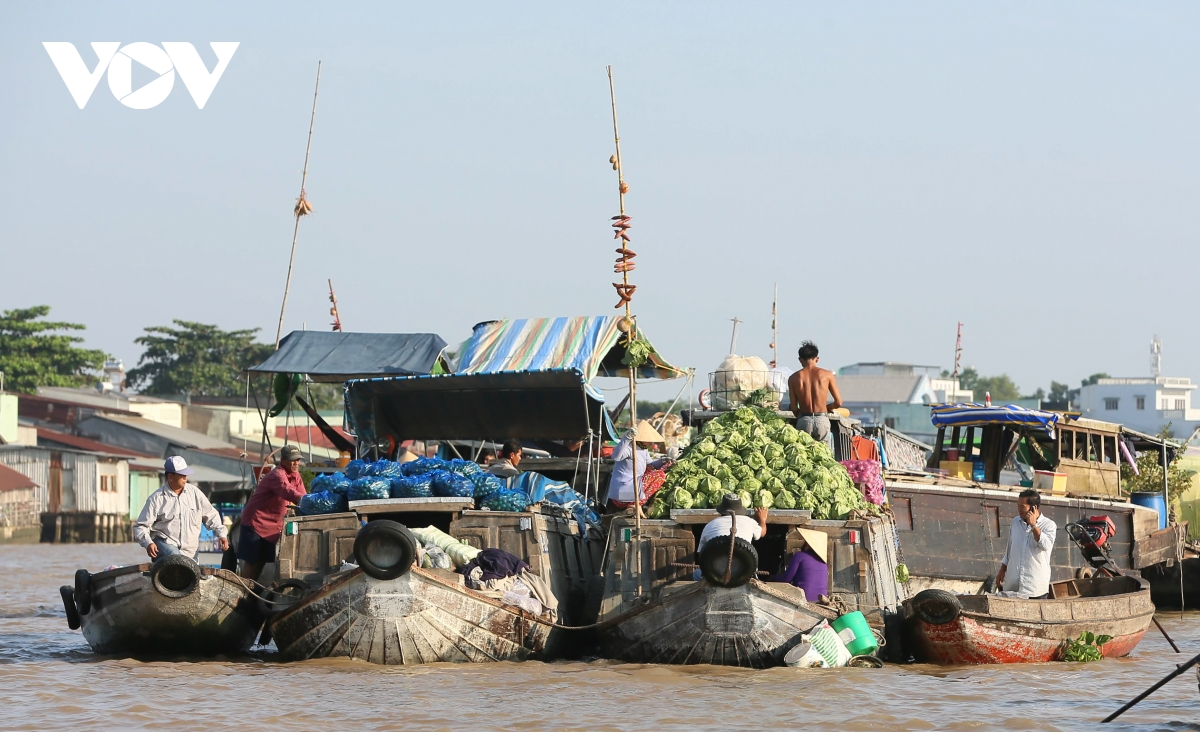 Photo: VOV
Coming to Cai Rang floating market, tourists will have the chance to get a closer insight into the long-lasting cultural activity of the local people.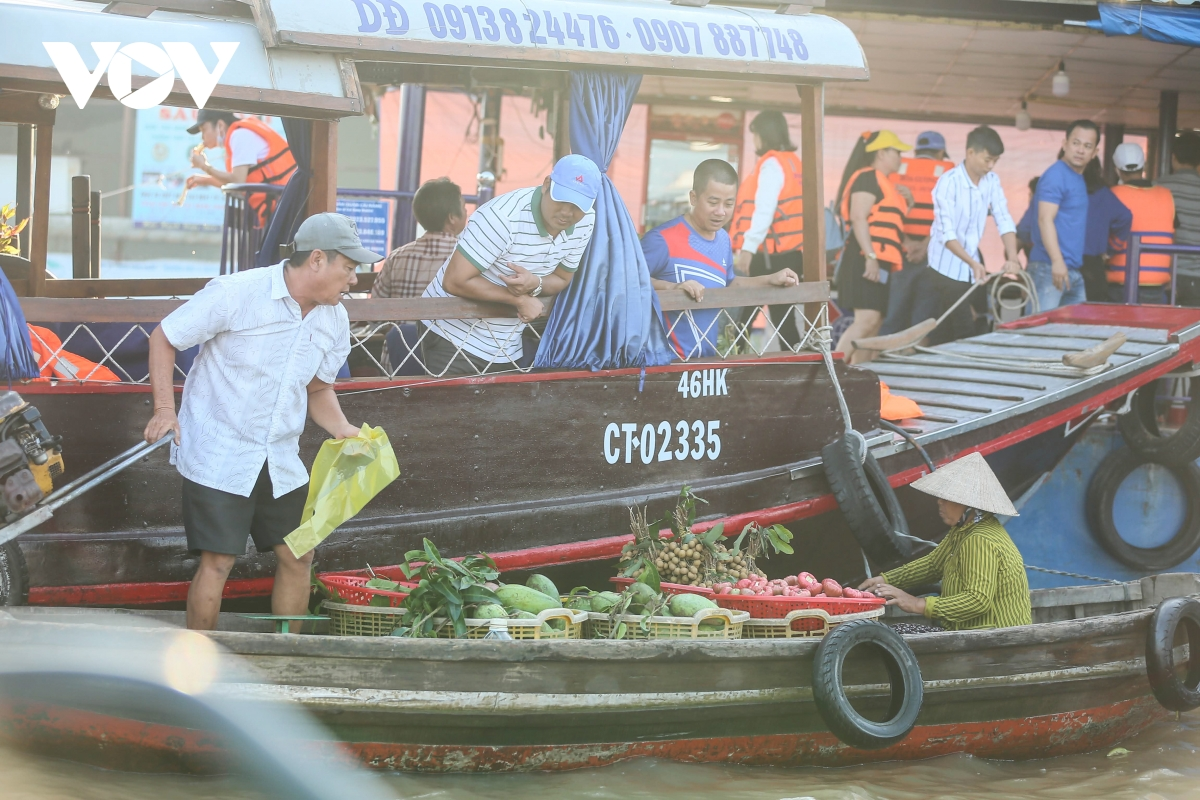 A small boat moves close to a boat of tourists for them to buy goods. Photo: VOV
Cai Rang floating market was named as one of the ten most impressive markets in the world by the UK's Rough Guiden with fancy boats in "tropical colors."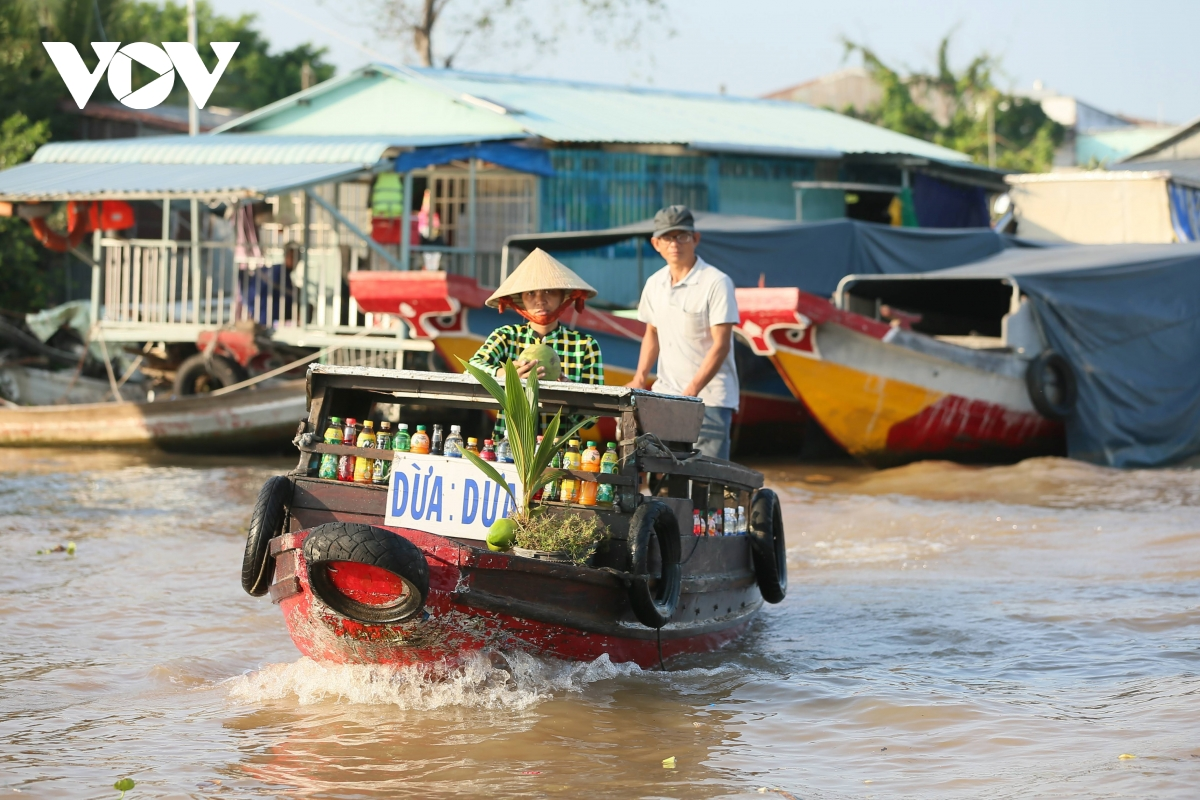 Photo: VOV
Various items ranging from fruits to coffee, soft drinks, etc are all served on the river.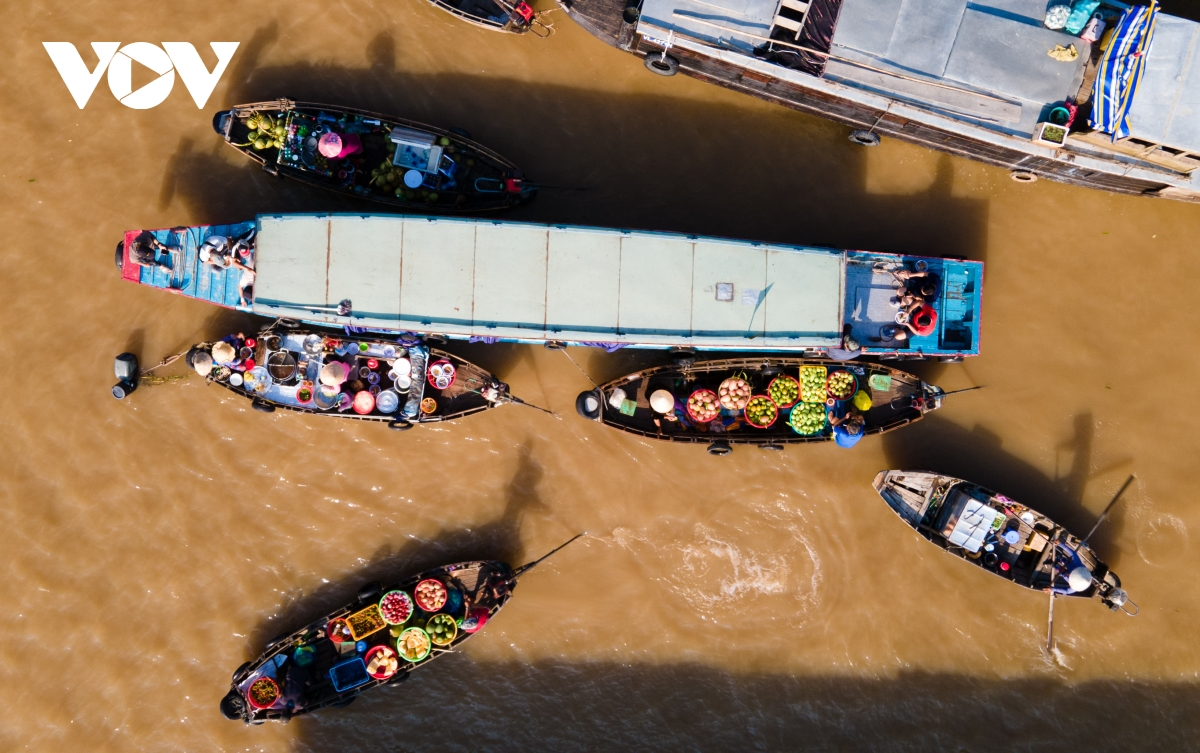 Photo: VOV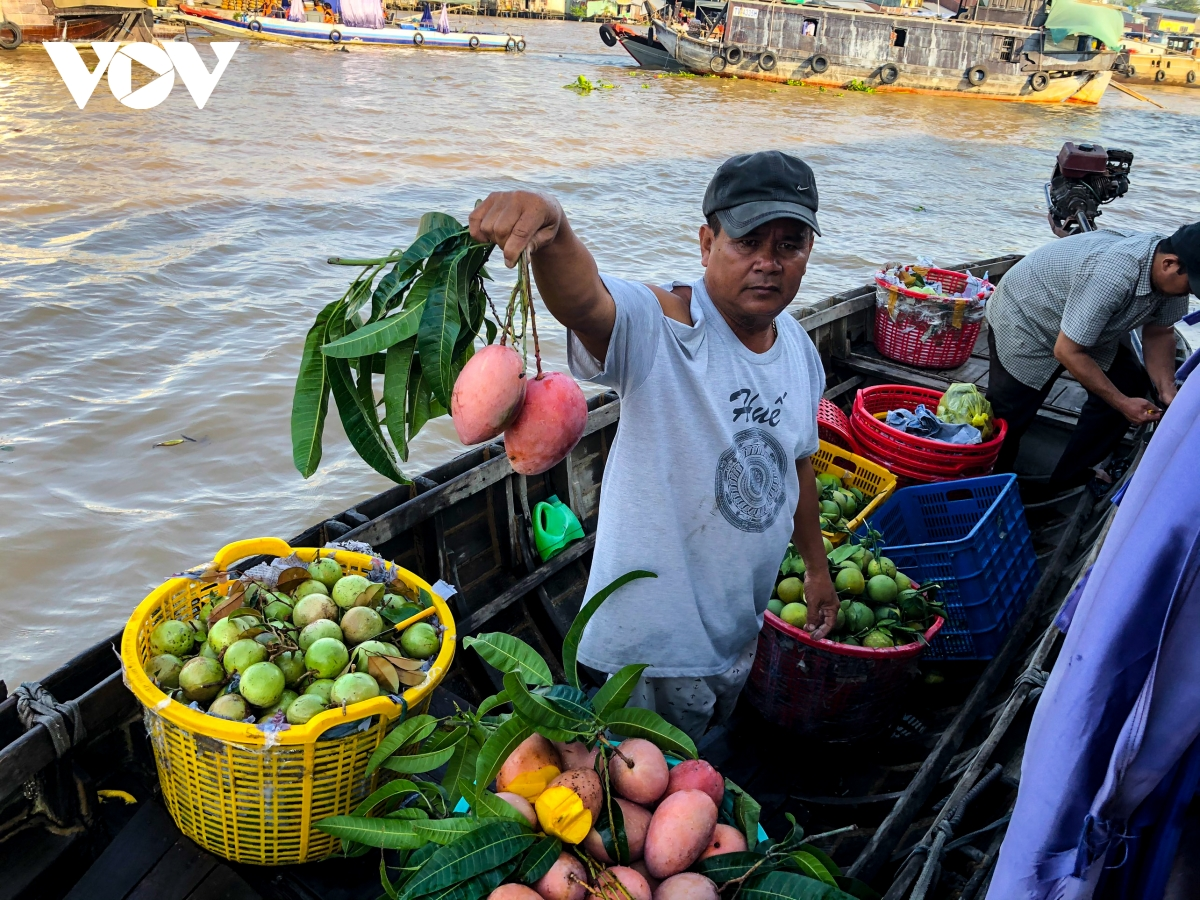 Photo: VOV
On Cai Rang, visitors can find almost every specialty of the Mekong Delta. Whether you are a local resident or a tourist, the price remains the same.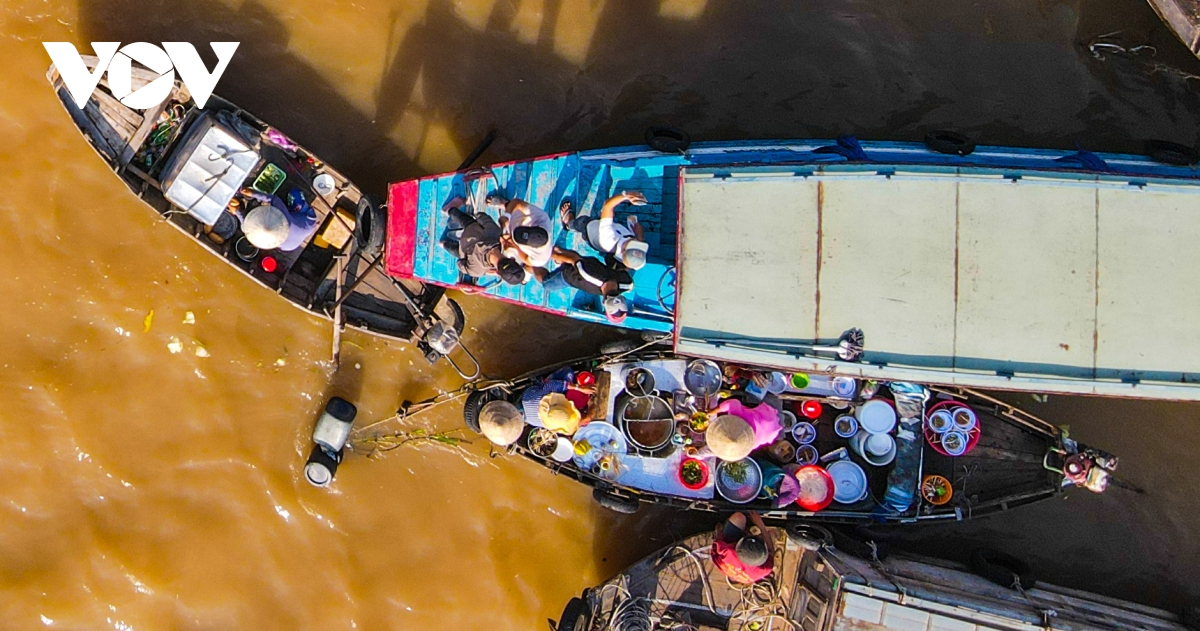 Photo: VOV
Savoring a bowl of Pho or Hu Tieu on the boat is also an interesting experience.
Photo: VOV
In 2013, the world-renowned chef Gordon Ramsay paid a visit to Cai Rang floating market and the Hu Tieu dish left him an unforgettable impression.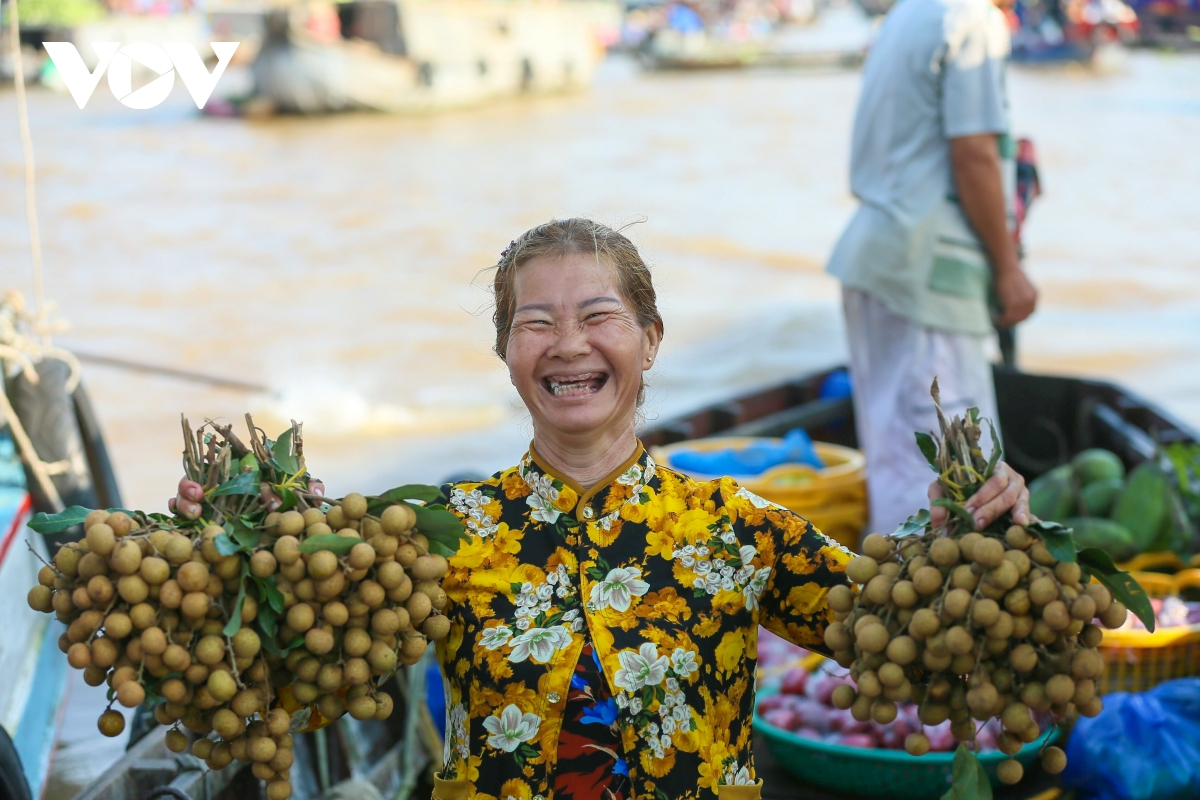 Photo: VOV
In 2016, Cai Rang floating market was recognized as a national intangible cultural heritage by the Ministry of Culture, Sports and Tourism. The place is no doubt to be an ideal place for those who want to explore the unique culture of the Mekong Delta.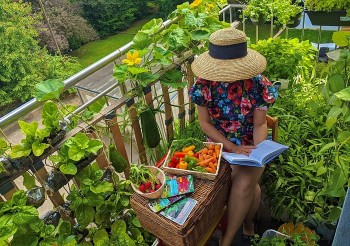 Overseas Vietnamese
An amaetur farmer, Chang Nguyen taught herself to build a small green space on her balcony.
Multimedia
In September, some isolated resorts in Sa Pa, Lao Cai Province and Hoa Binh Province have welcomed tourists with negative test results for Covid-19 within 72 hours.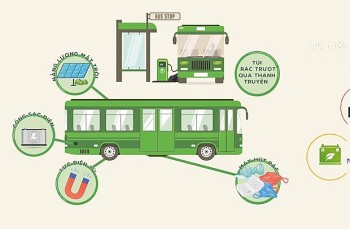 Viet's Home
Up to 800 initiatives on environmental protection have been submitted by Vietnamese youth to the British Council after only two months of launching.