Tra On floating market, enduring cultural trait of Vietnam's Mekong Delta
Tra On floating market is one of the most unique tourist destinations in the Mekong River Delta that should not be missed.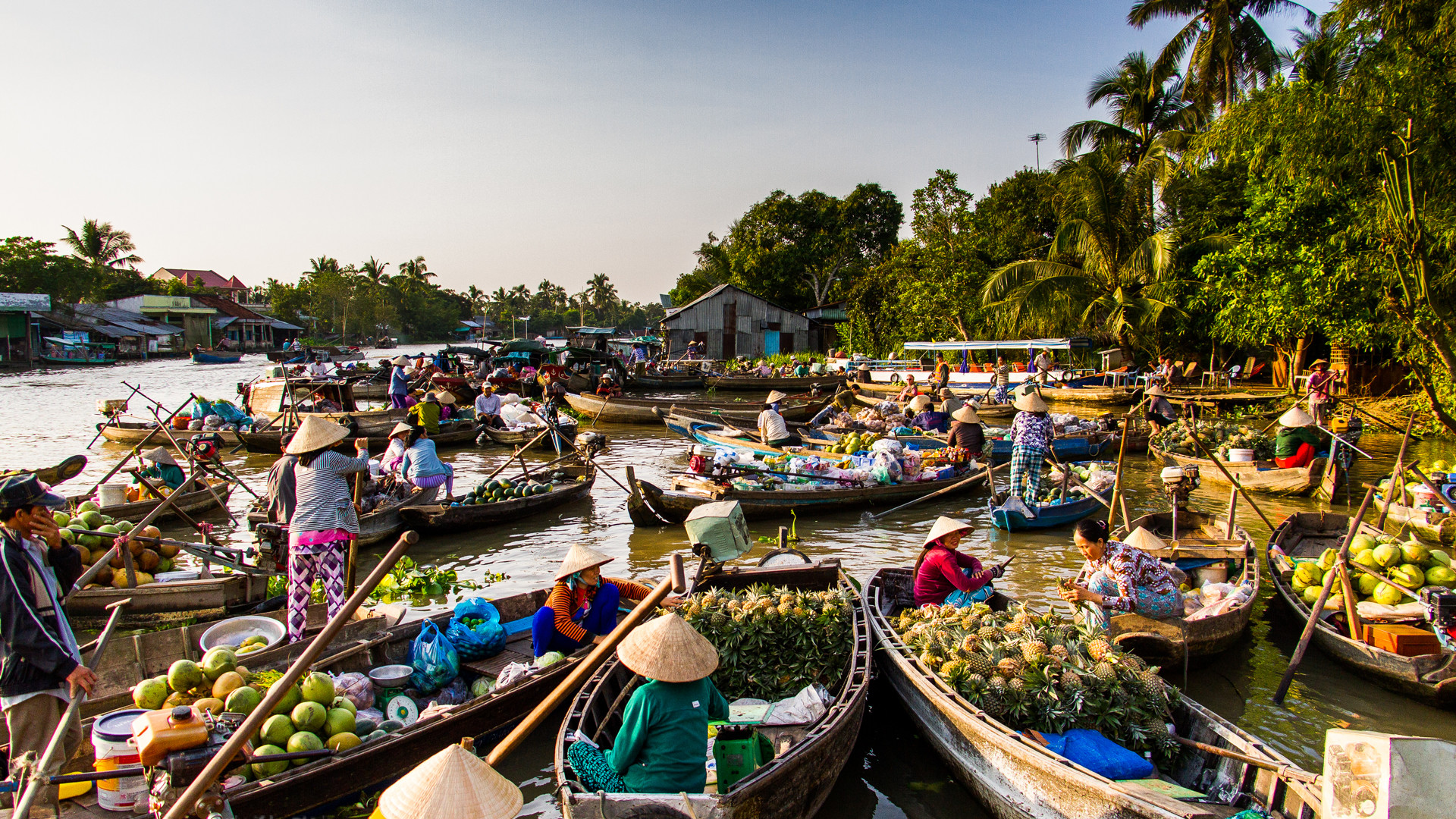 Photo: Travelmag
Tra Onfloating markethas existed for more than a century and retains the unique cultural features of the Mekong River Delta, according to Travelmag.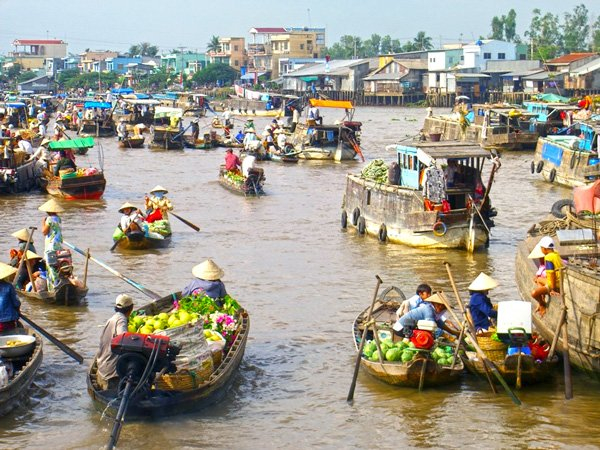 Photo: Travelmag
Tra On floating market is about 250 meters from Vam Tra On. One special trait of the market is that it is held according to the river water levels. As the river water rises, a large number of boats flock here to trade as well as exchange goods creating the bustling vibe.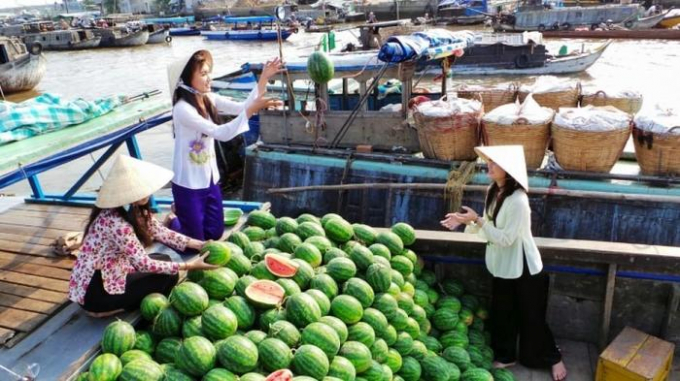 Photo: Travelmag
Like many other floating markets in the Western region, Tra On is held all day. When the river is shrouded in mist, the market starts to be buzzing with hundreds of boats moving back and forth.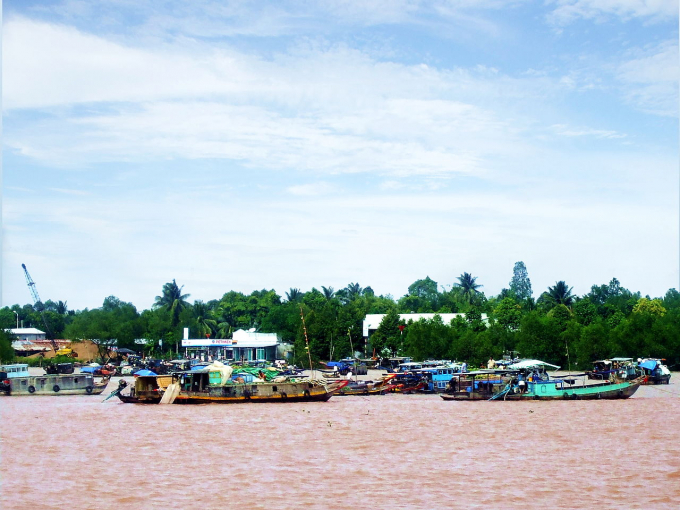 Photo: Travelmag
Tra On floating market mainly sells vegetables, fruits, household commodities, etc at reasonable prices. Therefore, buyers and sellers rarely have to bargain.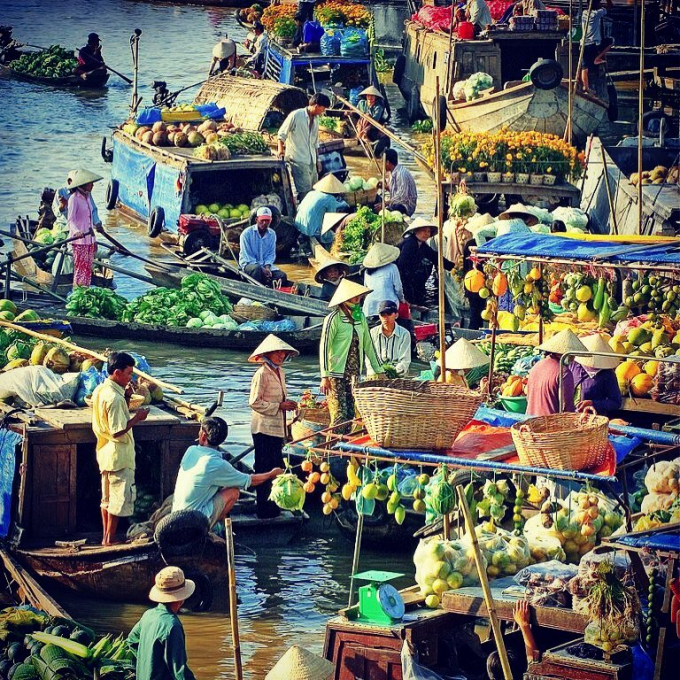 Photo: Travelmag
Although the market is organized all day, the best time to visit it is in the early morning from 5 am to 6 am. At that time, you can have the chance to enjoy the freshest vegetables and fruits.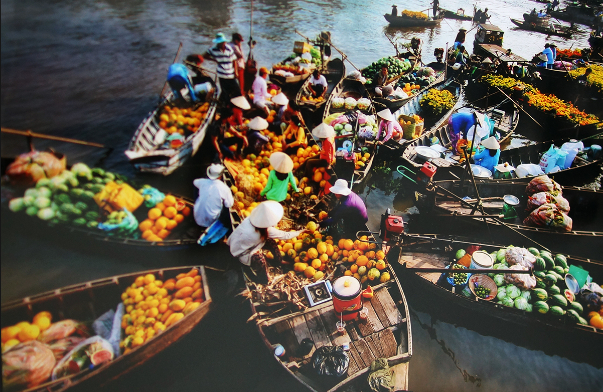 Photo: Travelmag
Staying afloat on the vast river and contemplate the bucolic landscape certainly leave tourists with unforgettable experiences.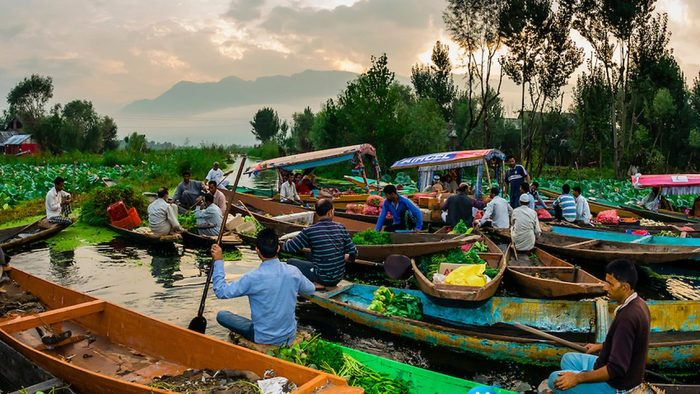 Photo: Vietfuntravel
Many boats hang the goods on the bamboo bars so that customers can easily see them. Rambutans, oranges, bananas, guavas, mangoes, mangosteens, etc are among typical fruits that always be available in Tra On floating market.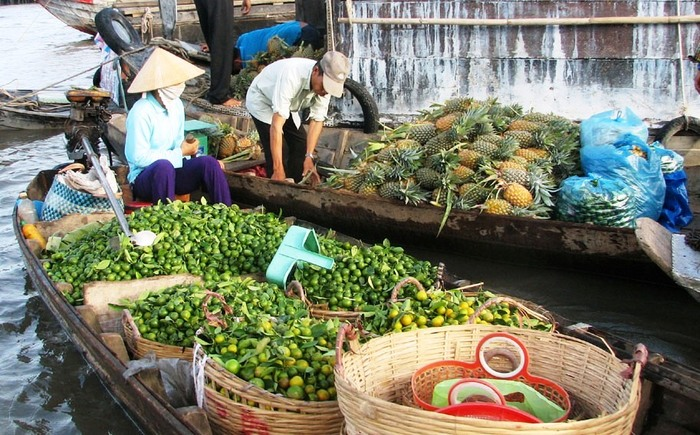 Photo: Vietfuntravel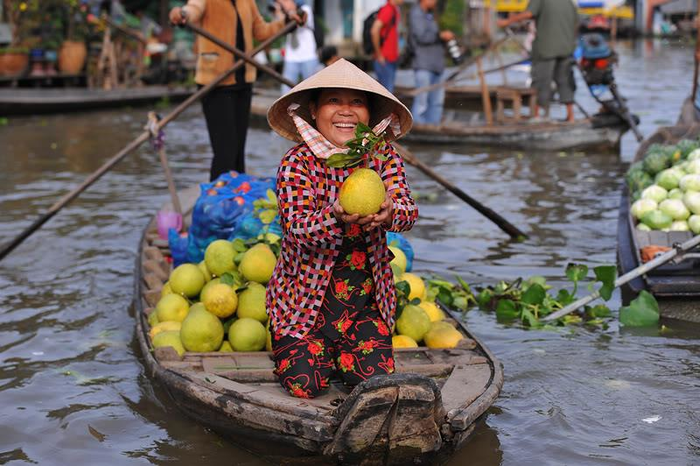 Photo: Vietfuntravel