Cash support for flood affected people in Quang Tri
Nearly 2,000 households in 12 communes of two districts Huong Hoa and Da Krong in Quang Tri province were supported with unconditional cash grants to help them recover from the floods.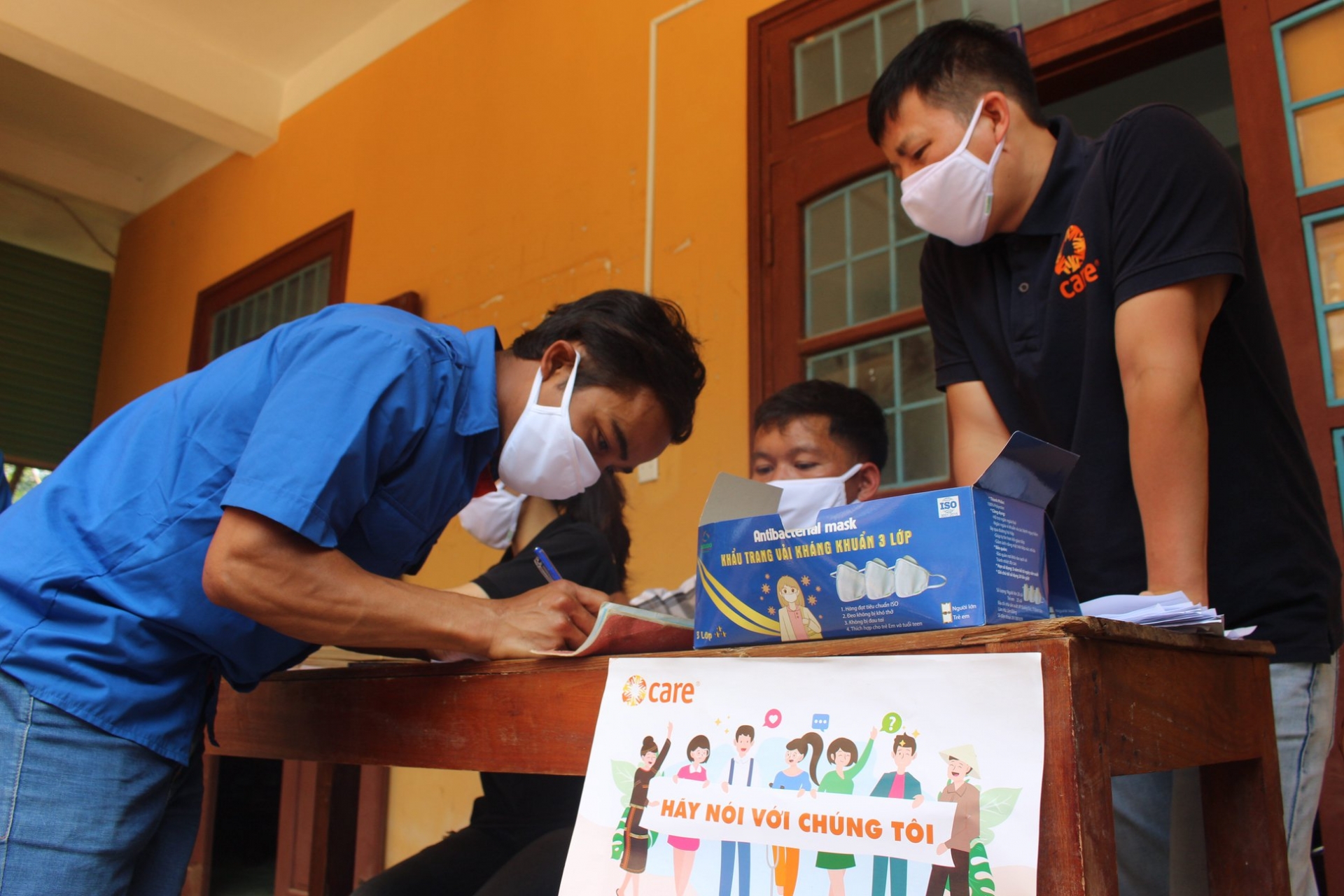 Flood-affected families were supported with unconditional cash grants to help them recover from the floods at the last cash handover for livelihood development to support flood affected communities in Quang Tri province.
Starting on 6 October 2020, the central region of Vietnam has experienced prolonged heavy rainfall as a result of several distinct and severe tropical storms. As a result of these consecutive storms, widespread flooding and landslides have been reported in eight provinces; Nghe An, Ha Tinh, Quang Binh, Quang Tri, Thua Thien Hue, Da Nang, Quang Nam and Quang Ngai. The Hieu river (Quang Tri), Bo river (Hue), Gianh river and Kien Giang river (Quang Binh) have reached historically high levels. In some locations, flood waters have exceeded the previous historical highs recorded in 1979 and 1999.
The Vietnam Disaster Management Authority (VDMA) has reported that many areas in Central Viet Nam recorded accumulated rainfall of more than 1,600mm between 5 and 20 October 2020, with peaks of 2400mm in some locations over the same period.
Within these provinces, 1,300,000 people have been directly affected. Of these, 150,000 have preexisting vulnerabilities, including 36,500 children and 1,900 older people. In Quang Tri Province, 53,759 households have been destroyed and are now living in temporary shelters and/or evacuation centers. Total losses were estimated at over VND 4.25 trillion (USD 183 million).
The ethnic minorities in Huong Hoa, Da Krong districts of Quang Tri province have been identified as being particularly vulnerable in this disaster.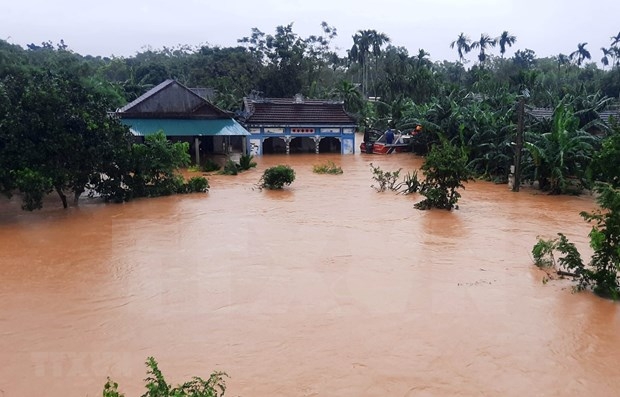 The historic flooding last October in Quang Tri killed 53 people and left two missing, while destroying more than 2,000 houses and inundating 110,000 others. Photo: VNA
As many as 1,999 households in 12 communes of two districts Huong Hoa and Da Krong in Quang Tri province recently received cash support for livelihood development funded by the Dutch Relief Alliance (DRA) with the implementation of CARE in cooperation with the Quang Tri's Department of Ethnics Minority Affairs. Each household received VND 3 million to buy seed for cultivation or seedlings for husbandry and invest in production.
These support activities are implemented in six months from November 2020 to May 2021 through an integrated package of interventions, including household kits and WASH kits, water tanks and in-kind cash for livelihood development.
The proposed actions aim to provide immediate assistance to those in the most urgent needs, in support of the local government response and in line with the Government request for relief assistance. The action design was based on the results of the joint Damage and Needs Assessment between the government and humanitarian organizations, as well as national and sub-national government agencies' reports./.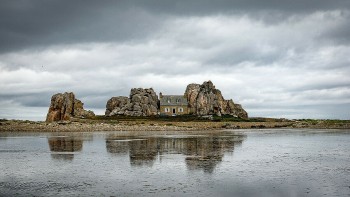 Travel
In a quiet little village of Plougrescant, France, tourists can visit this quirky and extraodrinary Castel Meur, also known as "The House Between The Rocks", which has become an attraction for many years.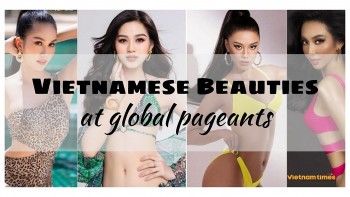 Handbook
Do Thi Ha, Pham Ngoc Phuong Anh, Nguyen Thuc Thuy Tien and Nguyen Huynh Kim Duyen set to vie for global beauty pageants.
World
In the outskirt of Poland, there is a pretty rural village that is called "The painted village" for its amazing and unique tradition of painting their homes inside and out with colorful floral patterns, making this place the most photogenic spot.