Check out H'mong-sausage pizza in Sa Pa
In the resort town of Sa Pa in the northern mountainous province of Lao Cai, visitors can see how a H'mong-style pizza is made as chefs knead dough, bake it in a blazing oven and add local sausages.
Sa Pa has always been among the most popular destinations for tourists during holiday, and despite Covid-19 still raging around the world, the northern hill town again greeted a large number of visitors this time around. One of the largest ethnic minorities in Vietnam is the H'mong tribe and in this article, we will explore the H'mong-style pizza is made with local sausages.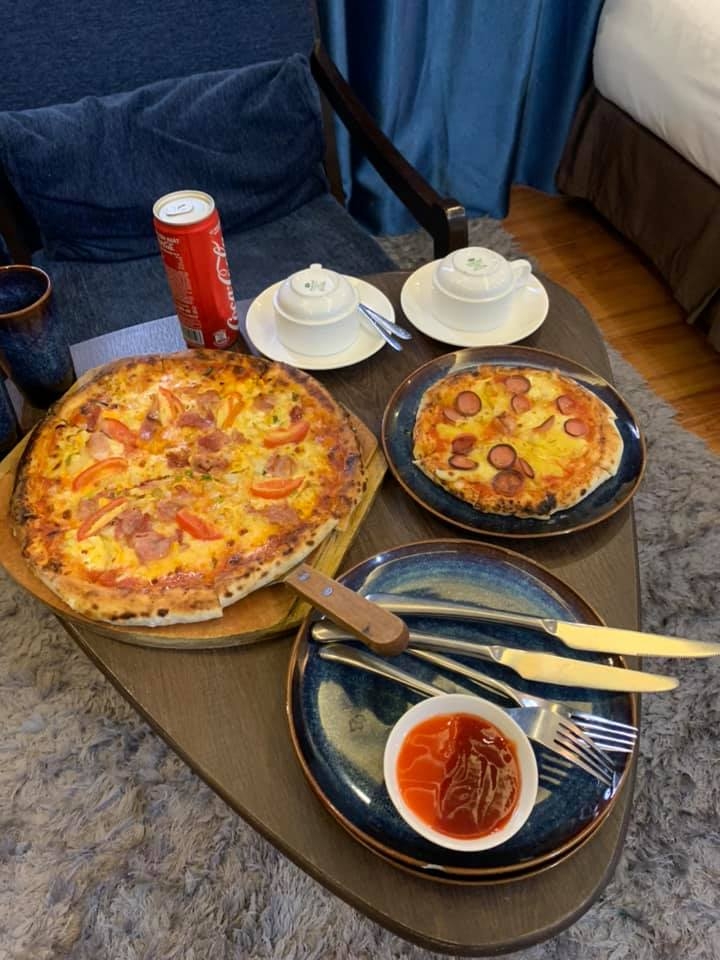 It is the signature dish at a restaurant at Pi's Boutique, a hotel located on Fansipan Road in the center of Sa Pa Town, according to Vnexpress.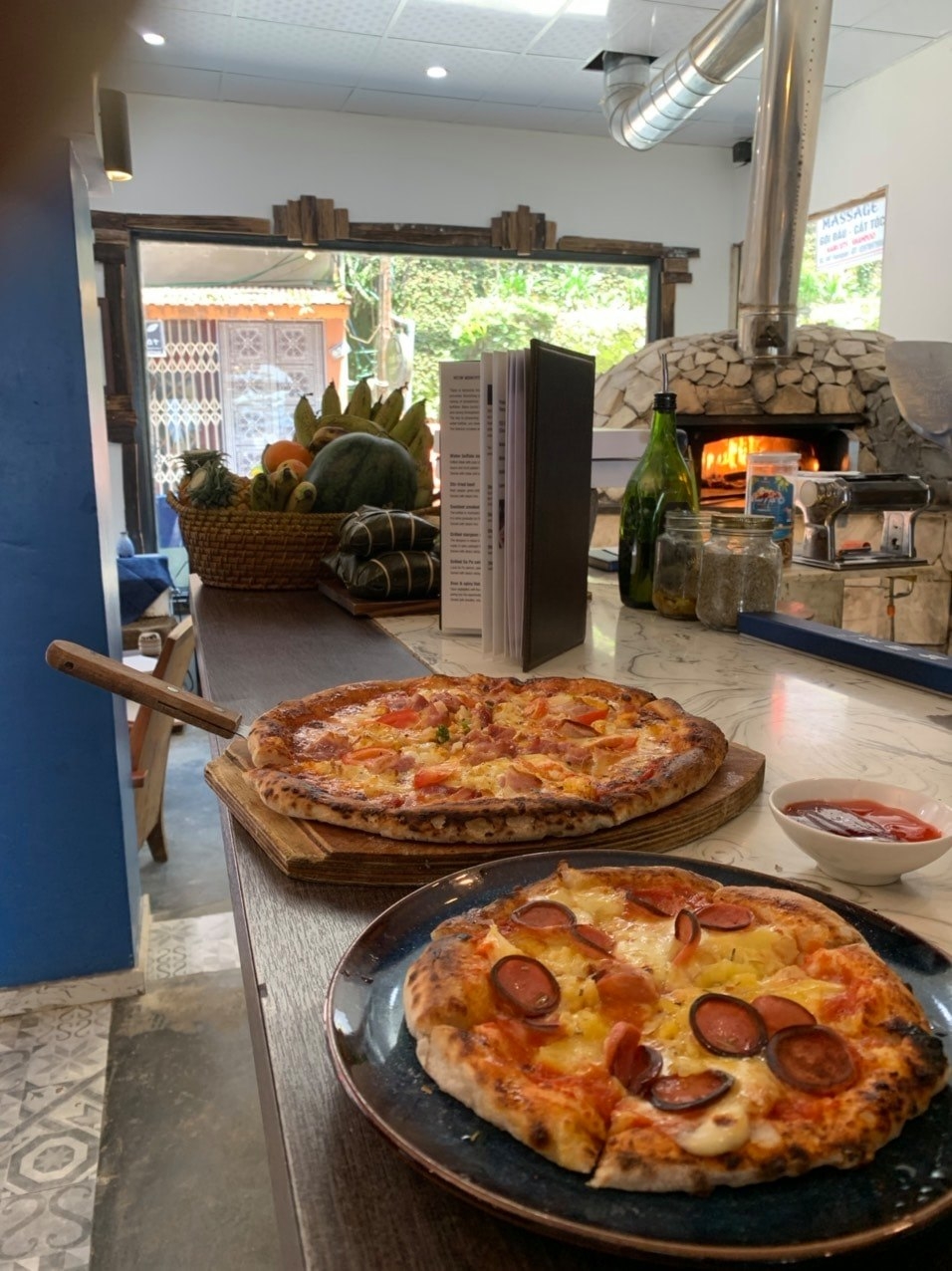 It uses western elements and local ingredients from Vietnam's northwestern region.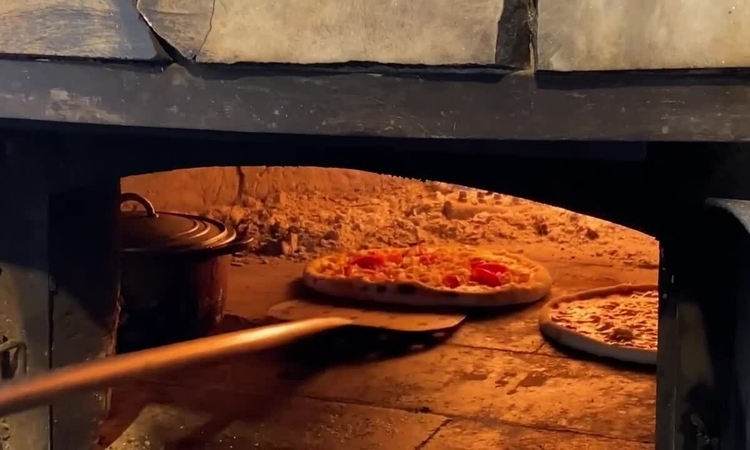 The traditional Italian way of making pizza crust with fermented flour, tomato sauce and cheese is retained.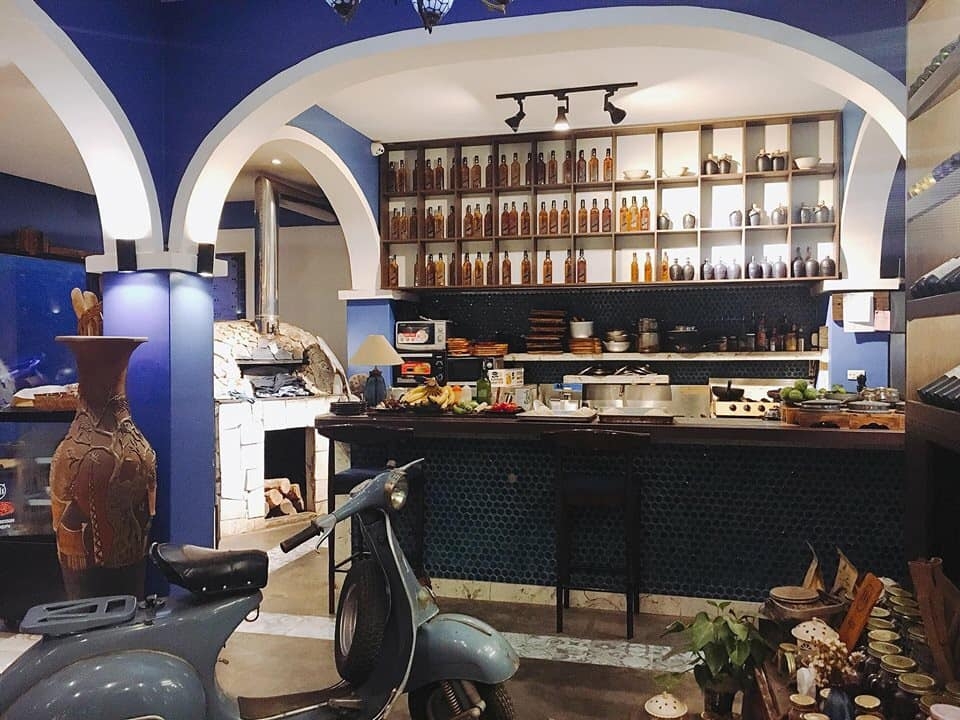 After the baked crust comes out of the oven, the chef chops Sa Pa sausages and puts them on the middle of the pizza instead of spreading evenly as is usual, and adds herb, cilantro and mint. The smoky smell is delicious, the crust is crispy and the topping is soft and juicy and redolent of the traditional hanging sausage eaten by the Sa Pa people. Credit: Pi's Boutique Sapa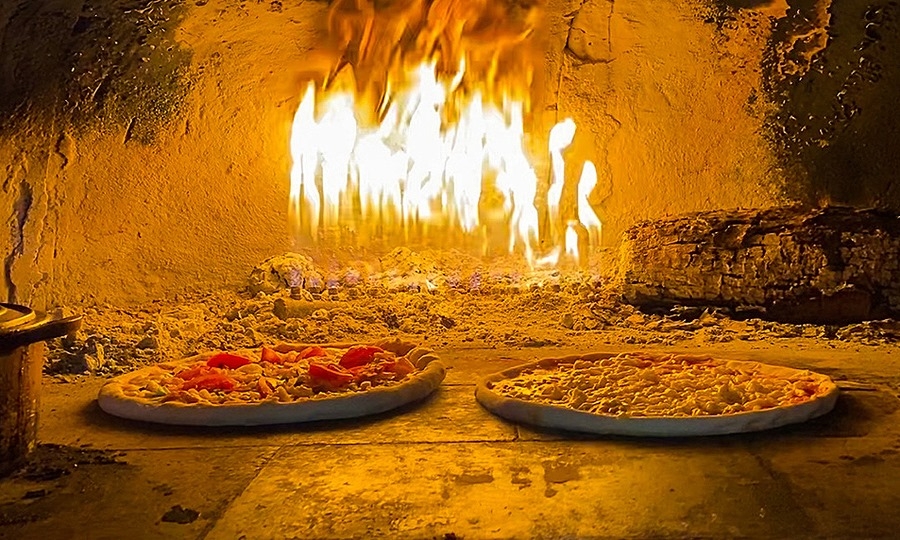 With the open kitchen, customers can see every detail in the process of making a H'mong pizza. Photo by VnExpress/Trung Nghia.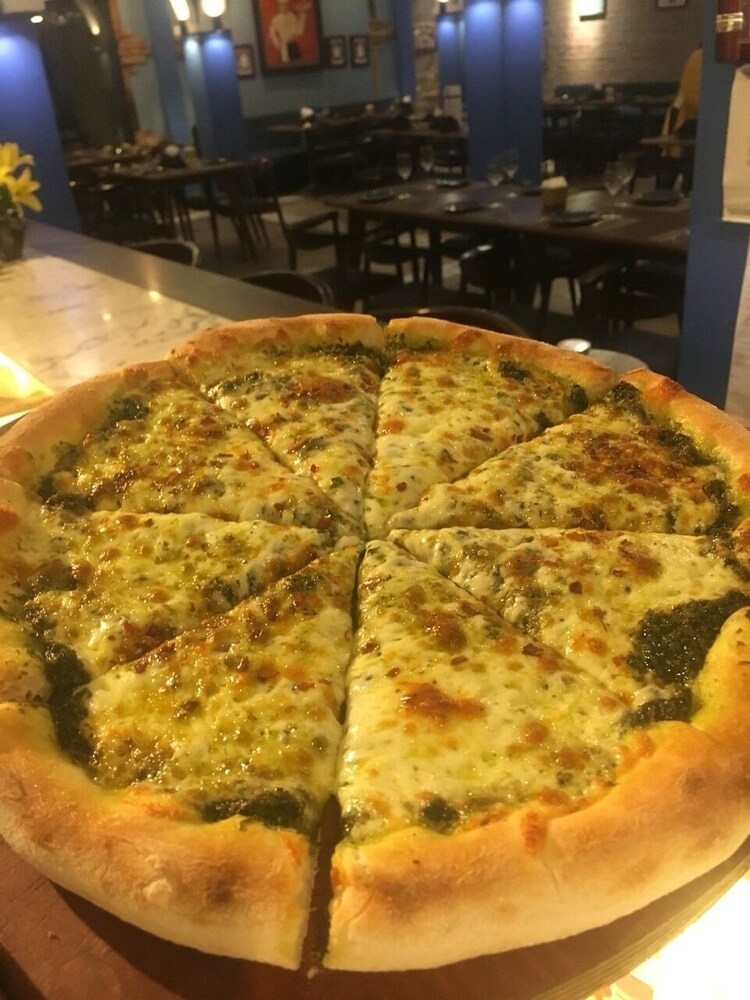 One can also try other pizzas such as one with Sa Pa sturgeon and green pepper and with smoked salmon, ozay leaves and cucumber.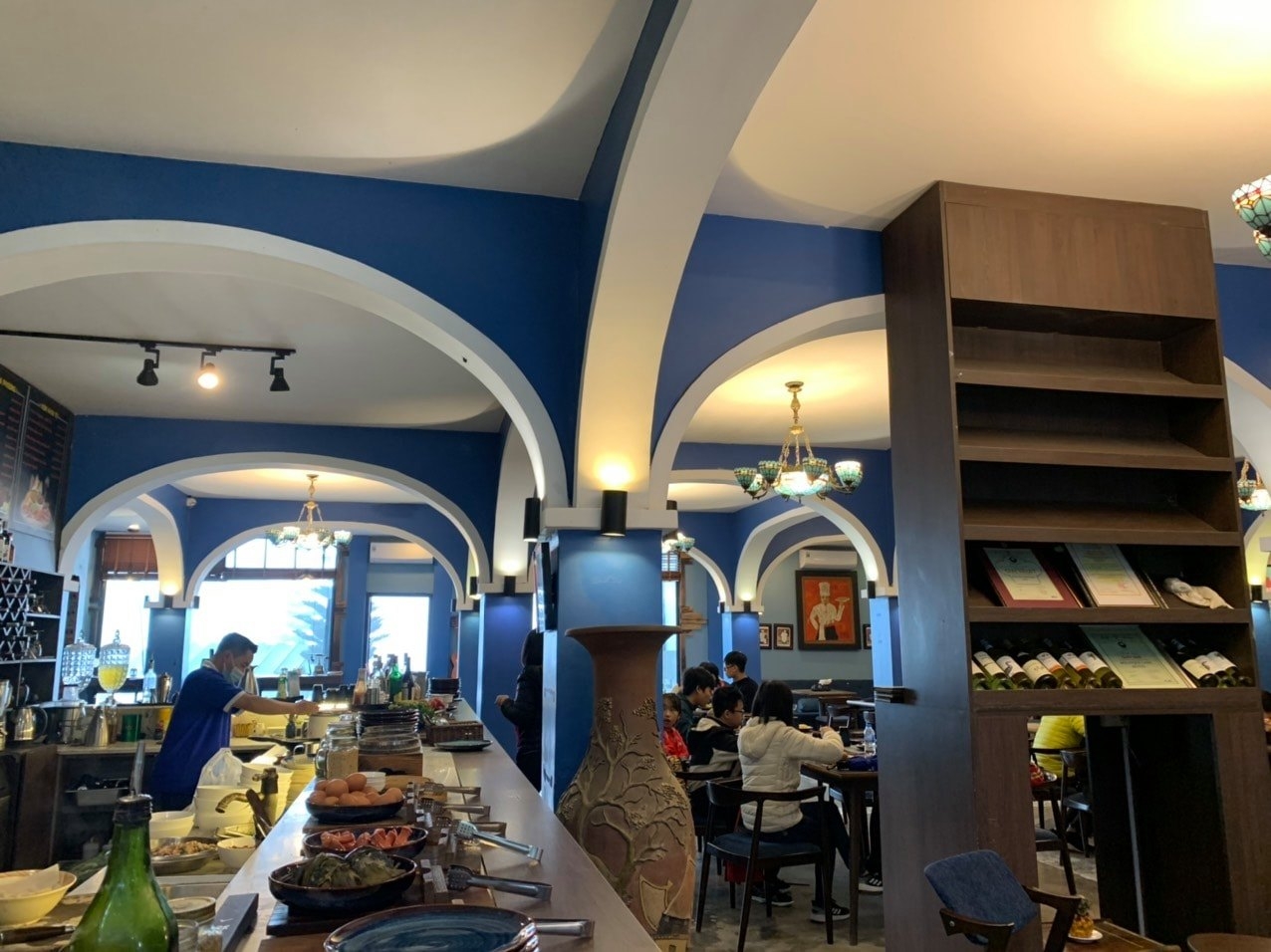 A pizza costs VND 185,000-215,000 (USD 8-9).
Vietnamese style duck vermicelli

When imagining Vietnamese cuisine, great noodle soups often spring to mind. This is an amazing combination of grilled-duck, raw herbs and dipping sauce.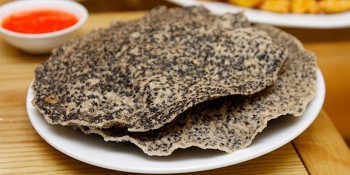 Travel
Aside from Pho, Vietnam is also famous for its sweet treats and snacks, which brings a distinctive flavours and taste that satisfy our sweet tooth. Here is 7 tasty snacks in Vietnam that you can not miss.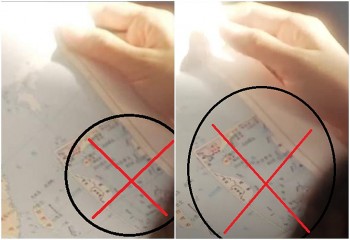 Seas and islands
The appearance of a map which depicts Chinese claims in the Bien Dong Sea, known internationally as the South China Sea, has been strongly opposed by the Vietnamese people in general and the Cinema Department in particular.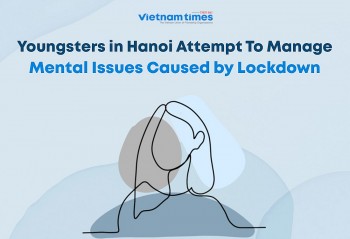 Focus
Vietnam Times has recently interviewed young Vietnamese in Hanoi about their experience of the "Corona Blues" and their ways to gain back a positive attitude.