Top 5 beautiful homestays in Sapa for New Year holiday
Sa Pa has long been a resort paradise in northern Vietnam with its cool climate and imposing mountains. If you are too stressed with your daily life, this New Year, travel to Sa Pa and choose one of the following homestays to blow off steam.
Love House Sapa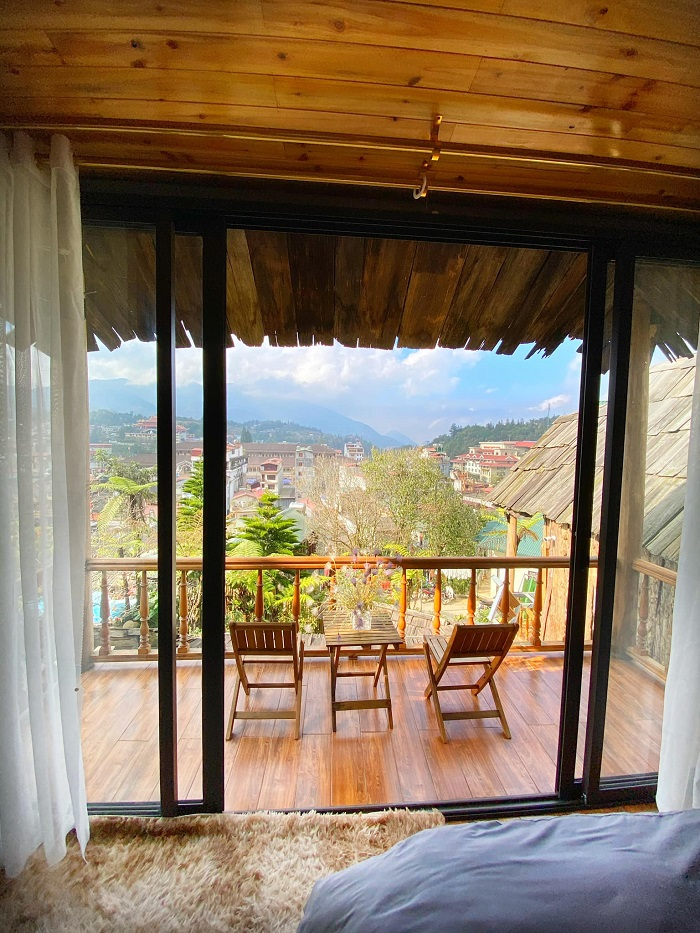 Photo: Fb Kim Kim
Located in the center of Sapa town, only about 1km from Ham Rong Mountain and Love Market, Love House Sapa owns an airy space with gardens and swimming pools where tourists can release stress after long days at work, Du lich Vietnam (Vietnam Travel) reported.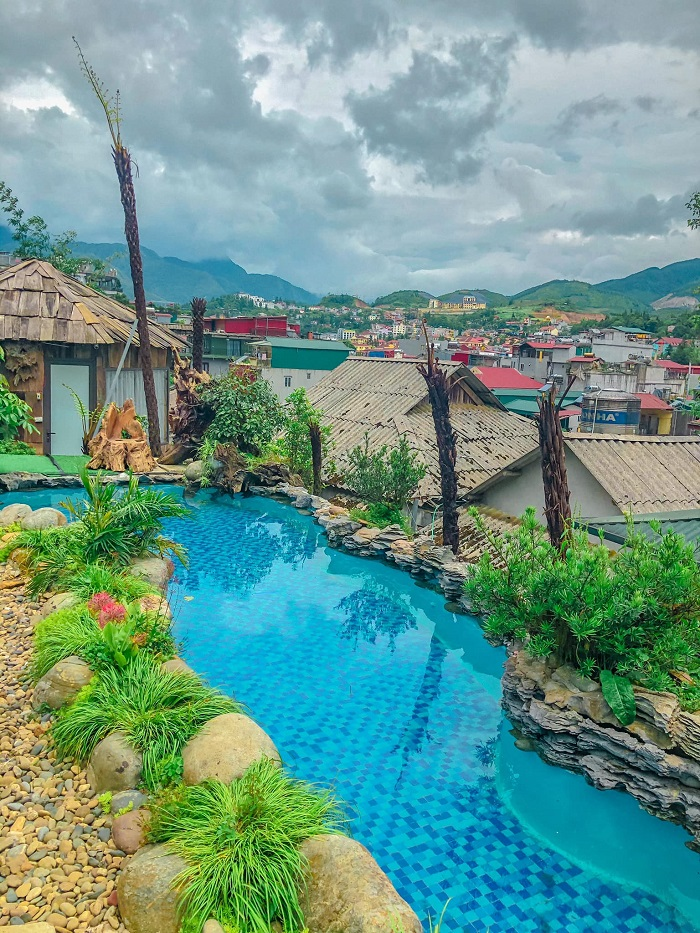 Photo: Fb Dao Mai
Love House Sapa is preferred by many tourists thanks to the fact that from it, visitors can take in the entire view of mountains and hills. The homestay offers budget to luxurious rooms suitable for the demand of each person.
With its convenient location and unique architecture, Love House Sapa will surely make you satisfied.
Ta Van Go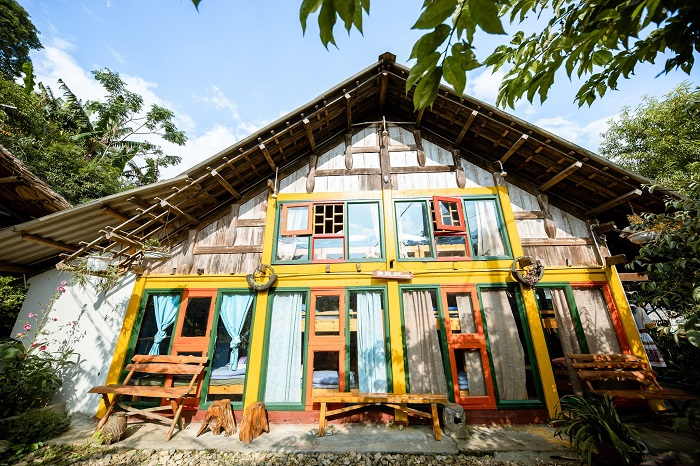 Photo: FB Ta Van Go Homestay
Just as its name, Ta Van Go is mainly built from wood. It's the special design that contributes to its charm. Ta Van Go brings visitors peaceful and relaxing moments.
Ta Van Go is truly an ideal place to organize BBQ. Tourists can choose to order BBQ from the homestay or to buy ingredients at the market nearby and cook by themselves.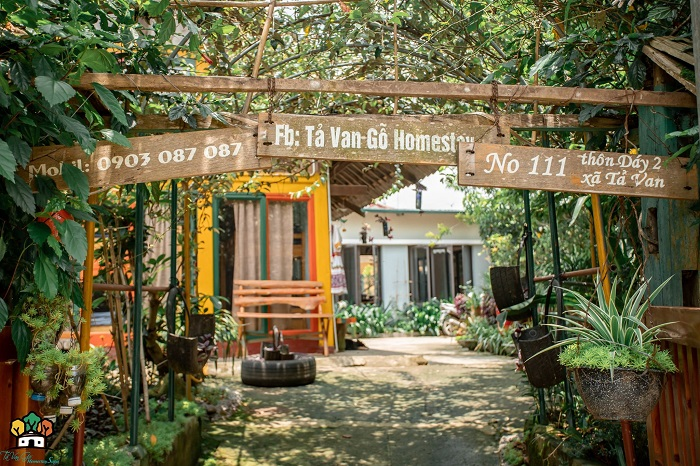 Photo: FB Ta Van Go Homestay
The homestay serves a variety of room types from single, double rooms, family to dorm rooms with the price of VND 100,000 to VND 900,000 per night (US$ 4.34- US$ 39.07).
Rua House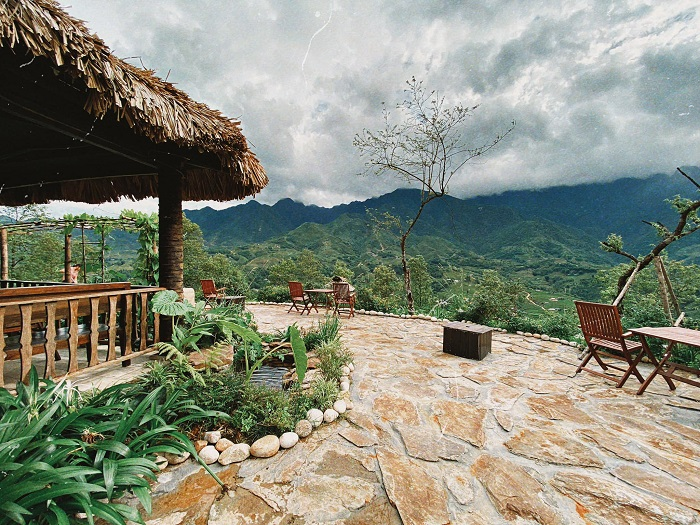 Photo: Fb Rua House
Only 4km from the center of Sapa town and built atop of Y Linh Ho, Lao Chai, Rua House boasts a serene and rustic beauty. Staying at Rua House, travelers can both admire terraced fields and get a closer insight into the daily life of ethnic minorities.
A difference between Rua House to other homestays is that it has two separate floors with one used for tea drinking and the other for rest.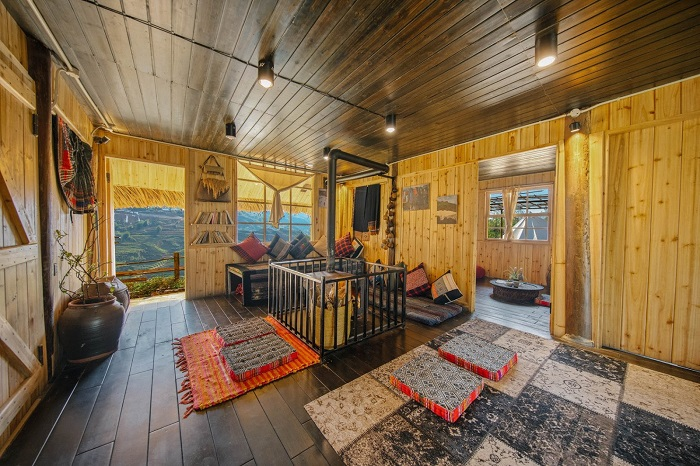 Photo: Fb Rua House
With clean and cozy space, Rua House is an accommodation that you should not miss when traveling to Sa Pa.
Sapa Jungle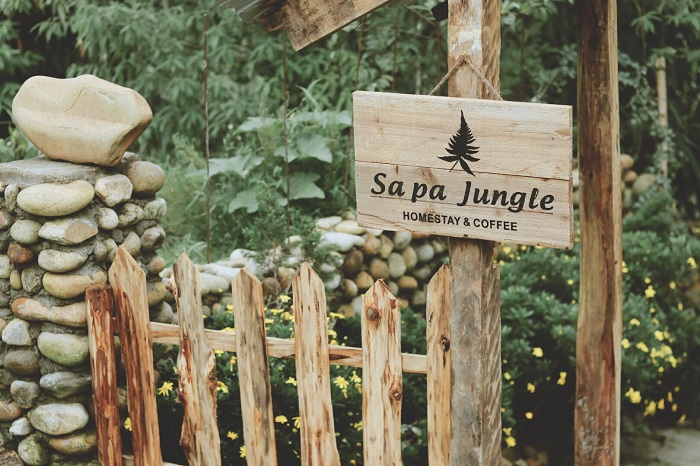 Photo: Fb Sapa Jungle
If you are interested in experiencing to sleep amidst the forests, Sapa Jungle is no doubt a perfect choice.
Sapa Jungle brings you an opportunity to relish the fresh air and immerse yourself in nature. Viewing green forests and majestic mountains surrounding Sapa Jungle will certainly help you to disconnect from the chaos of daily life.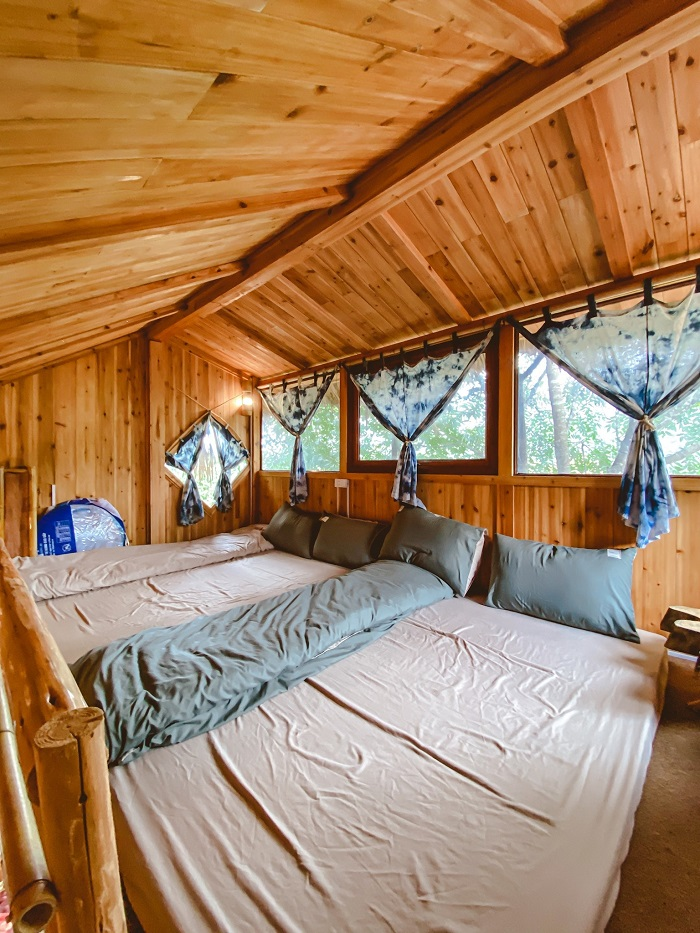 Photo: Fb Sapa Jungle
Although being amidst the forests, the road to Sapa Jungle is not difficult. You can easily reach the tourist sites from here.
La Dao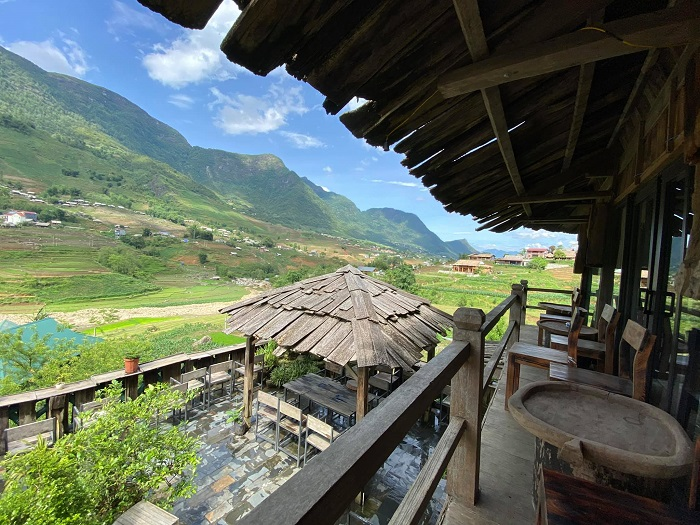 Photo: Fb La Dao
La Dao is another homestay for an unforgettable trip to Sa Pa. From La Dao, tourists can capture in their eyes the famous Muong Hoa valley.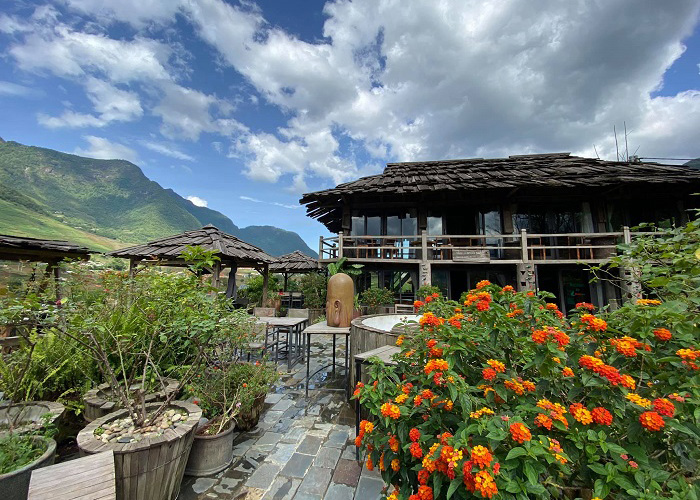 Photo: Fb La Dao
La Dao is a perfect combination of the cafe, spa, and homestay. La Dao provides tourists with the best services and delicious dishes of both the locality and Europe.