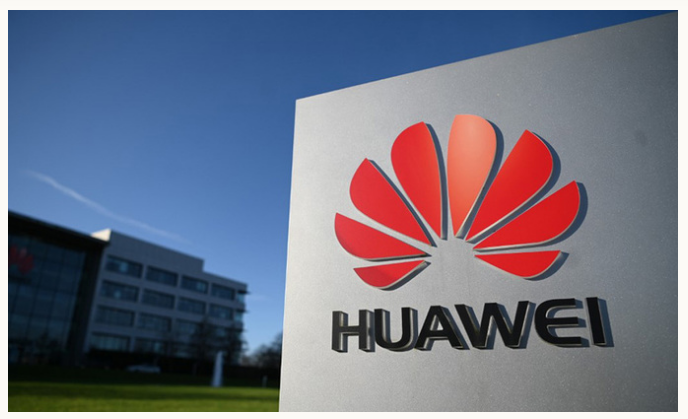 China Threatens Retaliation Against UK For Banning Huawei (Photo: VN Express)
"China will examine this ban thoroughly and comprehensively and take necessary measures to protect legitimate rights and benefits of Chinese enterprises", said Foreign Ministry Spokesperson Hua Chunying in a press conference today when talking about UK's ban over Huawei's participation in 5G network. This ban also includes the purchase of 5G equipment from Huawei.
"UK will have to pay for any decisions and actions", Chinese Spokesperson added but made no clarification. She also blamed the UK to "join hands with the US to discriminate, suppress and eliminate" Huawei and accused UK of being a victim in US's trap.
This decision was made by the British government after a meeting of the British National Security Council (NSC) chaired by Prime Minister Boris Johnson on July 14. PM Johnson initially opposed the Huawei ban, but US sanctions in May preventing Huawei from using US technology chips has prompted London to reverse its decision.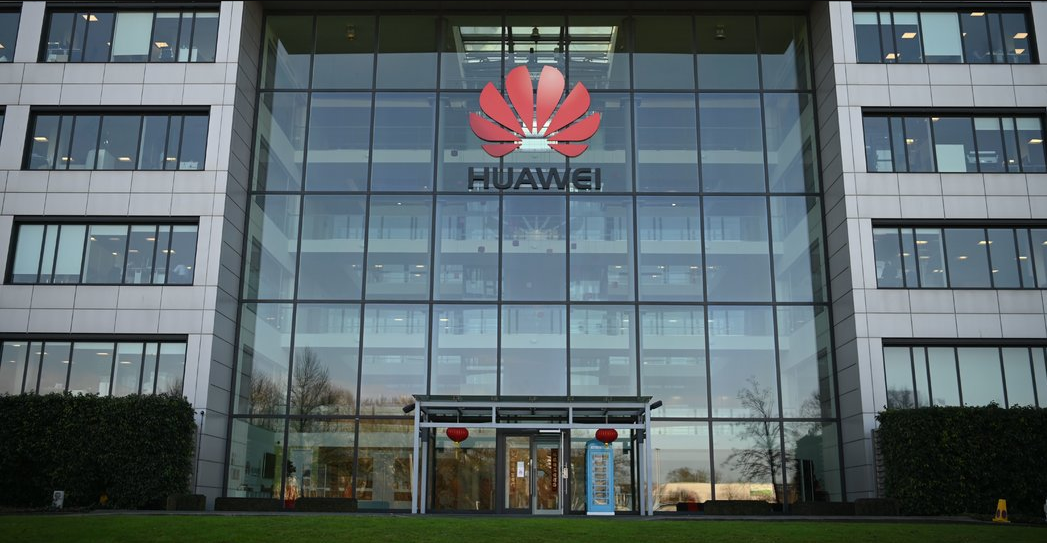 The British government said that it would ban the purchase of new Huawei equipment for 5G networks, escalating tensions with China. (Photo: NYT)
US officials praised UK's movement, saying this shows "an increasing international consensus" that Huawei and other companies alleged to be associated with the Chinese government are a threat to national security.
Huawei has recently become a key issue in the Sino - US geopolitical battle. The US has repeatedly stated that this Chinese telecommunications company poses a significant cybersecurity threat.
Over the past decade, the UK has been trying to develop economic relations with China. This effort has become even more important when London has completed its procedures for Brexit. China has recently made an official announcement that London could face more severe consequences for banning Huawei and issued the warning that Chinese companies need to think carefully about investing in the UK.
"This ban has posed a serious threat to the security of Chinese investment in the UK and also directed us to the question whether we can trust the UK market to remain open, fair and non-discriminatory," Hua said. "We have also reminded all Chinese businesses to pay attention to the growing political security risks they might face when doing business in the UK", the spokesperson also added.
Valerie Mai