China imposes new restrictions on US official in traveling to Hong Kong
In the latest move to retaliate the US' impose on Chinese individuals by Washington, China is putting restrictions on travel to Hong Kong by some U.S. officials. "China once again urges the U.S. side to immediately stop meddling in Hong Kong affairs, stop interfering in China's internal affairs," an official said.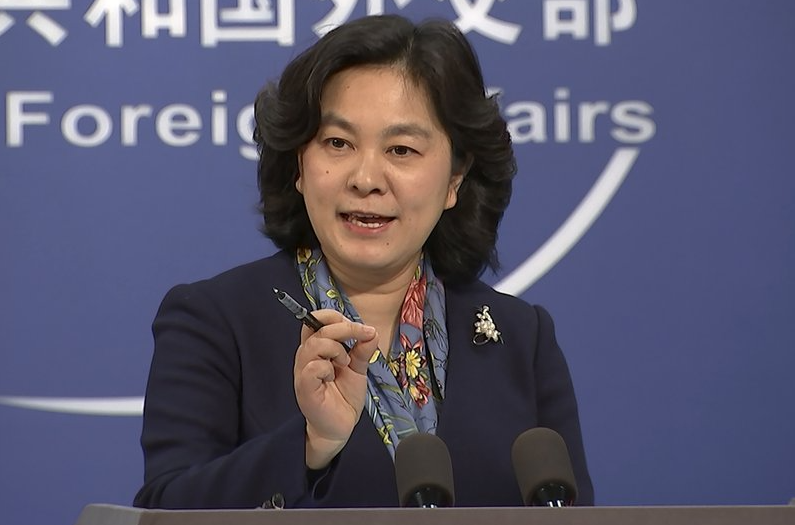 China's Foreign Ministry spokesperson Hua Chunying gestures during a press conference held at the Foreign Ministry in Beijing on Thursday. (Photo: AP)
China to sanction US officials
U.S. diplomatic passport holders visiting Hong Kong and nearby Macao will temporarily no longer receive visa-free entry privileges, spokesperson Hua Chunying said. U.S. administration officials, congressional staffers, employees of non-governmental organizations and their immediate family members will face "reciprocal sanctions," China's Foreign Ministry spokesperson Hua Chunying said.
According to AP, she was apparently referring to U.S. sanctions that bar certain Chinese and Hong Kong officials from traveling to the U.S. or having dealings with the U.S. financial system over their roles in imposing a sweeping National Security Law passed this summer that ushered in a crackdown on free speech and opposition political activity in Hong Kong.
Those sanctioned "have performed egregiously and are primarily responsible on the Hong Kong issue," she said at a daily briefing.
"China once again urges the U.S. side to immediately stop meddling in Hong Kong affairs, stop interfering in China's internal affairs, and not go further down the wrong and dangerous path," Hua said.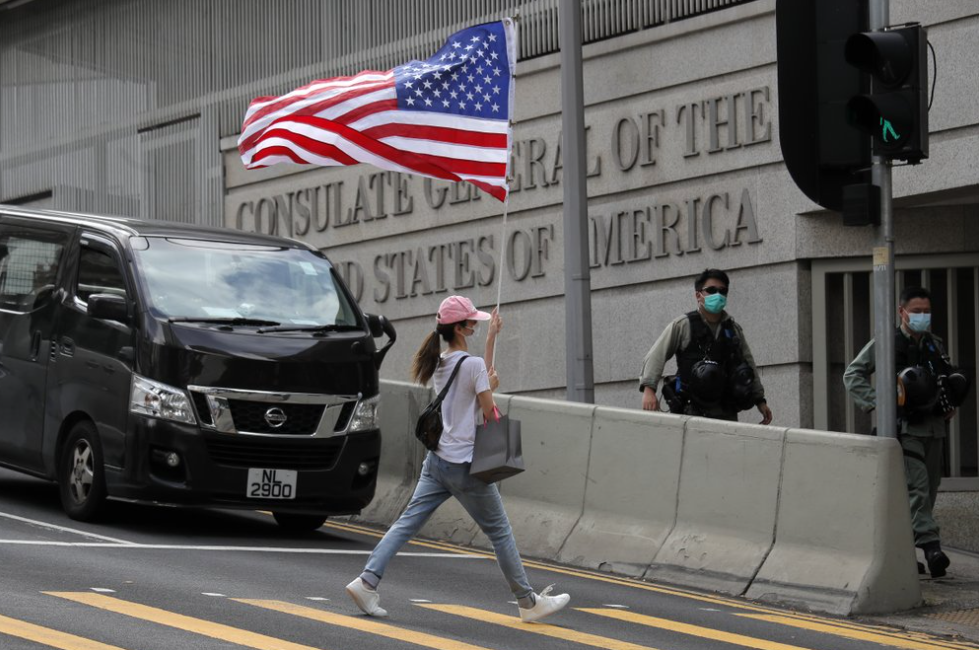 A protester carries an American flag during a protest outside the U.S. Consulate in Hong Kong. (Photo: AP)
A reply to US earlier sanction
The US announced sanctions Monday against 14 members of China's National People's Congress, the country's rubber-stamp legislature, as President Donald Trump tries to ratchet up pressure on Beijing before President-elect Joe Biden takes office. The US has taken a slew of actions against Beijing in recent weeks, including restricting travel visas for Communist Party members and banning cotton imports from a military-linked firm in Xinjiang, according to Bloomberg.
While Hong Kong Chief Executive Carrie Lam has complained about US sanctions limiting her access to banking services, many American officials targeted by China's "firm countermeasures" have seen little impact other than the assumption that they wouldn't be welcomed in China. Beijing's ability to hit back is limited by the US dollar's dominance in international finance, said Livemint.
China said it will sanction more US officials and place new travel restrictions on American diplomats in retaliation for measures taken by the Trump administration over Hong Kong. A spokesperson at the US Embassy in Beijing declined to comment on China's latest sanctions but referred to a statement expressing concerns about Beijing's actions toward the financial hub.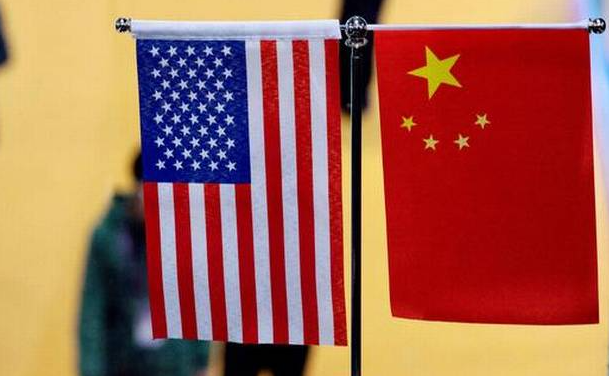 Joe Biden has signaled he intends to keep the pressure on China (Photo: Our Coaching Business)
What future holds for 2 giants' relations?
Earlier, China's official Xinhua News Agency said Trump administration officials are "digging a hole" for the next U.S. administration's relationship with China through actions targeting the country and its officials.
While President-elect Joe Biden has signaled he intends to keep the pressure on China, he's also expected to seek a return to a more conventional, less confrontational style of diplomacy. Rolling back Trump-era measures could be difficult however while giving Republicans the chance to renew accusations that Biden is softening Washington's stance toward Beijing.
"By relentlessly challenging the bottom line of China-U.S. relations on issues concerning China's core interests, anti-China politicians are not only digging a hole for the next administration's relationship with China, but also eying their own personal political gains," Xinhua said.
"Today, China and the United States should also uphold the spirit of non-conflict, non-confrontation, mutual respect and win-win cooperation," Xinhua said. "The two must focus on managing their differences, with the top priority being a smooth transition toward stronger China-U.S. relations."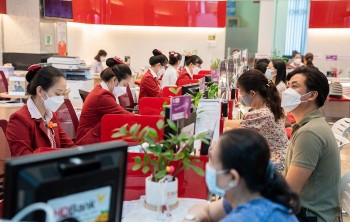 Economy
Vietnam Business & Weather Briefing (August 12): Air passengers reach a record number in July, seafood exports expected to reach 3 billion USD in Q3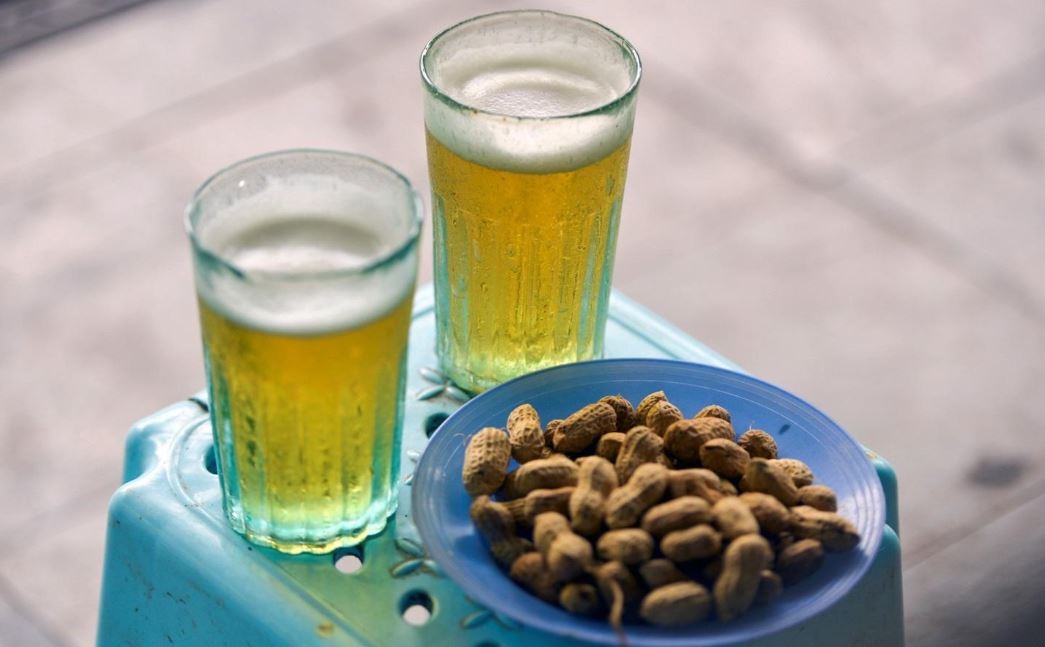 World
Among Vietnamese best beer destinations voted by foreign travelers, Hanoi is followed by Ho Chi Minh City, Hoi An, Nha Trang, and Da Nang.
August 06, 2022 | 14:54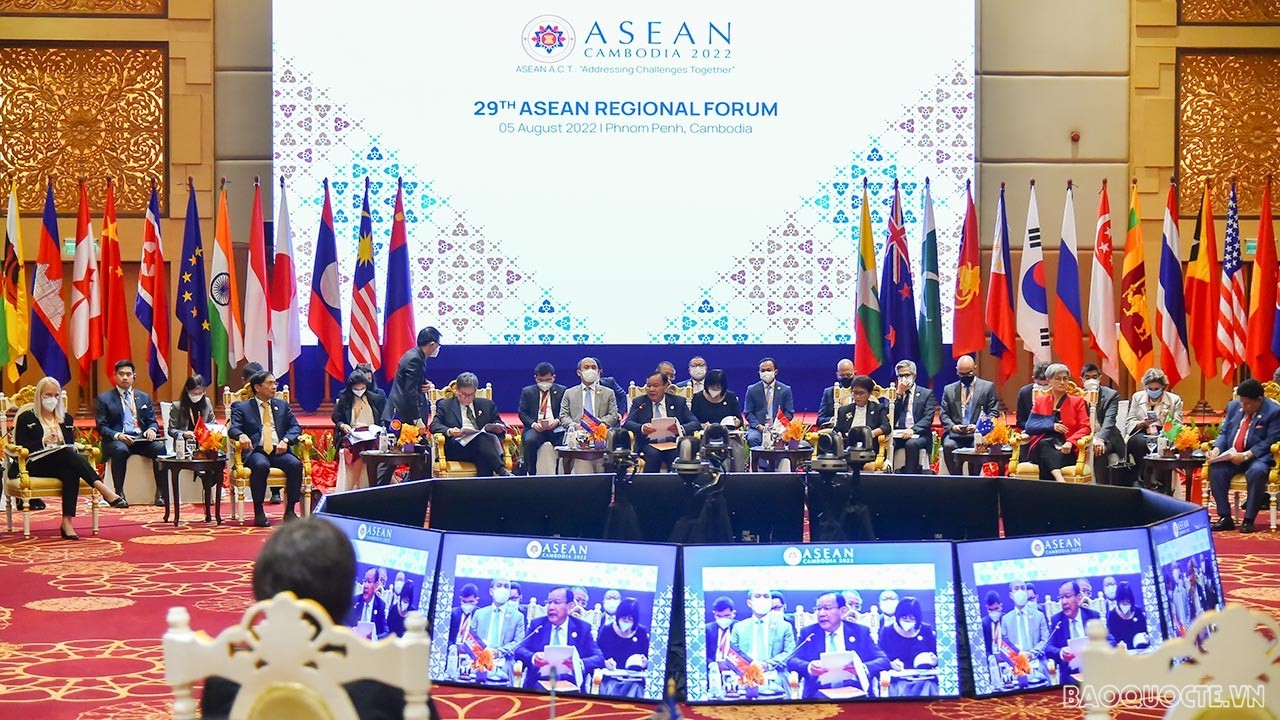 World
Foreign Minister Bui Thanh Son attended the 29th ASEAN Regional Forum (ARF) that took place in Phnom Penh, Cambodia on August 5 within the framework of the 55th ASEAN Foreign Ministers' Meeting (AMM-55), and held several bilateral meetings on the sidelines of the event.
August 06, 2022 | 09:12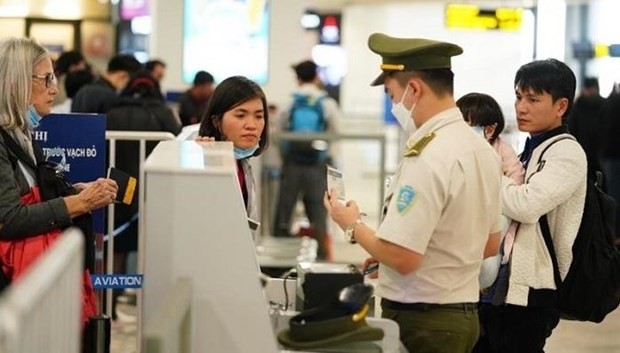 World
The Ministry of Health has asked localities nationwide to monitor foreign arrivals from countries with monkeypox as an early response after infections were spotted in the region.
August 05, 2022 | 16:11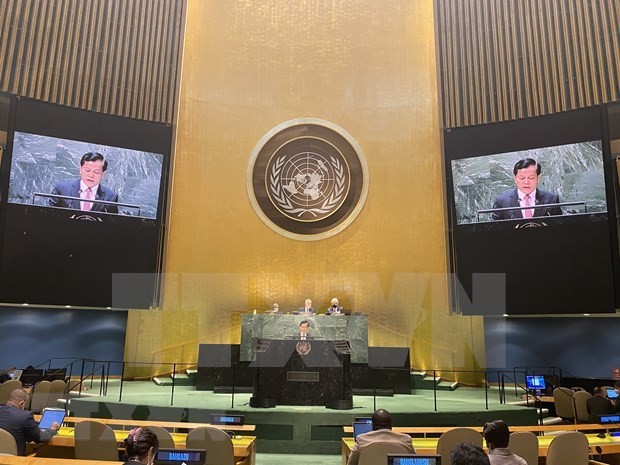 World
Deputy Foreign Minister Ha Kim Ngoc had a meeting on August 3 with United Nations (UN) Secretary-General Antonio Guterres who highly valued Vietnam's active and responsible contributions to the common work of the organisation, especially the country's strong commitments in the fight against climate change, and promised to continue supporting Vietnam in this work.
August 04, 2022 | 16:57