Coffee shop in the Central Highlands traditional longhouses
Situated in an idyllic and serene campus of the traditional longhouses of the Ede ethnic group, Arul coffee shop is a favorite place for both local dwellers and tourists.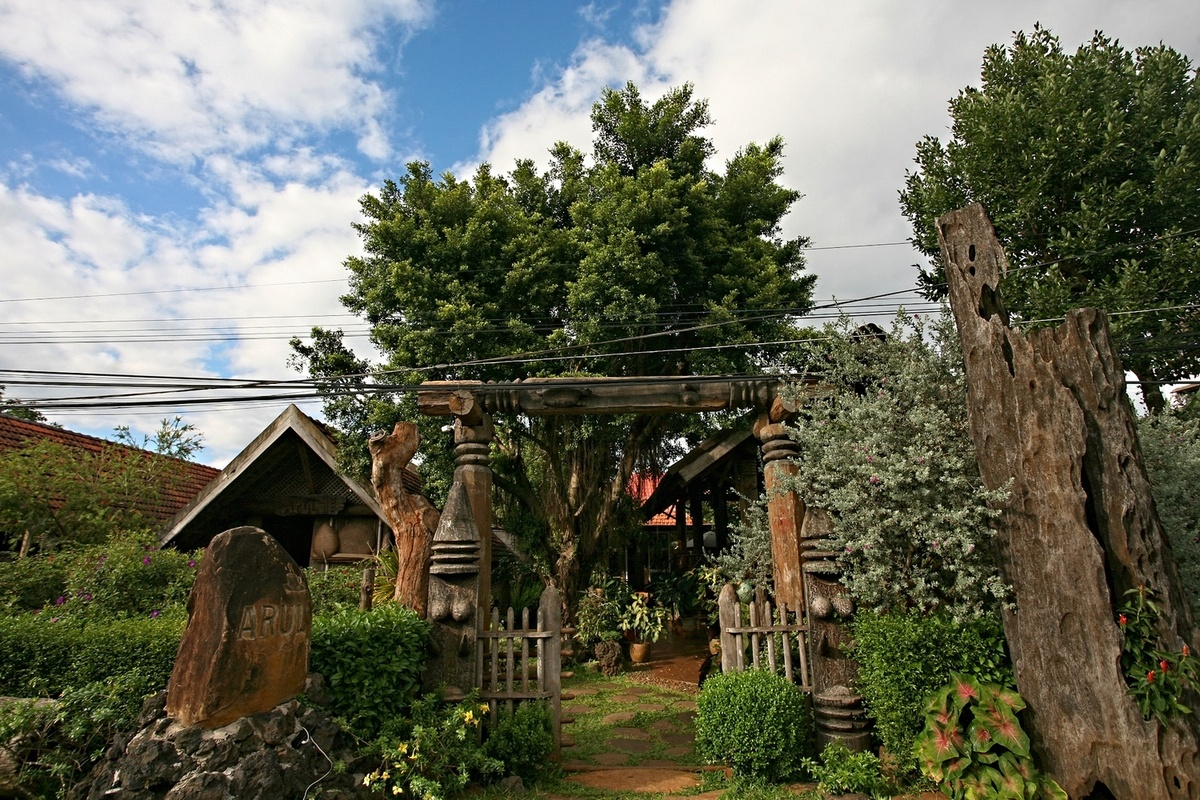 Arul Coffee shop is located on the main road leading to Akõ Dhong - a village of Ede and M'Nong ethnic people in the heart of Buon Ma Thuot city, Dak Lak province. At the first glance, visitors may feel that this coffee shop resembles other longhouses in the locality. However, if paying more attention, you will see that its gate and signboards boast typical features of indigenous people, VNExpress reported. Photo: VNExpress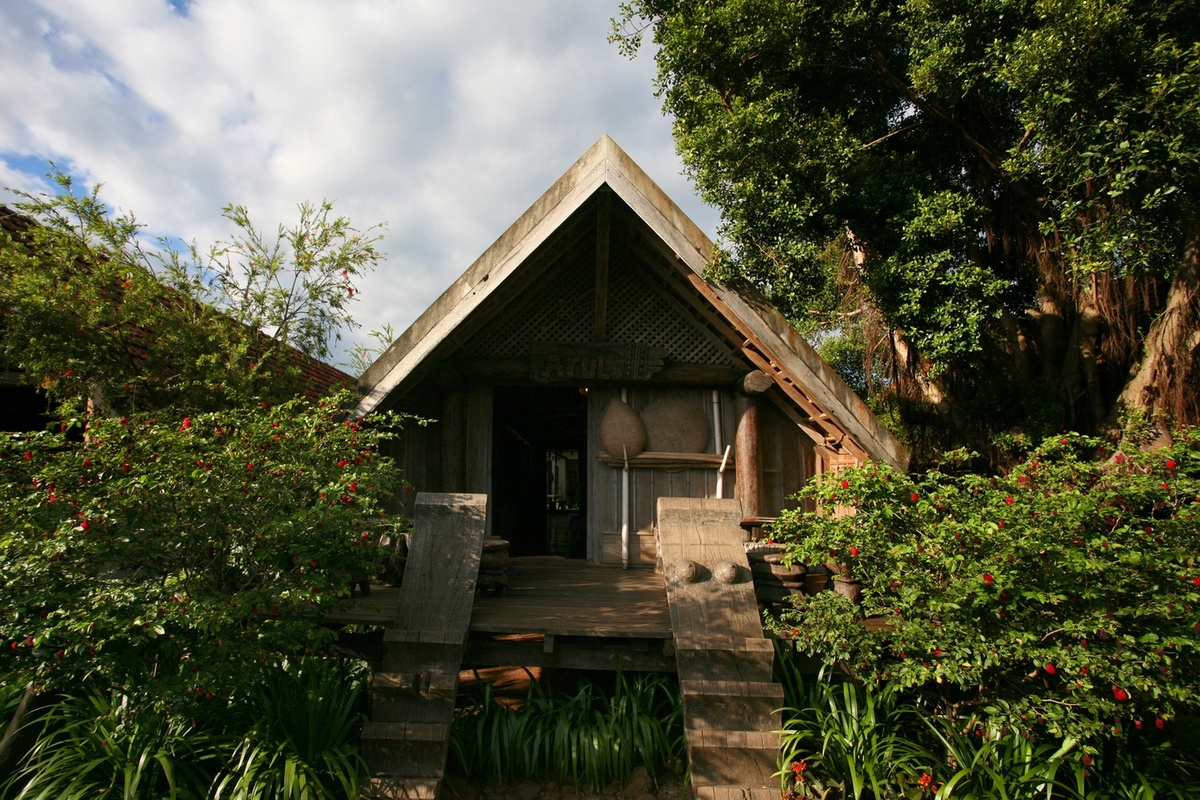 The shop consists of three long tiled houses, one of which is a parking lot and two other are spaces for enjoying coffee. The shop is surrounded by greenery making it a top destination for those who want to escape from the daily hustle. In the middle lies an old house dating back to the 1980s. The façade faces the main streets like other houses in the village. Photo: VNExpress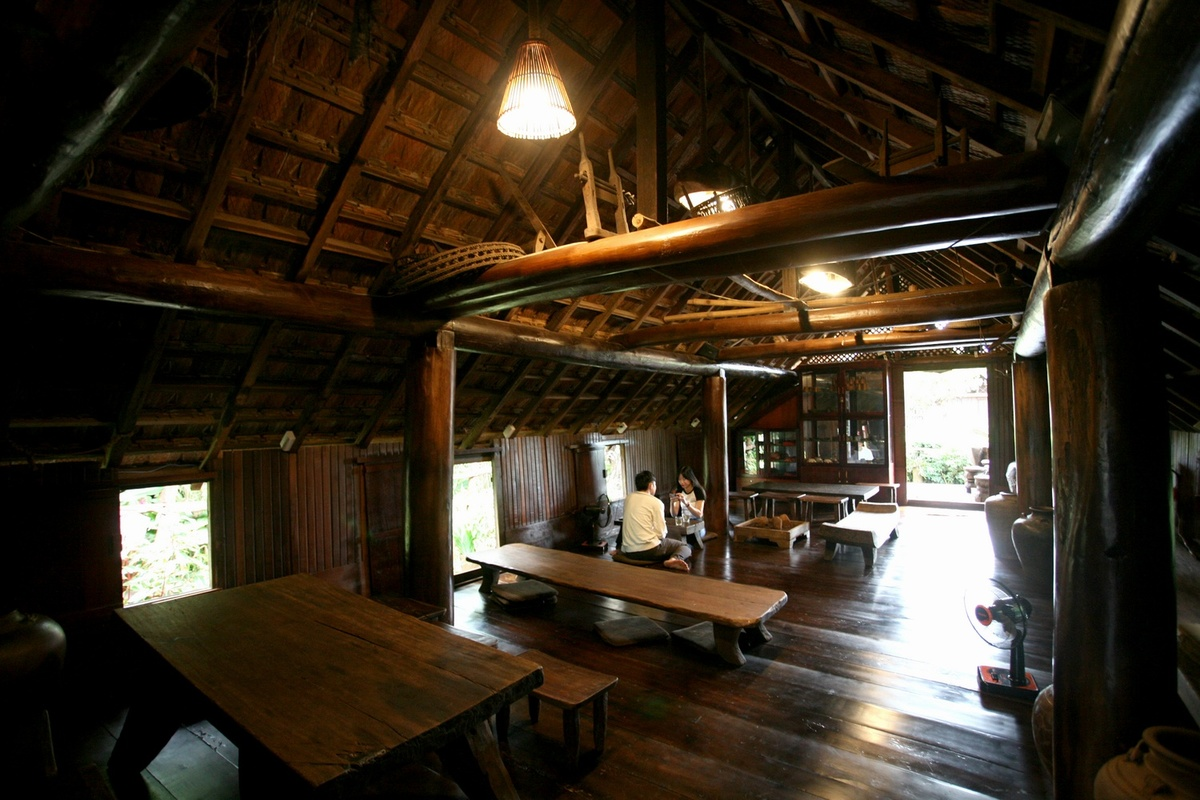 The house's architecture remains almost original with wooden furniture. Coffee tables are placed next to windows so that customers can both drinking and admiring the scenery outside. Photo: VNExpress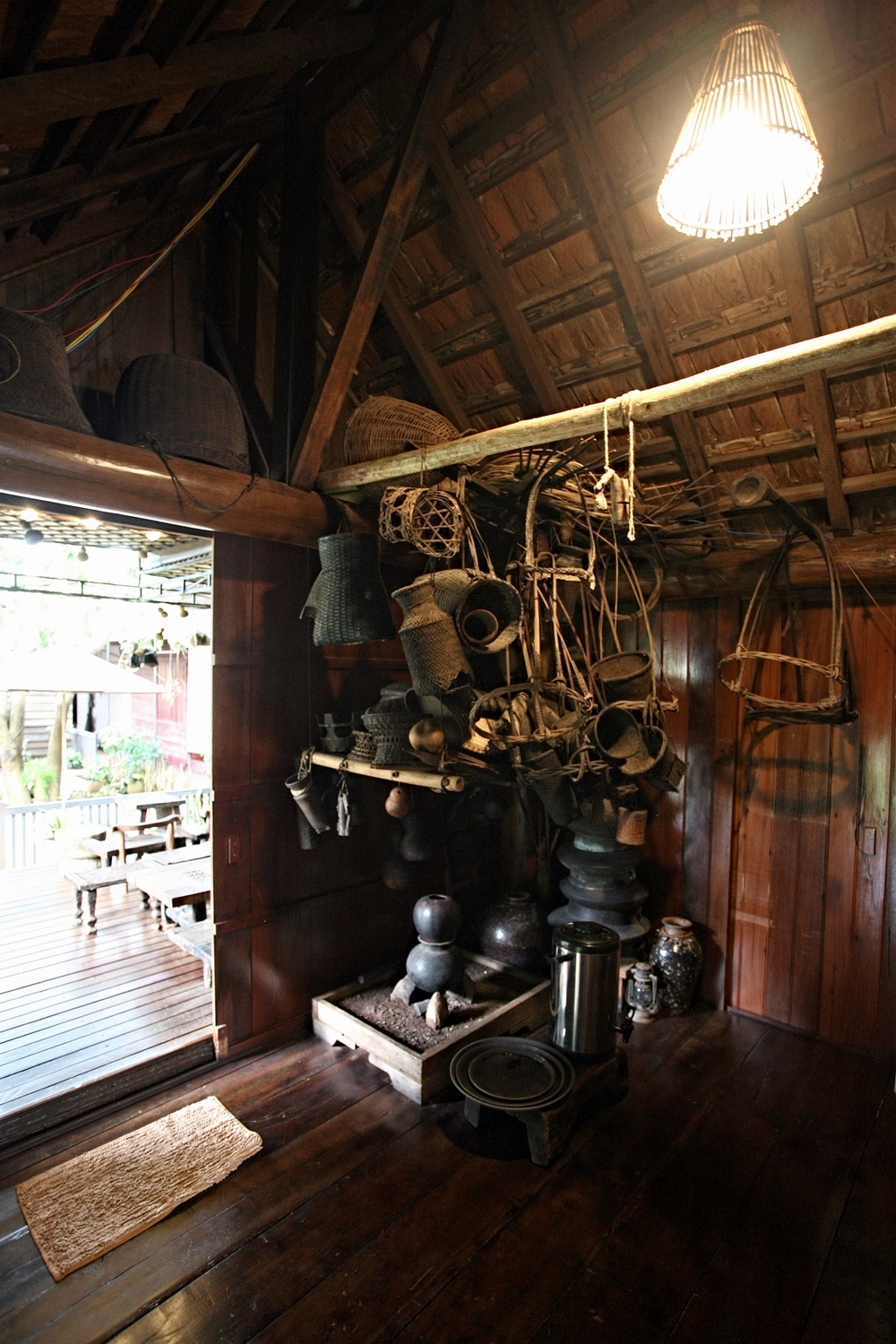 A kitchen corner full of cooking utensils is displayed in the old house. The house also preserves many other ethnic items of the Central Highlands such as brocade clothes, rattan, ceramic jars, etc. Photo: VNExpress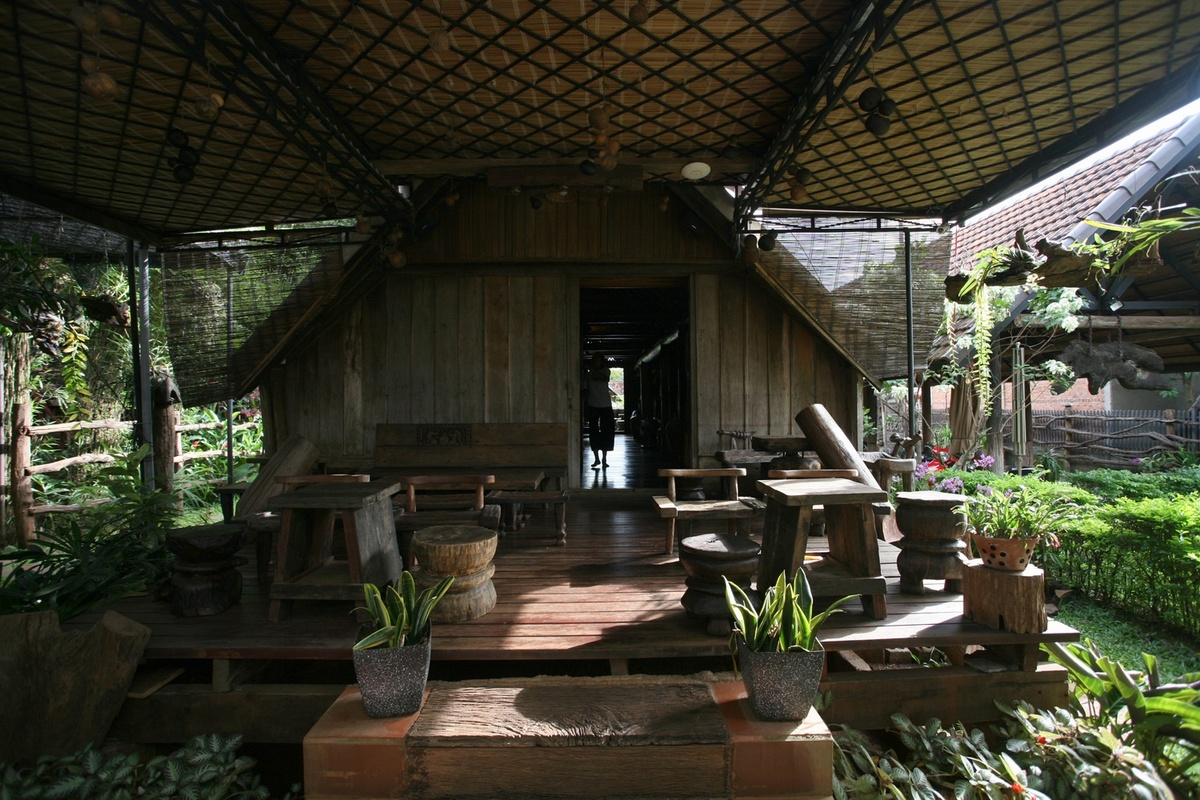 Back of the house is an airy coffee space with rustic tables and chairs boldly bearing the characteristics of the Central Highlands. Photo: VNExpress
Another longhouse is newly-built with wooden materials. There are no walls, and four sides close to the garden and nature. Photo: VNExpress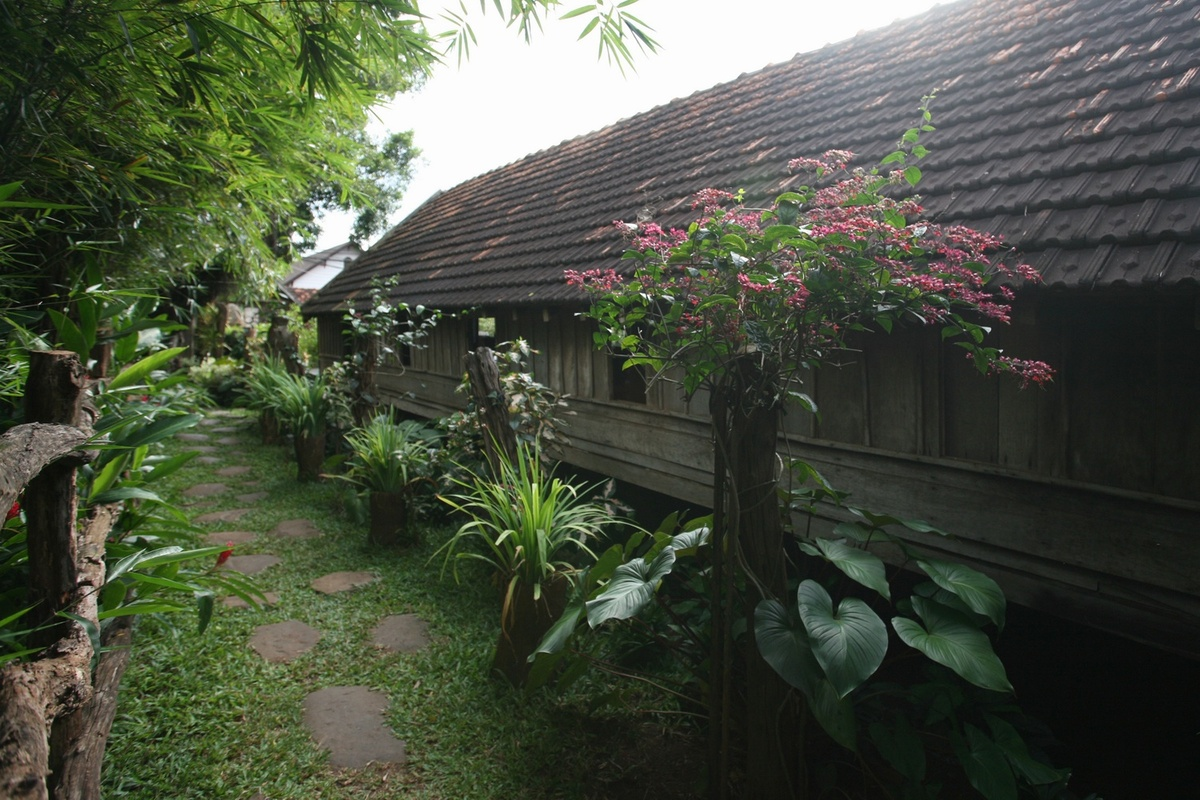 The house is quietly nestled amidst the greenery. Photo: VNExpress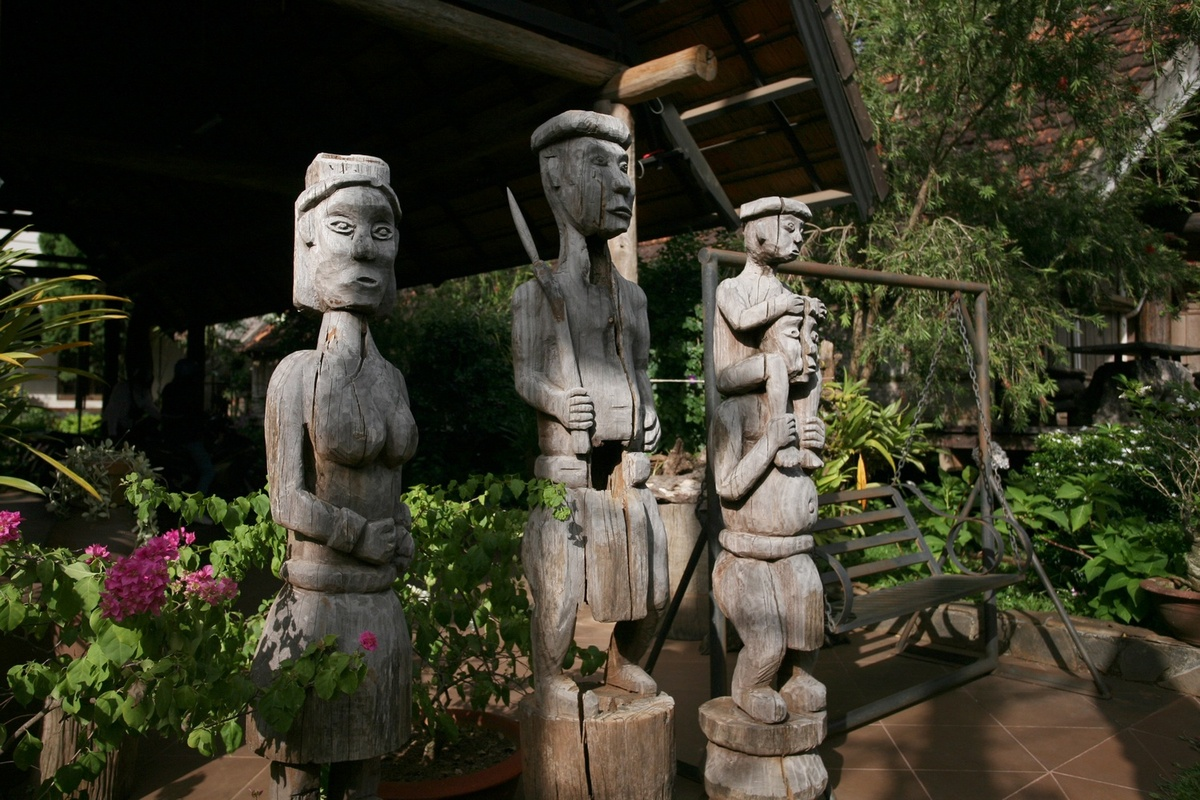 The Tay Nguyen grave statues are also exhibited in the house. Photo: VNExpress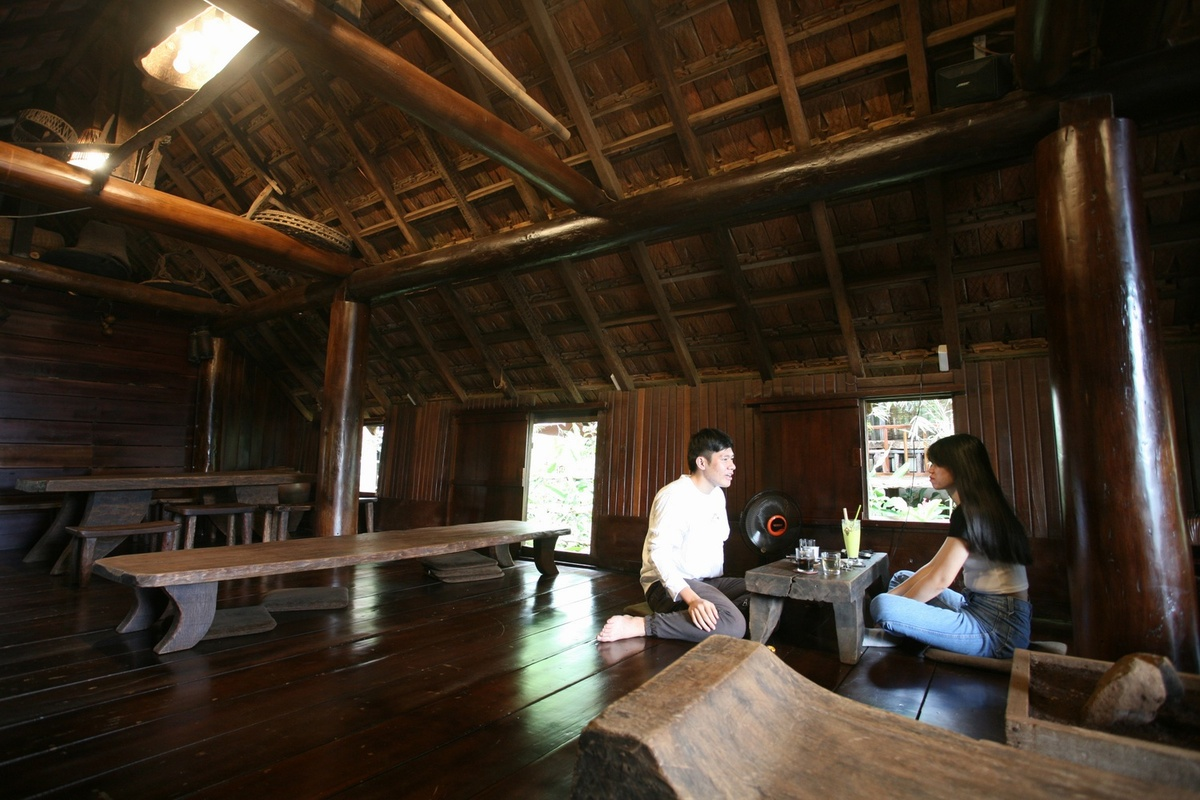 The shop opens from 7 am to 10 pm daily. Each coffee cup costs VND 20000 (US$ 0.87).
Photo: VNExpress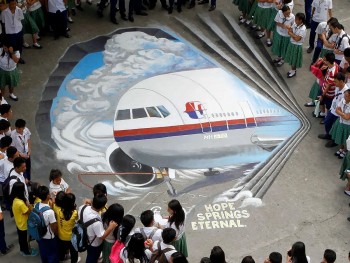 World
The world might never know what really happend when these planes went off the radar. Let's take a look at some of the unsolved mysteries of aircraft disappearances.