Covid-19 stranded foreigners in Vietnam have visas extended automatically until June 30
The Immigration Department of Vietnam has announced Monday that international arrivals who have been stuck in Vietnam due to the Covid-19 pandemic can have their visas extended automatically until June 30.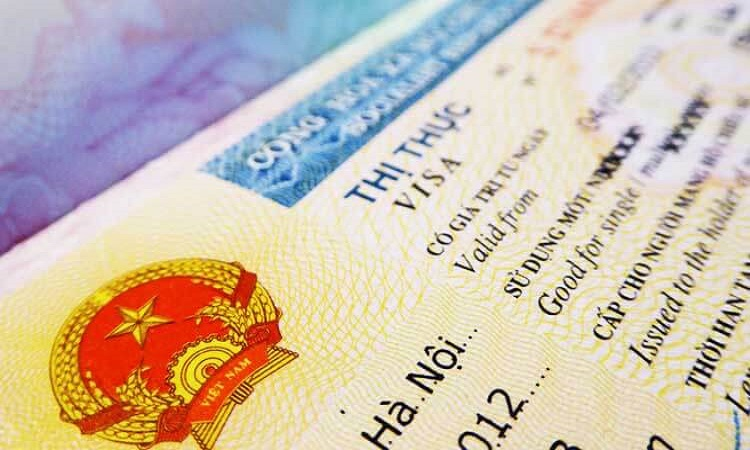 Illustrative photo.
Accordingly, foreigners entering the country under visa waiver programs, e-visas, or tourism visas from March 1 onwards will be automatically given stay permit extension until June 30 without any charges.
For those entering the country from March 1 backward, they will also be granted the visa extension providing that they can prove being stranded due to Covid-19.
This means from now until June 30, they can stay or leave the country without doing any paperwork, according to VNA.
Otherwise, these foreigners need certification by their diplomatic mission in Vietnam through an official diplomatic note with a translation in Vietnamese or documents from the Vietnamese authorities certifying that they have undergone quarantine or treatment for COVID-19 or stuck by force majeure reasons.
Foreign citizens who are eligible for the visa extension are asked to declare temporary residence to local police and health situations according to the current regulations.
Those who do not fall under these categories or have committed illegal actions have to abide by the existing laws on immigration.
People can contact the Immigration Department at 024 39387320 for any inquiries relating to the issue.
In its recent-released article, UK Emigrate said ex-pats are breathing sighs of relief as Vietnam opens its economy.
Schools have now restarted and the tourism sector is now open again, with reports that the Vietnamese government's swift action has defeated the virus's efforts to take over the country as it has elsewhere in the world.
The message of Vietnam's government at the beginning of the crisis that the country would swiftly be made safe for residents, ex-pats, and tourists seems to have borne fruit, with the swift trial opening proof of its determination not to have its burgeoning economy wrecked by the pandemic. The aim was to protect both the welfare of its citizens with decisive, essential measures aimed at crushing the virus and its projected effect on the country.
From quarantining all visitors through suspending flights to and from affected world regions, refusing entry to arrivals from hard-hit countries, and activating the March 22nd border closures, the measures taken seem to have prevented the type of uncontrollable outbreak now common in the Western world. Even Vietnam's treatment of those found to be infected was a one-off in the general worldwide panic, as they were cared for humanely in quarantine and given accommodation at hotels, in resorts, and also in military barracks facilities reserved for serving officers.
One quarantined British ex-pat told reporters he'd felt his two weeks in quarantine were similar to being in a holiday camp, even although he was under lockdown the whole time. Another quarantined long-term international educator ex-pat wrote in his blog he'd advise other ex-pats who had no real reason to return to the home country to stay safe in Vietnam whilst the USA and UK become more dangerous by the minute.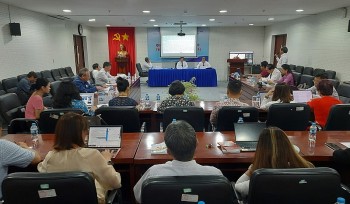 Friendship
The Vietnam - India Friendship Association's Ho Chi Minh City branch, the Ho Chi Minh City Union of Friendship Organizations (HUFO) and the Southern Institute of Social Sciences on March 21 held a scientific seminar themed "Vietnam - India relationship: tradition and present".