COVID-19 update: Coronavirus found in sperm samples, Chinese doctors say
The new coronavirus can persist in men's semen even after they have begun to recover, a finding that raises the possibility the virus could be sexually transmitted, Chinese researchers said Thursday.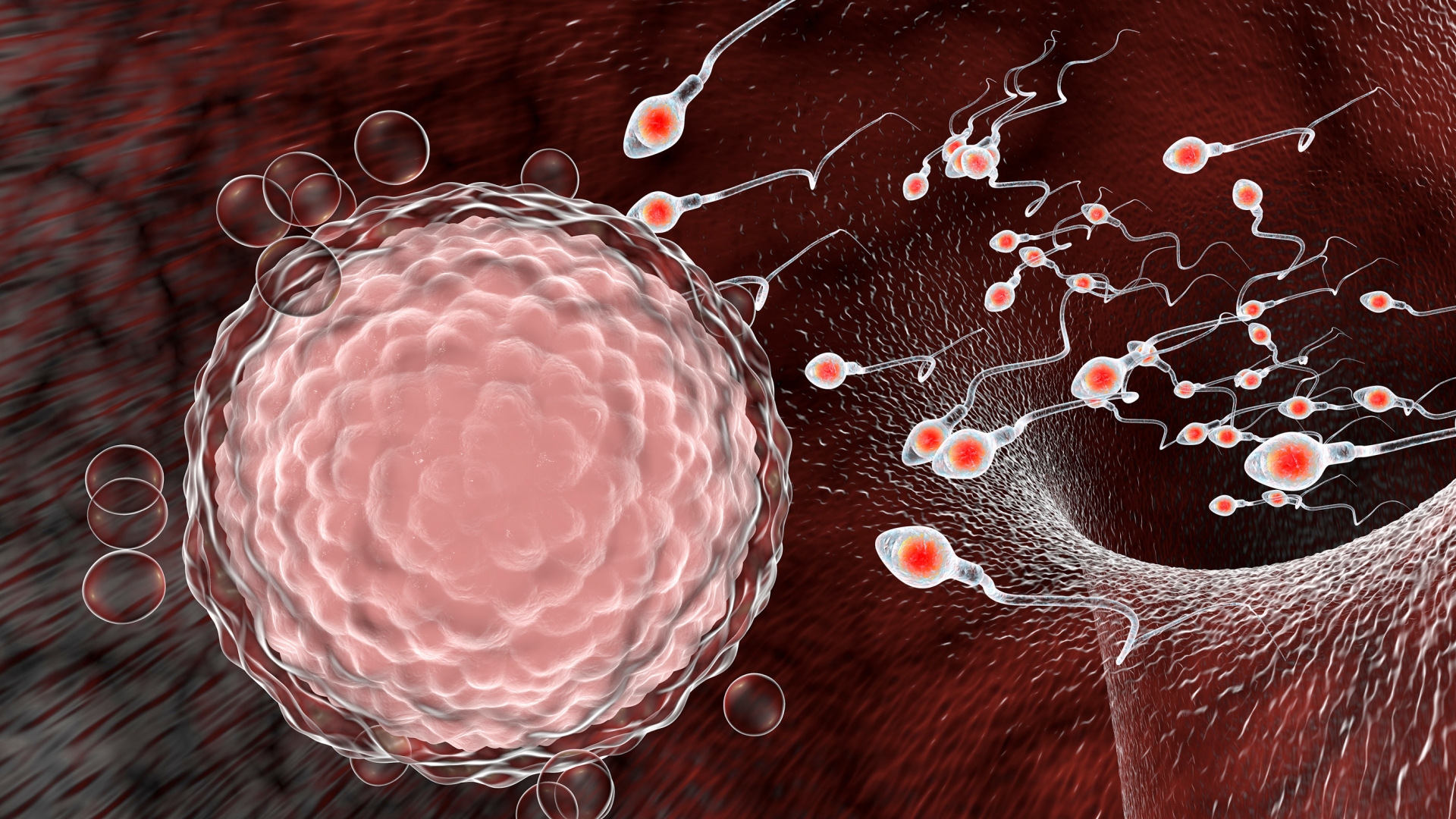 (Photo: Shutterstock)
The study, published in JAMA Network Open, involved 38 patients undergoing treatment for severe COVID-19 disease at Shangqiu Municipal Hospital in Henan province, Science Alert reported.
About 16% of them had evidence of the coronavirus in their semen, the team reported in the journal JAMA Network Open. About a quarter of them were in the acute stage of infection and nearly 9% of them were recovering, the team reported.
"We found that SARS-CoV-2 can be present in the semen of patients with COVID-19, and SARS-CoV-2 may still be detected in the semen of recovering patients," Diangeng Li of Chinese People's Liberation Army General Hospital in Beijing and colleagues wrote, CNN reported.
The researchers said that while the findings were preliminary, and based on only a small number of infected men, more research is needed to see whether sexual transmission might play a role in the Covid-19 pandemic.
"Further studies are required with respect to the detailed information about virus shedding, survival time and concentration in semen," The Guardian quoted the team's writing in a study published in the Journal of the American Medical Association.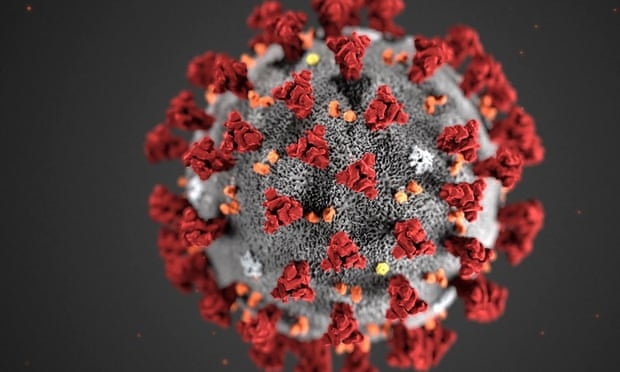 Out of 38 men with the disease, six tested positive for coronavirus in their semen (Photo: Getty Images)
No need to freak out
As reported by Science Alert, the testes, along with the eyes, placenta, foetus and central nervous system, are considered to be "immunoprivileged sites", which means they are protected from severe inflammation associated with an immune response.
This is probably an evolutionary adaptation that protects vital structures. So these are niches where viruses may be protected from the host immune response.
Immunoprivileged sites gained attention as places where viruses can persist after disease recovery during the 2013-16 West African Ebola virus outbreak.
Ebola virus remained detectable in the semen of some survivors for more than three years and Ebola virus transmission through sexual intercourse can occur months after the patient has recovered.
"If it could be proved that SARS-CoV-2 can be transmitted sexually in future studies, sexual transmission might be a critical part of the prevention of transmission," CNN quoted the team's writing.
"Abstinence or condom use might be considered as preventive means for these patients. In addition, it is worth noting that there is a need for studies monitoring fetal development. Therefore, to avoid contact with the patient's saliva and blood may not be enough, since the survival of SARS-CoV-2 in a recovering patient's semen maintains the likelihood to infect others."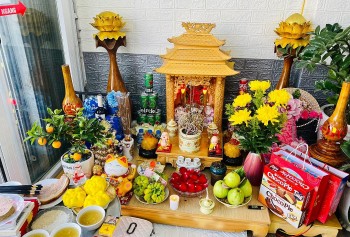 Handbook
Learn more about an ancient Vietnamese tradition that may bring you good fortune!