Credendo highlights Vietnam's economic success amid Covid-19 pandemic
Vietnam has gained outstanding economic achievements while other developed and emerging countries across the world are suffering an unprecedented global recession.
On February 22, branches of credit insurance Credendo group in Germany and Austria published a study to assess the level of risks in Vietnam, which emphasized that this Southeast Asian country is writing its success economic story in containing the COVID-19 pandemic.
The article cited the latest reports of Credendo on countries showing that Vietnam is one of a few countries that shows a remarkable resilience regarding facing the shock of the COVID-19 pandemic.
The positive development that Vietnam has enjoyed is mainly due to the rapid, consistent, and extremely effective prevention of the SARS-CoV-2 virus following an outbreak in neighboring China.
While most countries were severely hit and hindered by the economic impact of the virus, Vietnam's economy continued to operate at a good albeit slower pace despite an initial high level of business disruption, it said.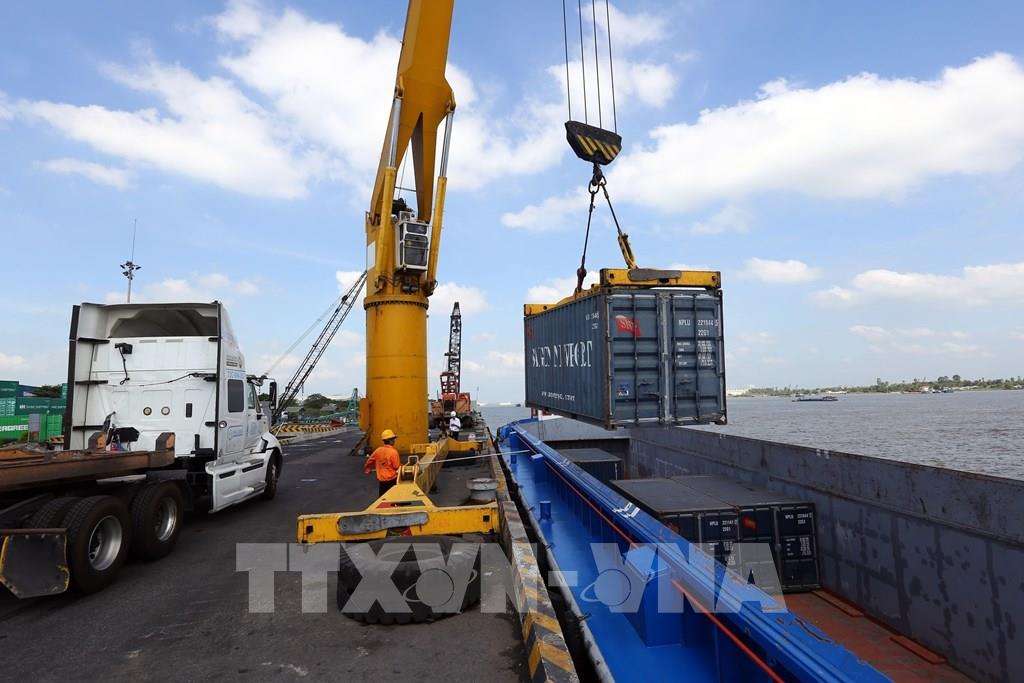 Illustrative photo: VNA.
Credeno's study shows that in 2020, Vietnam had exceptional economic performance while advanced and emerging economies in all the world's regions have suffered a record recession.
The study said for Vietnam, the global demand slump was more than offset by the strong global demand for medical products, electronics and computers resulting from the COVID-19 crisis. Hence, exports of goods grew last year.
The ASEAN 3 Macroeconomic Research Office (AMRO) also released an assessment, in which Vietnam's GDP growth is forecast to rebound to 7 percent in 2021, driven by a recovery in external demand, a resilient domestic economy, and increased production capacity. After a sharp drop in the second quarter of 2020, Vietnam's economic growth started to rebound in the third quarter. Continued policy support is essential to bolster the nascent economic recovery and facilitate the transition to the post-pandemic "new normal", AMRO said.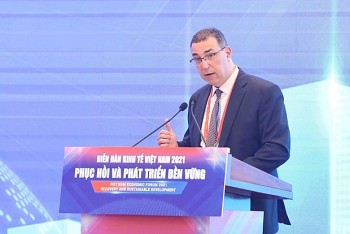 National
Vietnam News Today (December 6): Vietnam records 14,312 new Covid cases; Vietnam-Lao special relations continue to be nurtured; Vietnam's economy showing signs of recovery; Hanoi changes face-to-face learning plan at last minute.