Dexamethasone: the cheap, old and boring drug that's a potential coronavirus treatment
A low-cost steroid may save the lives of people who are on ventilators or supplemental oxygen because of COVID-19, preliminary data from a large clinical trial suggest, which receives support from WHO.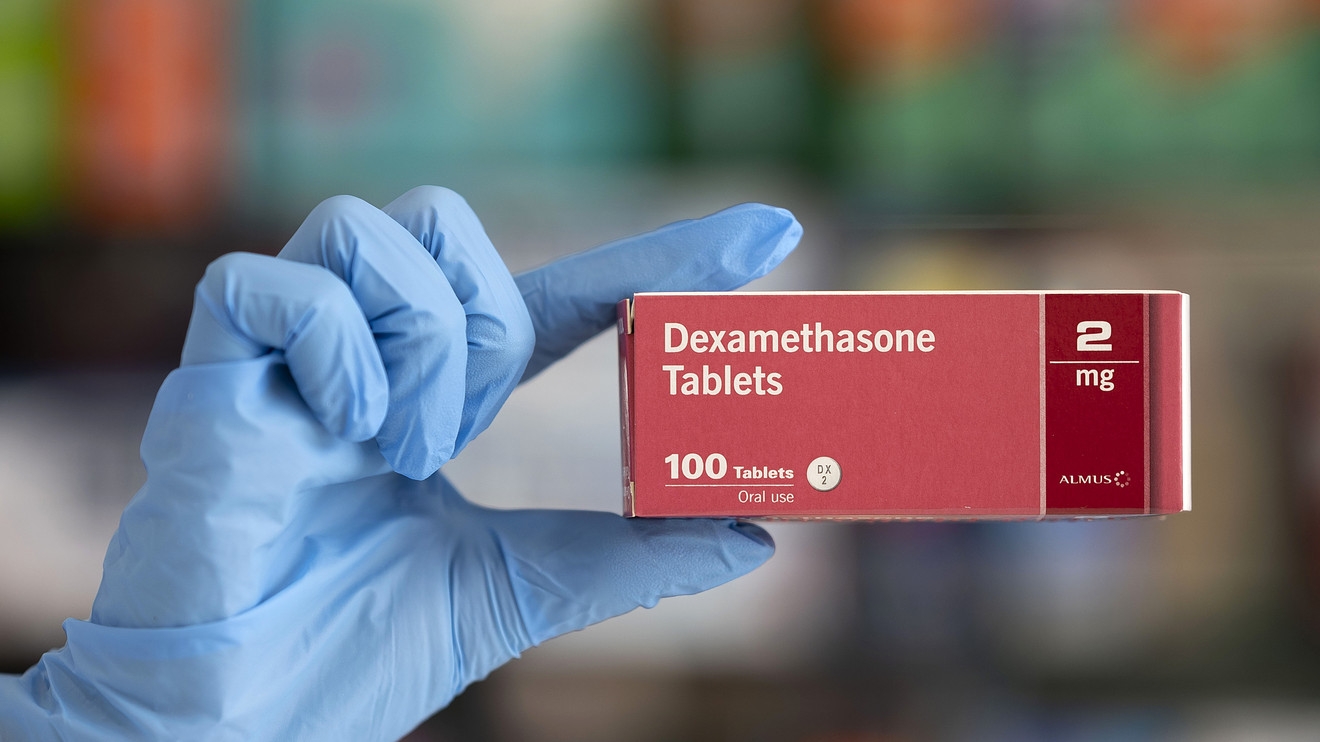 Results of a trial announced today have shown that Dexamethasone, a cheap and widely used steroid drug reduced death rates by around a third in the most severely ill COVID-19 patients. Photo: Getty Images
The First Lifesaving Drug
In the recent press release on Tuesday, June 16, the World Health Organization (WHO) said that it welcomed the initial clinical trial results from the United Kingdom (UK) that show dexamethasone, a corticosteroid, can be lifesaving for patients who are critically ill with COVID-19. For patients on ventilators, the treatment was shown to reduce mortality by about one third, and for patients requiring only oxygen, mortality was cut by about one fifth, according to preliminary findings shared with WHO.
More specifically, preliminary results showed that the drug lowered the death risk from 40% to 28% for patients on ventilators, and from 25% to 20% for those requiring supplemental oxygen over 28 days. There were no substantial side effects. And it did not help mild Covid-19 cases without any breathing issues, Shin Jie Yong from Medium reported.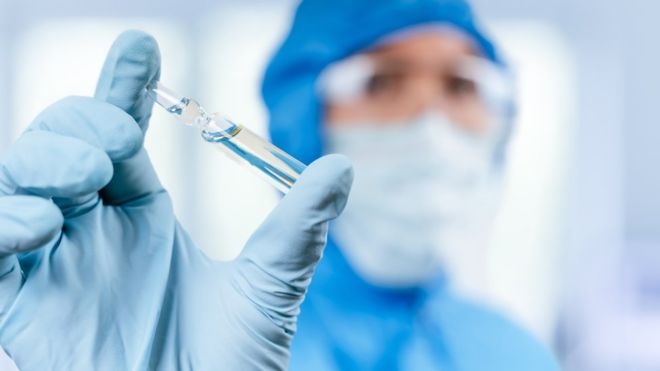 UK experts say that the low-dose steroid treatment dexamethasone is a major breakthrough in the fight against the deadly virus. Photo: Getty Images
"This is the only drug so far that has been shown to reduce mortality — and it reduces it significantly. It's a major breakthrough," Peter Horby, Professor of Emerging Infectious Diseases and Global Health and Chair of the UK New and Emerging Respiratory Virus Threats Advisory Group, who led the study said.
"This is great news and I congratulate the Government of the UK, the University of Oxford, and the many hospitals and patients in the UK who have contributed to this lifesaving scientific breakthrough", shared Dr. Tedros Adhanom Ghebreyesus, WHO Director-General in the press release.
According to the Nature, so far, the only drug shown to benefit COVID-19 patients in a large, randomized, controlled clinical trial is the antiviral drug remdesivir. Although remdesivir was shown to shorten the amount of time that patients may need to spend in the hospital, it did not have a statistically significant effect on deaths.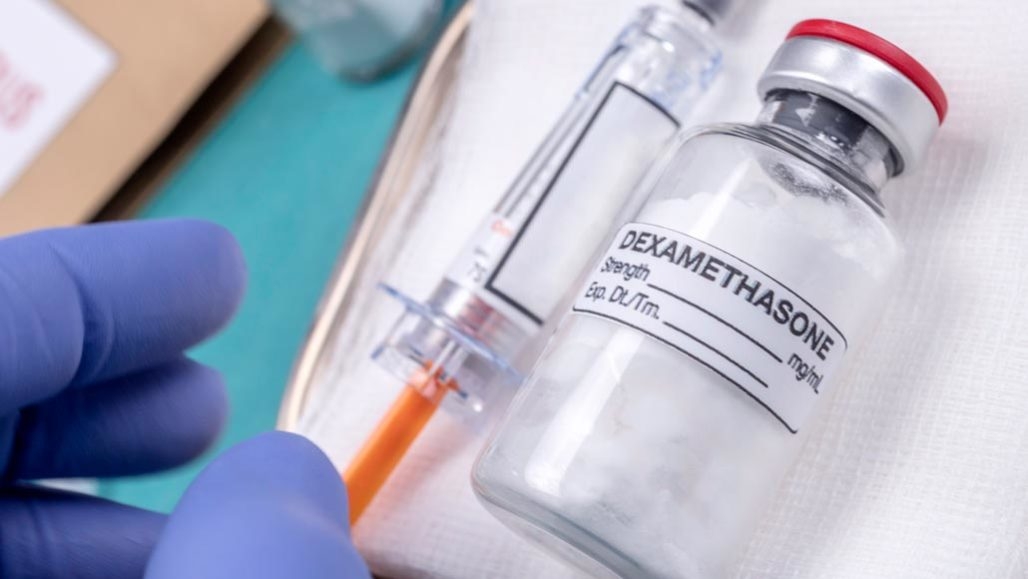 Given as intravenous injection, the steroid dexamethasone reduced the number of deaths among COVID-19 patients on ventilators, WHO say in a news release. Photo: Getty Images
Dexamethasone, by contrast, is a medical staple found on pharmaceutical shelves worldwide and is available as a pill — a particular benefit as coronavirus infections continue to rise in countries with limited access to healthcare. "For less than £50, you can treat 8 patients and save one life," said Martin Landray, an epidemiologist at the University of Oxford, and another chief investigator on the RECOVERY trial.
Scientists in the UK have discovered a cheap and available treatment for COVID-19 patients. Video: Sky News
Are there any downsides?
An analysis from Euronews shows that, besides the fact that the drug is only useful in treating severely ill patients, there are side-effects in using steroids, including weight gain, high blood pressure, water retention, mood changes, sleep problems and rise in blood sugar for people with diabetes.
Some experts have also suggested that the mortality rates during the study were high: 41% of those on breathing machines and 25% on oxygen alone died.
"The mortality rate seems to be way higher than it is in the U.S" where one recent study found a death rate of 12%, although that was only after two weeks versus four in the UK study, said Dr. Peter Bach, a health policy expert at Memorial Sloan-Kettering Cancer Centre in New York, cited Euronews.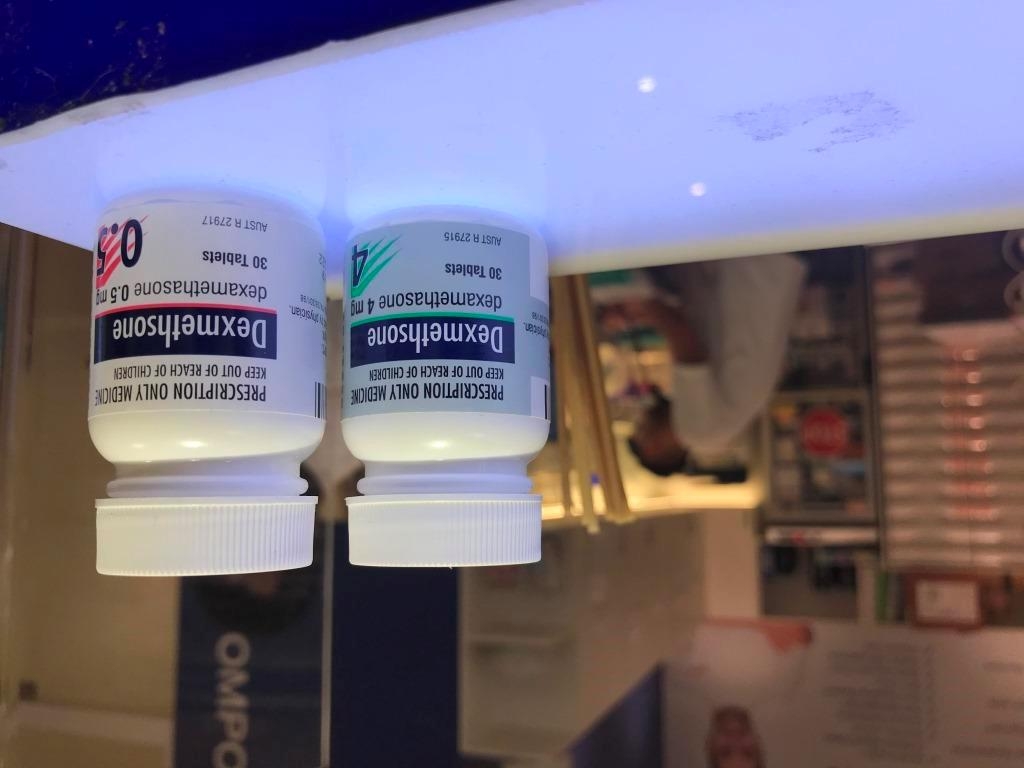 There are potential complications with using dexamethasone. Photo: menafn
What is dexamethasone?
Dexamethasone is a steroid that has been used since the 1960s to reduce inflammation in a range of conditions, including inflammatory disorders and certain cancers. It has been listed on the WHO Model List of Essential Medicines since 1977 in multiple formulations, and is currently off-patent and affordably available in most countries.
Dexamethasone belongs to a class of drugs known as corticosteroids and is used to treat a range of conditions related to inflammation. These include severe allergies, some types of nausea and vomiting, arthritis, swelling of the brain and spinal cord, severe asthma, and for breathing difficulties in newborn babies.
And it's dexamethasone's application to those latter two respiratory conditions that prompted doctors to think it may also help patients severely affected by COVID-19.
How might dexamethasone work for COVID-19?
When a patient has severe COVID-19, their immune system ramps up to catch and control the virus in the lungs. In doing this, their body produces more infection-fighting white blood cells. This results in inflammation and pressure on their lungs, making it very difficult for them to breath.
It's therefore likely dexamethasone reduces this inflammation, and so reduces pressure on the lungs.
(Source: WHO, The Conversation)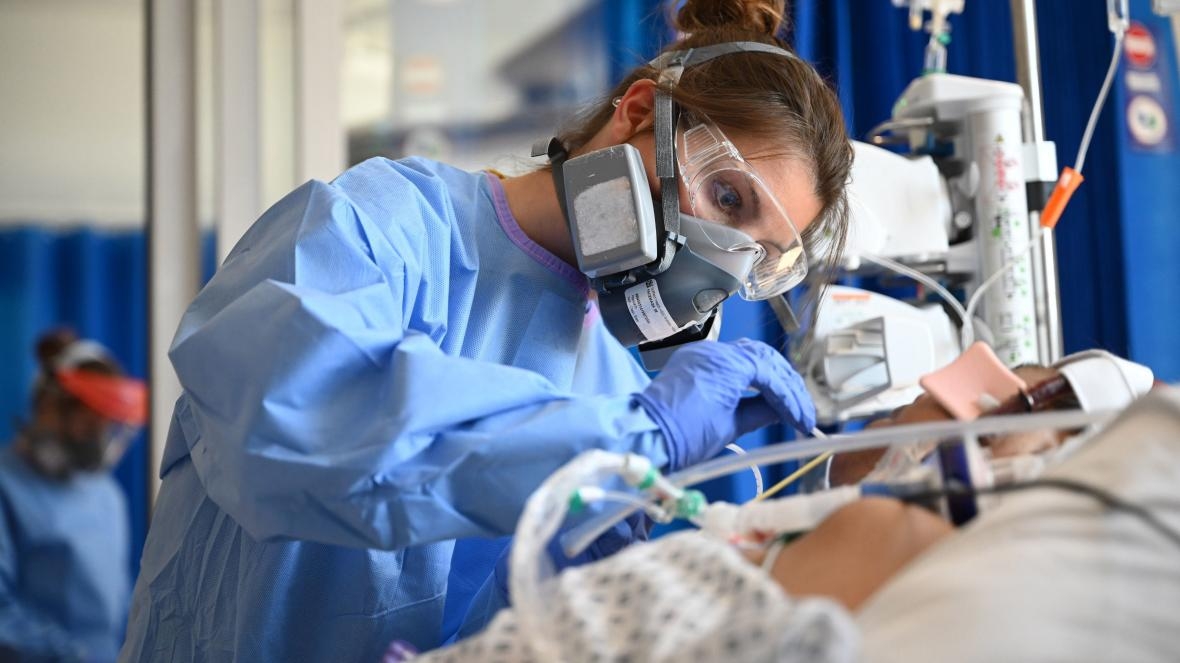 The steroid dexamethasone was most effective on the sickest patients, cutting deaths among those on ventilators by a third. Photo: NEIL HALL/PA