#EachforEqual, 2020 International Women's Day Theme
This year's International
Women's Day
campaign has chosen the theme #EachforEqual, which is drawn from the notion of "collective individualism," refering to the idea that every individual is one part of a whole, and that an individual's actions, behaviors, mindsets can all have an impact on larger society.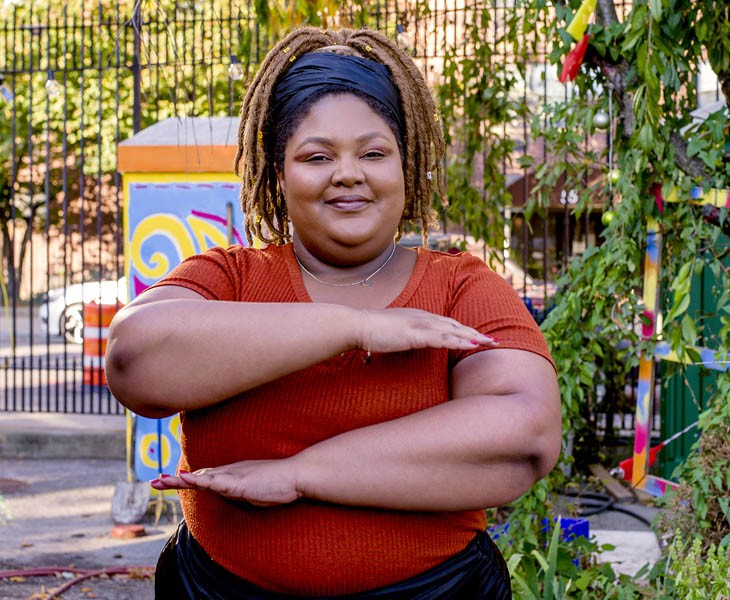 A women doing the #EachforEqual pose (Photo: International Women's Day/ Rochelle Brockington / EyeEm)
"We can actively choose to challenge stereotypes, fight bias, broaden perceptions, improve situations, and celebrate women's achievements", the campaign said. " Collectively, each one of us can help create a gender-equal world. Let's all be #EachforEqual."
Equality is not a women's issue, it's a business issue. Gender equality is essential for economies and communities to thrive. A gender equal world can be healthier, wealthier and more harmonious.
The race is on for the gender equal boardroom, a gender equal government, gender equal media coverage, gender equal workplaces, gender equal sports coverage, more gender equality in health and wealth ... so let's make it happen. Let's be #EachforEqual.
To motivate others to join and spread this year's theme message, put your arms in front and strike the #EachforEqual Pose. "Do what you can to truly make a positive difference for women everywhere", according to the campaign.
In 1975, the United Nations officially recognized International Women's Day. In 1996, the organization began to adopt an annual theme for every year. The first theme was "Celebrating the past, Planning for the Future."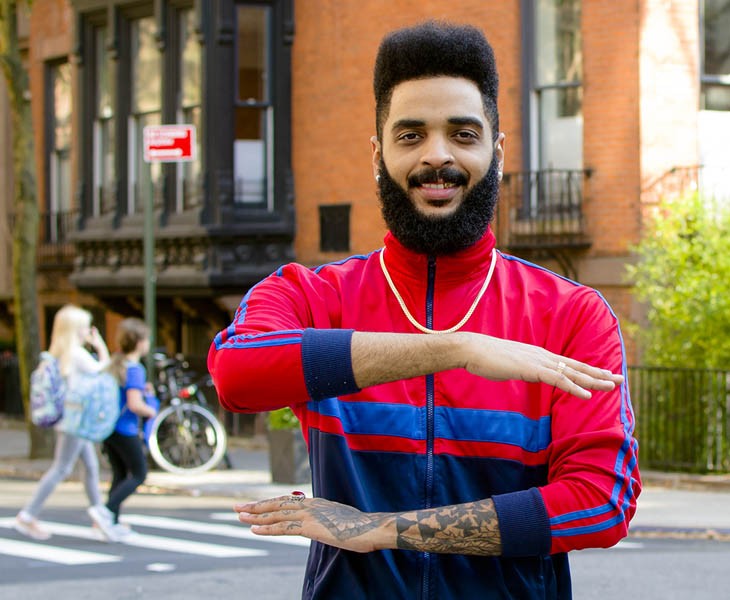 Put your arms out front and strike the pose (Photo: International Women's Day/ Rochelle Brockington / EyeEm)
The past few years have seen the women's movement reach an unprecedented scale. In October 2017, millions began using the hashtag #MeToo on social media to speak out against experiences of harassment and sexual assault, and to denounce their widespread prevalence.
In 2018, the #MeToo conversation grew to a global scale, with countries such as India, France, China, and South Korea joining in the conversation to demand change. In the US, a record number of women were elected in the midterm elections.
Last year saw abortion decriminalised in Northern Ireland and the repeal of a law that controlled how women acted and dressed in public in Sudan.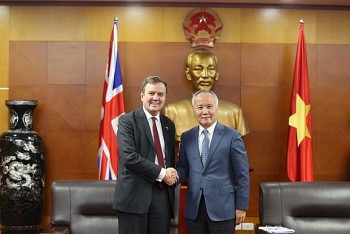 Economy
UK ready to boost CPTPP's economic firepower, said the Trade Minister on Vietnam visit