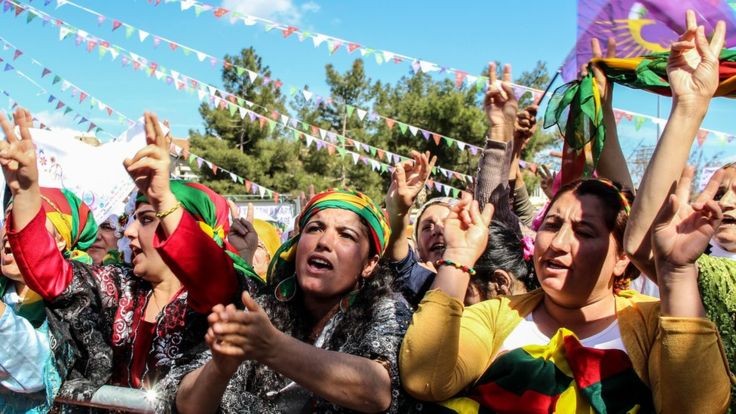 An International Women's Day demonstration in Turkey in 2016. (Photo: AFP)
International Women's Day is a worldwide event that celebrates women's achievements – from the political to the social – while calling for gender equality.
It has been observed since the early 1900s and is now recognised each year on March 8 (this Sunday). It is not affiliated with any one group, but brings together governments, women's organisations, corporations and charities. The day is marked around the world with arts performances, talks, rallies, networking events, conferences and marches.
How did it start?
International Women's Day grew out of the labour movement to become a UN-recognised annual event. Its roots can be traced back to 1908, when 15,000 women marched through New York City demanding shorter working hours, more decent pay and voting rights.
A year later, the first National Woman's Day was observed in the US on February 28, in accordance with a declaration by the Socialist Party of America.
The idea to make the day international came from a woman called Clara Zetkin, leader of the 'women's office' for the Social Democratic Party in Germany. In 1910 at an International Conference of Working Women in Copenhagen, she suggested the idea of an International women's day, that every country should celebrate women on one day every year to push for their demands.
There were 100 women there, from 17 countries, and they agreed on her suggestion unanimously, the IWD was formed.
The celebratory event was first celebrated on March 19, 1911, in Austria, Denmark, Germany and Switzerland. In 1913, it was decided to transfer IWD to March 8, and it has been celebrated on that day ever since.
Things were made official in 1975 when the United Nations (UN) started celebrating the day. The first theme adopted by the UN (in 1996) was "Celebrating the past, Planning for the Future". This year's focuses on "An equal wold is an enabled world" (#EachforEqual) and asks for people to work together to create a gender equal world.
International Women's Day has become a date to celebrate how far women have come in society, in politics and in economics, while the political roots of the day mean strikes and protests are organised to raise awareness of continued inequality.
In 2011, former US President Barack Obama proclaimed March to be 'Women's History Month'.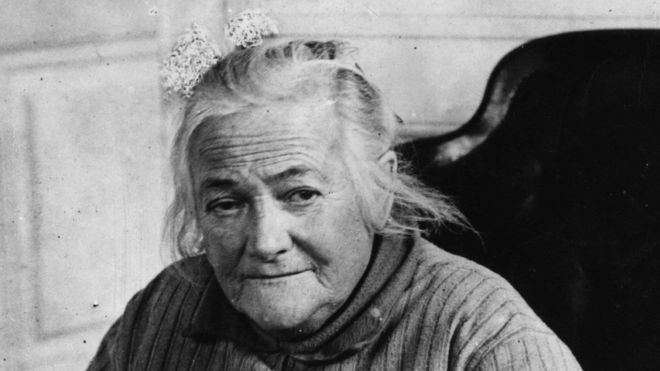 Ms.

Clara Zetkin (Photo: Topical Press Agency)
How is International Women's Day celebrated around the world?
International Women's Day is an official holiday in at least 20 countries, including: Afghanistan, Cuba, Laos, Russia, and Vietnam. In many of these countries, tradition holds that men honor their mothers, wives, girlfriends, and colleagues with flowers and small presents. In other nations, the day is much like the holiday of Mother's Day, in which children give gifts to their mothers and grandmothers. In other countries, however, like Nepal and China, IWD is a holiday only for women.
As for the United States, International Women's Day isn't recognized as an official holiday, although it's been proposed. This doesn't stop the flurry of lively celebrations from taking place across the U.S., though, as numerous political rallies, business conferences, and government and corporate events happen all across the country to honor the special day and bring together women of all different backgrounds and cultures./.
BBC/ Telegraph/ Good House Keeping