Early ripening peach season on Bac Ha plateau
Lao Cai Province is famed for its delicious peaches. Early ripening peaches is a unique product found on this land known as the "white plateau," which sits at an altitude of more than 1 km above sea level.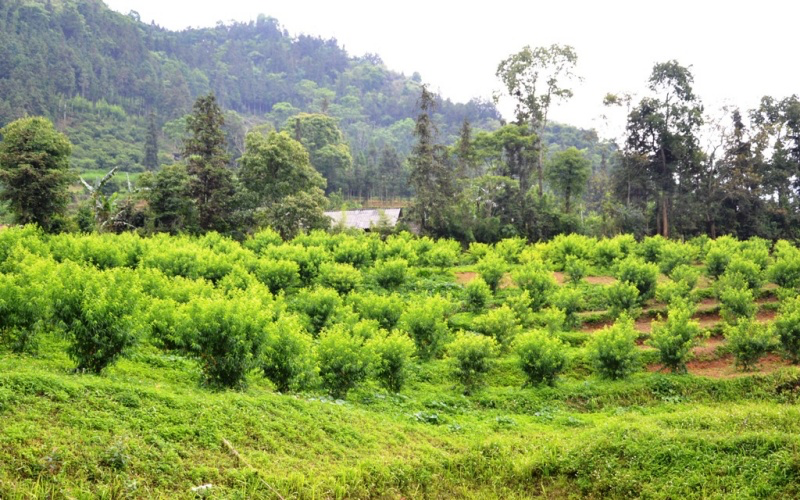 Peaches grown on the hills in Ta Chai, Na Hoi, and Ban Pho communes. (Photo: NhanDan)
From the end of April to the beginning of May, French peaches ripen early, turn red on the hills and are sold in Bac Ha market in Vietnam's northwestern Lao Cai Province, attracting tourists with their sweet, crisp taste.
Nguyen Xuan Giang, head of the Agriculture and Rural Development Department of Bac Ha District, said that the whole district currently had about 70 hectares of French peaches, concentrated in Ta Chai, Na Hoi, and Ban Pho communes as well as Bac Ha town. French peaches are expensive, because they ripens earlier than traditional native peaches and are therefore easier to sell.
Nguyen Huy Trung, chairman of Bac Ha Tourism Association said: "Early ripening of French peaches has brought double benefits to Bac Ha farmers, both earning income from fruit picking and attracting tourists to visit and experience."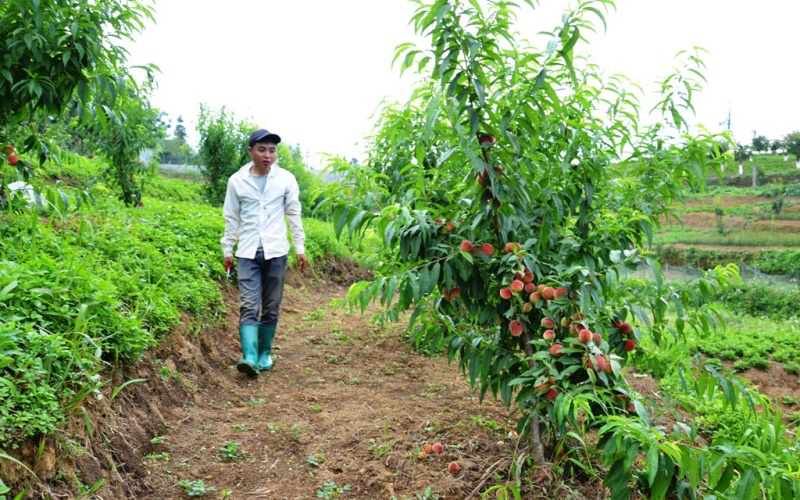 This two-year-old French peach tree has already produced much fruit. (Photo: NhanDan)
Ripe peaches have a beautiful color. (Photo: NhanDan)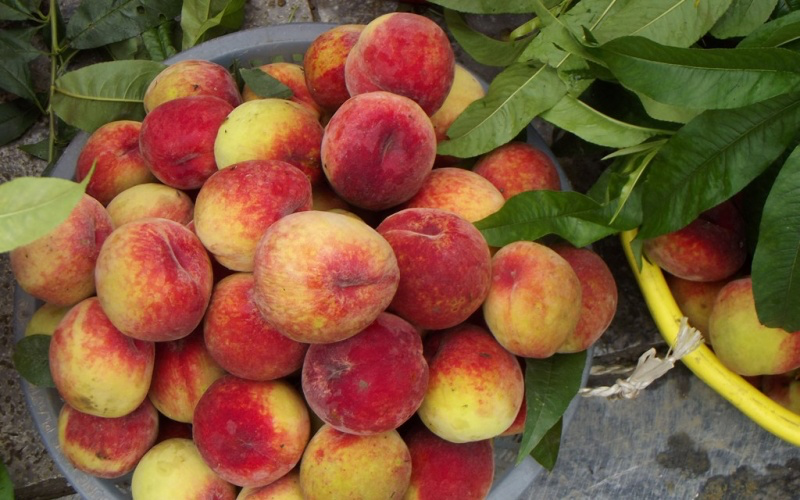 Cool and crunchy sweet taste. (Photo: NhanDan)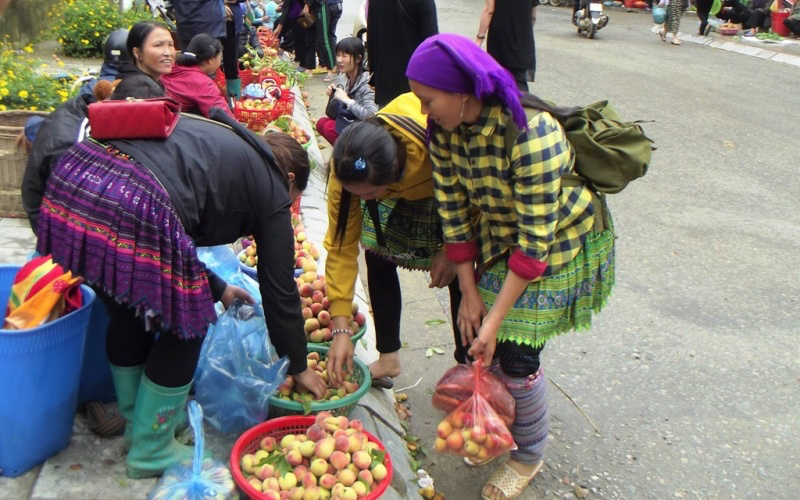 In the harvest season, people sell peaches in Bac Ha town. (Photo: NhanDan)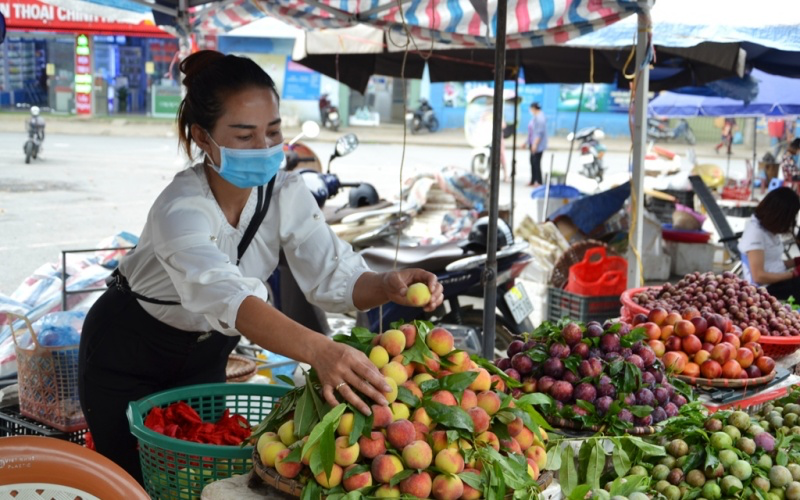 Early ripening French peaches attract consumers and tourists coming to Bac Ha. (Photo: NhanDan)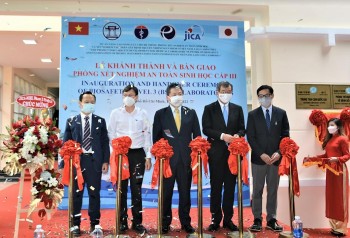 Friendship
The Pasteur Institute in Ho Chi Minh City (PI HCMC) hold an inauguration of its new Biosafety Level-3 Laboratory (BSL-3) on January 17th, 2022. For this new laboratory, the Japan International Cooperation Agency (JICA) has supported the main materials and equipment such as the air conditioning system, the wastewater treatment system, and the two-door autoclave, with a total value of 200 million yen (nearly 40 billion VND).