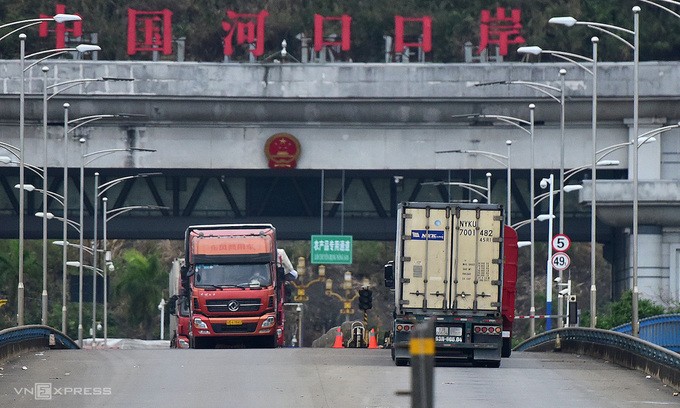 Economy
Vietnam and China have reached memoranda of understanding (MoUs) on the establishment of a Working Group on Vietnam-China Trade Facilitation and the bilateral co-operation plan for 2021-2025.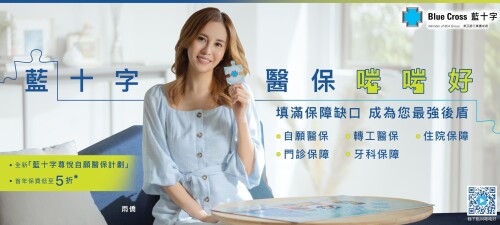 Economy
8 Deductible Plan Options Offering Flexibility and Cost-Efficiency Apply with Family Members to Enjoy Triple Offer First-year Premium Discount as low as 50% off for HK$12/Day

Economy
Bybit, a popular platform for crypto lovers around the globe, has announced today its token launch site Bybit Launchpad.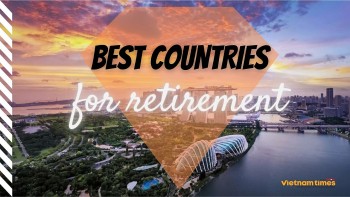 Handbook
If you are planning to relocate for your retirement, find out top 10 best countries that help you're no longer tied to a specific location.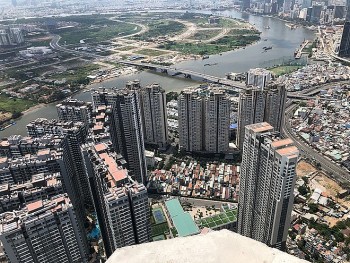 Expats in Vietnam
Foreign individuals who want to set up a foreign-invested real estate business in Vietnam must carry out the procedures for issuance of an investment certificate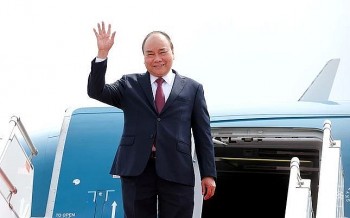 Friendship
The visit demonstrates the wishes and determination of the Vietnamese Party and State to constantly strengthen the relationship of fraternal solidarity, comprehensive co-operation, and mutual trust between the Party, State, and people of the two countries.