Secrets of Phuong Uyen Tran – the Inheritor of Tan Hiep Phat
Upon first meeting the esteemed Phuong Uyen Tran, VNT's Le Hang was awestruck by the heiress's sincerity. She covers Phuong's emotions, her father, and personal stories discussed in the book "Dr. Thanh's stories".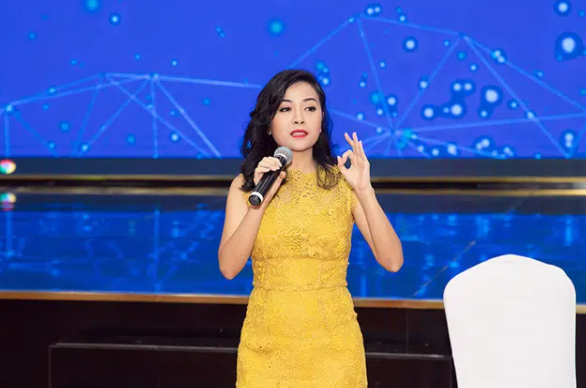 Photo: Cafe Business
Being the daughter of Tran Quy Thanh – CEO of Tan Hiep Phat Beverage Group - Phuong was seen by many people as "born with a silver spoon in her mouth". The reality, however, begs to differ. Her father is a believer in the saying "spare the rod, spoil the child" and has always been stricter to his two daughters than other people.
Phuong or her little daughter, Bich Ngoc Tran, will one day inherit the Tan Hiep Phat company, a result only possible through great endeavors, self-training, and recognition from her colleagues and seniors.
As I learn more about her, I found her name mentioned as a strange economic phenomenon in Vietnam by prestigious outlets such as Financial Times, CNBC, Channel News Asia, Asia Times, among others. "A family enterprise that owns billions of dollars and is among the Vietnamese enterprises with a desire to globalize," explains one article.
Tan Hiep Phat currently occupies the same market share as Pepsi and surpassing Coca-Cola to have the second-largest market share in Vietnam. The 39-year-old Phuong Uyen Tran is the woman behind such a success. Phuong is now the deputy general director of Tan Hiep Phat. She is also chosen as the successor of the group.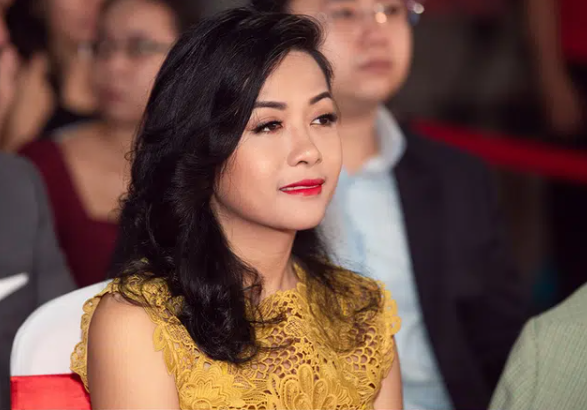 Photo: Cafe Business
After graduating from a college in Singapore and returned Vietnam, Phuong got her first job at Tan Hiep Phat as a marketing director's secretary before becoming an interpreter for the EFP project manager. "That was my first time managing 30 people," Phuong said.
Despite the work pressure, Phuong said her salary and perks were no higher than other employees. "I've always wanted to take over higher positions in my career," she added. "Therefore, I'm ready to seize even the smallest opportunities because there are certain jobs and experience never come twice in your life."
Widely known as the "Billion Dollar Woman" on the Internet, Phuong is actually a gentle, elegant, and noble woman. She is more of a writer than a rich and famous businesswoman.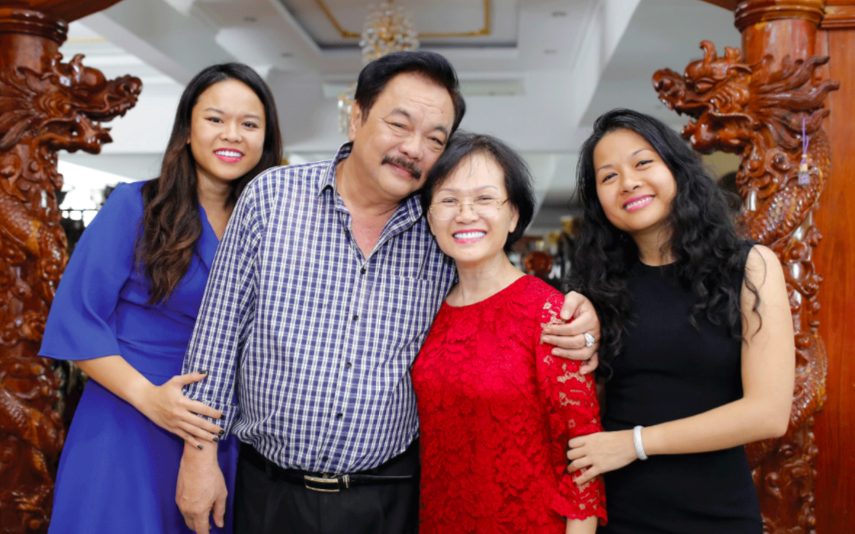 Photo: Cafe Business
In 2018, Thanh said Tan Hiep Phat was just at the beginning of the journey while the previous 20 years had been the draft version.
"I understand that the achievements we are striving for are still far off. It's not easy to bring a Vietnamese brand to the world and get a foothold in the Asian market. It needs more improvement," Phuong said.
Therefore, she added, Tan Hiep Phat has been trying to simplify time-consuming things to dedicate to work, passions, and goals. This is not only a life perspective but also a goal to help Tan Hiep Phat conquer the challenging journey ahead.
"I need a specific plan and make things as simple as possible to attain the goals," Phuong was quoted.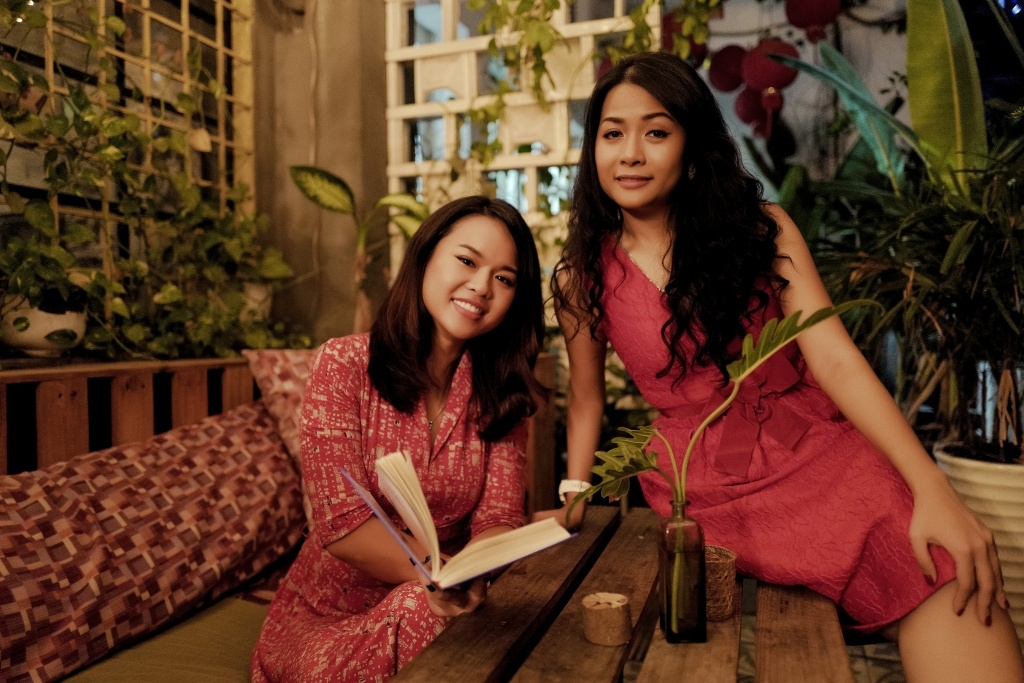 Photo: Cafe Business
About author Phuong Uyen Tran
Phuong Uyen Tran is the author of "Competing with Giants: How One Family-Owned Company Took on the Multinationals and Won" (www.competingwithgiants.net). She is the deputy CEO of the THP Beverage Group, a leading beverage company in Vietnam that was founded by her father. Tran is responsible for the company's marketing, public relations, and CSR programs nationally and across Vietnam's 63 provinces. She also leads THP's international marketing programs across 16 countries where THP's products are distributed including Canada and China.
Working as a powerful business woman, Forbes published author, Phuong Uyen Tran is a model of success in Vietnam. Phuong Uyen Tran is also a special contributor for Vietnam Times. Her writing, including "Competing with Giant" book, and her latest articles are to advise and inspire young people to start-up, overcome challenges and reach out to the world. It is the story of a little girl taking the great responsibilities for a corporation and devoting herself to society.
Read More: a prominent female millionaire and an emotional author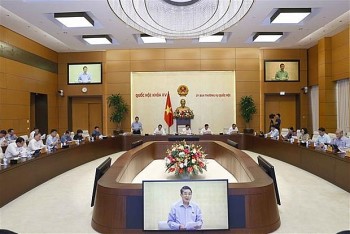 National
The National Assembly (NA) Standing Committee examined the draft revised Law on Protection of Consumer Rights on August 15 as part of its monthly session.