Egyptian newspaper praises President Ho Chi Minh
The Egyptian Gazette on May 16 devoted the entire page 6 to late President Ho Chi Minh of Vietnam on the occasion of his 130th birth anniversary (May 19).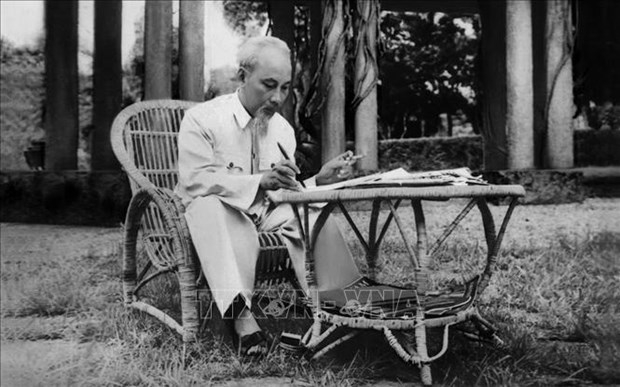 President Ho Chi Minh (File Photo: VNA)
In the article, author Hany Abdel Fattah briefed the readers on the life and career of the Vietnamese leader and his role in the birth of the Communist Party of Vietnam (CPV), as well as the journey of President Ho Chi Minh in Egypt and his friendship with late Egyptian President Gamal Abdel Nasser, which set the foundation for the current bilateral ties.

The article also touched upon outstanding socio-economic achievements of Vietnam over the years and potential for the two countries' cooperation in the coming time.

Fattah reiterated that President Ho Chi Minh is among legendary historical figures in the 20th century, and under the leadership of the CPV and the President, Vietnam has obtained great victories.

The President's leadership in the struggle for independence in Vietnam had a strong influence on revolutionary movements across the world, especially in Africa and Latin America, he remarked.

The Egyptian people have a great deal of respect and warm sentiments for the Vietnamese leader, the author wrote.
VNA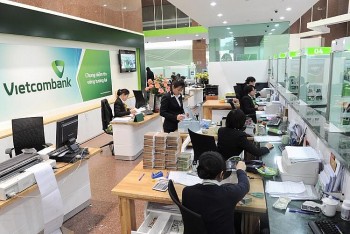 Viet's Home
Forbes magazine has just named four Vietnamese banks in the list of 2,000 largest companies in the world (Top Global 2000).